Bailey Day 2021
The Platte Canyon Area Chamber of Commerce (aka Platte Canyon Chamber) welcomes all to Bailey Day 2021 on Saturday June 19, 2021! Take a step back in time and experience the history of Bailey, Colorado! It's an Olde West, mountain town, family-friendly street fair!

Over 100 artisans, vendors, food carts and local organizations will line Bailey's Main Street with their booths. Enjoy good timin', heel tappin', boot scootin' LIVE MUSIC from 10a-8p. Wild West – Cowboy Action shows will take place throughout the day, featuring The Park County Regulators! Get your picture taken at the Olde Tyme Photo Booth as a unique and lasting memory of the day. Grab your partner for the Downtown Hoe Down street dance!
Location
Main Street & McGraw Park
Bailey, Colorado
Date & Time
June 19, 2021
10:00 AM - 8:00 PM
Thank you to our Platinum Sponsor
Jewel and the Rough
10:00am-12:30pm
Jewel and the Rough is more than just a Denver area Rock and Roll band performing covers from the '70's, '80's, '90's and now. . .
Jewel & the Rough is the band for those who NEED to rock.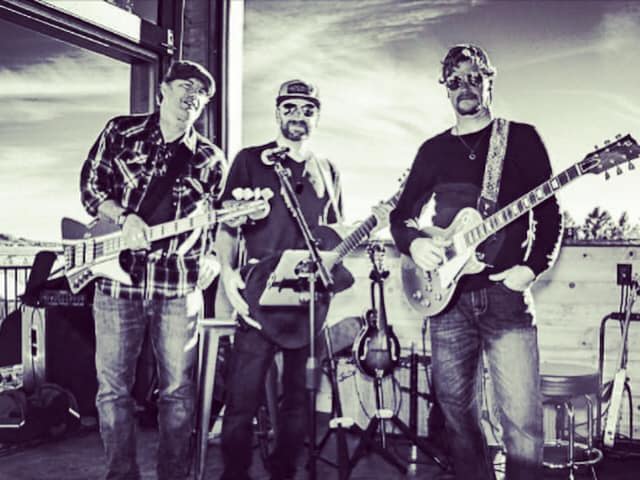 Woodland Park Band
1:30-4:00pm
These guy's kill it every time they hit the stage! From SRV to Jason Aldean to Stevie Wonder and everything in between. Their original music is stellar & they bring the heat with high energy Country/Rock/Blues- That is Woodland Park in a nutshell.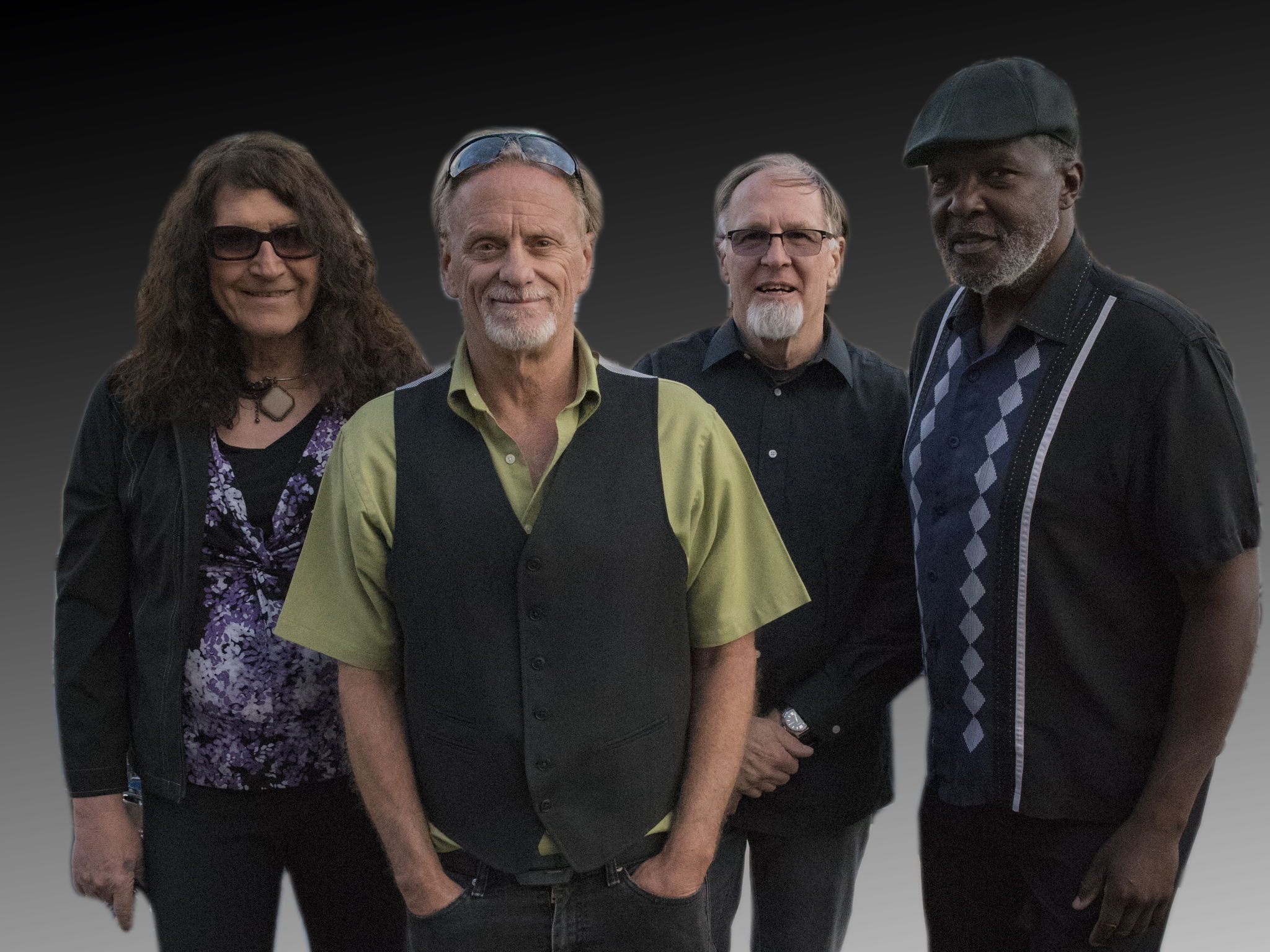 John Weeks Band
5:00-8:00pm
The John Weeks Band is a high energy blues band based in Denver, Colorado. John formed the band in 2013 and they have since garnered recognition and awards as one of the top bands in Colorado.

Parking lots with shuttle service are located as follows:
-Crow Hill Bible Church on Hwy 285 and Co Rd 43 by the Loaf N Jug
-Platte Canyon Community Church on Co Rd 64- enter 64 at Riverbend just ½ mile southwest of Main Street Bailey please
-Delwood Square at the top of Crow Hill via County Rd 72 exits from Hwy 285
Shuttles will run from all lots from 9 am until 9 pm with pick-ups and drop-offs at Moore Lumber and China Village approximately every 15 minutes.

*SHUTTLE BUSES CANNOT ACCOMMODATE LARGE STROLLERS OR WHEELCHAIRS
*NO PETS ARE ALLOWED ON THE SHUTTLE BUSES
*HANDICAP PARKING AT PLATTE CANYON COMMUNITY RESALE SHOP IN BAILEY

We NEED VOLUNTEERS
Looking for a fun way to gain some volunteer hours or be a part of the largest event in Bailey this summer!?

We need volunteers for...
- Kid Zone
- Parking
- Greeters
- Chamber Booth
- Set up/break down

Benefits of being a volunteer:
1. Food and Drink tickets provided
2. Hang out with friends and neighbors
3. Be a huge part in making Bailey Day a success!!
VENDOR SPOTS
SOLD OUT
Please contact us if you would like to be put on the waiting list.
For questions please contact:
Vendor Coordinator: Sheila RiceWatkins
at
[email protected]
BECOME a
BAiley DAy Sponsor
Please return all forms and fees by May 10th, 2021
Processing Registration...