2023 Nature-based Solutions Investment Summit
Join a trailblazing and select group of investors, entrepreneurs and partners galvanizing the emerging Nature-based Solutions (NbS) market through a first of its kind NbS Investment Summit in Brazil.

In Brazil, NbS can achieve more than 70% of the emissions reductions required to achieve its net zero target -- at a lower cost than energy or industry reduction -- while at the same time playing a critical role in creating a just transition and ending deforestation.

The full-day event includes a mix of expert panels and working group sessions focused on commercial opportunities in agroforestry, bioeconomy products, regenerative agriculture, ecosystem restoration, restoration of degraded farm/pastureland, and sustainable livestock management.

Come network and share knowledge with like-minded peers, browse an NbS investment exhibition space, and be part of the birth of a community that will help shape the NbS market in Brazil this decade.
Registration is now closed; by invitation only
Location
Cubo Itaú
Alameda Vicente Pinzon, 54 - Vila Olímpia, São Paulo - SP, 04547-130, Brazil
April 25, 2023
8:00 am - 6:00 pm
Date & Time
Director of Nature Based Solutions and Culture
Global Markets & Treasury
Itau Unibanco/ Carbonplace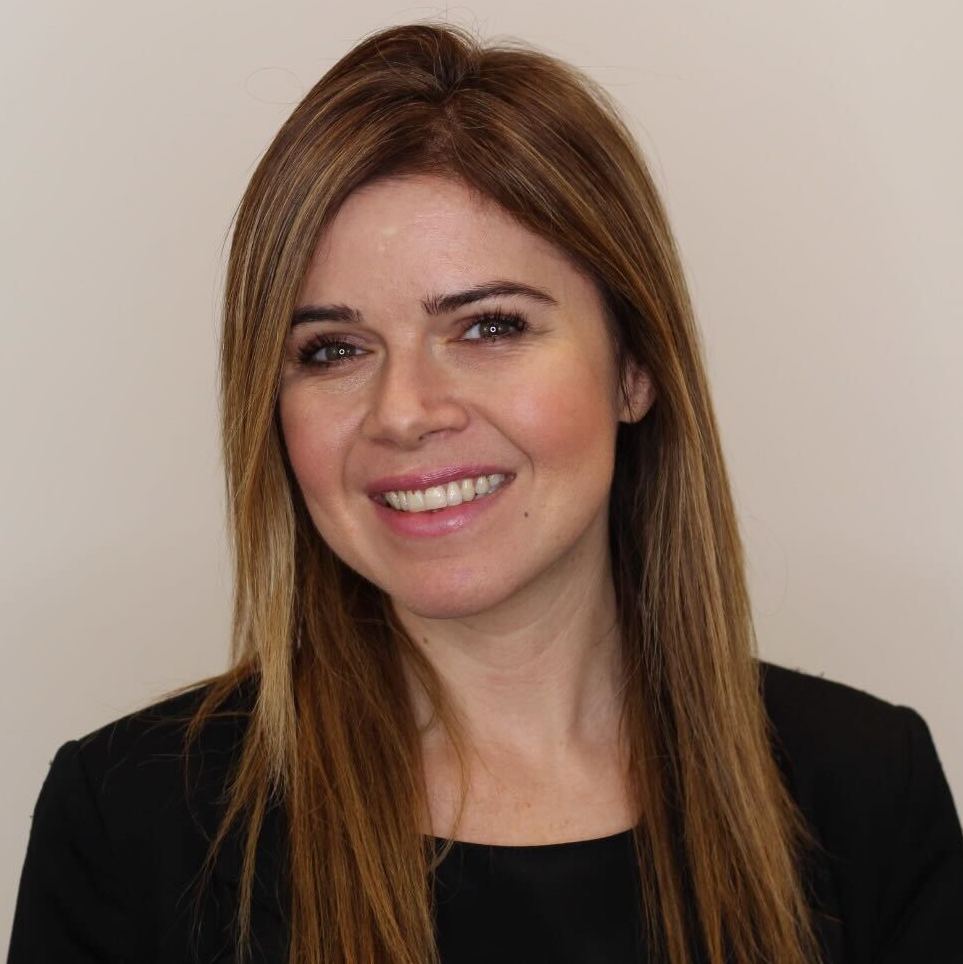 partnerships for sustainability in Agriculture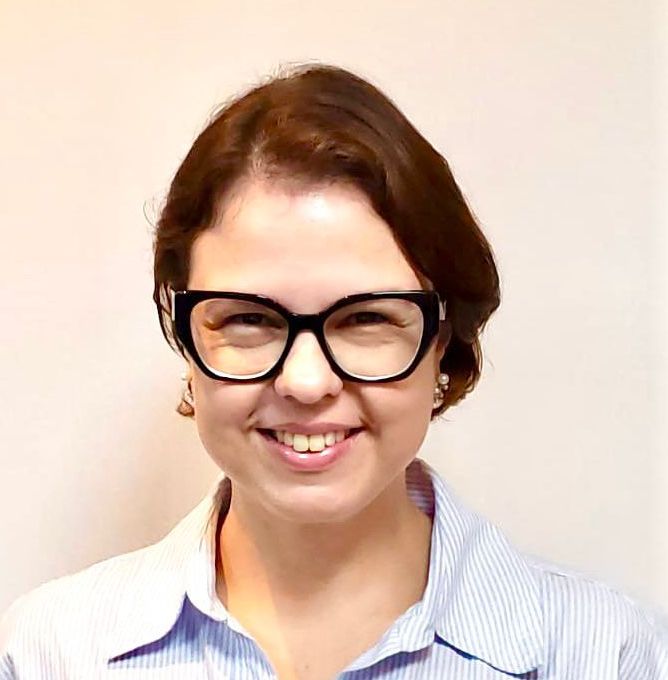 Head of Advocacy & Policy
COntroller in Amazon fund
Senior Investment Officer
Economista e Empreendedor
Agriculture & Forest Finance Specialist
ESG, Sustainable Finance, Climate Finance
Chief Innovation Officer & Global Network Mobilization
Amazon Investor Coalition (AIC)
Nature Based Solution Director
CO-FOUNDER 10-B / BOARD MEMBER AGRIVALLE
National Secretary Bioeconomy
Ministry of Environment (MMA)
The Summit is an activity of the Brazil NbS Investment Collaborative, led by some of the region's foremost climate investors, facilitated by Capital for Climate with funding from The Finance Hub of The Gordon and Betty Moore Foundation.

NbS Investment Collaborative Leadership
Summit Sponsors
Processing Registration...