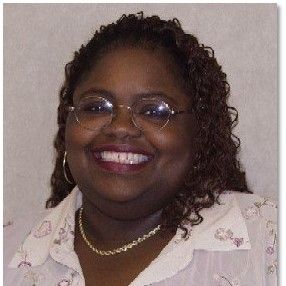 Lonia Tate Scholarship
Scholarship Description
This scholarship, sponsored by Ben Bridge Jeweler, is awarded in memory of Lonia Tate, Registered Jeweler, and long-term associate at Ben Bridge Jeweler. Lonia was passionate about the jewelry industry, was heavily involved in community service, and served as the first Black President of the Seattle Chapter of Executive Women International. In her honor, we offer this scholarship to minority high school graduates who intend to work in the fine jewelry industry.

The scholarship covers tuition, books, and lab equipment necessary to complete the online Graduate Gemologist program through the Gemological Institute of America (GIA). Expenses involved with travelling to GIA campus for lab classes are not included. Upon completion of the Graduate Gemologist program, recipient may be offered a 3-month paid internship with Ben Bridge Jeweler (may include travel to Seattle, Washington).
Eligibility
Applicants must be at least 18 years old at the time of GIA course enrollment
High school graduate with the ability to start classes before September 2022
Have financial need
Reside in one of the following regions: Southern California (Los Angeles, Orange, or San Diego Counties), Greater Seattle Washington
Applicant must be a citizen or permanent resident of the U.S. or Canada and must be American Indian/Alaska Native, Asian, Black/African American, Hispanic/Latino or Native Hawaiian/Other Pacific Islander.
Application Deadline:
June 30, 2022, 11:30 PM
Processing Registration...