I Belong in Bagwell: Welcome Back Event
Hosted by: Department of Secondary & Middle Grades Education
For: All Education Interests and Majors
Date; August 10th Time: 10:30am-5:30pm


Keynote Speaker: Dr. Terrell Strayhorn, Expert of Student Success
Meet Faculty and Peers
Learn about Campus Resources
Bulletin Board Competition, Virtual Reality, & So much more!

Lunch and Snacks Provided

Students may bring a guest to join them during Keynote speaker!



Location
Bagwell College of Education

Date & Time
August 10, 2023, 10:30 AM - 5:30 PM
Dr. Terrell Strayhorn, expert on student success
www.terrellstrayhorn.com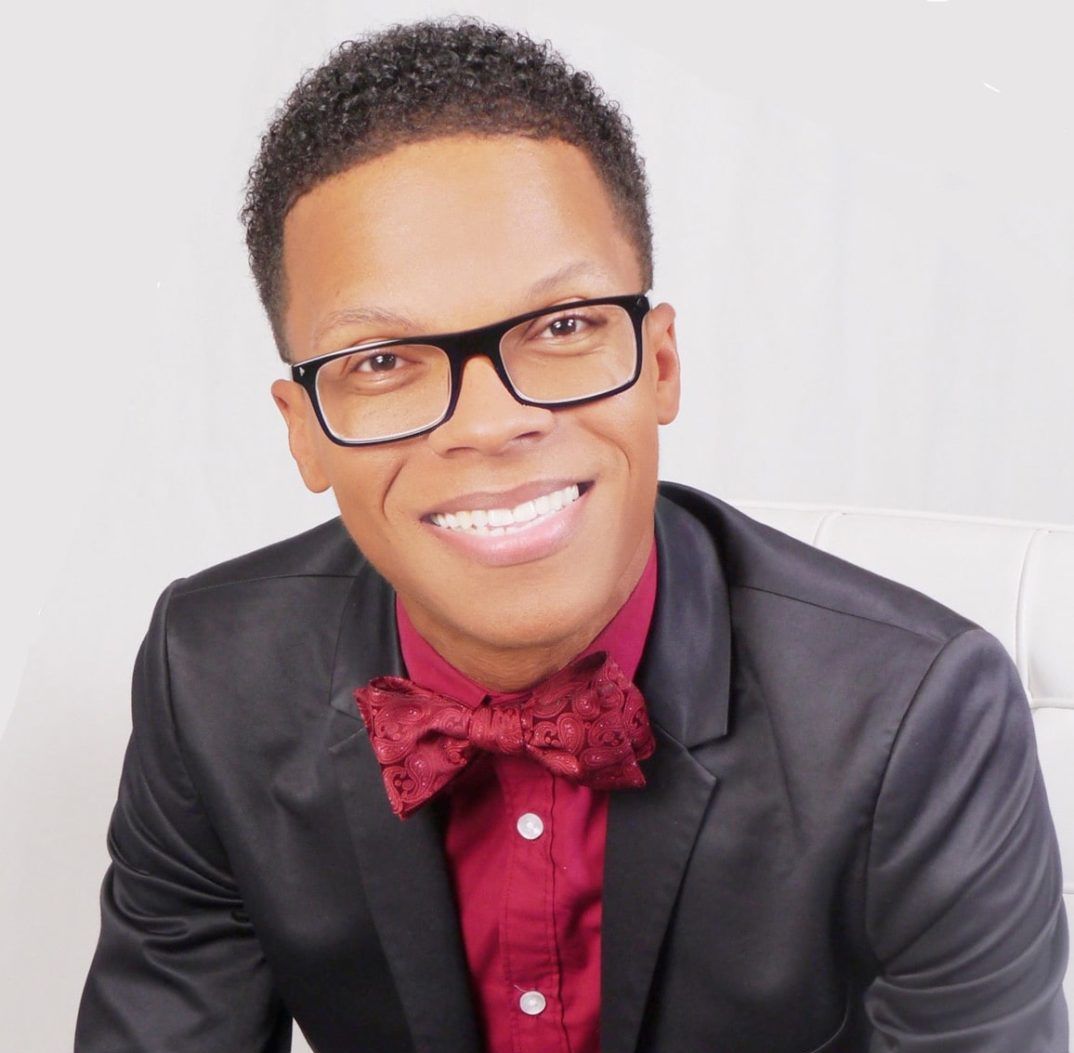 Processing Registration...
Powered by: