The annual British Symposium unites leaders across business, politics, and arts in Lower Saxony to foster cultural exchange and bilateral cooperation between Great Britain and Germany.

Join us on the 3rd of June 2023 at the British Weekend in Remeringhausen to shape the future of the British-German friendship.


Location
Rittergut Remeringhausen, 31655 Stadthagen
Date & Time
June 3rd, 2023, 11:00 AM - 7:00 PM
Ideas and Dialogues, Roter Saal
Welcome - Ilka Hartmann & Ludolf v. Schöning
Keynote I- Wera Hobhouse, Member of Parliament
Pipe Performance - Pipe Major David Johnston
Cooperation in the Financial Sector - Bob Wigley, Chairman of UK Finance
Roundtables - Bilateral Trade & Finance | Sustainability & Agriculture | Youth Exchange
Drinks Reception, Gartensaal
Refreshments for Symposium Guests
Live Concert, Hofscheune
Blasorchester Krainhagen plays British-German compositions
Burkhard Balz
Executive board member Deutsche bundesbank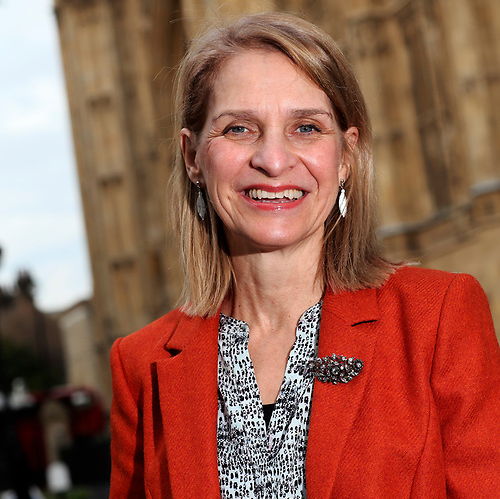 Wera Hobhouse
Member of Parliament FOR bath, House of Commons
Ilka Hartmann
Managing director
British chamber of commerce in germany e.v.
David Johnston
PIPe major
Department of international trade
Processing Registration...