Charity Concert
In Support of Ukrainian Refugees
KUNSTHAUS Zurich, March 15th 2022
Emergency Charity Concert
Join us in an evening of music, reflection and doing good.
At the historic Kunsthaus Zurich, we will be raising funds for the crucial humanitarian support of the people of Ukraine.

The evening features a performance by Alexey Botvinov, Ukraine's most renowned pianist. A master of his craft, he takes us on an emotional journey through time and across borders. Furthermore, speeches will be held by experts and influential individuals from many backgrounds (speaker lineup to be announced). We are hosting a charity auction, featuring inspiring art and items to raise crucial funds for the refugees fleeing Ukraine. We will end with an apéro at the Kunsthaus, surrounded by pensive art and architecture.

The funds collected will go towards the Swiss Red Cross, who is currently aiding the refugees and victims of the war in Ukraine.
Location
KUNSTHAUS ZÜRICH
Chipperfield-Bau
Heimplatz 1,
8001 Zürich
Date & Time
March 15, 2022,
Doors open at 18:30
Music by Alexey Botvinov
A National Artist of Ukraine, Alexey Botvinov is an exceptional pianist, musical activist and producer. Botvinov is one of the most renouned specialists in Rachmaninoff music worldwide. He is perhaps the most famous Ukrainian pianist.
Location
KUNSTHAUS ZÜRICH
Chipperfield-Bau,
Heimplatz 1
8001 Zürich
The KUNSTHAUS in Zürich is the largest and one of the most prominent art museums in Switzerland. The museum's collection includes major works by artists including Claude Monet, Edvard Munch, Pablo Picasso, Jacques Lipchitz and the Swiss Alberto Giacometti.

Our event takes place in the newest extension of the KUNSTHAUS, designed by David Chipperfield. The building combines tradition and innovation, its serene and open spaces are flooded by light.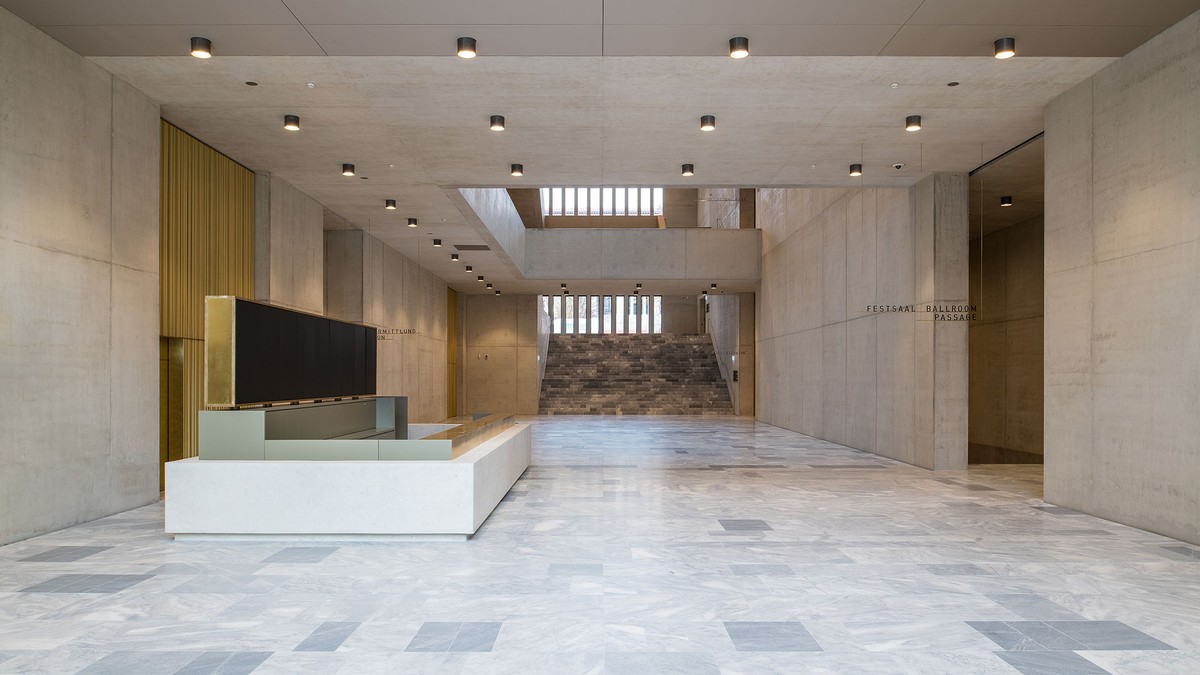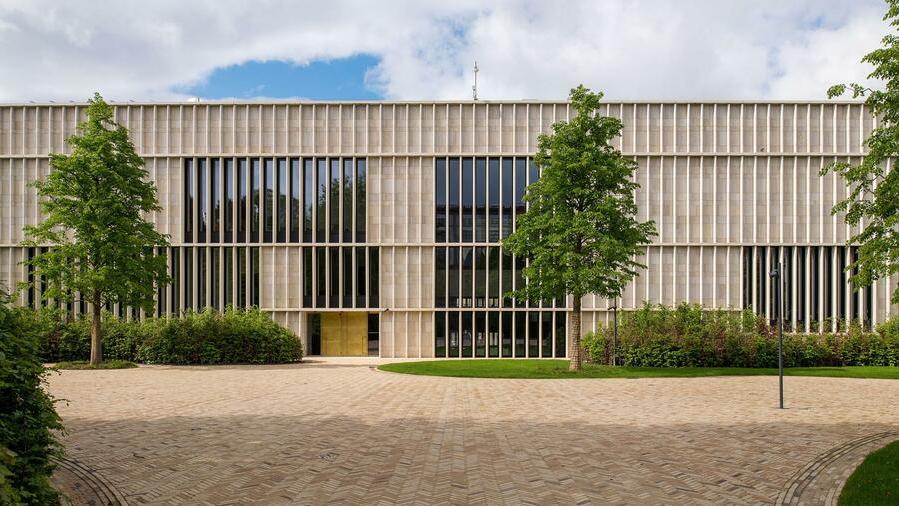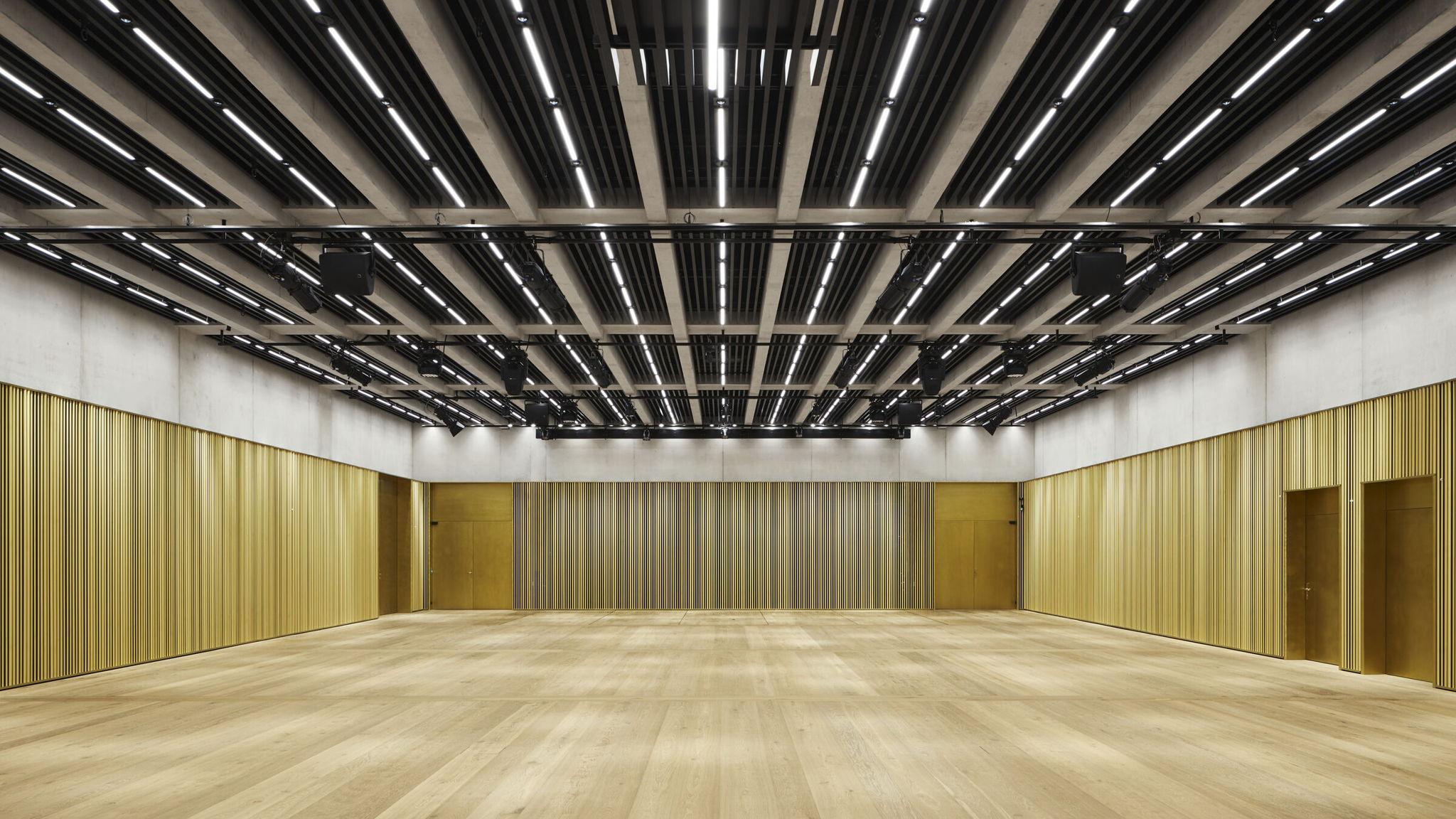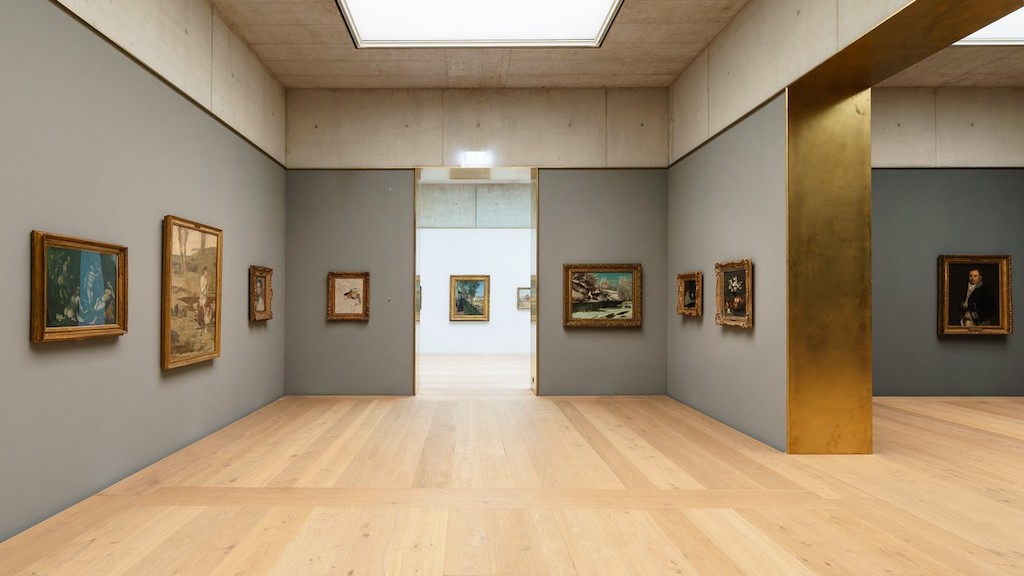 Act now

. Join us on March 15th
Join us in our support of Free Speech and the Ukrainian Refugees.
Processing Registration...
Powered by: