Charcuterie & Community
February 3rd, 2024
at The River's Edge Experience
Oregon, IL
3PM-8PM
Fostering Farm Friendships is hosting an intimate event called 'Charcuterie & Community'. It is a safe space to cultivate new friendships and nourish our best selves over delectable cheese, wine and self growth. Come socialize with like-minded women who are done putting themselves last and are wanting to set goals to grow and intentionally live life more positively.



*Non-refundable
Location
The River's Edge Experience
103 S 1st St, Oregon, IL 61061
Date & Time
February 3, 2024, 3:00 PM - 8:00 PM
SIGN IN
Meet new friends, or bring one you already have. Settle in with a cold cocktail at the cash bar and good conversations while you get ready for a fun evening ahead!
BUILD YOUR OWN CHARCUTERIE BOARD
Grab some cheese from Mary Pat Sass and learn how to make a rose out of pepperoni!
Best looking charcuterie board wins a prize!
DINNER & DRINKS
Let's take a moment to nourish and hydrate our bodies.
SPEAKER
Get amped listening to Emily Reuschel empower us with some new personal growth goals!
NIGHT CAP
If the winter weather isn't terrible, and you're not ready for your departure back home, head next door to The Hunt Club to mingle some more!
*Remember to drink responsibly!
Andrea LeFevre
Author
Andrea is a farm wife, boy mom to two, entrepreneur, author of A Day on the Farm with Mama: Harvest and Planting Edition series, and founder of Fostering Farm Friendships who dreamt up and created this fun event.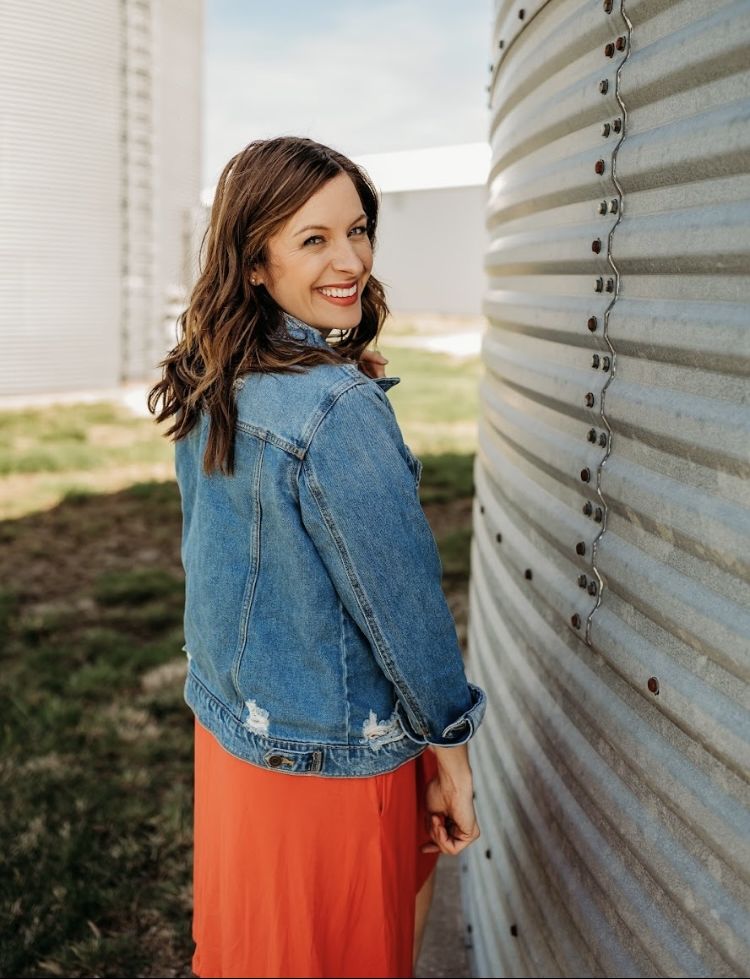 Emily Reuschel
boss babe
Emily is a farmer's wife, mom of two, entrepreneur, motivational speaker, podcast host, and the leader of retreats and masterminds that propel rural women toward their truest, most-aligned goals and priorities.

She helps other rural women get clear on what they want, release the inner dialogue that tells them it's impossible, and go after the goals that are keeping them awake at night... without giving up the small-town life they love.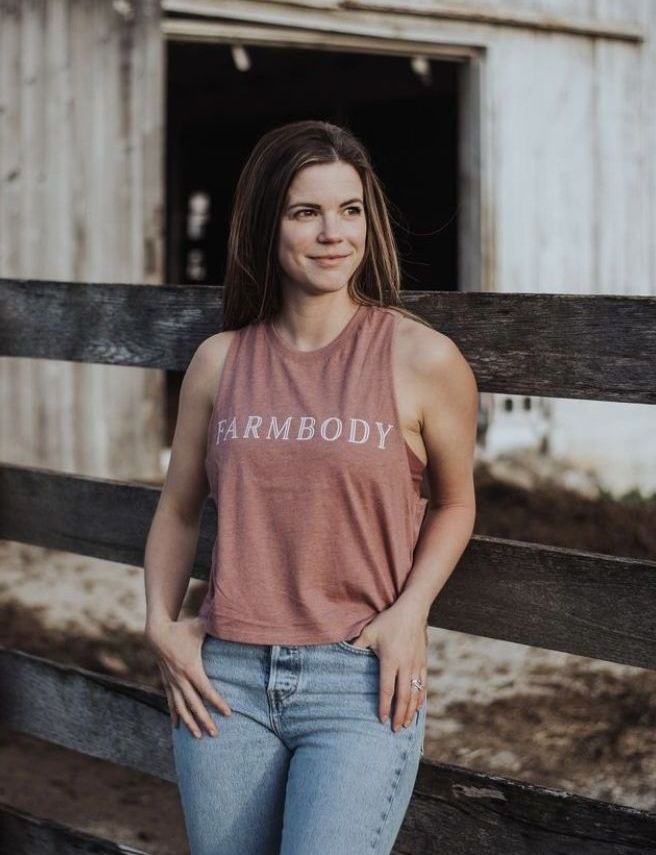 Mary Pat Sass
cheese conniseur
MP is your 'cheesy' farm wife friend, mom of two, entrepreneur, who shares the simple yet raw realities of farm life while inspiring others to thrive through the toughest of seasons and chase after their dreams.
A special thanks to our sponsors:
Ag Perspective
Prarie State Tractor
Sublette Farmers Elevator
Location
The River's Edge Experience
103 S 1st St, Oregon, IL 61061
Processing Registration...
Powered by: