Calling all Performing Artists!

Have you been working on knowing your worth not only as an artist, but also as a human being?

Have you ever wondered if there was a way to have the career you want without doing it the "industry standard way"?

Have you been feeling like you're not doing enough, yet you're so busy you barely have time for yourself?

This workshop is for you!
Location
Zoom
Date & Time
June 6, 2022,
1:00 PM - 3:30 PM ET
10:00 AM - 12:30 PM PT
Rachel Josefina and Susanne Puerschel are leading you through
a personal development workshop designed for
performing artists like you, to tap into the power of community, create an intentional and fulfilling career and gain the tools to be a catalyst for the change you're wanting to see in this industry!


No more believing the stories that you're not good enough!
No more giving your power over to the industry or anyone else!


It's time to claim your power to choose and start intentionally creating the career and life you've always wanted!
Become Part of the Community
Are you tired of competition and comparison?

Have you ever worried about celebrating too much and sounding arrogant?

Do you notice that when you get together with other artists it's a lot of complaining and trauma bonding?

Are you looking for something different where you get to share your wins and actually help each other find ways for this career path to feel better?

This is the community for you!

Susanne and Rachel are so proud of this community they've been cultivating made up of artists who are committed to growing themselves, creating opportunities and changing the Arts Industry from the inside out and they want you to join!

There is no shortage of support and empowerment here and if you have the desire, we want you to be a part of it!
What are people saying about the
Choosing to Rise Artist Workshop?

"A safe haven for artists to connect to one another and their higher purpose as creative beings. Through the workshop we were invited to explore our fears, anxieties, and hopes for ourselves and our industry and we were empowered to make that change by focusing on our wellness and the wellness of our artistic community. This workshop was a gift of kindness and inspiration."
-Beatrice Owens

"It was great and much needed!
This was meaningful and positive without anyone wanting anything from anyone else."
-EJ Davidson

"Such a welcoming and beautiful space for artists to come together and be reminded of the community that is available within our industry! It's so important to know we aren't alone in the challenges we face and this event really alleviated a lot of those feelings. I can't wait for the next one!"
-Madeline Benoit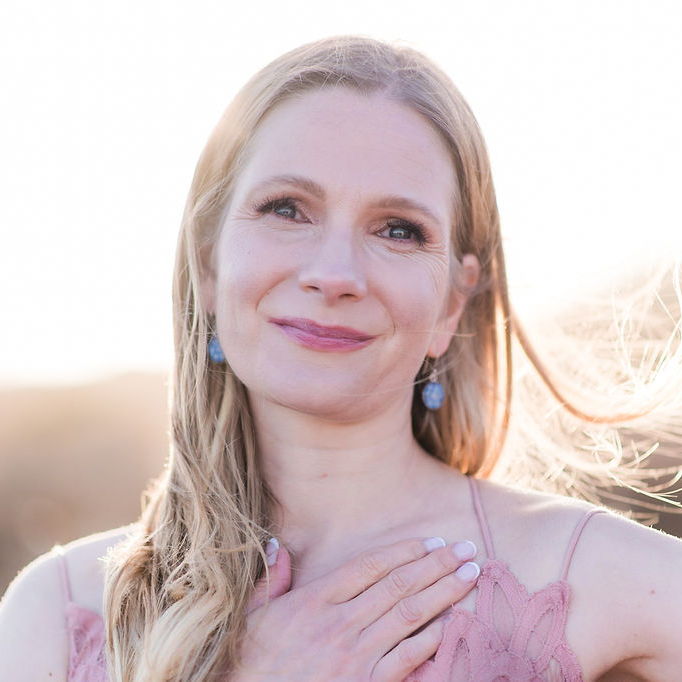 Susanne Puerschel
Susanne Puerschel is The Founder of R.I.S.E. Media, a platform and community that's building the bridge between Performing Arts and Business by helping Performing Artists and companies alike to tap into the power of media, generate multiple streams of income and build sustainability, financial and artistic freedom. It's her mission now to put performing arts back on the front page and break through the "Starving Artist" mentality once and for all.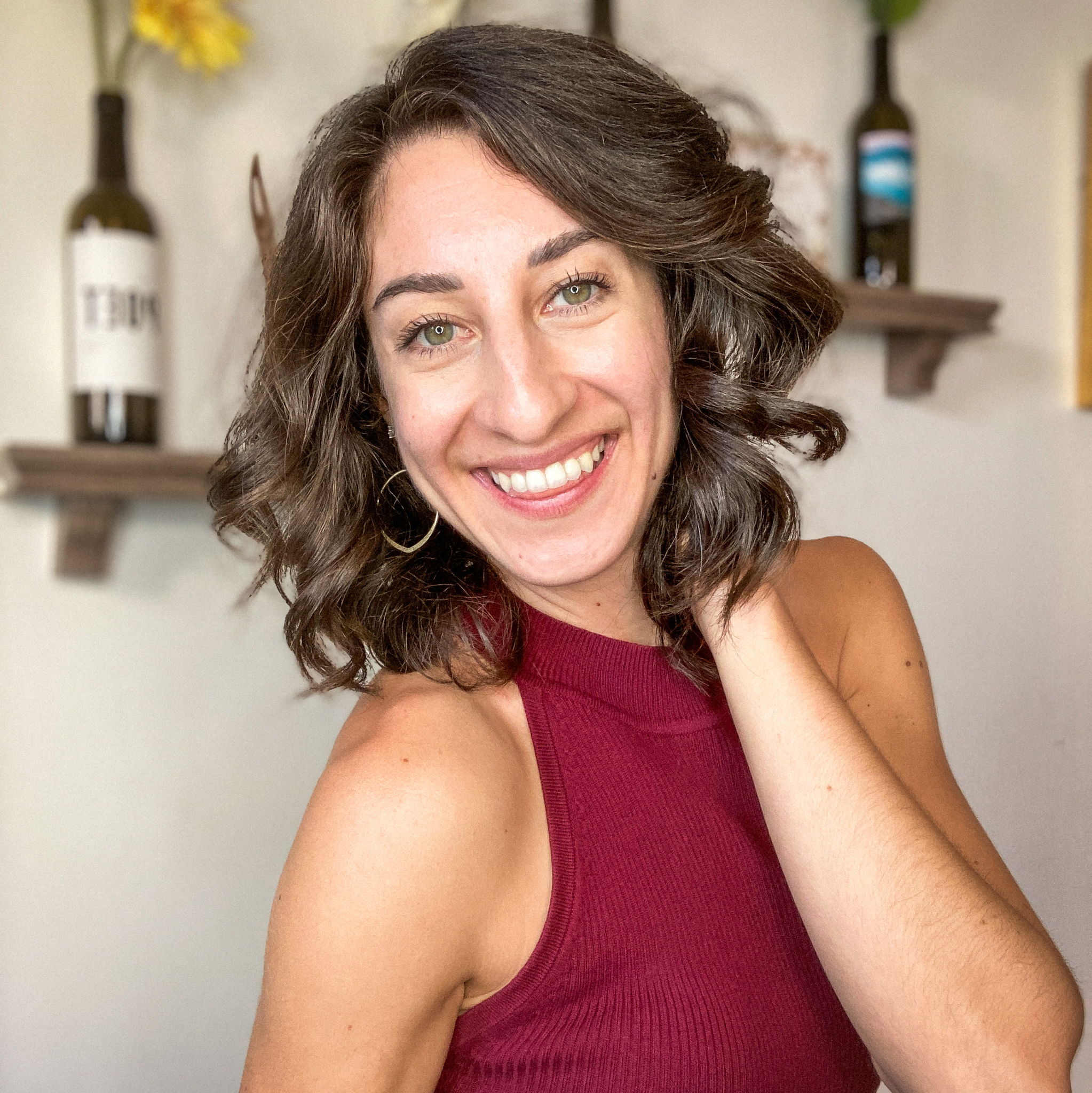 Rachel Josefina
Rachel Josefina helps Performing Artists to release the dreaded hustle mentality and finally find their worthiness within themselves rather than in the industry. She is empowering you to claim the power to create and live the life of your dreams and even better, with less shame. As a fellow Performing Artist, she is on a mission to radically change this industry from its current place of operating from lack and scarcity to an industry that is infused with equity and abundance.
Choosing to Rise Artist Workshop
June 6, 2022, 1:00 PM - 3:30 PM ET/ 10am-12:30pm PT
on Zoom
What to expect:
Exclusive Guided Mediations
Transformational Journal Prompts
Supportive and Non Judgmental Group Discussions
A Safe Space to Uncover Your Blocks
High Level 1:1 Coaching
An Authentic Community
and MORE

Processing Registration...
Powered by: