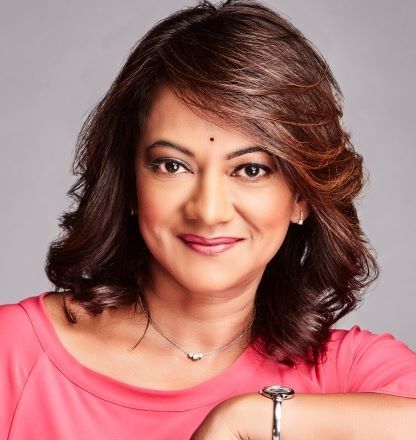 Devi Sankaree GovendeR
OUR SUPERHERO HOST
Well known South African media icon, Devi Sankaree Govender, will be the host at the CISA Conference. Her reputation as an award-winning investigative television journalist, has been cemented by 28 years of bold, brave and fearless reporting, holding governments, companies and individuals to account. Devi has built a brand of trust, authenticity and justice – the perfect superhero to take the lead in August
JUSTICE MALALA
POLITICAL ANALYST
Justice Malala is an award-winning journalist, television host, political commentator and newspaper columnist. Malala's work has been published internationally in newspapers such as The Wall Street Journal, Financial Times, The Telegraph, The Independent, Forbes, Institutional Investor, The Age, The Observer and the Toronto Globe and Mail. He has also contributed to BBC Online, CNN Online and Deutsche Welle.
SIPHIWE MOYO
Organisational Behaviour specialist
Siphiwe Moyo is a sought-after and highly-rated Speaker, Facilitator & Author. He is an Adjunct Faculty member at GIBS, Wits Business School, Henley Business School and the Johannesburg Business School. A seasoned HR practitioner and Organisational Behaviour specialist, he studies and teaches human behaviour within a workplace context. He is considered an expert in leadership, cultivating hope, optimism, employee motivation, resilience, employee ownership & accountability as well as helping employees cope with organisational change.


Rian hancock
​​​​CEO, africa newlaw
Rian is a highly experienced lawyer and legal and compliance operations expert. Prior to starting Africa NewLaw, Rian was responsible for the delivery of Legal Management Consulting services at Deloitte and Head of Contracts, Compliance and Commercial Delivery in South-Africa for Integreon. Before commencing his legal and compliance operations journey, Rian practised as an Advocate for 7 years and is currently a non-practising attorney.