Mozambique in the Driving Seat of Southern Africa Energy Transition
Discussions around energy transition tend to focus on high energy consuming and high emitting countries. However, if developing countries with currently low energy access and consumption levels are left behind in the energy transition, their annual contribution to global emissions could grow from 25% in 2020 to more than 75% by 2050. Without a new global approach to supporting energy transition in these countries, this trajectory will make it impossible to avert the worst of climate change. This high-level side event will zoom into the specific case of Mozambique and will highlight the significant role the country's unique renewable energy assets can play in the domestic, regional and global energy transition, and will discuss approaches for supporting and accelerating the country's green energy ambitions.
Location
NDC Partnership Pavilion - COP27
Blue zone, Area C, Zone 5, pavilion P126

Online
Date & Time
November 8, 2022
15:45 - 16:45 (EGY)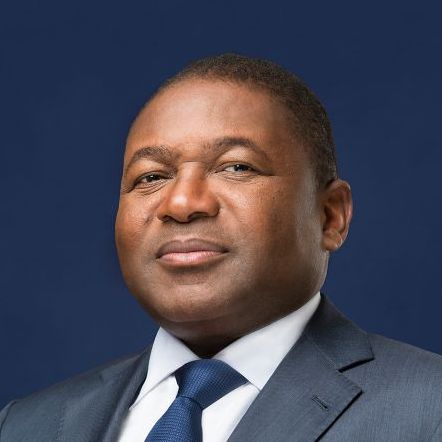 Filipe Nyusi
President of Mozambique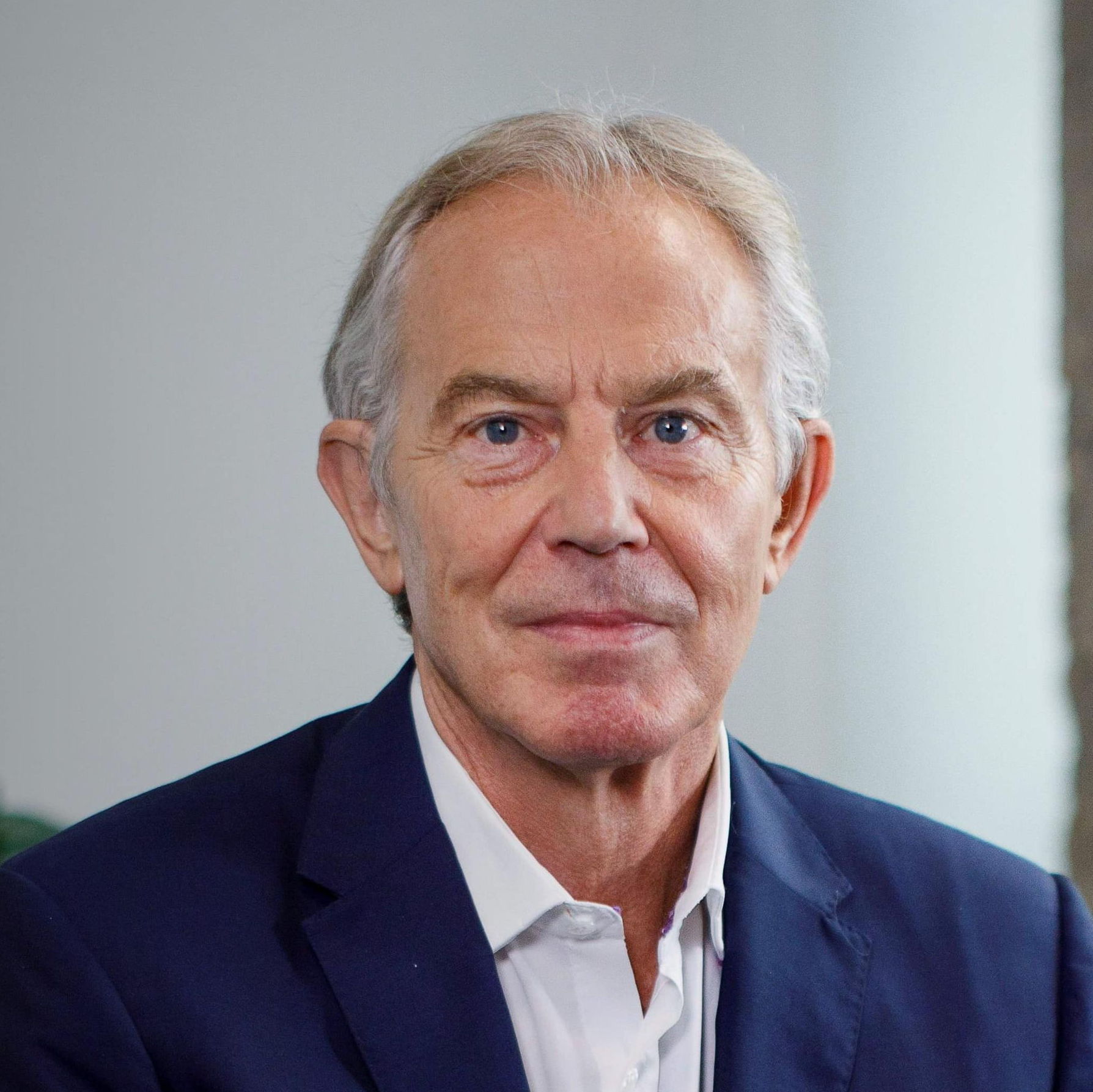 Tony Blair
EXECUTIVE CHAIRMAN OF THE TONY BLAIR INSTITUTE FOR GLOBAL CHANGE & FORMER PRIME MINISTER OF GREAT BRITAIN AND NORTHERN IRELAND
Mafalda Duarte
CEO OF THE CLIMATE INVESTMENT FUNDS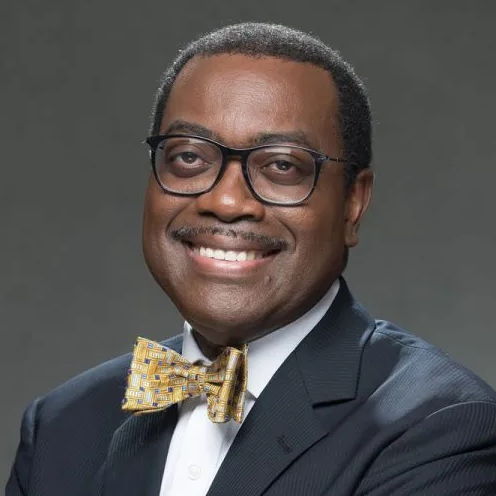 Akinwumi Adesina
PRESIDENT OF THE AFRICAN DEVELOPMENT BANK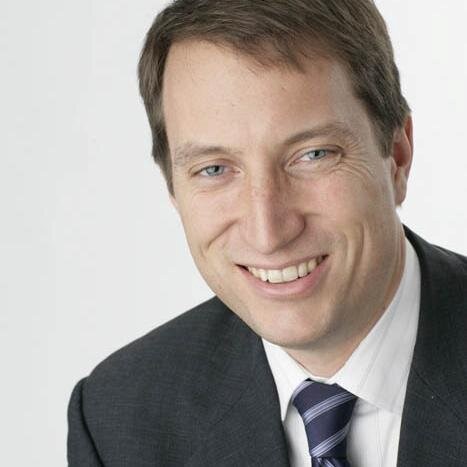 Rick Duke
DEPUTY US SPECIAL PRESIDENTIAL ENVOY FOR CLIMATE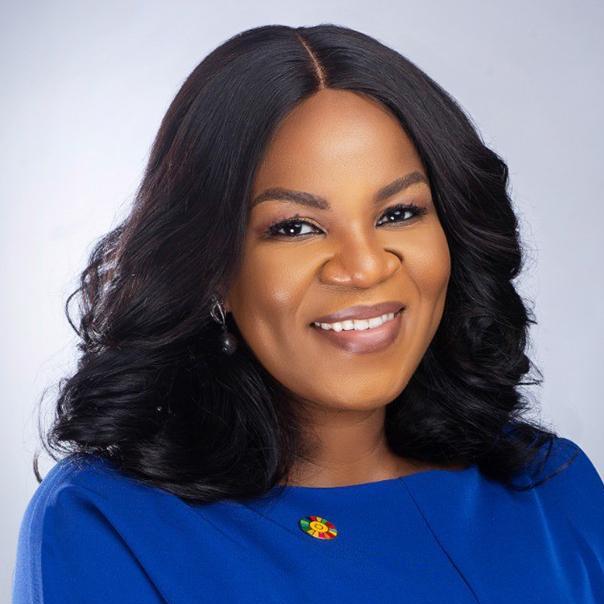 Damilola Ogunbiyi
CEO AND SPECIAL REPRESENTATIVE OF THE UN SECRETARY-GENERAL FOR SUSTAINABLE ENERGY FOR ALL AND CO-CHAIR OF UN-ENERGY
Join us on November 08
We look forward to hosting you!
Processing Registration...
Powered by: