Board Members
Our CSET Board is comprised of a combined 150+ years of service in the field of Electroneurodiagnostics!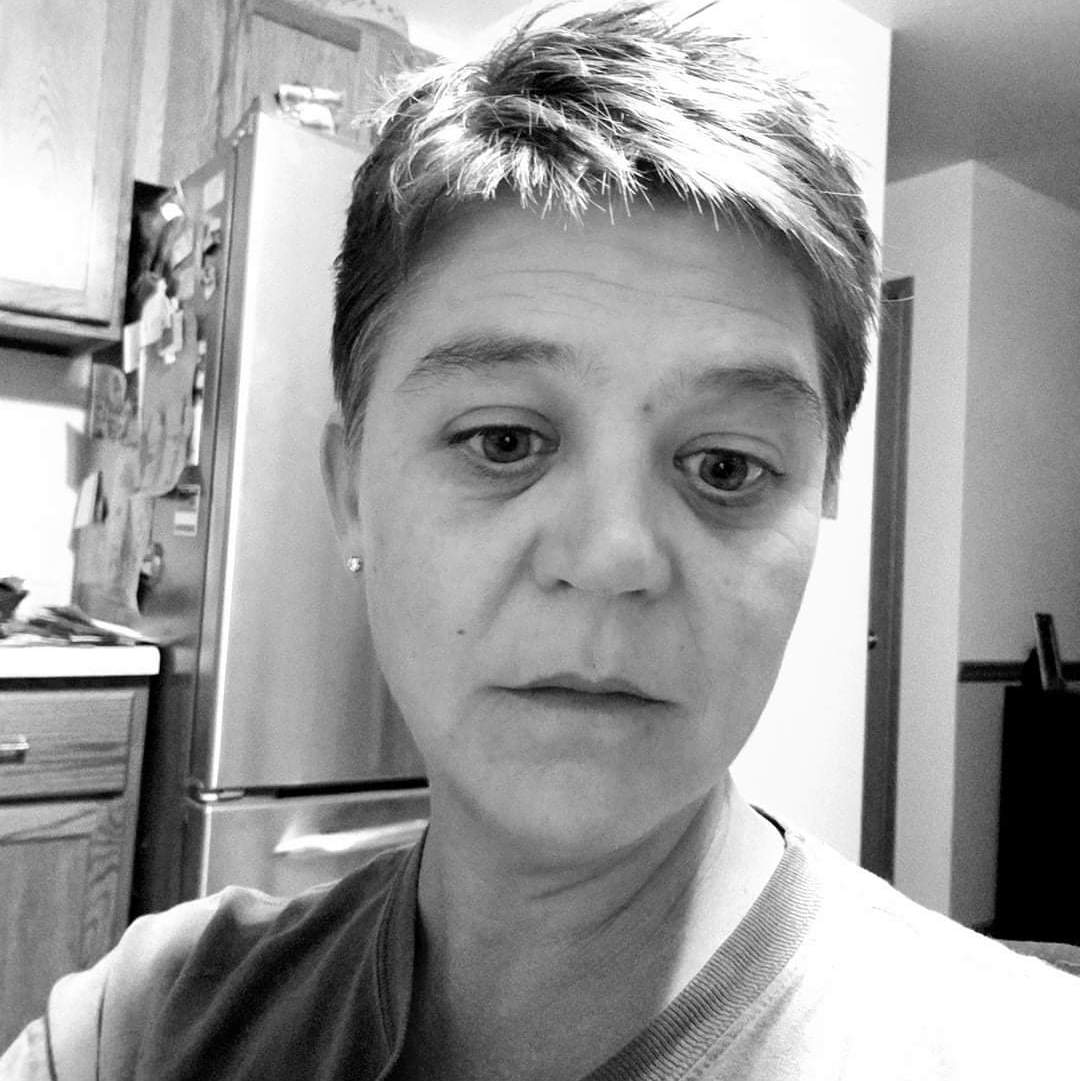 Michelle Sloane
President
R.EEGT., CNIM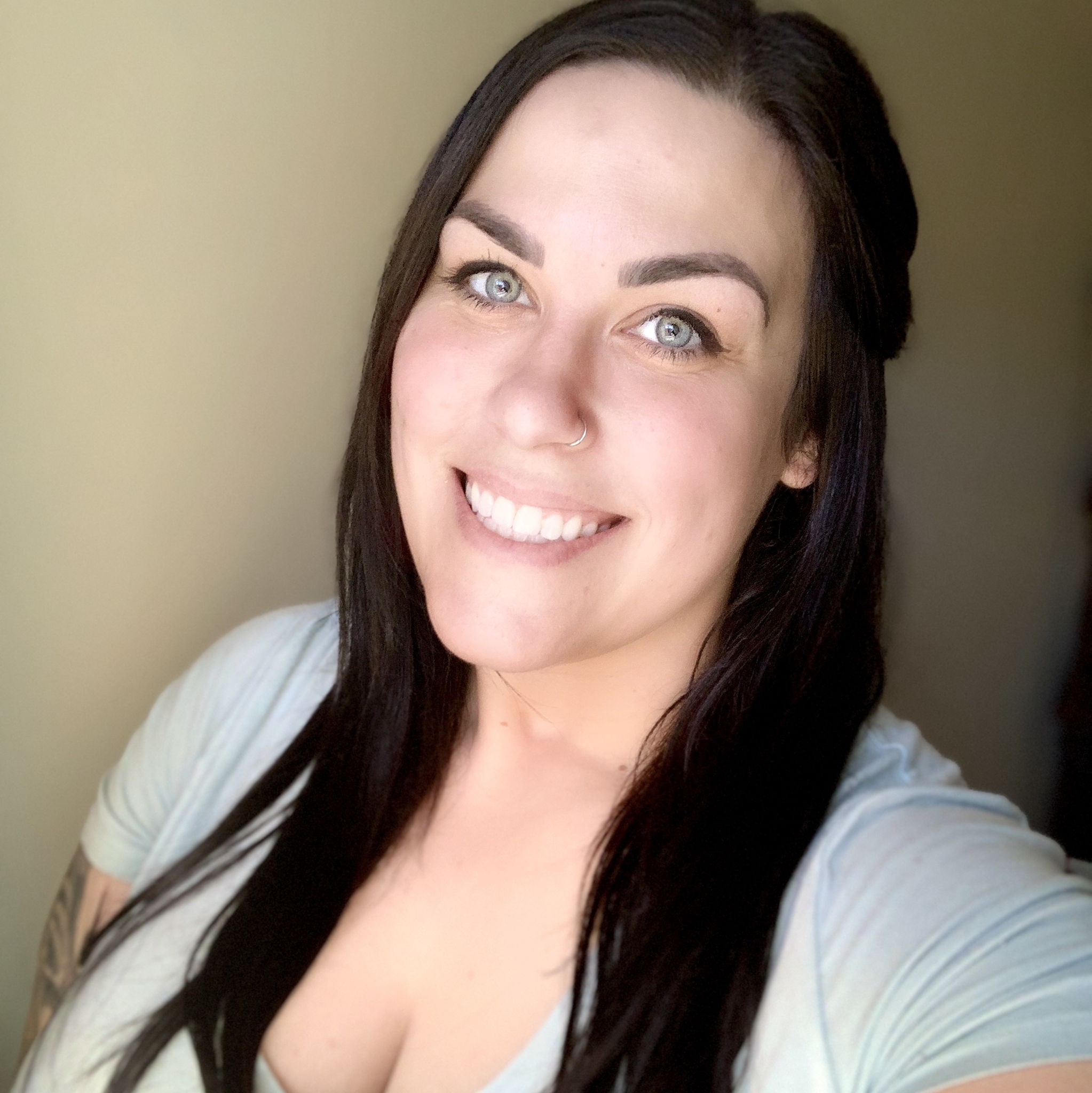 Shannon Greene
vendor chair
R.EEGT., CLTM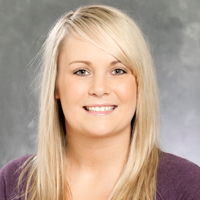 Jen Owens
Education Chair
R.EEG/EPT, RPSGT, NA-CLTM


Pat Trudeau
Treasurer
R.EEGT, CLTM, FASET
Ernesto Lima
Board Member
MD, D.ABNM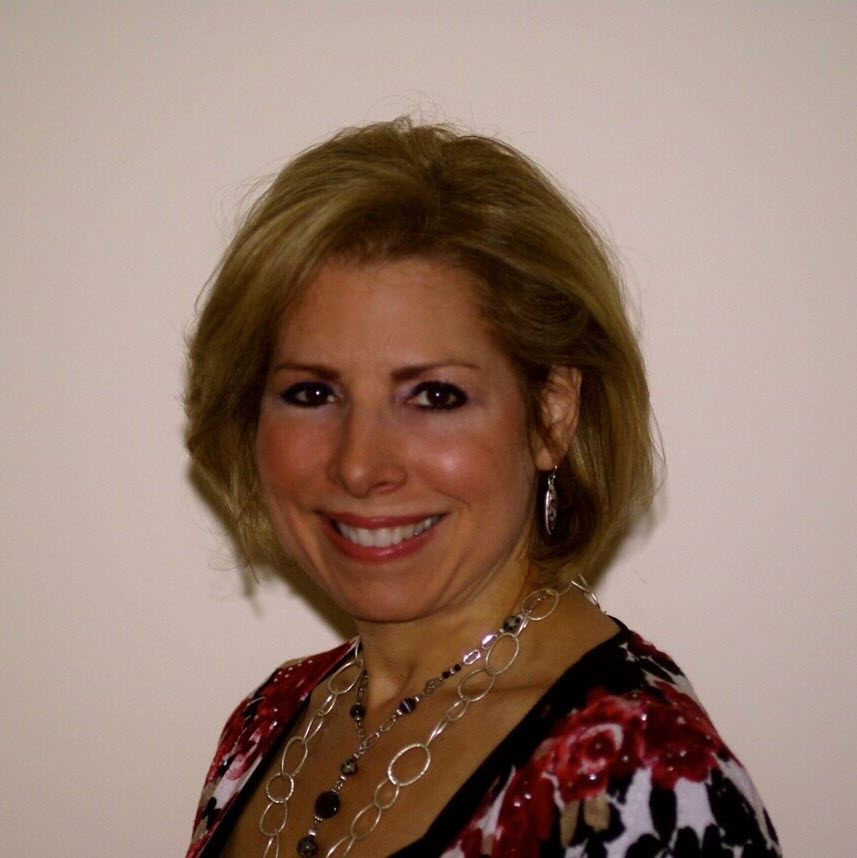 Patty Warf
Board Member
RN, MS, CNIM, LSSGB, FASET/FASNM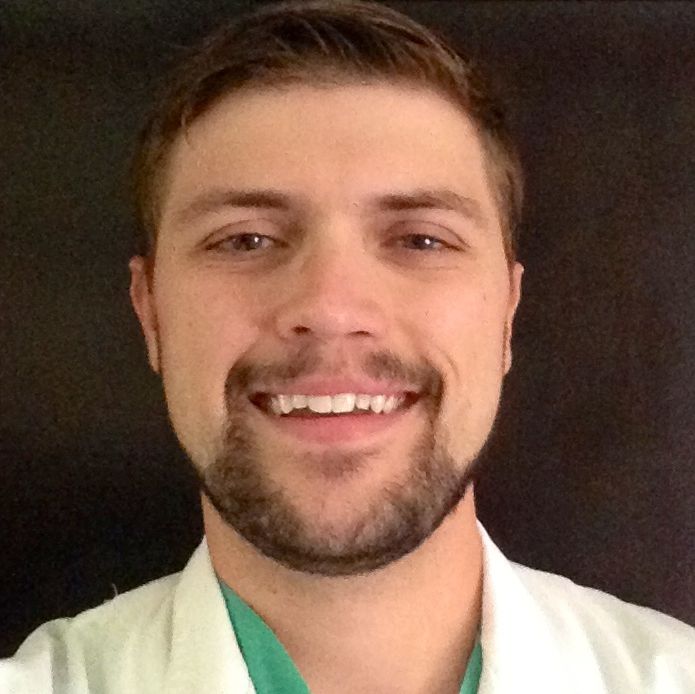 Tom Epplin-Zapf
Board Member
MS, MA, CNIM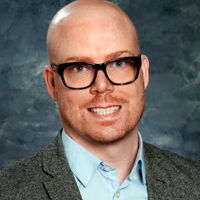 Brian Owens
Board Member
R.EEG/EPT, CNIM, CLTM, CMEG
We have several board positions opening up for 2023 and would love to have YOU be on it! Positions opening up are:

President
Treasurer
Secretary
Board Member
Local Arranger for 2023 Conference (Location TBD)
Fill out the form below to submit a nomination for yourself or another ND professional!
Vendors
Visit our vendor exhibit hall in the ballroom to learn more about these wonderful companies in the world of Neurodiagnostics!
Due to the ongoing COVID-19 pandemic, some speakers and/or course material may change.
Due to the ongoing COVID-19 pandemic, some speakers and/or course material may change.
Frequently Asked Questions
Q: How many CEUs will we get?
A: Depending on how much of the course you attend each day, you can earn up to 12.5 Credits in the EEG Course (6 Friday, 6.5 Saturday) and up to 13.25 Credits in the IONM Course (6.5 Friday, 6.75 Saturday). This is the same for those attending virtually.

Q: How do we get credit for our CEUs?
A: Enter your ASET ID when you enter the course (in person), and submit your ASET ID in the survey if attending virtually. Paper certificates will also be distributed. CEUs will be sent out approximately one week after the conference ends.

Q: Where are the handouts?
A: Handouts are made available at the discretion of the presenter. If handouts are available, they will be sent out ia email prior to the conference.

Q: I registered for virtual, where is my zoom link?
A: Zoom links will be sent out Thursday, April 21 by 10:00pm CT. Please check your spam folder if you did not receive it after this time.
Processing Registration...