2022 CSPCA 50th Annual Conference
The California School Personnel Commissioners Association (CSPCA) is celebrating its 50 years of supporting education through Merit. Do not miss this grand milestone for another opportunity to network with colleagues, presenters, and vendors.

Enjoy the Vendors Reception on Sunday night with food and music. Take a spectacular tour at the Monterey Bay Aquarium with light refreshments and hors d'oeuvres served on Monday night.
Monterey Marriott
350 Calle Principal, Monterey, CA 93940
March 6, 2022, 1:00 PM - March 8, 2022 - 12:00 PM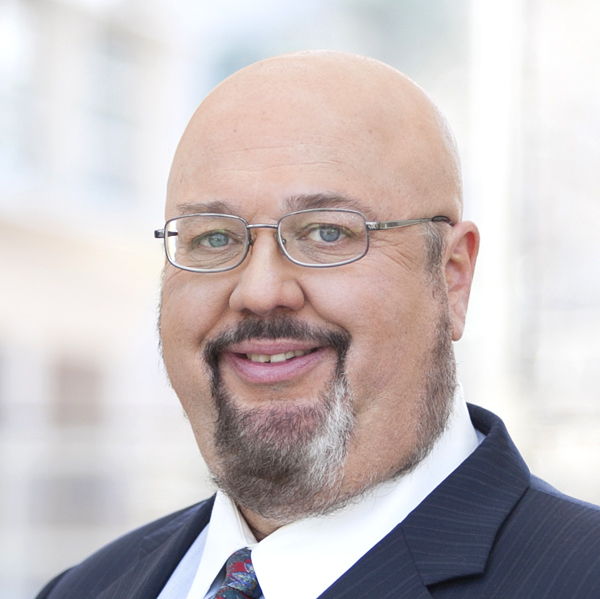 ROB FECKNER
CA PUBLIC EMPLOYEES RETIREMENT SYSTEM
KRISTINE KWONG
Musick, Peeler & Garrett, LLP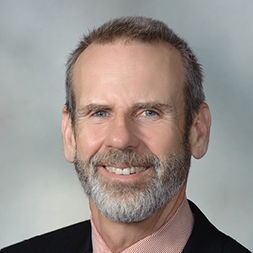 CHRIS UNGAR
CALIFORNIA SCHOOL BOARD ASSOCIATION
Come meet our stellar line-up of seasoned presenters and experts and have your questions ready! Join us in another exciting conference full of interactive presentations, networking and collaboration.
Isabel Barreras
MADERA USD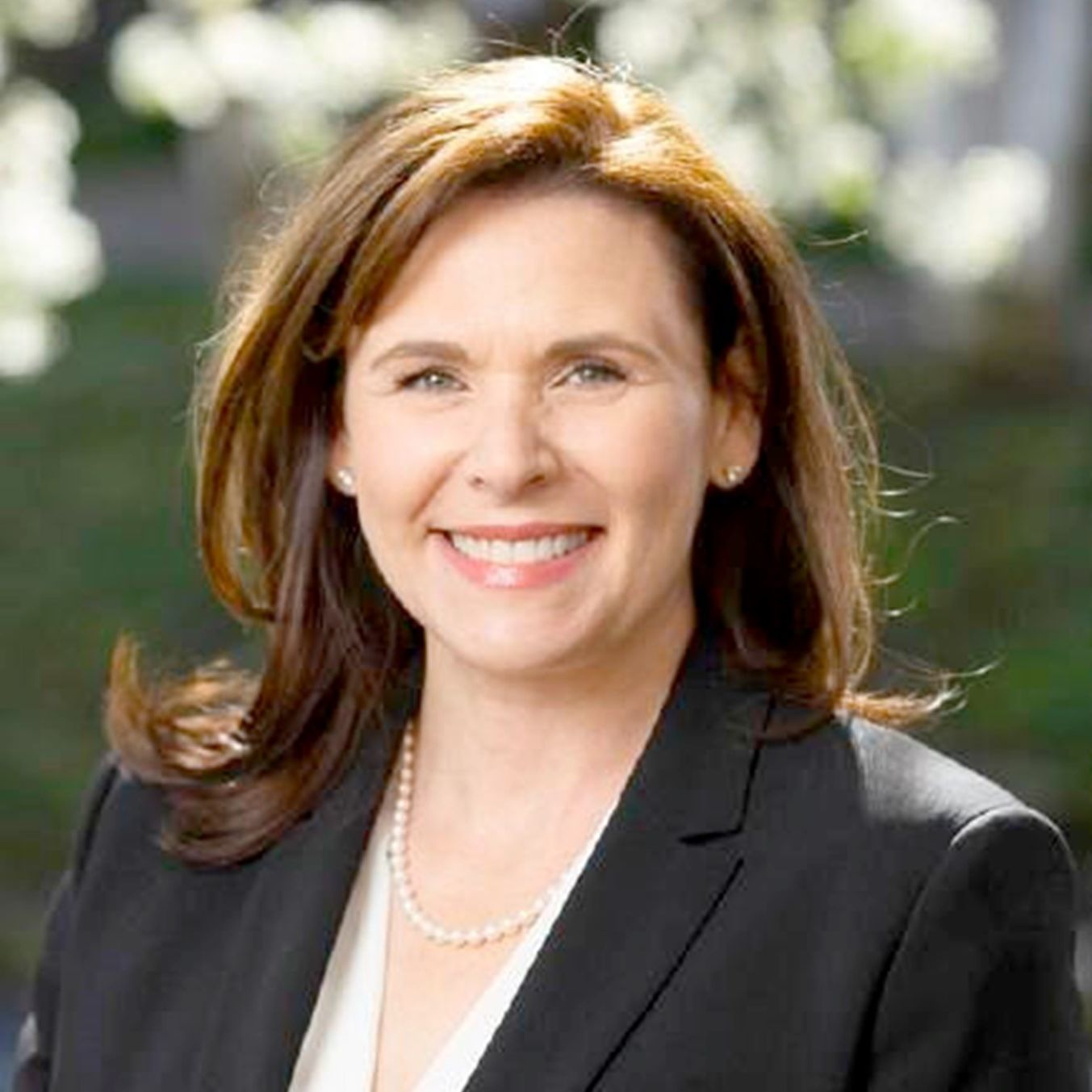 Kim Bogard
KINGSLEY BOGARD ATTORNEYS
Christopher Boucher

Boucher law


Chelsea Bonini
SAN MATEO COUNTY BOE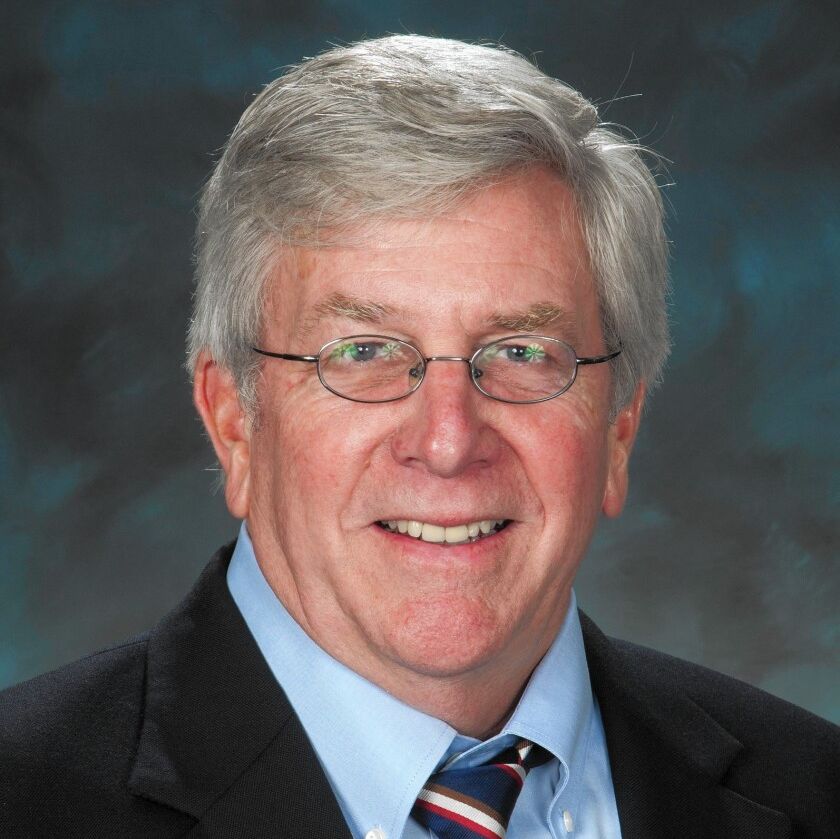 John Caldecott

CSPCA, honorary life member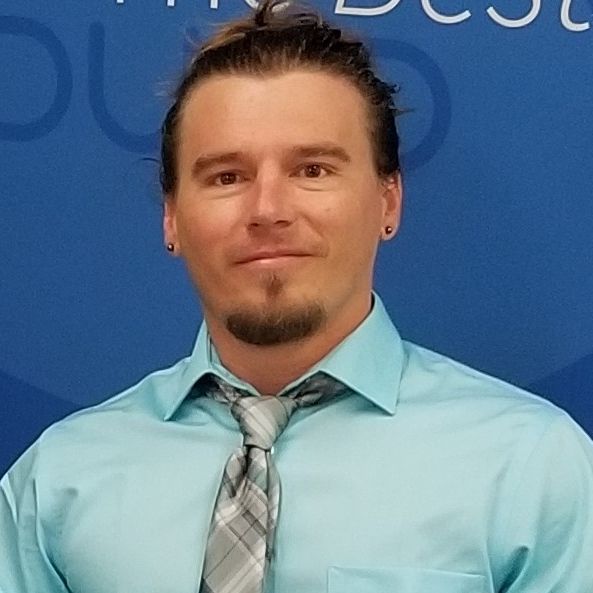 Paul Deines

fullerton sd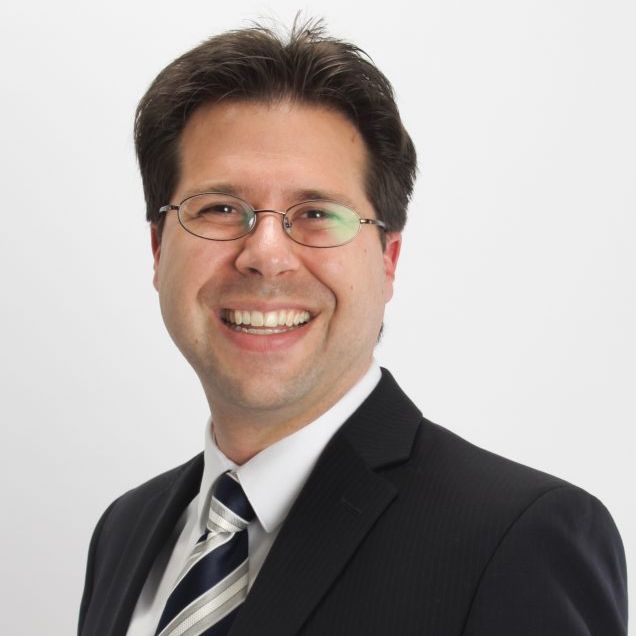 Dustin Gacherieu
castro valley USD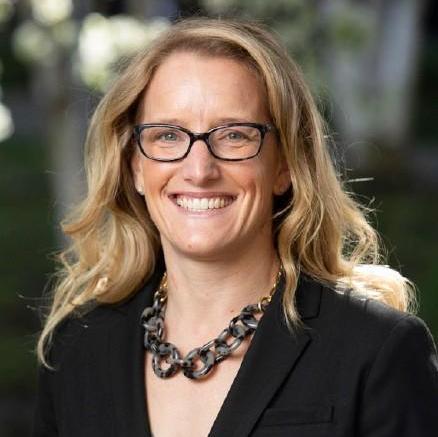 Lindsay Moore

KINGSLEY BOGARD ATTORNEYS
Dr. Anil Muhammed

huntington beach uhsd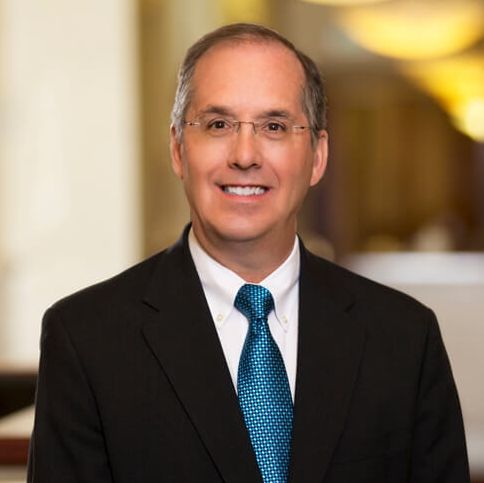 Richard Noack

hopkins carley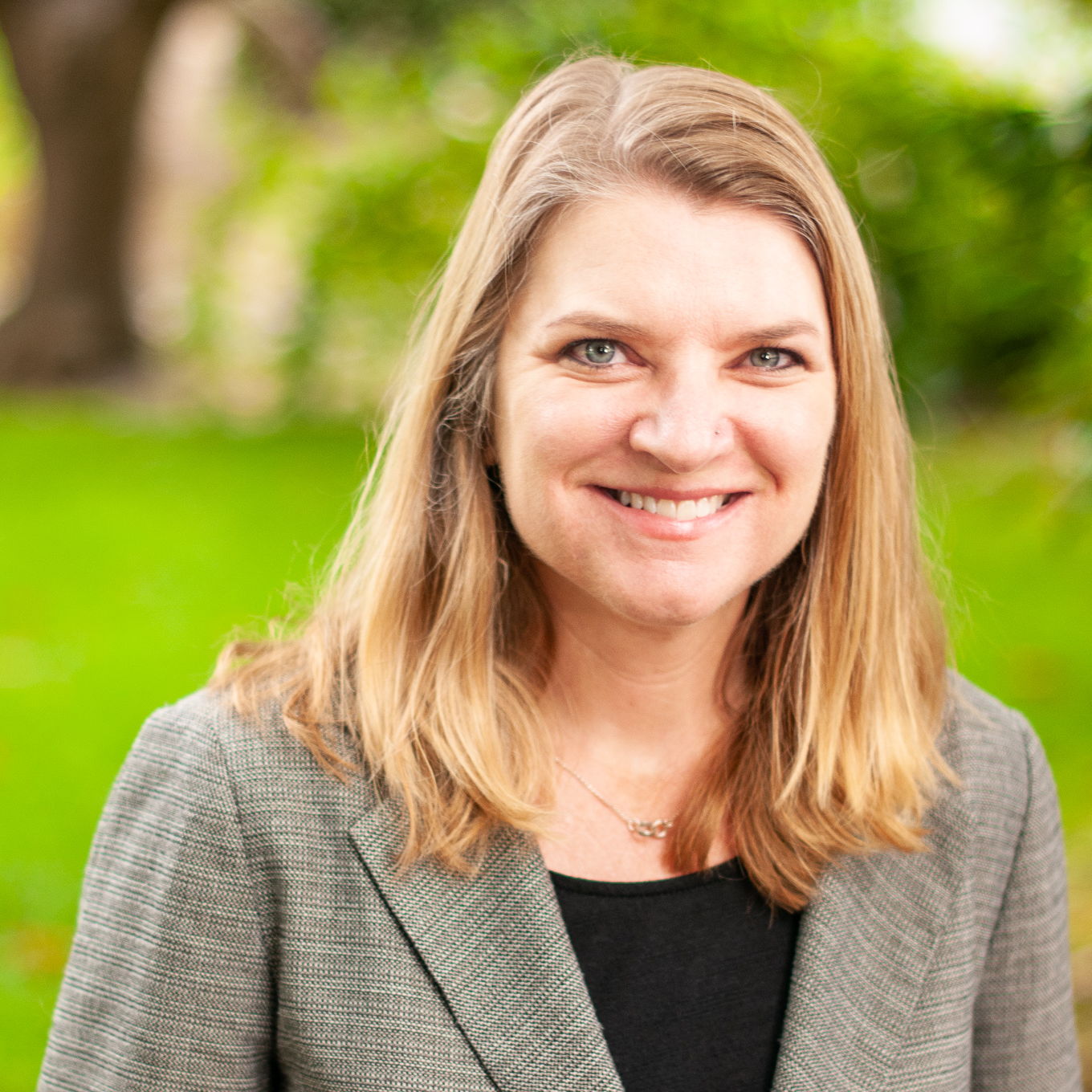 Pam Shanks

PAJARO VALLEY USD
Kara Walton

fagen, friedman & fulfrost
SUNDAY 11:00 aM-3:00 pm

Registration
SUNDAY 1:00 pM-4:15 pm

Workshops, Breakout Sessions, & Roundtables
SUNDAY 6:30 pM-10:00 pm

​​​​Vendor Reception, Dinner, & Music

MONDAY 7:30 aM-12:00 pm

Registration

MONDAY 8:30 aM-4:00 pm

Workshops, Breakout Sessions, & Roundtables

MONDAY 6:00 pM-10:00 pm

Monterey Bay Aquarium Tour
TUESDAY 9:00 aM-12:00 pm

Workshops, Breakout Sessions, & Legal Update
TUESDAY 12:00 PM-1:00 pm

CSPCA Annual General Membership Meeting
Registration & Program

Conference registration, workshops, and sessions are held at the Mezzanine Floor, the next floor right above the hotel lobby. Click the program button to view the program schedule of presentations.
To better serve every registered attendee, check-ins at the registration table is scheduled by district in alphabetical order.
You can check your district's registration schedule below or by visiting the registration desk.
We are all eager to engage in another discussion with you. We hope you can join us again this time.
We look forward to hosting you!
Meet the CSPCA Board

David Koll, President
VACANT, Vice President
Teri Minoux, Secretary
BethAnn Arko, Treasurer

John Baird, Legislative Director
Isabel Barreras, Training Director
Bernice Flatebo, Communications Director
Susan Dixon, Board Member
Joan Stiegelmar, Board Member
Toni Wilkerson, Board Member
STAFF
Philip J. Gordillo,
Executive Director
TRAINING COMMITTEE
Isabel Barreras
Cynthia Carillo
Lycette Kintanar


WEB DEVELOPER
Samuel Carillo
Processing Registration...