Workplace Wellbeing: The key to attracting and retaining talent
You can't ignore it and there's no denying it; your employees, your on-boarders, your leadership team, maybe even you, are feeling the effects of toxic stress, burnout, and trauma. Discover the "7 Kinds of Rest" that are the antidote to that stress and if your business is putting the right pieces in place to create a psychological safe and trustworthy culture – the foundation of a resilient and healthy workplace.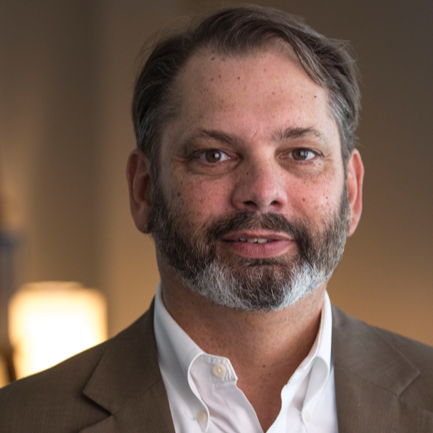 Rob Hall, Ed.D, President – Trauma Free World
With a doctorate in Educational Leadership from the University of Kentucky and an M.Ed. in Counseling from Xavier University, Dr. Rob Hall's educational and professional background provides a unique blend of expertise, innovation, and people-helping skills.

Trauma Free World has raised over $2M in investment, created a growing portfolio of on-demand learning courses, built a core team in tech, marketing, curriculum, and sales, and forged a research partnership with The Ohio State University College of Social Work – all in the first two-plus years as a stand-alone non-profit.

Through small and mid-sized business and non-profits, as well as global organizations like Accenture, the United Nations Fund for International Partnerships, and World Vision, trauma-informed training and resources have already been delivered to over 10,000 people from 78 countries and counting.
Location
Faircreek
2400 Faircreek Ridge Dr
Date, Time & cost
Wednesday February 8, 2023
7:30 AM - 9:00 AM
$10 includes breakfast