2022 Distinguished
Service Awards
Welcome to the 2022 Distinguished Service Awards jointly presented by the Law Society of Alberta and the Canadian Bar Association - Alberta Branch. These prestigious annual awards highlight the outstanding contributions Alberta lawyers provide in the categories of;


* Service to the Profession

* Service to the Community

* Service to Legal Scholarship

* Pro Bono Legal Service

* NEW! Service in Promoting Equity, Diversity & Inclusion

Join us on February 22 as we reconnect with colleagues and friends old and new to toast the accomplishments of these five award winners.
February 22, 2022
Networking:
11:00 am - 11:30 am (MT)
Awards:
11:30 am - 1:30 pm (MT)
Thank You + Welcome!
We would like to start by thanking the legal community of Alberta for their service, commitment and compassion for the profession and their peers. Thank you to each and every one of you who took the time to submit a nominee for consideration in 2022.
Please find the link to our Award show platform,
REMO
, which will offer the opportunity for social engagement with your peers before the show.
Watch your emails for links and reminders.
We look forward to sharing the celebration together with you on February 22.
Nominees of the Distinguished Service Awards are nominated by their peers each year. Eligible submissions are reviewed and selected by a committee comprised of Law Society of Alberta and Canadian Bar Association - Alberta Branch representatives and members of the legal/academic community. When selecting the recipients, the selection committee considers the following factors:

* Role model for other lawyers

* Dedication

* Results achieved

* Creativity

* Individual achievement

* Obstacles overcome

* Significance of achievement

* Impact

* Effective contribution to the role of law in society

* Initiative
Meet Our 2022 Award Recipients
Please join us in welcoming our 2022 Award Recipients.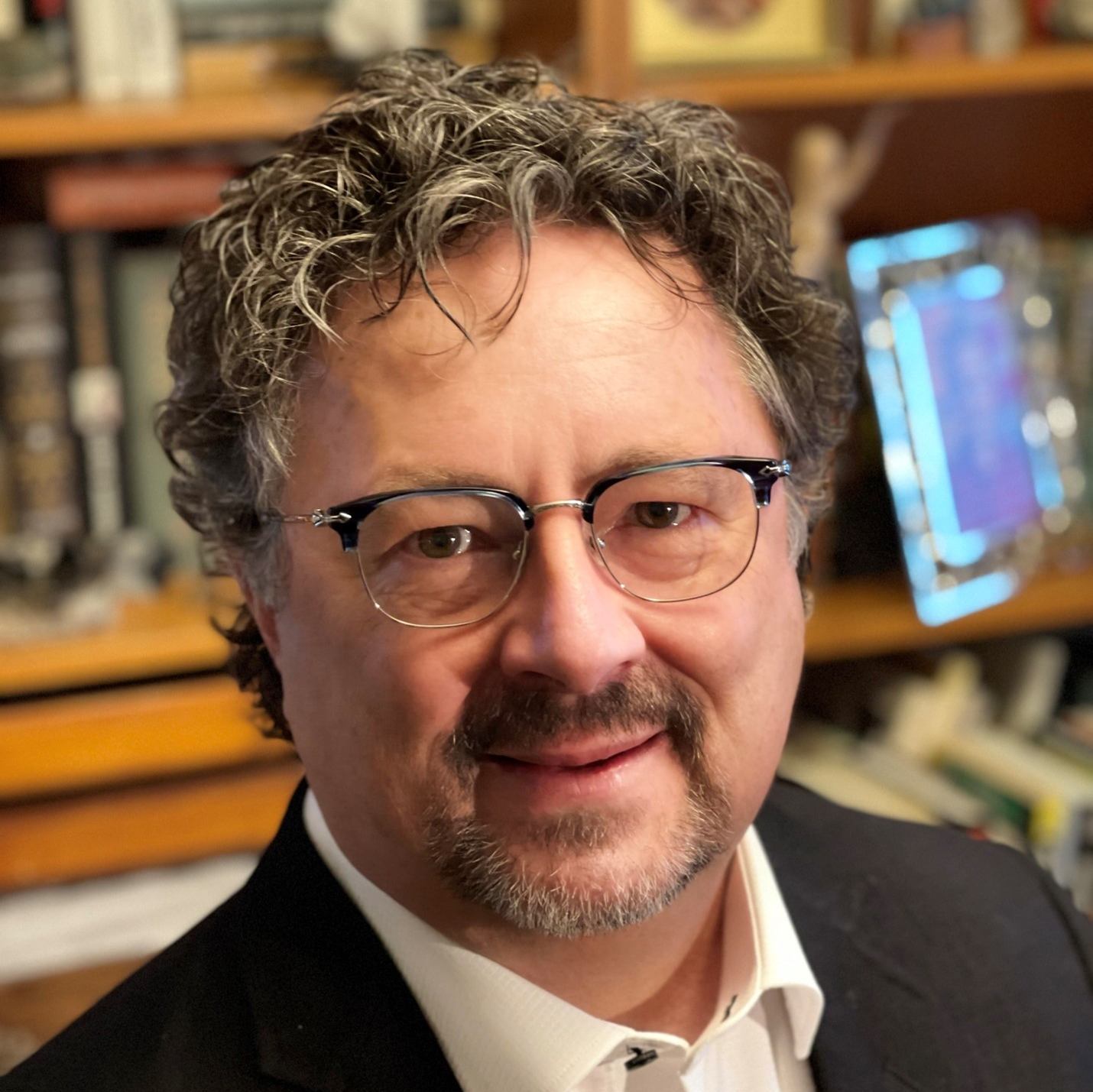 SERVICE TO THE PROFESSION
Michael A.E. Greene, Q.C
Michael is a long-time immigration law practitioner in Calgary, where he is a partner at Sherritt Greene Barristers & Solicitors. He is an active CBA volunteer, having served on the executive committee of both the National and Alberta South Immigration Law Sections. He received his Queen's Counsel designation in 2012 and was a recipient of the Canadian Bar Association Louis St. Laurent Award of Excellent for exceptional service in 2001.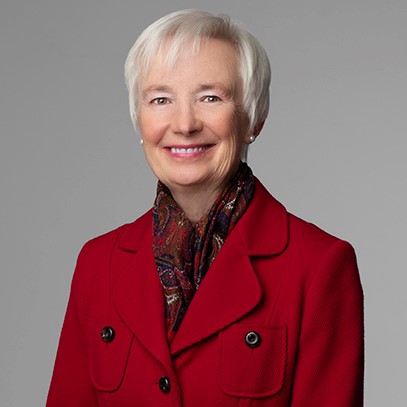 Judith is a retired Master in Chambers for the Court of Queen's Bench of Alberta in Calgary. Seeing the growing crisis at the beginning of the pandemic, she spearheaded the development of the Consumer Debt Negotiation Project, which supports Albertans struggling financially with the end of pandemic supports. Through this project, she also supports volunteer lawyers, law students, and the project's own articling student.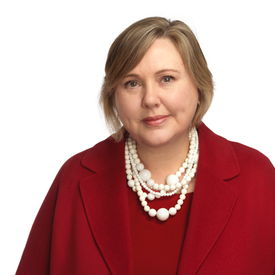 SERVICE TO LEGAL SCHOLARSHIP
Joanna is a professor of law at the University of Alberta Faculty of Law where she teaches, researches, and writes on foreign relations law, public international law, international organizations, international human rights law, and transnational criminal law. She is also a part-time commissioner with the Canadian Human Rights Commission. In addition to her scholarly work, Joanna is also an award-winning teacher and recipient of the 2018 Canadian Association of Law Teachers Prize for Academic Excellence, among other awards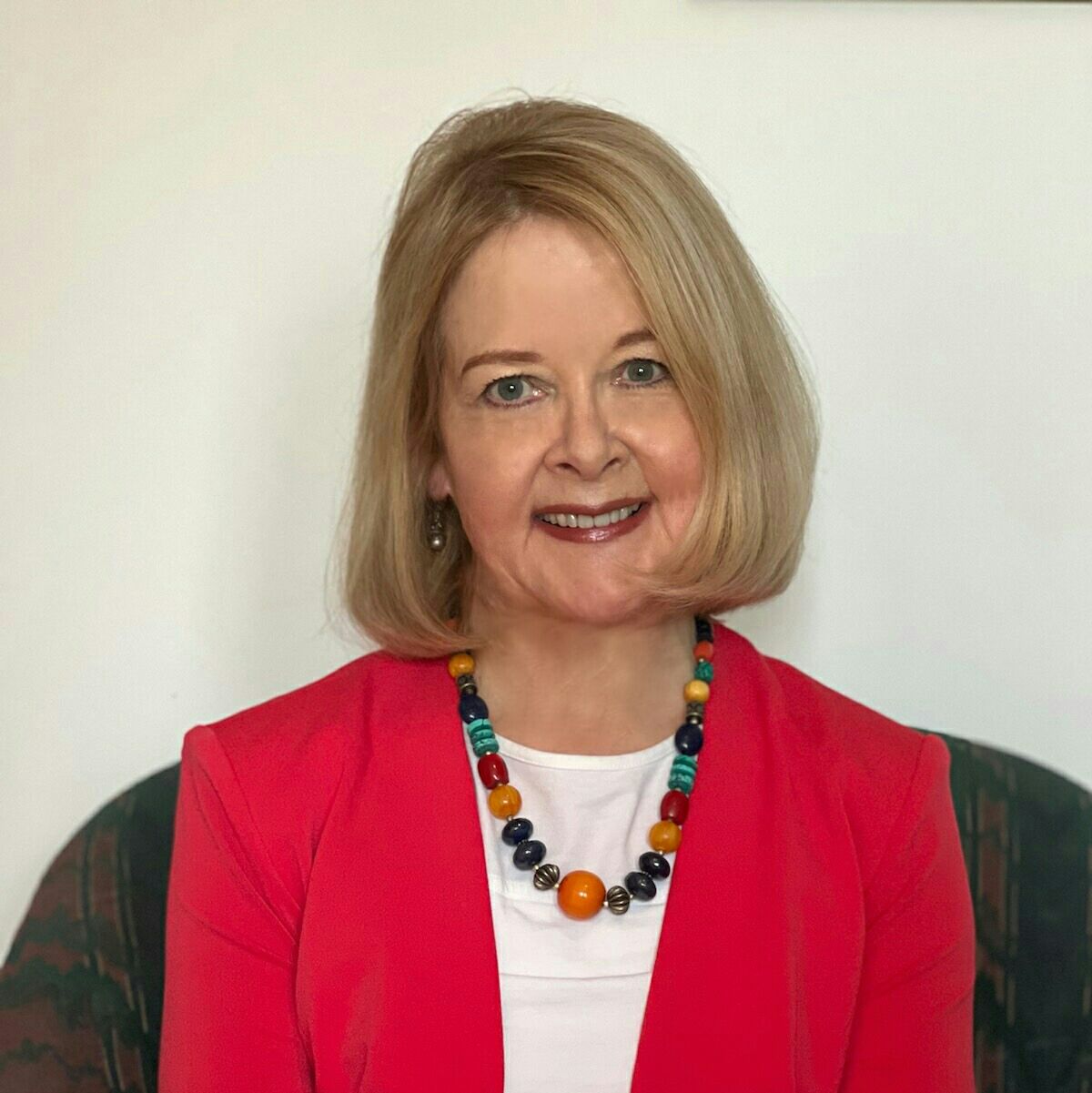 Cynthia is General Counsel with the Department of Justice Canada, Aboriginal Law Services, and a long-time volunteer with the Edmonton Community Legal Centre. In her time with ECLC, she has volunteered over 400 hours, providing advice to individuals with landlord-tenant matters. She goes above and beyond in her service to ECLC, regularly recruiting other volunteers and bringing articling students to learn alongside her.
SERVICE IN PROMOTING EQUITY, DIVERSITY & INCLUSION
Rani Wong practices family law with Calgary Family Law Associates and was the founder of the CBA Alberta Diversity Section (now Equity, Diversity & Inclusion Committee), and co-chair for several years. Through her work on the EDI Committee, Rani also helped co-found the Youth Leaders in Law Conference to encourage young people of diverse backgrounds to consider a career in law. Rani is also active in the Association of Women Lawyers, the Federation of Asian Canadian Lawyers, and was a contributor to the Law Society's Retention of Women in Law Working Group.
11:00AM - 11:30AM (mt)
Networking Social
Catch up with friends old and new by exploring the rooms and tables in our virtual social hour. Log in early to ensure your profile is set up and ready to go.
11:30AM - 1:30PM (mt)
Award Show
Celebrate our 2022 Award recipients for their service of excellence over the past 12 months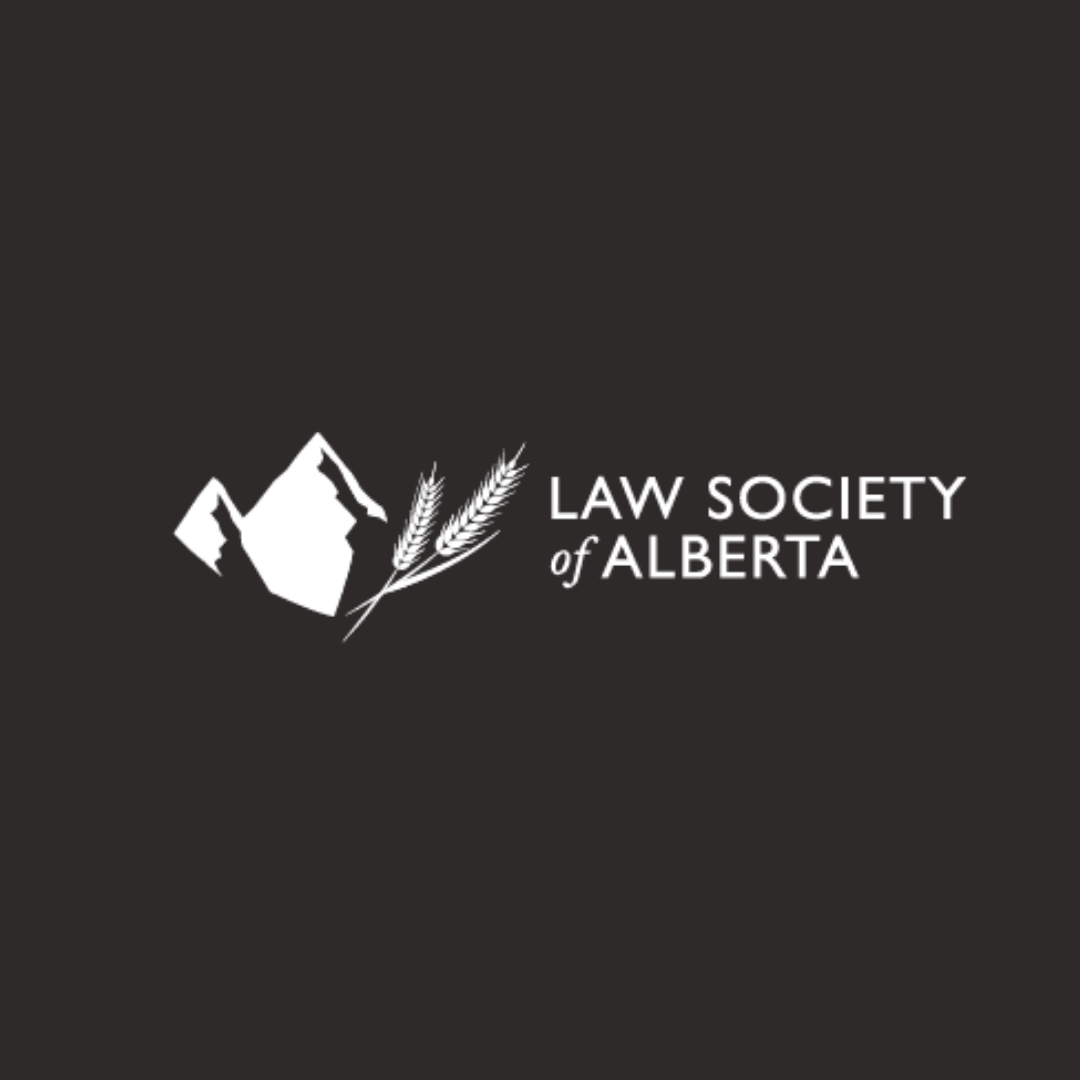 Law Society of Alberta
Canadian Bar Association, BC Branch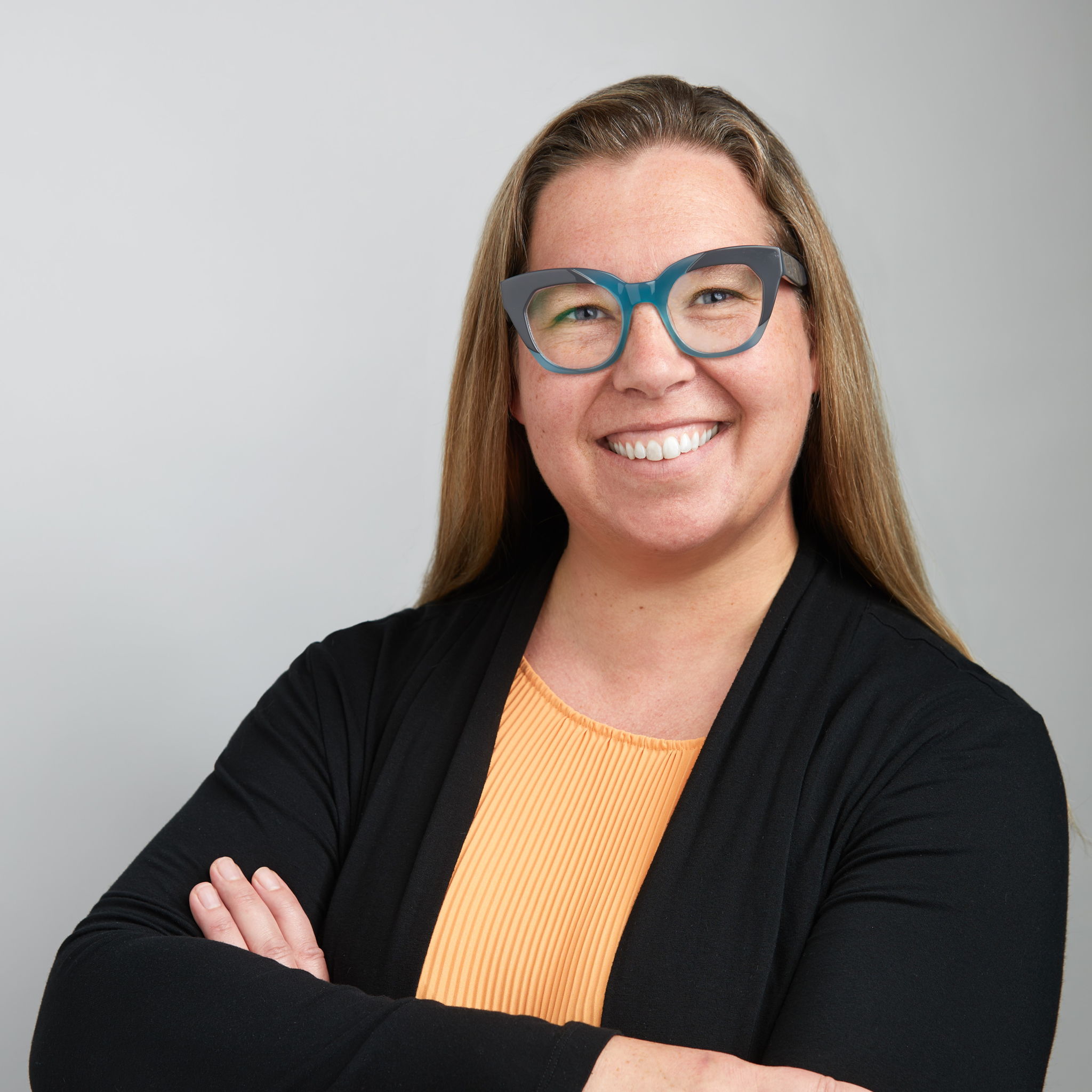 Amanda Lindberg
VICE PRESIDENT
Canadian Bar Association - Alberta Branch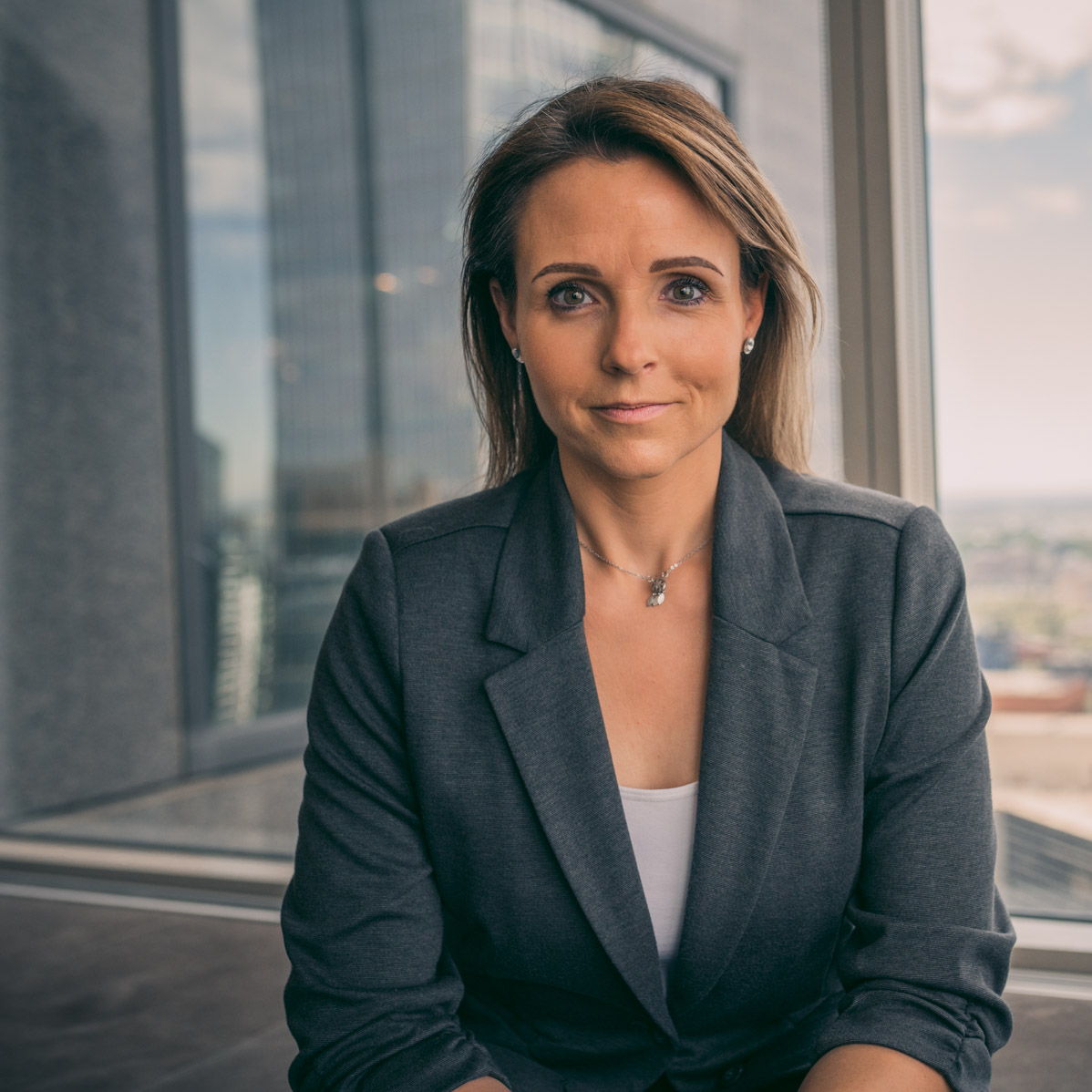 Bianca Kratt
PRESIDENT
Canadian Bar Association - Alberta Branch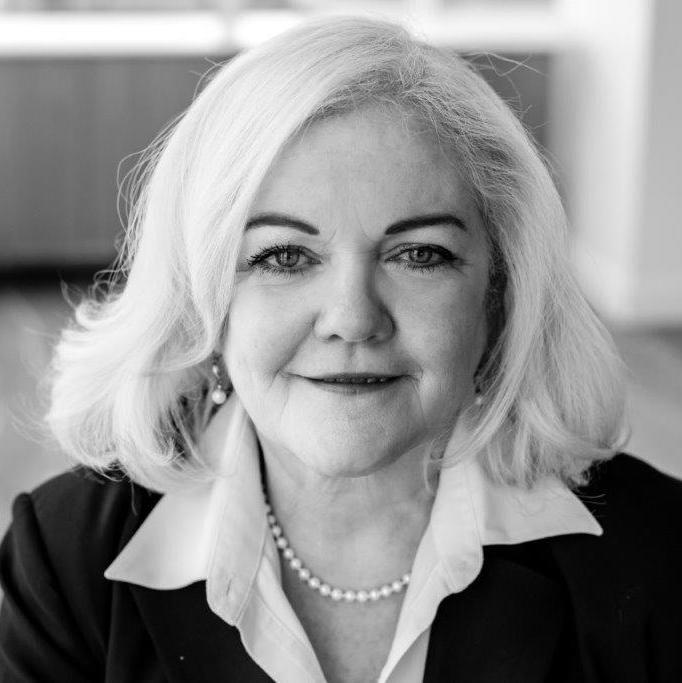 Darlene Scott
QC-PRESIDENT
Law Society of Alberta
Who's Attending
Supporting the 2022 Distinguished Service Awards
Processing Registration...