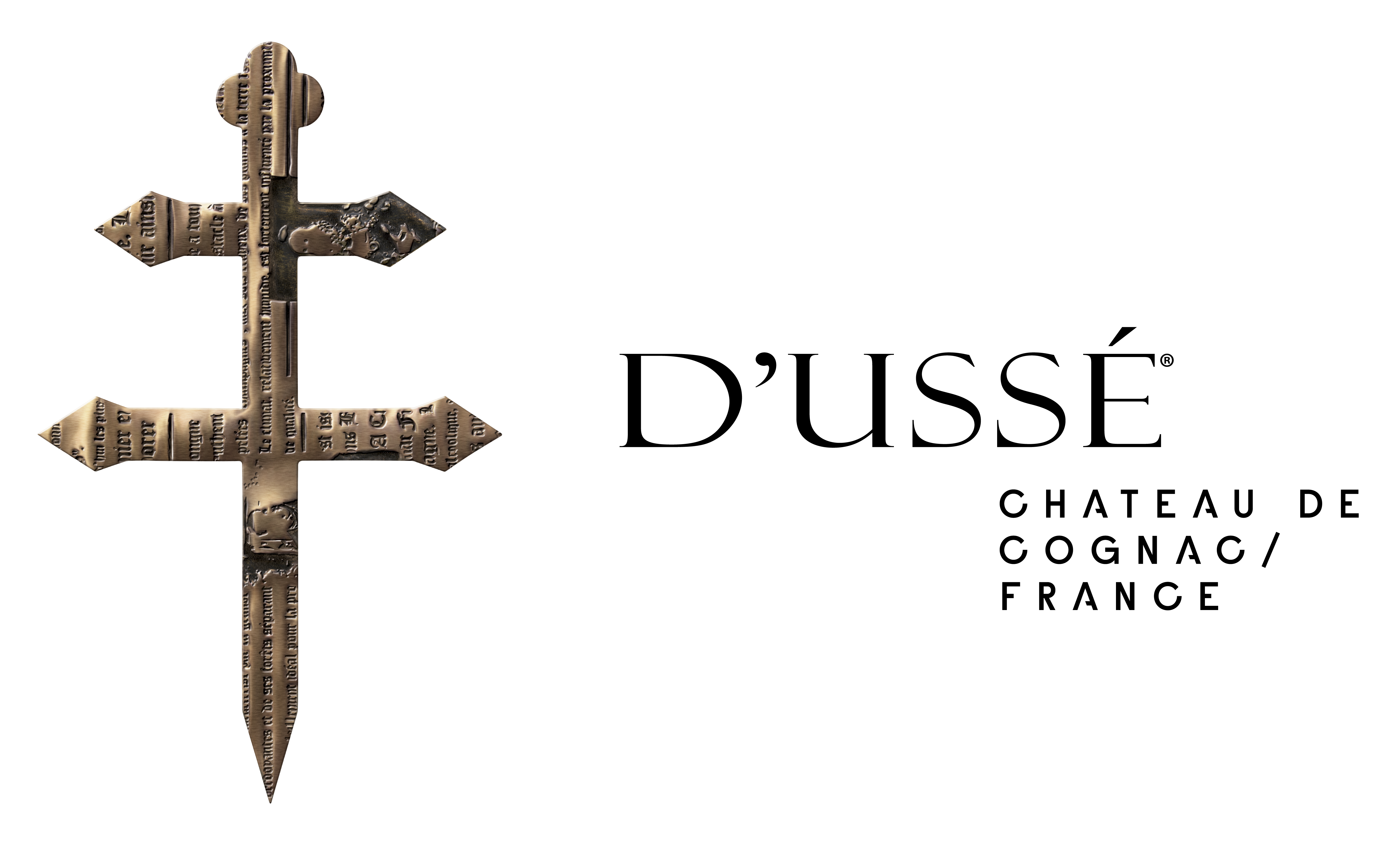 The D'USSÉxperience
Saturday, June 4
The D'USSÉxperience
Join us on Saturday, June 4
Celebrate National Cognac Day with D'USSÉ at the Hotel on Rivington penthouse.

D'USSÉ has partnered with renowned chef Eric Adjepong to curate a specialty paired menu to accompany the brand's signature liquid. Chef Eric blends the traditional flavors of the African Diaspora with contemporary palates, just as D'USSÉ brings a modern approach to the traditional cognac category.

Global Brand Ambassador Sullivan Doh will lead an immersive tasting experience, inspired by the brand's unique aging process at the Château de Cognac.

Toast to National Cognac Day with D'USSÉ cocktails while overlooking stunning views of Manhattan.

Must be 21+ to attend.
Location
Hotel on Rivington
107 Rivington St, New York, NY 10002
Date & Time
Saturday, June 4, 2022, 7:00 PM - 11:00 PM
Processing Registration...
Powered by: