Education Freedom Rally Dinner and Fundraiser
Saturday, December 04
Speakers
This isn't a campaign stop for any of our Speakers. This is a rally where we unite our voices to stand for freedom of speech, parental rights and stop school board over-reach. Every dollar raised will go towards the legal fight that Dustin and Jeremy are engaged in since the Round Rock ISD school board violated their rights and then later wrongfully arrested the two men.
Don Huffines
Keynote Speaker
Current Candidate for TX Governor
Businessman, Former TX Senator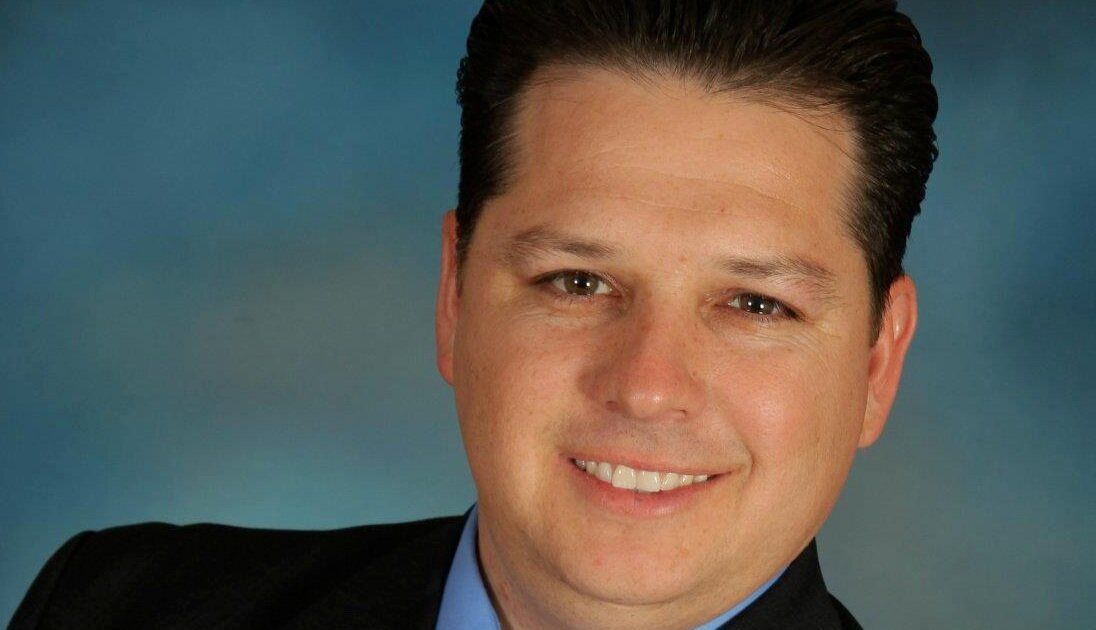 Weston Martinez
Emcee/Speaker
Current candidate for TX Land Commissioner
Businessman and former TX Real Estate Commissioner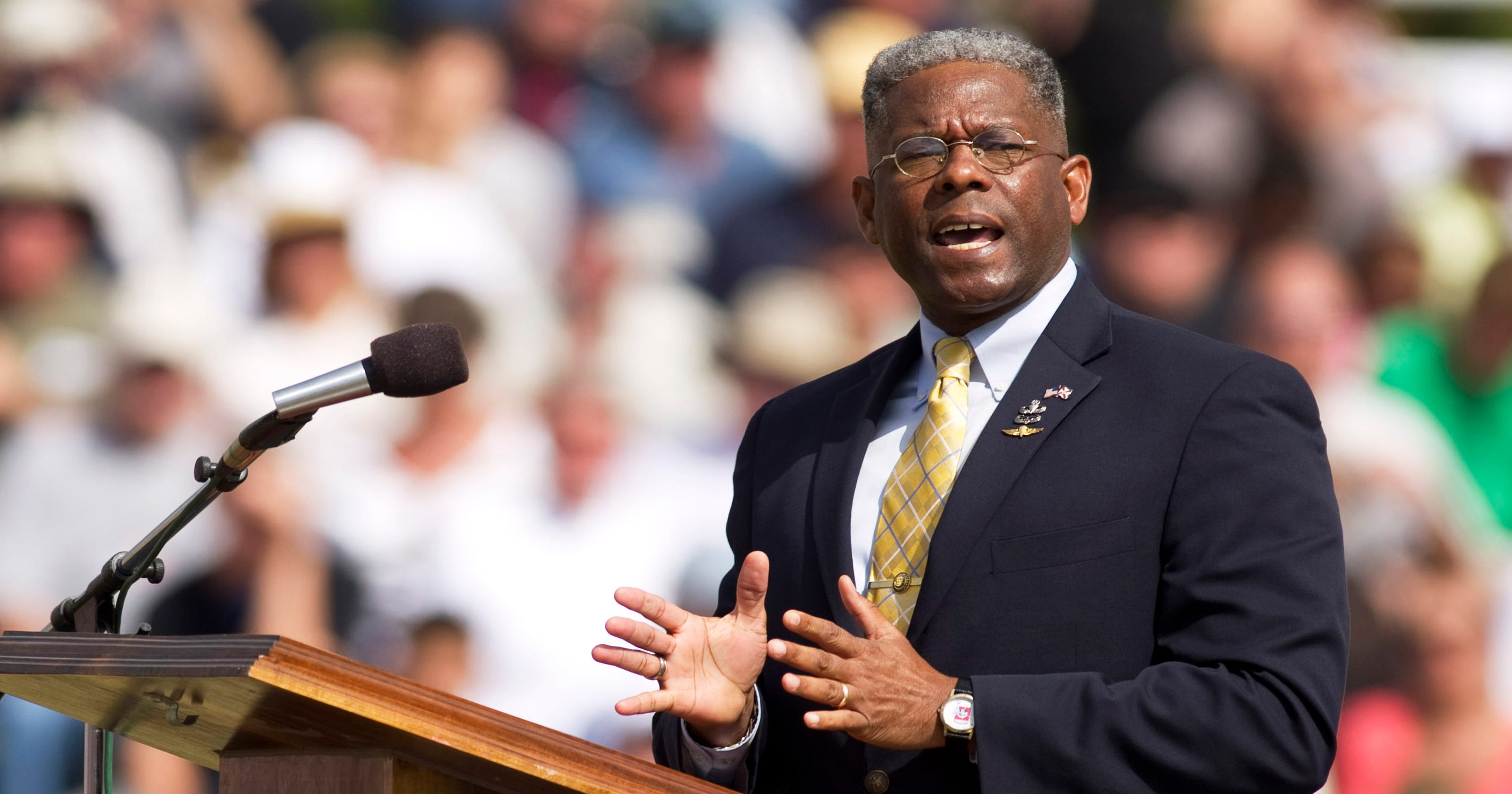 Allen West
Via Video Feed
Current Candidate for TX Governor
Former US Representative and RPT State Chairman
Chad Prather
Via Video Feed
Current candidate for TX Governor
Media entrepreneur and host of "Chad Prather Show"
Education Freedom Rally and Fundraiser
Join us on December 04
Dinner provided. RSVP required. Tickets are only $20 and include dinner. Register today and then invite your friends and neighbors.

Come together with other like-minded community members across Williamson, Travis and Bell Counties for a night of fun, food, and encouragement. Help raise money to fund legal action to ensure Round Rock ISD never again egregiously violates parental rights. Our legal victory in Williamson County will establish a precedent statewide and nationally for free speech and the rights of the community to be actively involved in their local school board.

Various other local leaders to be announced will share briefly.

Background:
Two fathers from the City of Round Rock, TX, Dustin Clark & Jeremy Story, were arrested Friday, September 17, 2021 and accused of hindering proceedings by disorderly conduct. Dustin was arrested for participating by telling the board the unlawfully passed a tax increase during the Tuesday, September 14, 2021 RRISD Board Meeting. Jeremy was arrested for being drug out of a school board meeting by cops on 8/16/21 after calmly speaking during public comments. Neither men were arrested on the days of their supposed offenses. Jeremy was speaking regarding the credible evidence of assault allegations against the Superintendent and pointing out 5 of 7 board member's attempts to cover up and avoid public discussion on the matter.

Dustin Clark is a businessman and former Army Captain. Jeremy Story is a minister and President of a national ministry to college students.

These two courageous men were attending the board meeting on Tuesday as concerned residents and voiced their concerns about the illegal actions of the board that evening who were refusing to let the community into the board meeting. The Board used police officers to block entry to the board meeting and only allowed 16 seated attendees into the 375 person capacity board room and which also accommodated 80+ in June. This was a clear violation of the Open Meetings Act.

The school board and Superintendent retaliated against these two parents with a rushed unlawful arrest made suddenly in a day after Jeremy Story filed a legal grievance against the district. An exception was made to detail them overnight in jail in a move that was designed to silence the community.
Location
Kalahari Resort
3001 Kalahari Blvd. Round Rock, TX 78665
Date & Time
December 4, 2021, 5:00 PM - 7:30 PM
Processing Registration...
Powered by: