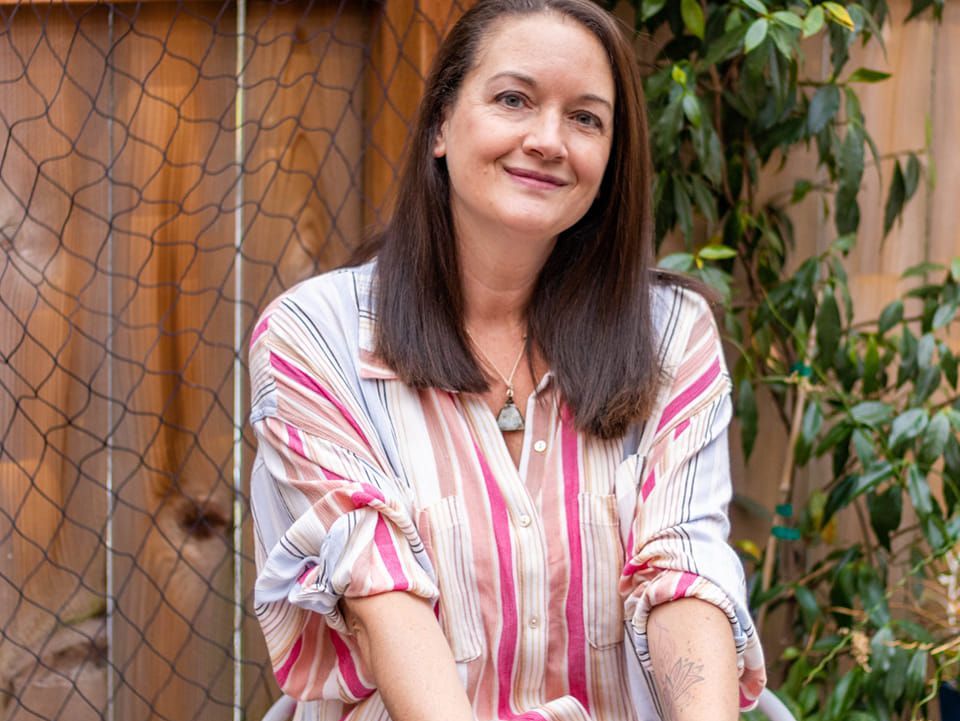 ICE BATH & BREATHWORK THERAPY SESSION



MICHELLE SVENDSEN
is a Certified Meditation & Mindfulness Teacher, Certified Breathwork Facilitator, Certified NLP and EFT/TFT Practitioner, and Certified Yoga & Yin Yoga Instructor. registered with Yoga Alliance.
Ice Baths boost cardiovascular circulation, which is beneficial for a healthy heart, a strong immune system, well-balanced mental health, and a high level of energy.

Click HERE for info and to book your session.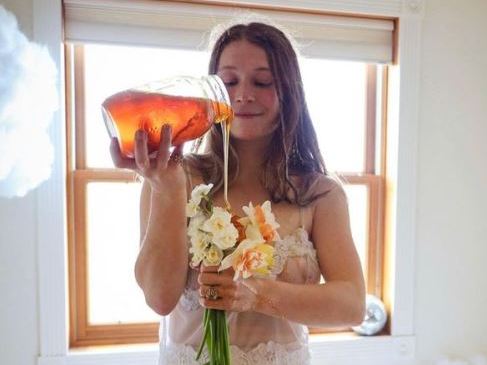 reiki, violet flame chakra readings, oracle readings, or intuitive guidance

JORDENELLE TSUGAWA
BSN RN holistic educator reiki master I help people align
w/ reiki & living water
anchoring ancient wisdom
spiritual scientist/farmer
-kangen water hydration specialist
-cacao facilitator
-certified herbalist
Click
HERE
to contact Jordonell and book your session or call 360-797-5490
Please visit Jordonell in our vendor area where she will be offering handmade self-love ritual kits.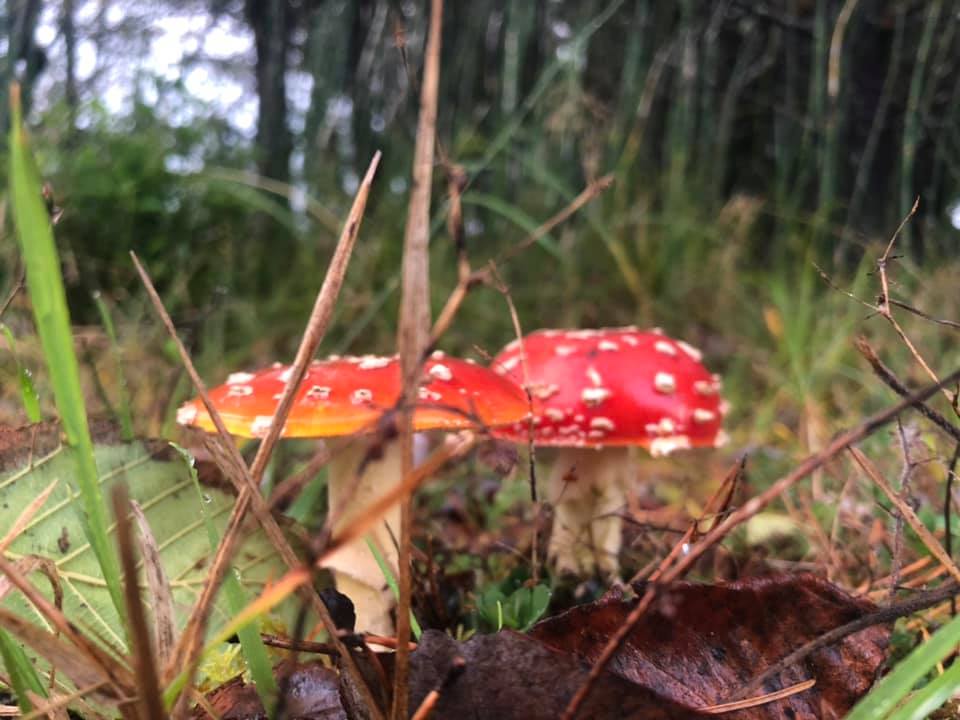 MORE TBA
-AUTUMN NATURE WALK
-SOUND THERAPY

NATURALIST tba
OCTOBER IS THE PERFECT TIME TO TAKE A GUIDED MUSHROOM PEEPING TOUR ON A LOCAL TRAIL. LEARN TO IDENTIFY LOCAL PLANTS, ANIMALS, AND FUNGI.

SOUND THERAPY
Sound therapy is the process of healing the mind and body through music, tones, frequencies, and vibrations. Sound therapy takes into consideration a person's emotional, mental, psychological, and spiritual well-being and improvement.