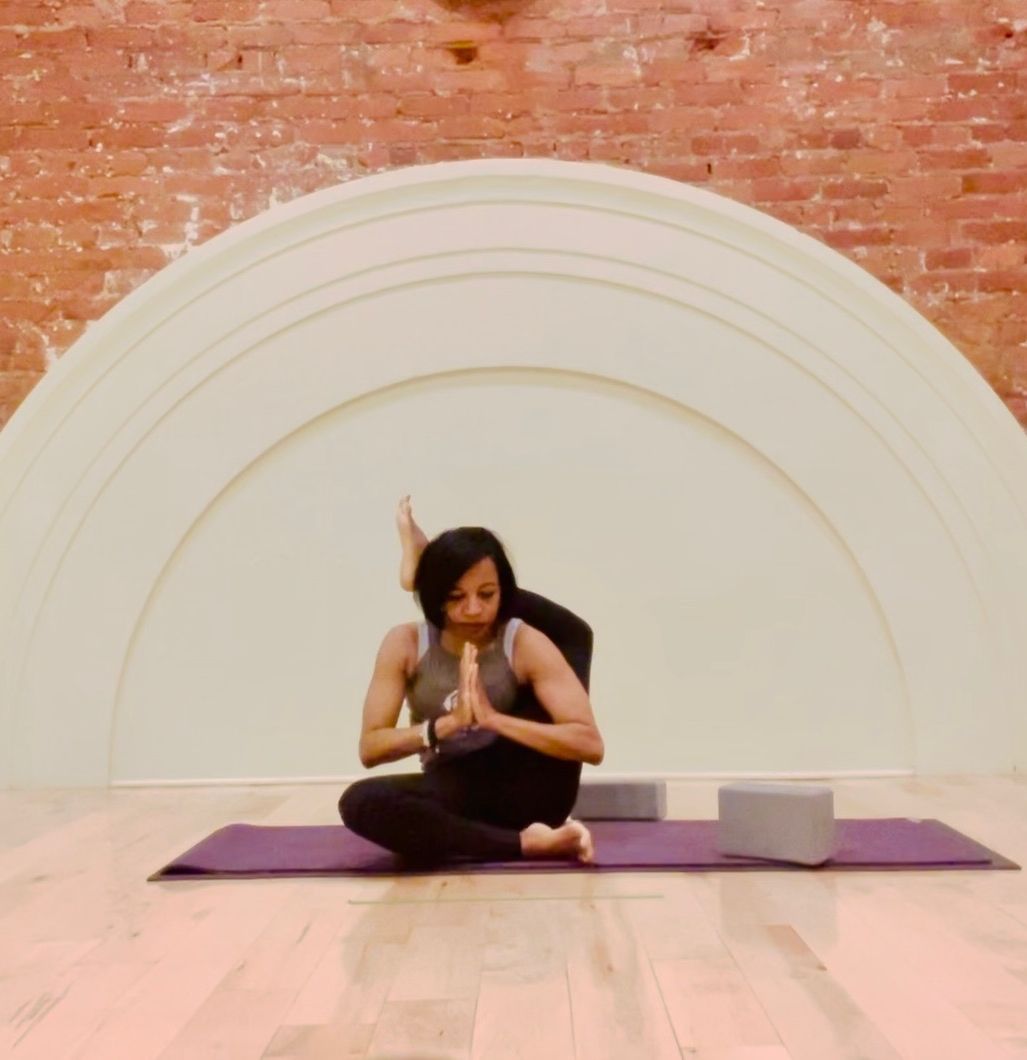 Nikki Owens
Nikki Owens, Ph.D., E-RYT 500, NLP, YACEP, is the owner of Mint Yoga Studio in Fort Thomas, Kentucky. Nikki began her foundational yoga practice through the lens of Anusara yoga. Under the guidance of Lilias Folan and Katie Knowles, she later completed a 200-hour Hatha Yoga-Vinyasa teacher training certification, rooted in the lineage and traditions of Yogarupa Rod Stryker's Parayoga. She later explored Ashtanga yoga through the It's Yoga system created by Larry Schultz, which eventually led her to both practice and teach traditional Ashtanga yoga and Ashtanga-influenced vinyasa yoga classes. In addition to her 300-hr advanced yoga teaching certification in yoga philosophy, anatomy, and embodied-somatic yoga, Nikki holds a 500-hour advanced teacher training certification in Hatha Yoga, Pranayama, and Ashtanga Yoga, which she completed with master teacher Indubala Bhardwaj.

Nikki teaches a variety of classes from gentle yoga to power yoga classes. Nikki's eclectic, innovative, inspirational, and intuitive teaching style reflects her diverse training. She is a practicing Ayurvedic Yoga Specialist, a certification she received through the Himalayan Institute. Additionally, she is a certified Neuro-Linguistic Programming© (NLP) practitioner, and a Level III student of Healing Touch©. An eternal learner, Nikki is currently pursuing a teaching certification in Movement Intelligence/Bones for Life©, with Cynthia Allen and Brian Shircliff.

At the core of Nikki's yoga teaching philosophy is the intention to cultivate a sense of self-care, compassion, love, peace, and joy into the hearts of her students!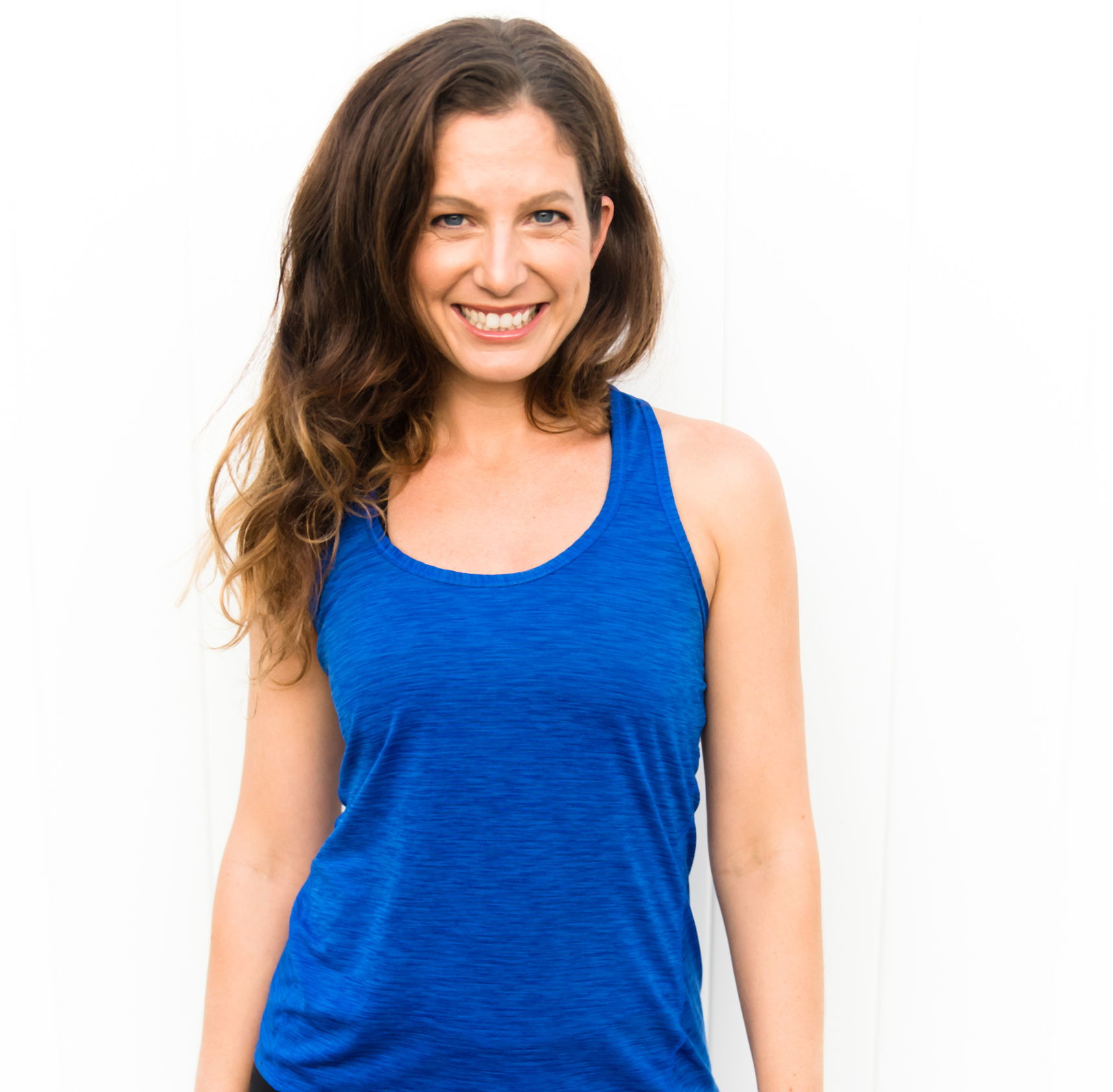 Meredith Amann
Meredith is a Functional Health coach, certified Yoga Tune Up® and Ashtanga yoga teacher. She studied at the Himalaya Yoga Valley Institute in Goa, India. Meredith has also trained in Restorative Yoga with Judith Hanson Lasater, Prison Yoga with James Fox, and holds a Pilates certification from Core Pilates in NYC. Meredith works with yogis and movers of all ages, from 3 year olds in her PK classes, high school athletes, as well as adults and seniors. Off the mat Meredith can often be found on the tennis court - as an athlete she is passionate about improving performance, enhancing mobility, preventing injuries and quieting the monkey mind.