Peter Morgan
Senior Consulting Economist, Vice Chair of Research, Asian Development bank institute

Previously he served in Hong Kong, China as Chief Asia Economist for HSBC where he was responsible for macroeconomic analysis and forecasting for Asia. Before that, he was Chief Japan Economist for HSBC and held comparable positions at Merrill Lynch, Barclays de Zoete Wedd, and Jardine Fleming. Prior to entering the financial industry, he worked as a consultant for Meta Systems Inc in Cambridge, Massachusetts in the United States specializing in energy and environmental areas, including energy policy issues in Asian countries, and at International Business Information KK in Tokyo specializing in financial sector consulting.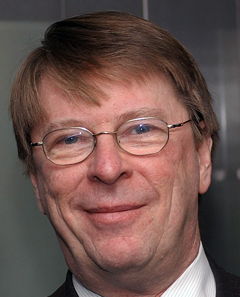 Chris De Noose
Managing Director, WSBI
Mr. Chris DE NOOSE holds a Masters degree in Economics and Finance, Consular Science, Commercial Engineering and Management from the Flemish University of Brussels.

He began his professional career in a Belgian savings bank in 1974 as Adviser to the Chairman. From 1980 till 1994, Mr. DE NOOSE was Chief Executive Officer of the Belgian Savings Banks Association. In 1994, Mr. DE NOOSE took up the post of Managing Director of ESBG and WSBI, which he holds up till now.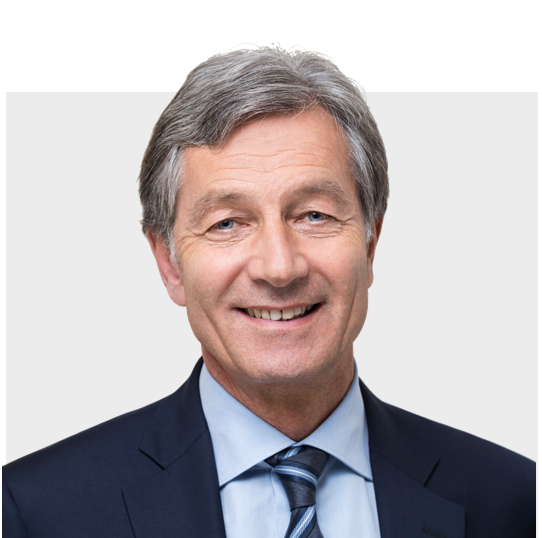 Gerhard Brandstätter,
Vice President ACRI, Chairman of ACRI Banks Committee, President of Cassa di Risparmio di Bolzano ACRI Italy
Mr. Brandstätter graduated from University of Florence with a degree in Law, is a famed italian lawyer and he holds a prestigious law firm in Bolzano with branch offices in Milan and Munich. Moreover, he has a long standing experience in banking sector. Indeed, he covered several relevant positions in national banking associations. He currently serves as Chairman of Cassa di Risparmio di Bolzano, member of the Italian Banking Association Board of the Directors, member of the Interbank Deposit Protection Fund Board of the Directors and Vice President of ACRI (the Association of Italian Foundations and Savings Banks).


Adadzewa Otoo
Policy Specialist E money at Alliance for Financial Inclusion (AFI)


Adadzewa has over 15 years working experience in the development sector. Her expertise is in economic empowerment - specifically financial inclusion, and private sector development. she possesses a rich multicultural work experience across Africa, and Asia. I like to take on big challenges and solve them.