Gamesforum Hamburg is the must-attend gathering for the User Acquisition and Ad Monetization Sectors, bringing together key people from the mobile gaming industry for 2 days of networking and insightful content.

The event will take place across 2 days, with an expanded agenda focusing on User Acquisition on day 1 and Ad Monetization on day 2.

Ticket sales are now live!
Why attend Gamesfoum Hamburg 2023?
Connecting you to an international audience
With attendees from the development, publishing and solutions sectors, Gamesforum Hamburg is the place to meet and network with leaders of the mobile gaming space and build relationships with key people from across the industry
Tailored UA & Ad Monetization Agenda
The agenda provides a unique experience and delivers actionable insights into the future of the mobile gaming industry, allowing you to better understand new business opportunities and prepare you for the future
New business opportunities and ideas
With top companies such as Cloudflare, adjoe, Audiomob, and many more in attendance, Gamesforum Hamburg offers the perfect platform for you to identify new business strategies
Networking party with industry peers
What better way to network than over a couple of drinks? Each day ends with our drinks networking sessions, where you can meet everyone attending the event and continue those important discussions
What can you expect from Hamburg 2023?
Expert Speakers Including
Otto Simola
Head of AD Monetization
Peggy Anne Salz
Mobile Analyst & Founder
Vladislav Ladizhenski
head of growth
Sena Yousuf
UA manager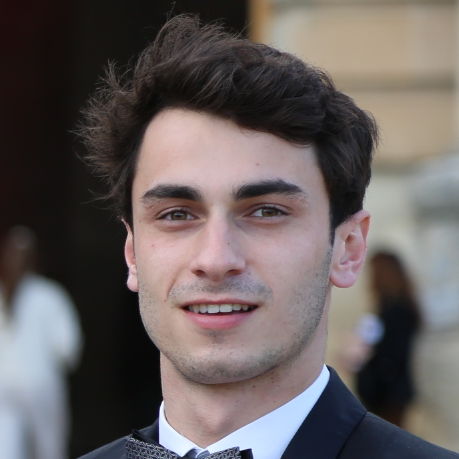 Maxence Laurencin
Monetization Manager
Jonathan Winters
CMO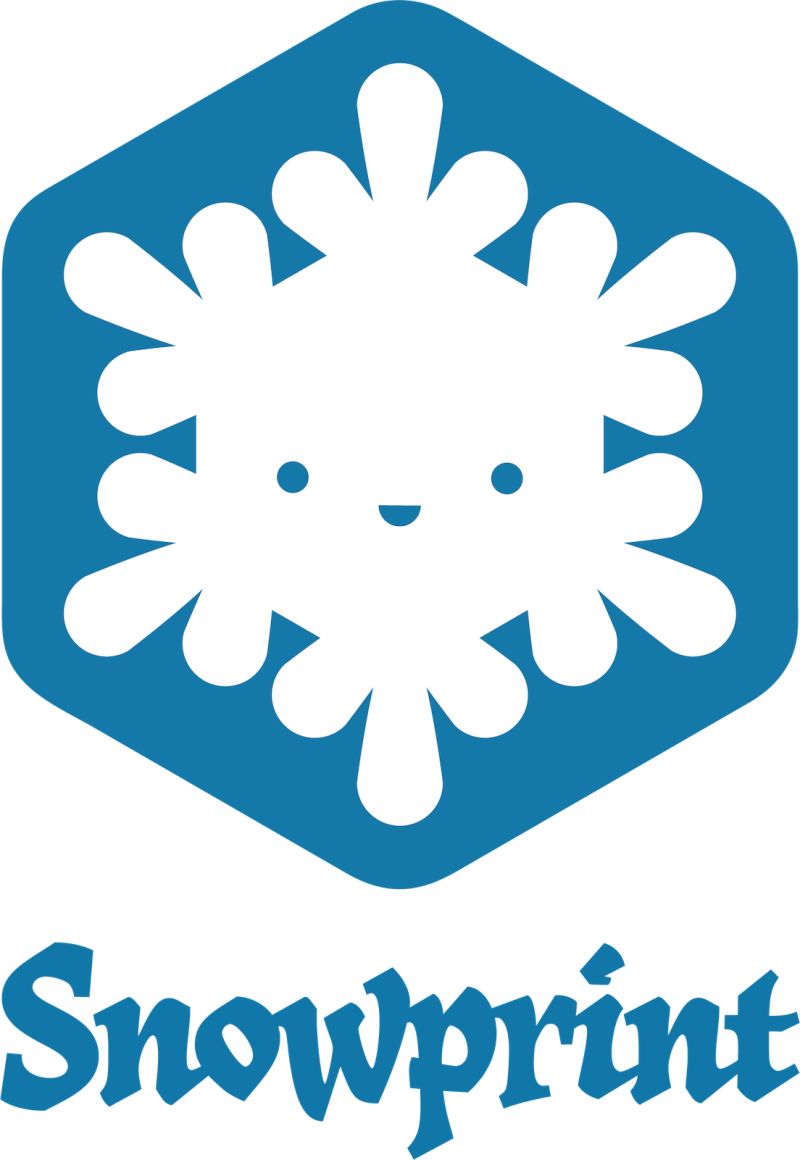 What people are saying about Gamesforum events
"One of the best event for the mobile game industry you can find in Europe!"

Vincent Fevrier, CMO, TapNation
"Great event! Highly recommended for anyone who would like to challenge their own thoughts and is curious about learning the perks, trends and what's going on in the
gaming industry."

Hajar Noreddine, Supply Partnership Lead - EMEA, adjoe
"One of the best events I ever attended, perfect ratio of industry professionals and vendors, great networking capability and many new friendships started."

Michal Grno Prokop, Head of Marketing, Pixel Federation
"Outstanding speakers and really well selected topics."

Claudia Trujillo, ASO Expert, Gameloft

Networking Drinks Sponsor
Networking Drinks Sponsor
Workshop Sponsor
Lanyard Sponsor
Lunch Sponsor

Processing Registration...