Get Cooking!
With Chef Laboy
Chef Abdiel Laboy will educate and entertain you with his unique creations, covering a variety of styles and flavors during his 6-week culinary event!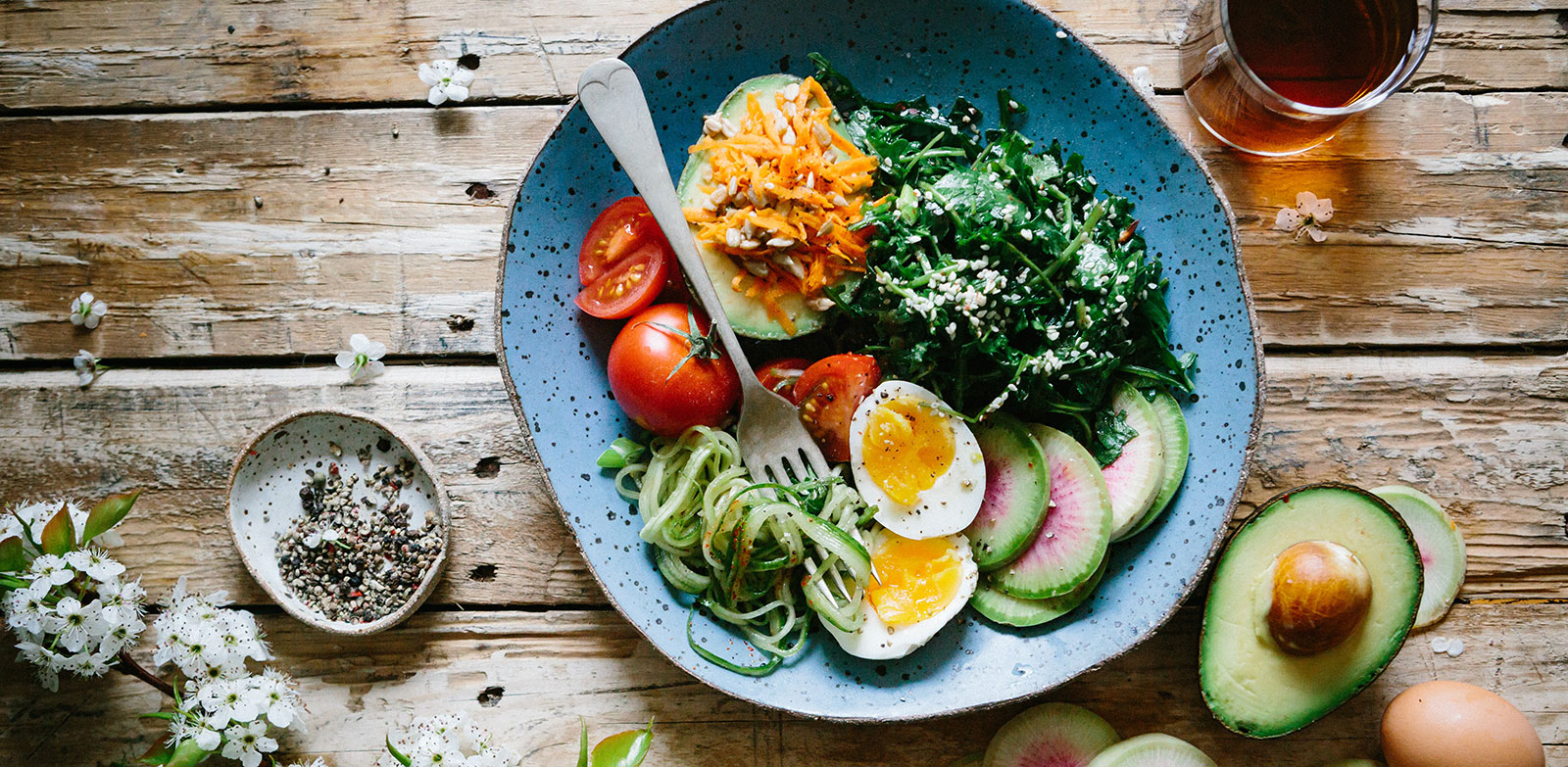 About Chef Laboy
Chef Abdiel Laboy has spent over 20 years in the culinary arts as a restaurant owner, executive chef and chef instructor. What began as a childhood fascination with cooking and creating dishes in his native Puerto Rico turned into a life-long passion for cooking and creating incredible food that has been enjoyed by thousands of people! Now, Chef Laboy brings his talents to you through Kitchenworks-Wichita Falls during this 6-week flavor-filled series of classes!
Chef Laboy, Kitchenworks and Horseshoe Bend
Winery: A perfect blend!
Chef Laboy brings his talents to you through Kitchenworks, located at 3406 Buchanan in Wichita Falls, June 9-July 14. And, enjoy complimentary wine tastings from Horseshoe Bend Winery of Iowa Park!
Join us on June 09
Space is limited. Buy your tickets ASAP. We look forward to hosting you!
Chef Laboy knocks it out of the park! What amazing food!

Jason and jennifer
Wichita falls
His creations for our party were amazing! Five courses of greatness!


David and Theresa
Lake Charles, La
Chef Laboy's food never disappoints.


Micha
Burkburnett, Texas
Processing Registration...
Powered by: