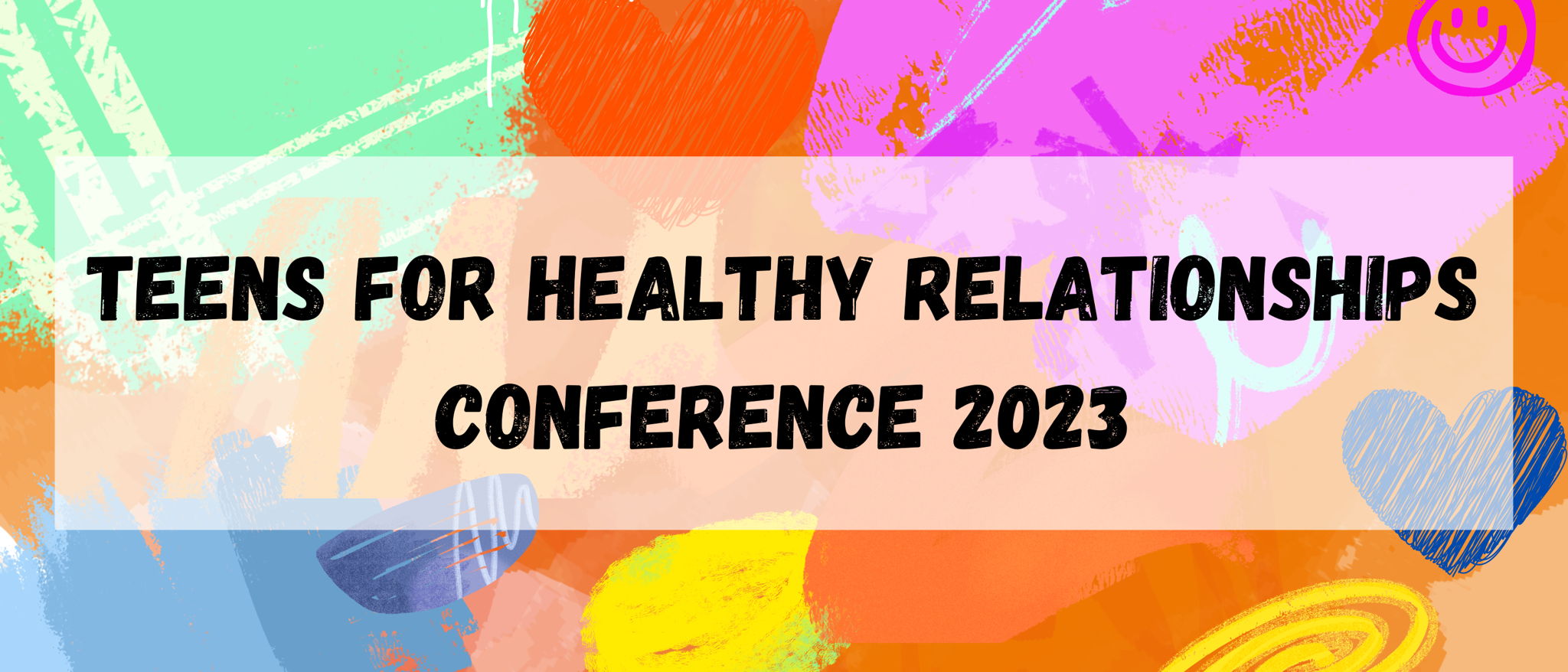 Teens for Healthy Relationships Conference
Join us August 23, 2023
Join us for our first Teens for Healthy Relationships Conference in South Bay, San Diego. This is a place for teens to come together and learn about abuse and unhealthy relationship behaviors that have affected our communities and families for many years. Teens, future leaders, are NOT willing to tolerate unhealthy and toxic relationships.

Teens, we need your help, join us.

This and more...
PIZZA | MOVIE | PRIZES | INTERACTIVE ACTIVITY


*Teen event only, parents can drop-off teens or hangout in the waiting space where community resources will be shared.
Location
Castle Park High School (Auditorium)
1395 Hilltop Dr., Chula Vista, CA 91911
Date & Time
August 23, 2023, 4:30 PM - 6:30 PM
Where?
Castle Park High School (Auditorium)
1395 Hilltop Dr., Chula Vista, CA 91911
Learn more about the event
Inviting all teens to the Healthy Relationships Conference, with the goals of;
~ Raising awareness about teen dating violence or relationship abuse
~ Educating young people about dating and healthy relationships
~ Exposing teens to resources available in their communities

With One Safe Place, the new Family Justice Center in North County, serving hundreds of victims since its opening last year, the need to educate teens and help break the cycle of abuse has become increasingly important.

Many teens have already been exposed to violence, either directly by a dating partner or indirectly by witnessing family members being abused. We can't hide this problem; therefore, we must talk about it.

We believe youth can help us reach more youth. As we hear from them and get them engaged for future events, we hope that they will be able to take the lead to help others.
Need Help?

Love is Respect
24-Hour Hotline for Teens
Call 1.866.331.9474
Text:
LOVEIS
to 22522
Chat online now
Processing Registration...
Powered by: