Sprout Film Festival
Inclusive, educational, entertainment
Get your tickets to this year's showcasing of unique short films, curated by people with disabilities from around the nation!
Funds raised from this event go towards supporting
Home Life's
mission of helping people in our community with intellectual and developmental disabilities to enjoy active, productive, and empowered lives.
Please note: Tickets will be available to purchase in person the day of the event PROVIDED the event is not sold out.
Location
Majestic Theater
115 SW 2nd St, Corvallis, OR 97333
Date & Time
Friday, March 24, 2023 - 7 PM
Saturday, March 25, 2023 - 3 PM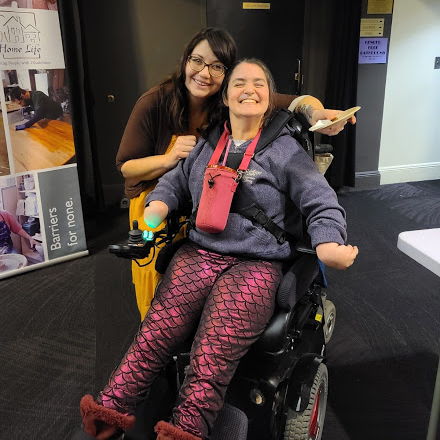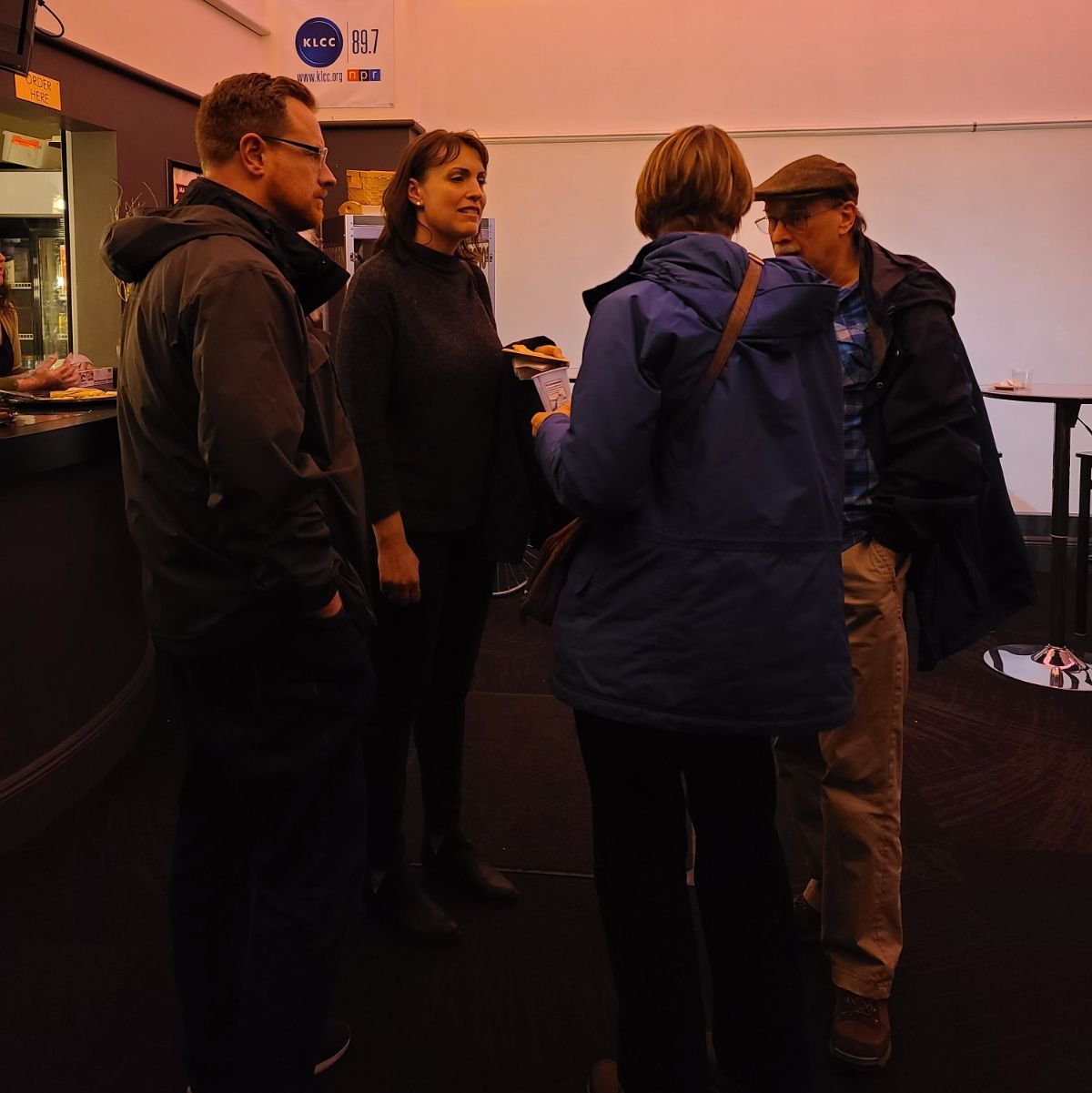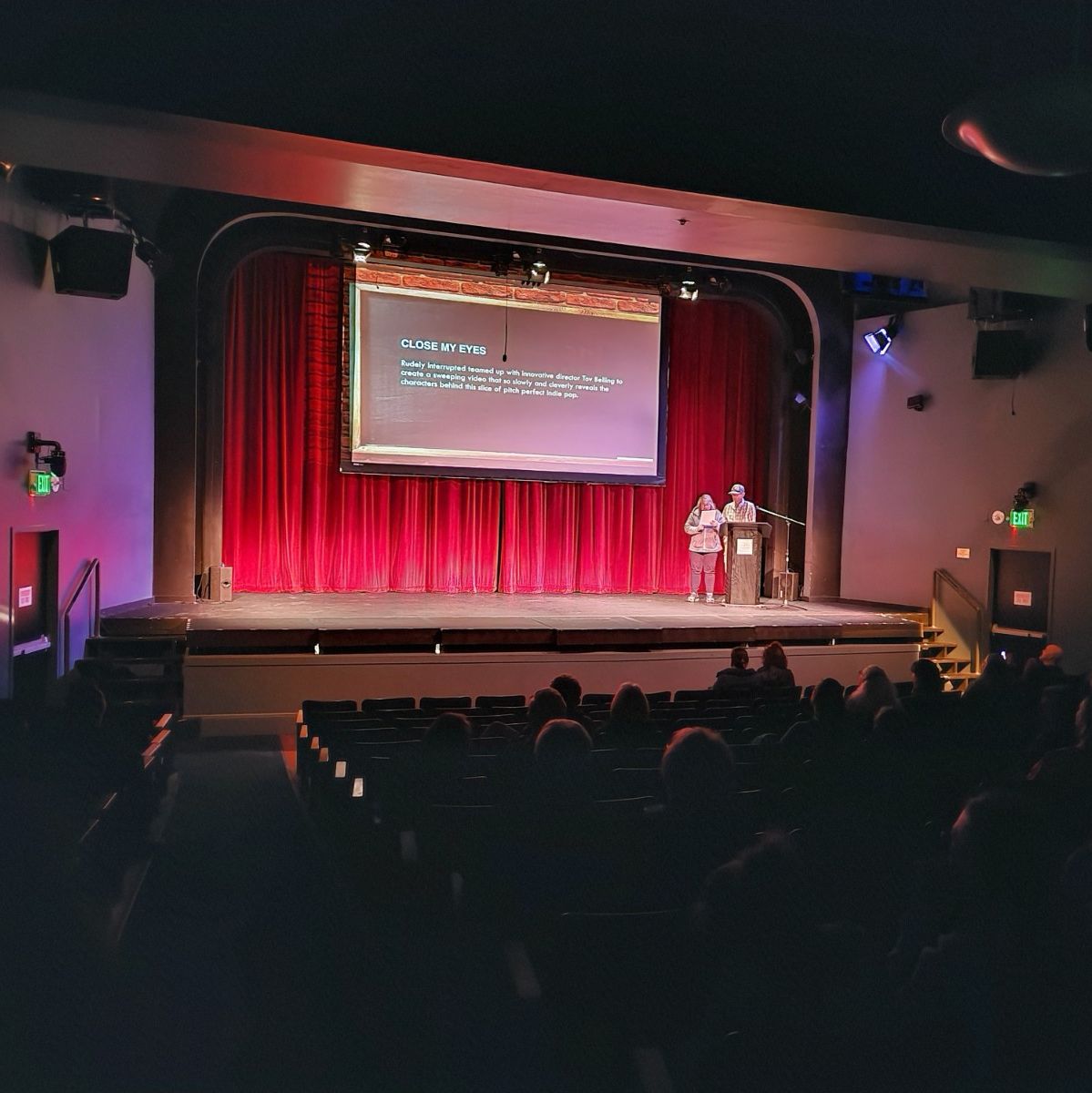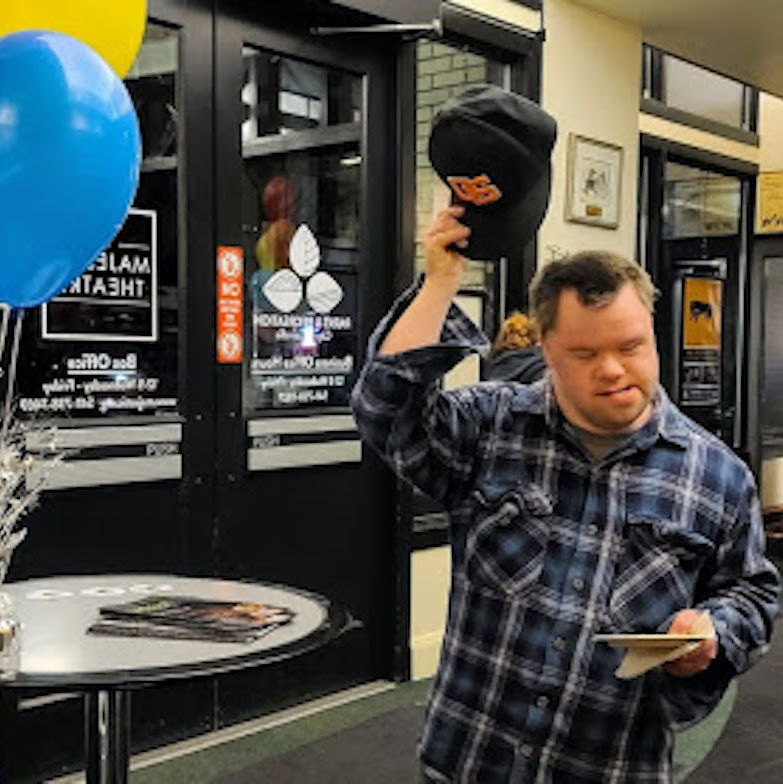 Sprout is a 501(c)(3) nonprofit organization founded in 1979, dedicated to helping people with developmental disabilities grow through challenging, creative and fun experiences that enhance socialization, self-confidence, and inclusion.
Sprout Film Festivals
are held all over the U.S.
Majestic Theater

115 SW 2nd St, Corvallis, OR 97333
For more information on the location, call (541) 758-7827
Processing Registration...