After two years of hard work, and over one hundred collaborating San Diego artists, our feature film is finally complete!

Celebrate the cast and crew's efforts on the first night of Pride month! We'd be honored to see you there!

If you would

like

a sneak preview of the film's trailer or want to learn more about the project, visit our
Go Fund Me!
Tickets are free!
But make sure you RSVP!
RSVPs hold till 7:00, after which all unclaimed seats will

become

first come first serve!
If you wish to support the film, you can donate $10 as a ticket to this
Go Fund Me !


Donations go to film festival submissions.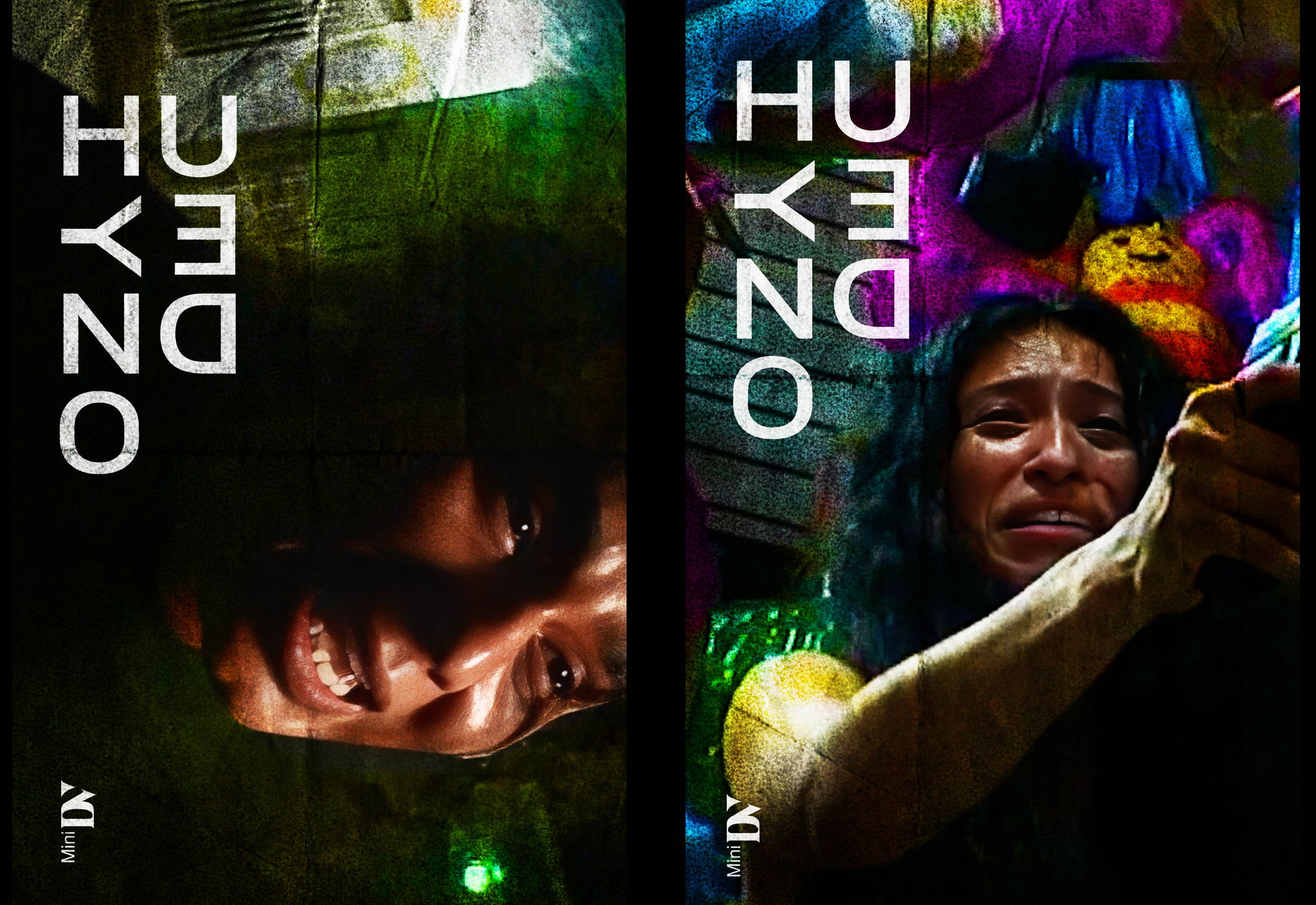 THE MUSEUM OF PHOTOGRAPHIC ARTS IN BALBOA park
6/01/23 @ 7pm
Museum of Photographic Arts - Balboa Park
1649 El Prado, San Diego, CA 92101
Get ready for an exhilarating evening! The film begins at 7:00 pm! Doors open at 6:30pm, be sure to arrive early to secure your spot.

We will prioritize RSVPs, but gladly accept walk-ups as well! Most important thing is to get yourself over here (;

If RSVPs don't show up before 7:00, their seats will become first come first serve.

Stay tuned for a post-screening Q&A session with the movie's leading team members, giving you an exclusive behind-the-scenes insight.

The excitement doesn't end there! We'll reveal the location of the after-party during the screening.

Please note: this film is intended for mature audiences and is not suitable for children. It would be classified as Rated R or TV-MA.
Processing Registration...