​​​​ FIRE RHYTHM FEAST
IT IS WITH HEAVY HEARTS WE HAVE MADE THE DECISION TO CANCEL THE EVENT TODAY DUE TO A SEVERE WEATHER WARNING FOR OUR AREA.

Come with us and celebrate winter with FIRE, RHYTHM & FEASTING!

Showcasing the magnificent Kiama foreshore and taking place in the lead up to the shortest day of the year, the Winter Solstice (and the countdown back to summer), the festival is for one day only.

A FULL AFTERNOON OF FREE ENTERTAINMENT
Junkyard Beats: Fire and Rhythm Show | The Getups | Doonooch Dancers | Fire & Glow Show | Circus Performances | Lolo Lovina Gypsy Caravan

BESPOKE DINNER
VIP ticketed event – Rug up, chill out and join chef, Brendan Cato from The Farmed Table as he serves up a unique four course menu beautifully themed long table. Take in the clear winter sky and witness an exclusive view to all IGNITE entertainment and fireworks.

GET INVOLVED
Book your spot at The Workshop for rhythmic drumming and driftwood art or donate your face as a canvas for some neon art or hair braiding.

Test your skills with the ultimate puzzle by following the steps of the lost fire-bender monk, deciphering clues that incorporate the elements air, water, fire, earth… and dragons to unlock the hidden temple!

SIT BACK and enjoy the Fireworks Extravaganza @ 7:30pm

IGNITE – Kiama Winter Festival is a celebration of our vibrant community, bring along your family and friends for an unforgettably wonderful time!

Brought to you by Destination Kiama, Kiama Municipal Council, and in conjunction with Kiama Business Chamber.
Location
Old School Flat, Kiama Foreshore
Shoalhaven Street, Kiama, NSW
Date & Time
Saturday 19 June , 2021,
3:00 PM - 8:00 PM

Fireworks 7:30 PM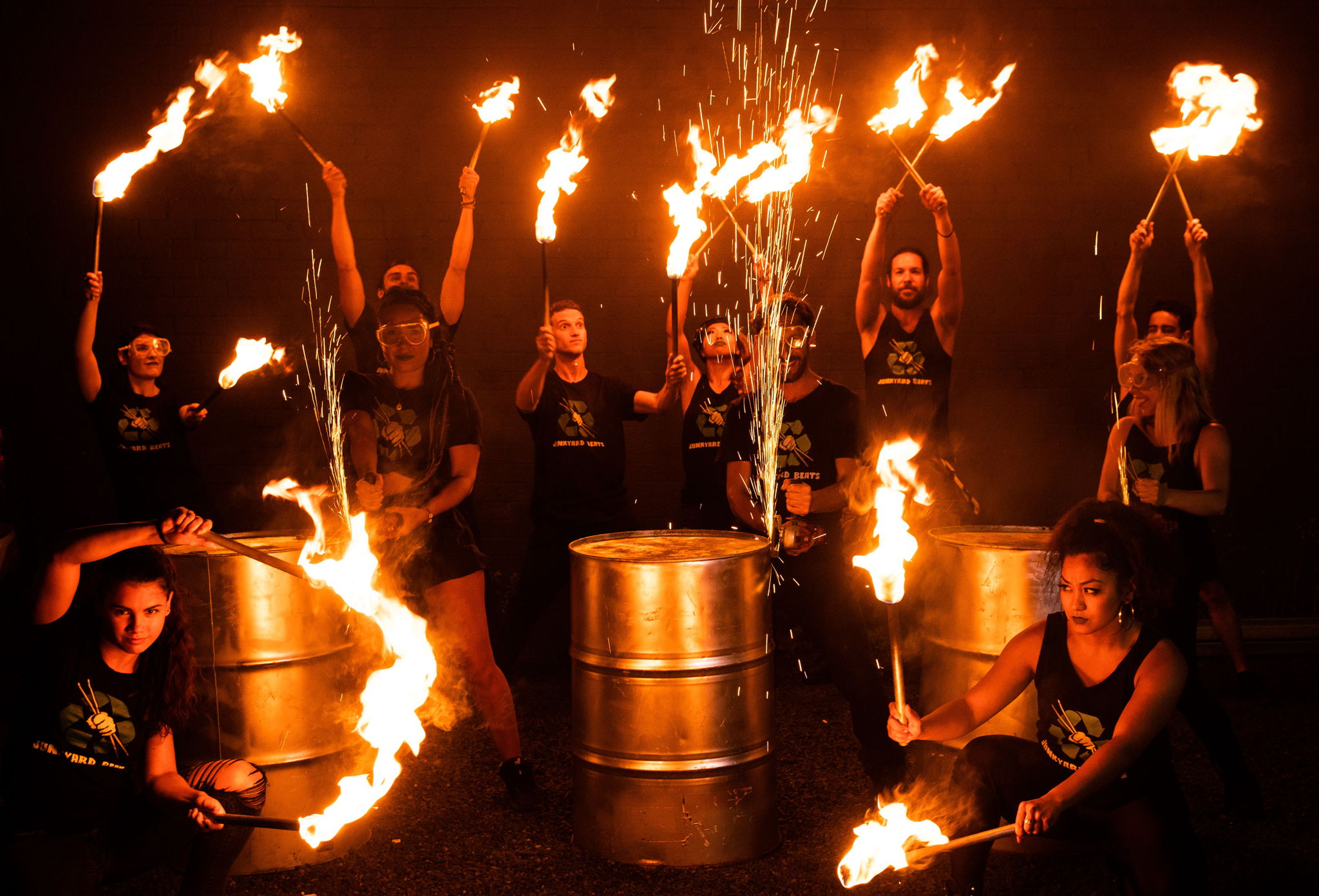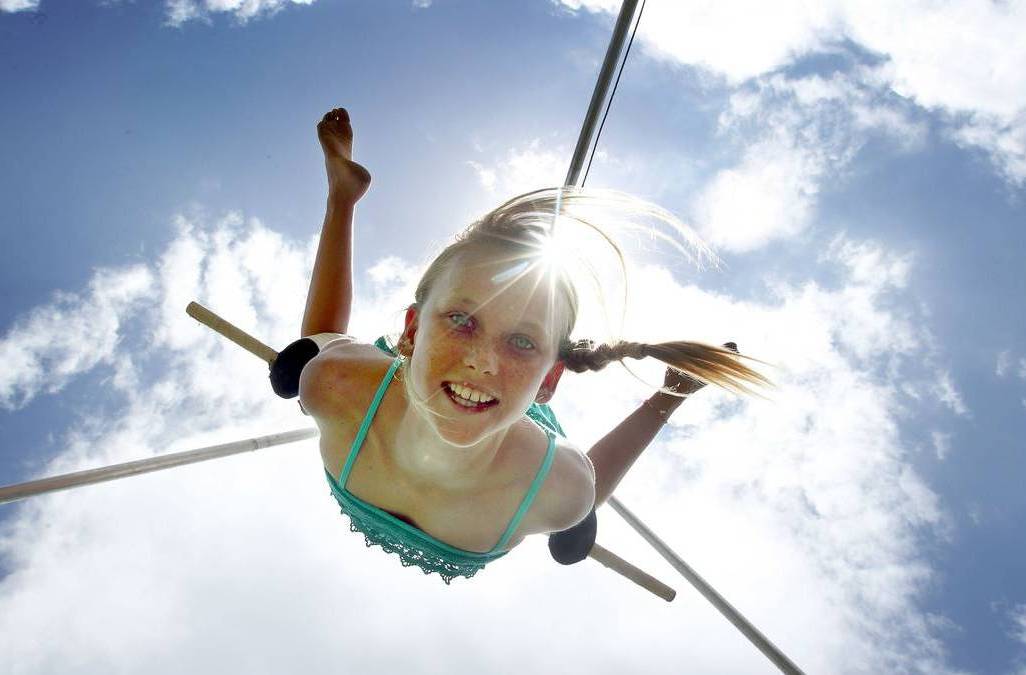 Sensory Chill Zone
For many people in our community, large events can present challenges with regulation and over stimulation. Uniting Local Area Coordination, partners in the community to the NDIS, will be offering a dedicated place at the festival that is quiet, calming and promotes relaxation, ensures events are accessible, welcoming and enjoyable for those who need it. Make sure you pop in!
SOLD OUT // The VIP Long Table Dinner
SORRY - Tickets are sold out for our VIP Long Table Dinner by Chef Brendan Cato of @thefarmedtable.

If you're looking for an alternative for a sit-down dinner, both Diggies Kiama and Penny Whistlers are offering special event menus - be sure to book!
Tea Light Clay Workshop Tickets are LIVE!
Create your very own tea light candle with the help of the talented Stacy Burgess. Join in the fun on your own, or along with friends and family. Tutoring and materials supplied. Workshops will run for one hour sessions from 3 to 6pm.
Click here to register for the Tea Light Clay Workshop.
VIP Long Table Dinner Tickets are LIVE!
Bring your friends together and as the sun sets, savour a truly unique four-course meal by renowned Chef Brendan Cato of The Farmed Table, enjoying the exclusive views of the IGNITE Kiama Winter Festival entertainment and fireworks finale. Beautifully themed under the soft glow of strung lights and seated along an elegant but rustic-chic large-scale long table, this will be a night to be remembered.
Click here to book a seat at the table.
Sponsor Announcement - Kiama Leagues Club
Bringing the event to a close will be the
Kiama Leagues Club
fireworks extravaganza. Following a day full of fire, rhythm and food the night sky will explode in a display of colour to close the festival.
Roving Performers
Roaming through the festival will be fire, glow, musical and circus acts to keep you entertained from start to finish. Keep an eye out for the full schedule of performances!
Sponsor Announcement - Kiama Coast Holiday Parks
With five locations across the Kiama are, you'll be spoilt for choice with where to stay. Check out the
Kiama Coast Holiday Parks
website for all the locations.
Face Painting + Hair Braiding
Get into the festival feel - donate your face as a canvas for some neon art or hair braiding, for kids big and small
Workshops
Get creative with clay in tea light candle vase workshops led by talented local artist
Stacy Burgess
- be sure to book!
Sponsor Announcement - BIG4 Easts Beach Holiday Park
Come early and stay late at IGNITE - take a few days to explore the Kiama area and all it has to offer. Grab a site, bring your caravan or book a beach-front cabin for the weekend at
BIG4 Easts Beach
.
Long Table Dinner
What better way to experience the area than through mouth-watering local produce? 'Taste the South Coast' as part of a Long Table Dinner by Brendan Cato of
The Farmed Table
at the heart of the event. Rug up and chill out as you dine under the stars.
Artist Announcement - Aerial Performers
Laughter House Entertainment
- Kiama's own are bringing performers of the (ahem) highest calibre! Aerial and trapeze performers will wow audiences, and maybe even share some of their high-flying skills with brave participants.
Artist Announcement - Lolo Lovina + Junkyard Beats
Lolo Lovina
- a gypsy band in a vintage caravan, bringing Unza, Swing and Balkan Gypsy beats. Created & fronted by Romani- Gypsy singer & actress Sarah Bedak, she brings the cosmopolitan identity of someone who grew up across three different cultures, with three different mother tongues - we can't wait!
Junkyard Beats
- bringing a dynamic rhythm show transforming ordinary household items into musical instruments, combining body percussion with angle grinders and fire drumming to creating an electric atmosphere that makes you want to get up and move!
Sponsor Announcement - Kiama and District Business Chamber
Welcome to Country + Smoking Ceremony
IGNITE will be opened by local Aboriginal Elders through a Welcome to Country and Smoking Ceremony, acknowledging the traditional custodians of the land, the Dharawal people of the Wodi Wodi nation.
We acknowledge the traditional custodians of the land on which we meet, the Dharawal people of the Wodi Wodi nation, and pay respects to Elders past, present and emerging.
Processing Registration...
Powered by: