Learn With Us!
NYSAFP to host CME presentations online
Free for members!
Join us on September 6, at 7 pm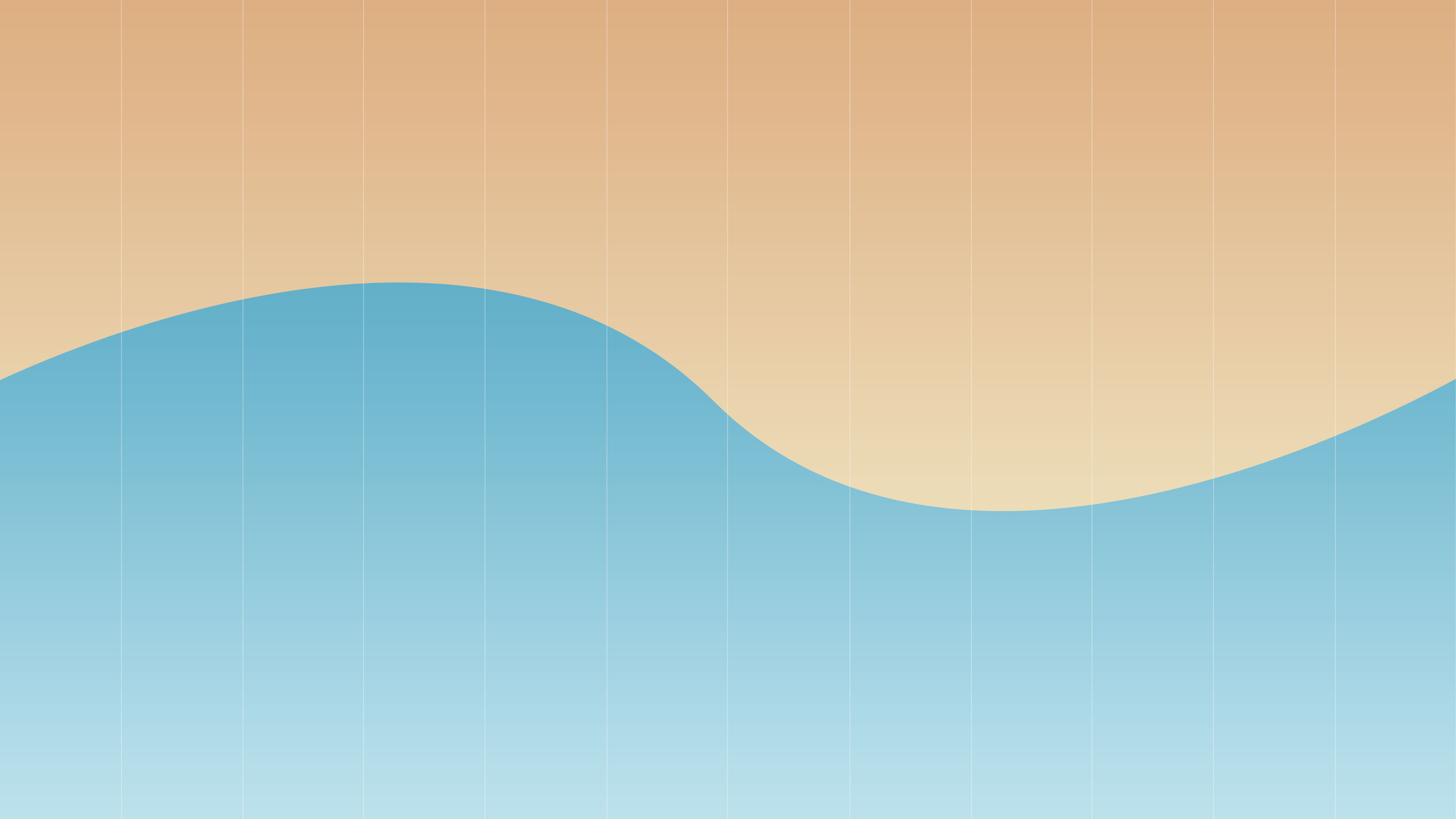 Join Us on Tuesday, September 6 at 7 pm for a free online CME presentation. Dr. Simpson will present Demystifying Opioid Pain Medications.

Dr. Jane M Simpson DO is a Clinical Assistant Professor of Family Medicine at SUNY Upstate Medical University. She serves as Academic Faculty for the United Health Services Family Medicine Residency Program, and as an attending of Palliative Medicine at Wilson Memorial Hospital in Binghamton, NY.

After the presentation, attendees will be able to:
- Identify situations in which opioid pain medications can reasonably be used, and when they should be avoided
- Understand the basics of opioid pain metabolism and safe administration
- Recognize the differences in potency of different opioid pain medications, and learn to safely convert from one agent to another

Reasoning: Opioid pain medications prescribed by physicians have contributed to the epidemic of opiate use disorder. It is important for family physicians to understand the appropriate use of opioid pain medications, as well as how to convert and safely administer them.

Mark your calendar for upcoming presentations:

October 4 - The Invisible Wounds of War: PTSD, TBI & Combat-Related Mental Health Issues
November 1 - Prescribing Gender Affirming Hormone Therapy
December 6 - Genetics in Primary Care


Location
A Zoom link will be sent to you after online registration
Date & Time
September 6, 2022
7:00 PM - 8:00 PM
Processing Registration...
Powered by: