The Harmonics Way: A Guide to Cultivating a Great Corporate Culture
In a highly competitive recruiting environment, company culture is a vital component for attracting and retaining top talent.

Imagine a work environment that promotes a sense of confidence, assurance, and absence of frustration. This environment is attainable, but must be cultivated with care and intention.

The Harmonics Way outlines seven principles, rooted in the psychology of optimal experience, that outline a path to promote peace of mind in the workplace, ultimately leading to an increase in loyalty, productivity, and some of the happiest moments in your life.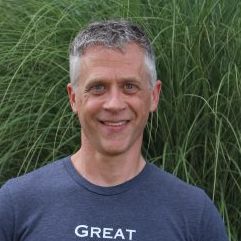 Rob Keefer, PhD, CTO POMIET
Rob Keefer is a serial entrepreneur committed to creating a great work environment. Employees of his companies consider them to be some of the best places to work. A technologist at heart, and as the CTO of POMIET, Rob researches, designs, and prototypes software solutions for complex information flow and human/machine efficiency problems.
Working with over 30 different clients, including Cincinnati Children's Hospital, US Air Force, Raytheon, Major League Baseball, and FedEx Office, Rob has delivered presentations at local, national, and international conferences, while authoring more than 35 publications, including
The Harmonics Way
.
BROUGHT TO YOU BY: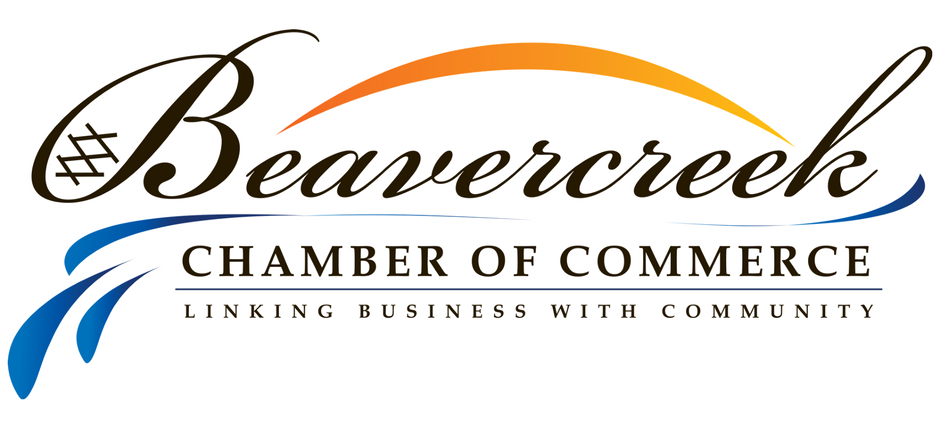 Location
Faircreek
2400 Faircreek Ridge Dr
Date, Time & cost
Wednesday May 10, 2023
7:30 AM - 9:00 AM
$10 includes breakfast