Join us on February 15
About Workshop
Machine learning is a method of data analysis that automates analytical model building. It is a branch of artificial intelligence based on the idea that systems can learn from data, identify patterns and make decisions with minimal human intervention. Because of new computing technologies, machine learning today is not like machine learning of the past. It was born from pattern recognition and the theory that computers can learn without being programmed to perform specific tasks; researchers interested in artificial intelligence wanted to see if computers could learn from data. The iterative aspect of machine learning is important because as models are exposed to new data, they are able to independently adapt. They learn from previous computations to produce reliable, repeatable decisions and results. It's a science that's not new – but one that has gained fresh momentum.
Speech recognition technology has become an increasingly popular concept in recent years. From organizations to individuals, the technology is widely used for various advantages it provides. One of the most notable advantages of speech recognition technology includes the dictation ability it provides. With the help of technology, users can easily control devices and create documents by speaking. Speech recognition allows documents to be created faster because the software generally produces words as quickly as they uttered, which is usually much faster than a person can type. Dictation solutions are not only used by individuals but also by organizations that require massive transcription tasks such as healthcare and legal.
Course Content
Machine learning and its applications
Speech processing from basics to recent trends.
Natural language processing: foundations to frontiers.
Intelligent optimization techniques for speech processing
Automatic speech recognition, acoustic and language modelling
Eminent Speakers
Prof. Mikko Kurimo
AALTO UNIVERSITY, FINLAND
Area of Interest : Machine learning, speech recognition, information retrieval and natural language processing
Prof. S.R.M. PRASANNA
IIT DHARWARD
Area of Interest : Speech and Signal Processing
Prof. K. S. Rao
IIT Kharagpur
Area of Interest : Signal Processing, Speech Processing Audio, Music and Multimedia, Machine Learning and Pattern Recognition
Prof. Sat Gupta
University of North Carolina
Greensboro, USA
Area of Interest : Sample Surveys, Biostatistics, Time Series Forecasting
Prof. Richi Nayak
QUT,Brisbane,Australia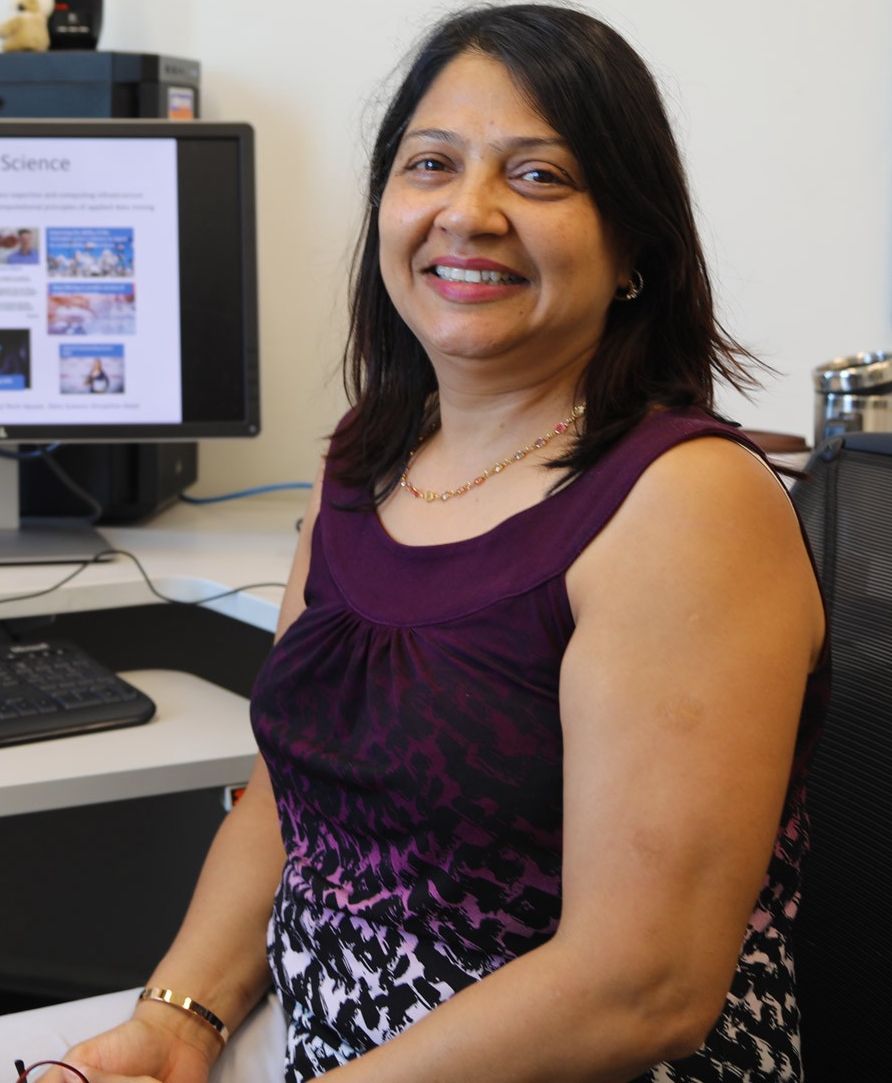 Area of Interest : Artificial Intelligence and Image Processing, Computation Theory and Mathematics, Library and Information Studies
Prof. Santosh K. Viparthi
MNIT Jaipur
Area of Interest : Image Processing, Pattern Recognition, Machine Learning, Deep Learning, Computer Vision, Artificial intelligence, Video Processing.
Prof Samudra Vijaya K
TIFR Mumbai
Area of Interest : Automatic speech recognition, Spoken Language Resources,Voice interfaces
Dr. Prasanta KUMAR Ghosh
IISc Bangalore
Area of Interest : Analysis and modeling of speech production, perception and communication with applications to health-care and education, Non-stationary signal processing methods (with applications to speech and music), Representation and modeling for speech synthesis, pronunciation evaluation, Silent speech processing
Dr. Syed. Shahnawazuddin
NIT Patna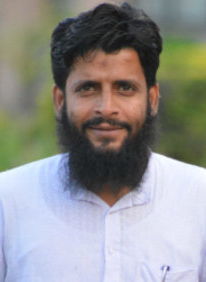 Area of Interest : Speech Signal Processing, Speech Recognition, Speaker Verification, Image Processing
Dr. Sudarsana Reddy
Aalto University, Finland
Area of Interest : Speech Signal Processing, Speech Recognition
Dr. Nagraj Adiga
Zapr lab, Banglore
Area of Interest : Machine learning, Signal Processing, Speech Processing, and Bio-medical signal processing.
Contact Us
Coordinator
Technical Committee