Existing and prospective trade partners are encouraged to attend!

Our team is hosting an in-person open house event where we'll share how Trade Partners can learn about our organization and opportunities to participate in public and private Mortenson projects.

This event will introduce key members from the leadership team of the Denver Operating Group from various departments listed below. The goal of this event is to strengthen the awareness of Mortenson's upcoming work, help inform participants of potential complexities that S/MWBE firms may face by addressing any concerns working with our team, broaden our network of firms we solicit in the execution of our projects, and to improve personal connections with our teams as the market learns about our organization.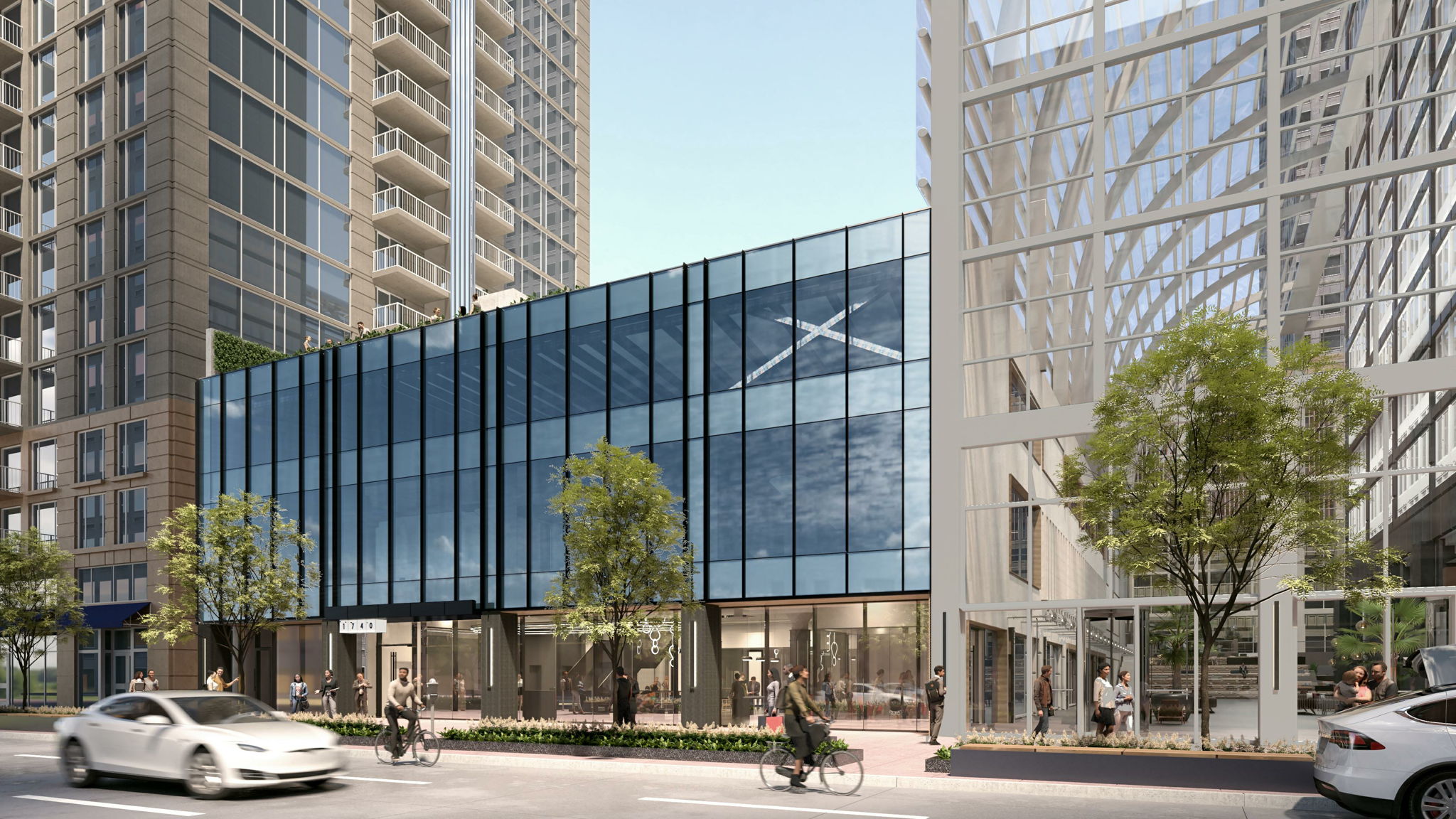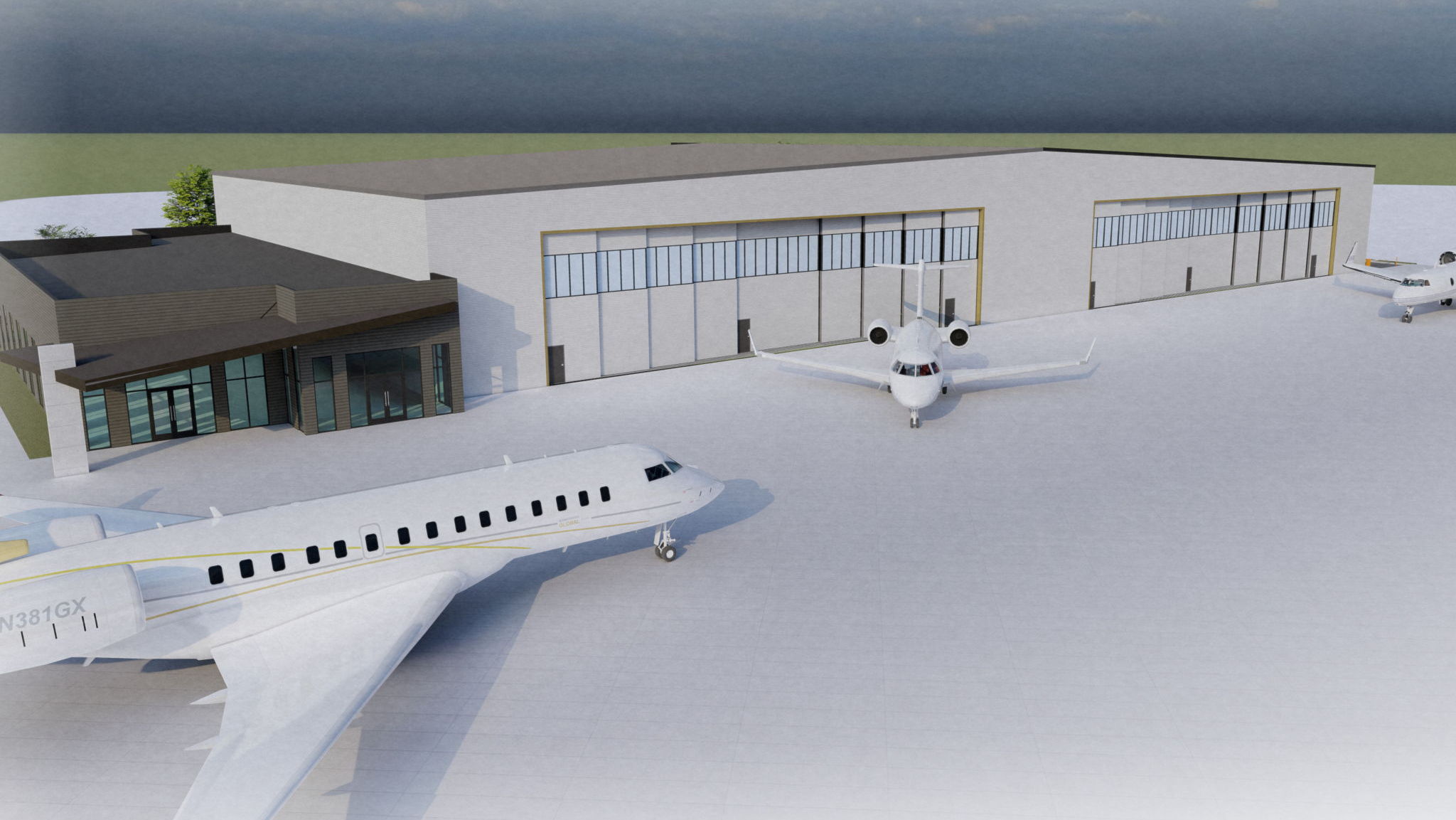 Empower Field at Mile High - United Club Level
1701 Bryant Street, Denver CO 80204
Welcoming Remarks / Safety Moment
Mortenson Team Introductions
Department Presentations

- Preconstruction & Estimating
- Project Executives, Project Managers & Design Phase Managers
- Safety
- Accounting
- Trade Partner Prequalification
Any questions?
Contact Ale Spray,
Business Development Manager – Community Engagement: [email protected]
Processing Registration...