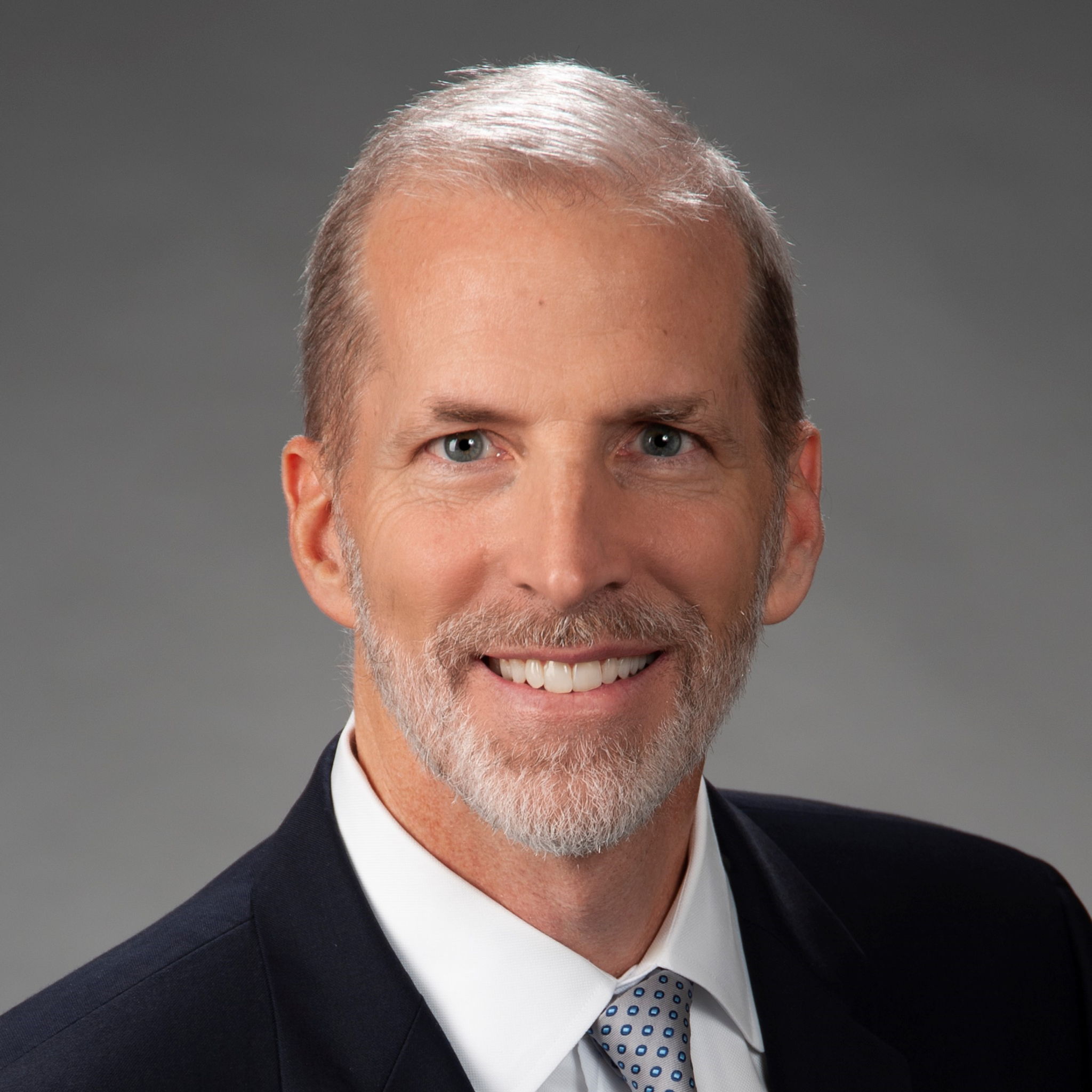 Scott Marrah
PARTNER
KILPATRICK TOWNSEND & STOCKTON LLP



Scott Marrah is a partner at Kilpatrick Townsend and co-leader of the Government Enforcement & Investigations team and the Environmental, Social and Governance ("ESG") practice. He has extensive experience in the areas of white collar criminal defense, internal, criminal and cross-border investigations, compliance programs, governance and complex commercial litigation. Prior to joining Kilpatrick, he served as an Assistant United States Attorney in the Southern District of New York. Mr. Marrah recently served as the Deputy Monitor for Antifraud, Ethics & Compliance for the Volkswagen AG Independent Compliance Monitor and Auditor, arising from the diesel emissions scandal. He is a frequent speaker on compliance, cross-border investigations, ESG, monitorships, FCPA, and anti-corruption topics domestically and internationally.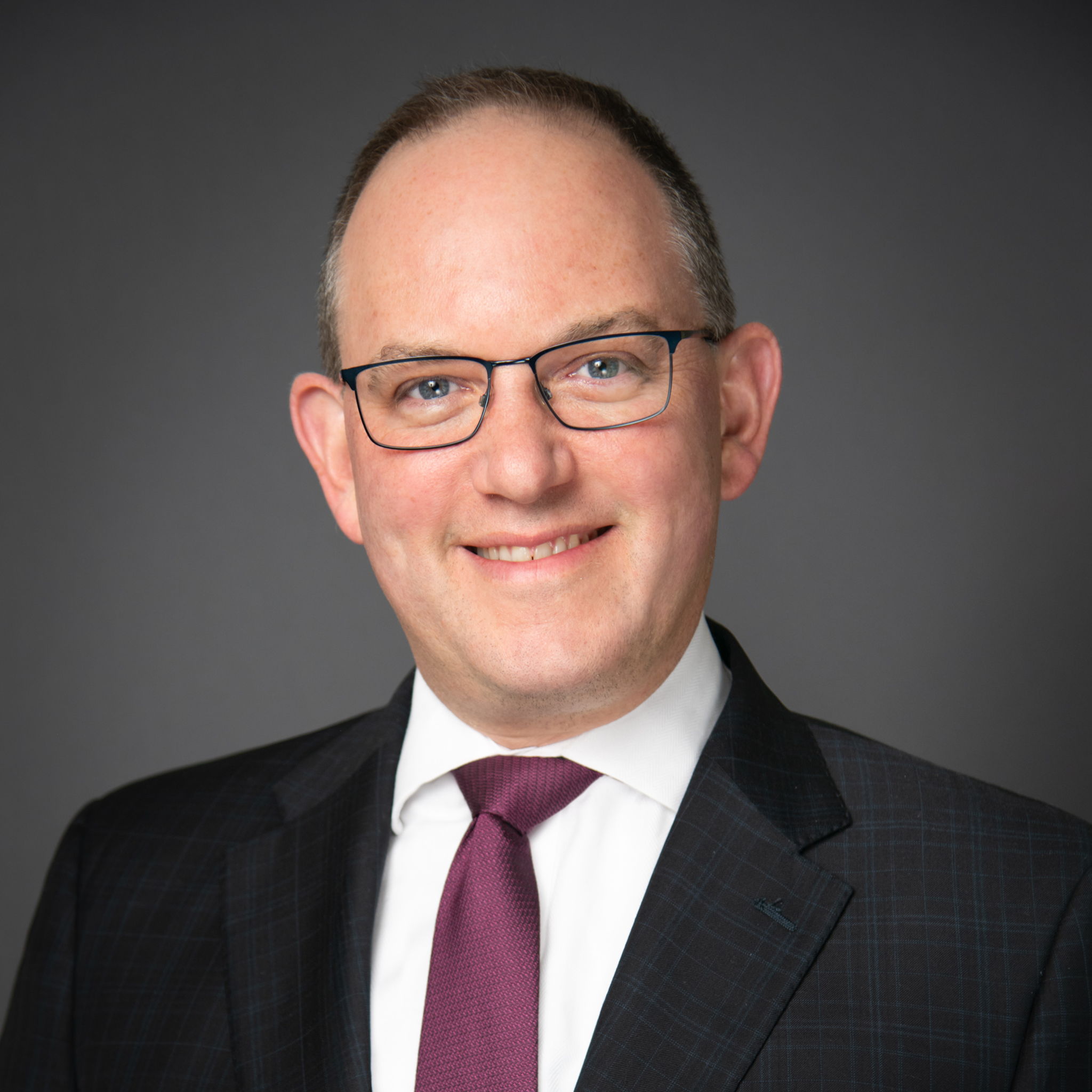 Howard Master
MANAGING DIRECTOR & COUNSEL TO THE CEO
NARDELLO & CO.



Based in the firm's New York office, Howard Master is a Managing Director and Counsel to the CEO. Howard supports the firm's global practices, including its work supporting white collar criminal defense, civil litigation and arbitration; its anti-corruption and fraud investigations; and its monitorship and compliance efforts. Howard also advises the firm on major strategic initiatives. Howard joins Nardello & Co. after an acclaimed career as a leader, investigator, and trial lawyer in federal, state, and local prosecutors' offices. In these roles, Howard led and achieved exceptional results in groundbreaking investigations of official corruption, fraud, money laundering, securities violations, and other complex white collar offenses; workplace sexual harassment; and prosecutorial and police misconduct.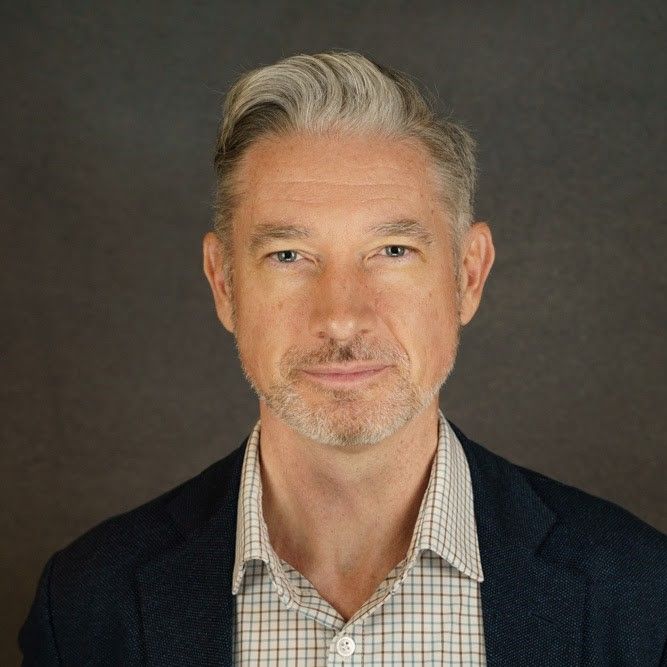 Scott Nawrocki
CHIEF SECURITY OFFICER & MANAGING DIRECTOR, DIGITAL INVESTIGATIONS & CYBER DEFENSE
NARDELLO & CO.
Scott Nawrocki is the Nardello & Co.'s Chief Security Officer and head of the Digital Investigations and Cyber Defense practice. He is an accomplished cybersecurity professional with over 20 years of law enforcement and industry experience. Prior to joining Nardello & Co., he was a Supervisory Special Agent who worked national security matters and also a member of the FBI Newark Field Office's Cyber Task Force. In that capacity, he worked with a team of Special Agents, computer scientists, intelligence personnel, and other federal and local law enforcement agents in investigating and combatting complex cybercrimes, insider threats, and national security cyber threats.