Northwest Indiana Health Summit
Roundtable Discussions: Problems and Solutions
The Northwest Indiana Health Summit is back in person. Attendees will have the opportunity to talk with facilitators in a roundtable discussion focusing on the leading health issues affecting Northwest Indiana such as cardiovascular disease, diabetes, mental health and more. Other highlights include lunch, mini presenters and vendors.
Location
Dean and Barbara White Community Center
6600 Broadway, Merrillville, IN 46410
Date & Time
April 22, 2022
Registration: 9 am
9 am Registration
9:30 am Roundtable Discussions
12:45 pm Keynote speaker and lunch
1:30 pm Presenters
2:30 pm Closing


Moderator:
Sha-Ron Jackson-Johnson, MD
Indiana surgical associates
Keynote:
Trinoda G. Radcliffe, DDS
Radcliffe family dental
"The Role of Dentistry in Overall Health"
Presenters:
Adult Immunizations -Richard R. DeVience, PharmD, Community Healthcare System
Alzheimer disease- Jennifer Dobrowolski, RN, Methodist Hospitals

Facilitators:
Heart Disease- Michelle Moore, MSN, RN
Lupus- Malak Awad, D.O., Rheumatology
Vision Care- Andrea Goode, MSN, RN
Diabetes- Carol Sakelaris, MPA, RN, CDE
Arthritis- Fatai Adisa, PT
Mental Health- Katina Davis, MSN, RN
Childhood Obesity- Dr. Sunya Watson
Health Summit 2021
The Northwest Indiana Health Summit was hosted online in 2021 due to the COVID-19 pandemic. The amazing line up featured presentations on Autoimmune Diseases, Caregiving, Covid-19, Nutrition, Obesity and Pain Management: What you should know about Opioids and CBD.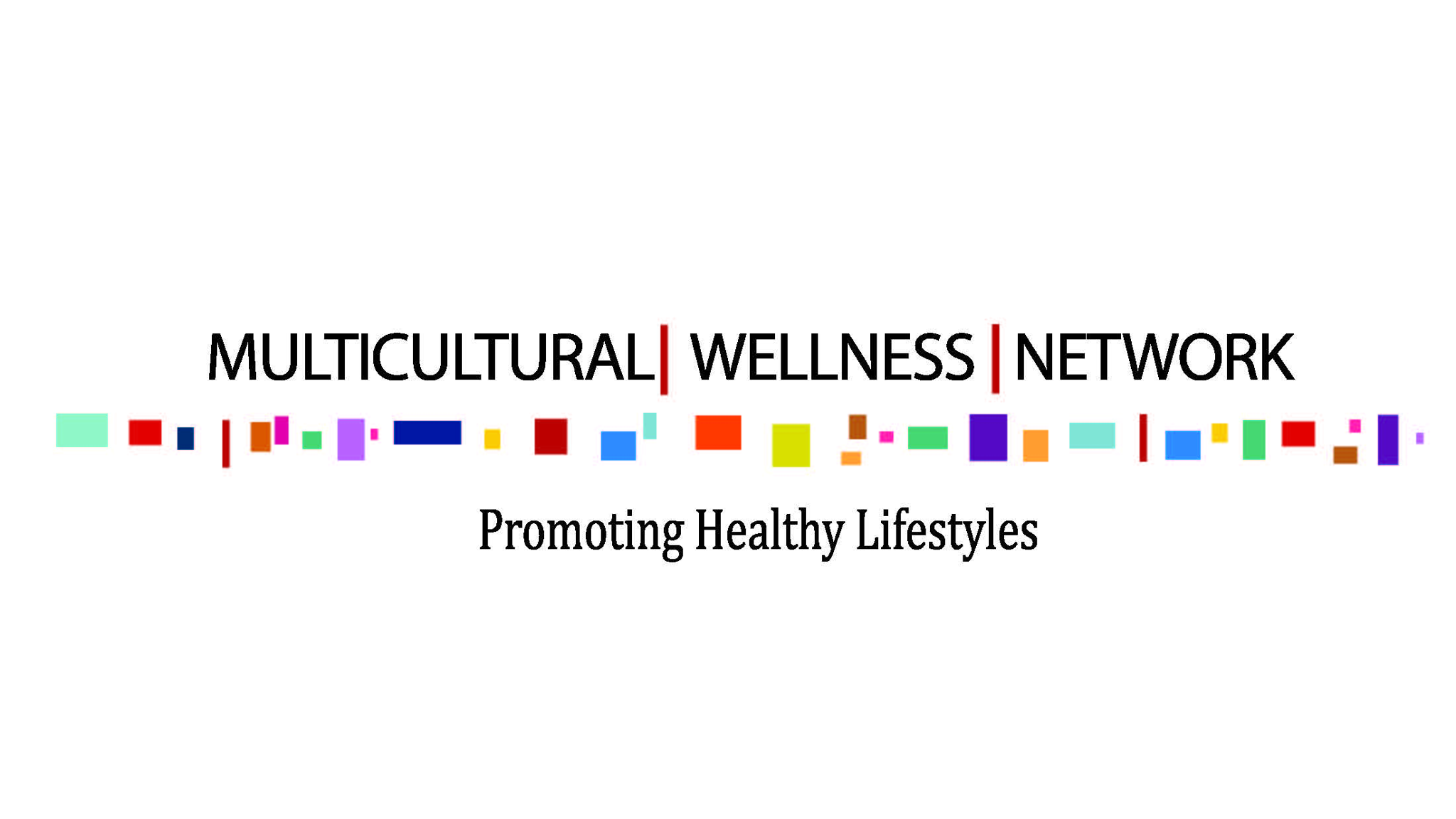 Gary Alumnae Chapter
Processing Registration...
Powered by: