NZMSA Conference 2022
Join us 10-12 June,
Ōtautahi
Tēnā koutou, tēnā koutou, tēnā koutou katoa.

Nau mai, haere mai. Welcome to EVOLVE 2022.

Ōtautahi is proud to be hosting this year's much anticipated NZMSA conference: EVOLVE 2022. Here we hope to celebrate out-of-the-box thinkers and big dreamers. There is no better setting for this than Ōtautahi - a city that has had to recreate itself following incredible hardships and continues to evolve.

This action-packed weekend is open to all medical students from across Aotearoa. You'll hear from some fantastic keynote speakers, participate in interactive breakout sessions, and let off some steam with your colleagues from all across the country with our incredible social lineup. Applications are now closed, and we would like to thank everyone who applied for this year's conference and congratulate our successful delegates.

We can't wait to see you there!

Ngā mihi,
Your EVOLVE Team



Location
Christchurch Town Hall

Date & Time
June 10th - 12th 2022
We are proud to present our fantastic academic lineup for EVOLVE 2022. This programme has been carefully selected by our conference team to embody this years theme. We are so grateful and thankful to all our speakers who have generously agreed to share their time, knowledge and wisdom with us.


Keynote Speakers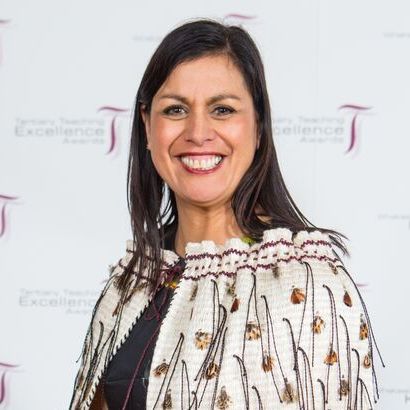 Professor Suzanne Pitama
Ngāti Kahungunu
Highly respected among Christchurch medical students, Professor Pitama is the newly appointed Dean of Christchurch Medical School, the first female Māori Dean to do so in NZ. Trained and registered in educational psychology, Professor Pitama completed a PHD focused on design, implementation and impact of indigenous health curricula within medical schools. She has extensive experience in Māori health research and health education.
Dr Maple Goh
Dr NOS
Dr. Maple Goh is a physician-trainee of Chinese-Malaysian heritage who migrated alone to Aotearoa at the age of thirteen to forge her journey. She is passionate about healthcare equity, especially in Māori, Pasifika and refugee groups in Aotearoa. Outside of the hospital, Maple is a professional violinist, founder of a non-profit and podcast host of 'Doctor NOS', aimed at providing career guidance and promoting diversity and representation in medicine. With her remaining time, she is a keen scuba diver and particularly enjoys learning from different cultures through globe-trotting.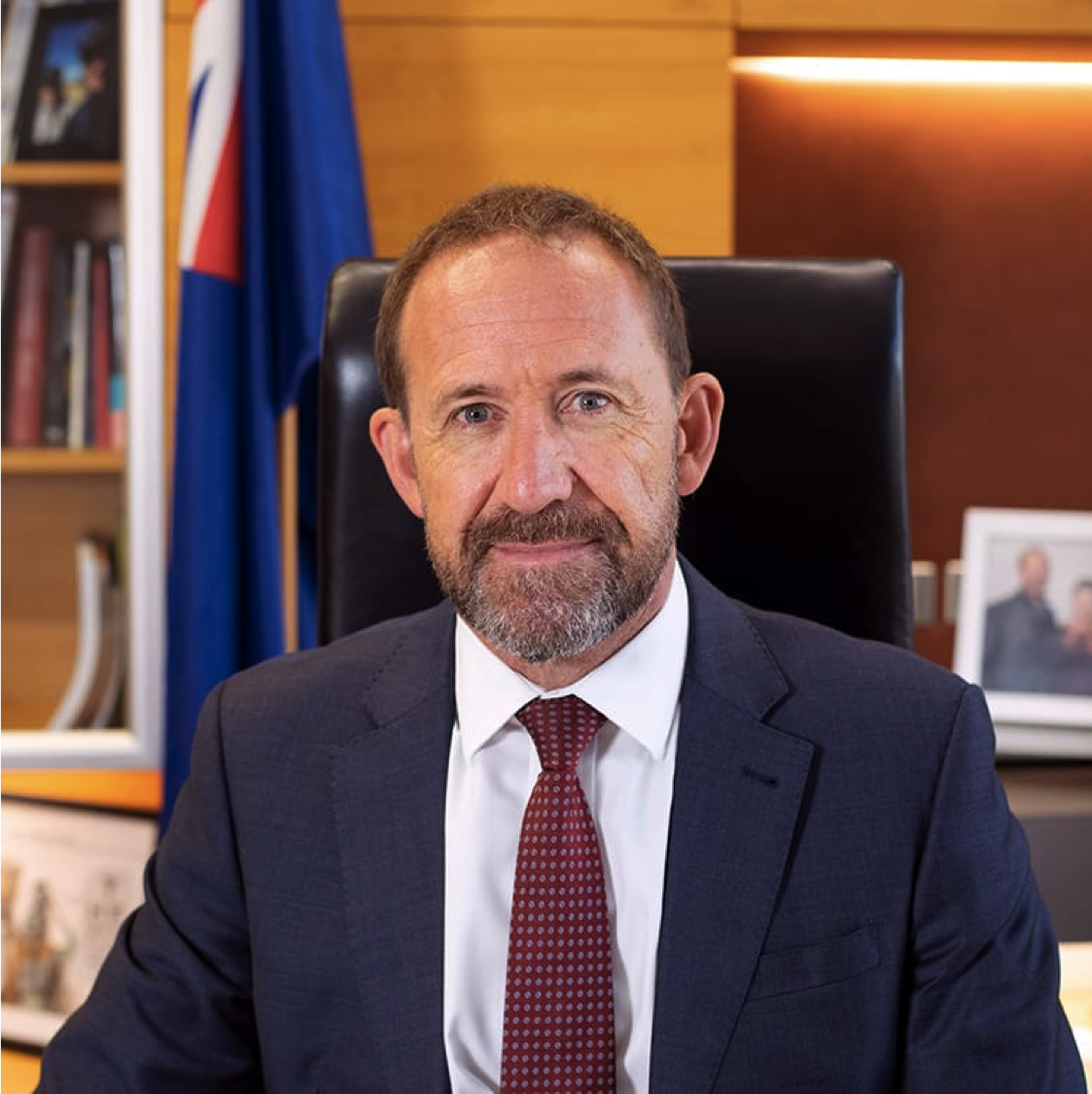 Hon Andrew Little
Minister of Health
Hon Andrew Little is currently the Minister of Health, Minister for Treaty of Waitangi Negotiations, Minister Responsible for the GCSB, NZSIS, and for Pike River Re-entry and Lead Coordination Minister for the Government's Response to the Royal Commission's Report into the Terrorist Attack on the Christchurch Mosques.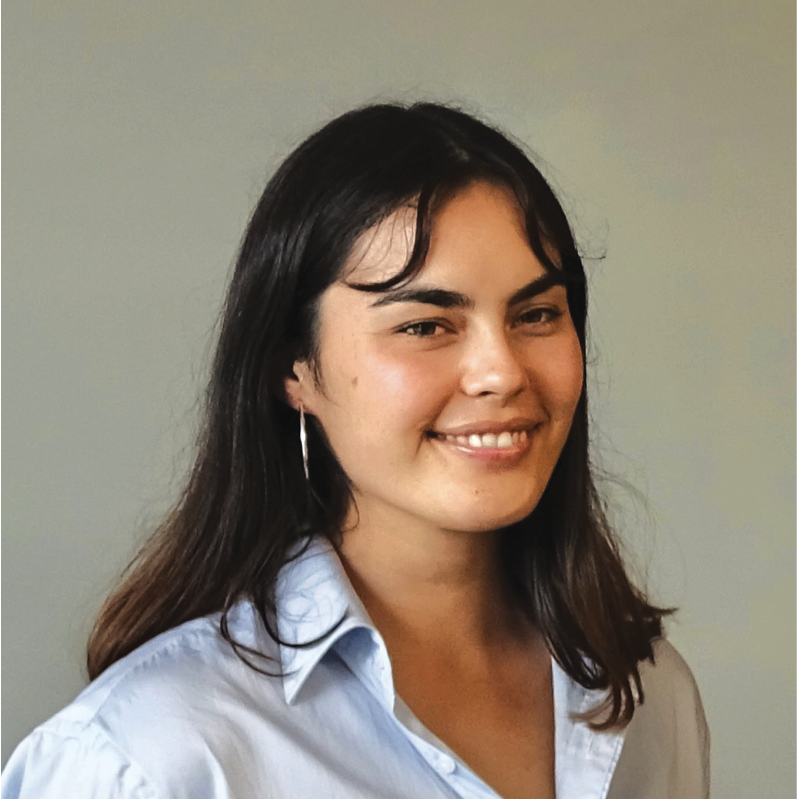 Summer Wright
Ngāti Maniapoto
Summer (Ngāti Maniapoto) is a dietitian and a PhD candidate at Massey University. She is currently investigating the social and economic opportunities for Māori businesses in plant-based food. Summer is passionate about food sovereignty and justice for people, climate, and Papatūānuku and Ranginui.
Modern Medical Communication Panel
The MMC panel looks at how medical and tech sectors will integrate to deliver medical care - with some reference to interesting changes that have already been implemented in the pandemic.
It is our pleasure to announce speakers;


Mr Saxon Connor; Saxon has been an hepatobiliary surgeon at Christchurch hospital, New Zealand since 2005. He has taken a role (2016-ongoing) as the e-clinical health lead for the Canterbury district health board with the aim of helping to establish a digital health system - the mind behind 'Cortex.'

Sarah Dalton; Former teacher, current Executive director of Toi Mata Hauroa/Association of salaried medical specialists - the union for senior doctors and dentists. Sarah is also the founder of New Zealand Women in Medicine (NZWIM) and a keen supporter of doctor solidarity!

Dr Ruth Large; Ruth is an Emergency Physician and Rural Hospitalist with an interest in Health Technology, she is the current Chief Clinical Officer of Whakarongorau Aotearoa which supplies National Telehealth Services, an Emergency Physician at Middlemore Hospital and the Chair of the NZ Telehealth Forum

Jackie Edmond; Jackie Edmond is Chief Executive of Family Planning. With a professional background in nursing, Jackie's career has been entirely within the health sector. She joined Family Planning in 2001 as a regional manager and became Chief Executive in 2006. In 2020 Jackie was awarded a Member of the New Zealand Order of Merit acknowledging her service to sexual and reproductive health
ANZCA Wellbeing Panel
A much celebrated panel in past NZMSA conferences, there is no better opportunity to hear from highly respected peers and mentors about their experiences in Medicine. This panel is proudly sponsored by The Australian and New Zealand College of Anaesthetists.
It is our pleasure to announce speakers;


Dr Sue Nichol; Anaesthetist + Welfare Officer for Anaesthetics Department and ANZCA

Dr Carol Dean; Psychiatrist and prevocational educational supervisor

Dr Tristan Pettit; Paediatric Oncologist at Christchurch Hospital

Dr Maple Goh; Physician-trainee, podcast host of 'Doctor NOS'

Dr Matt Sollis; Senior House Officer with Obstetrics and Gynaecology at Christchurch Womens Hospital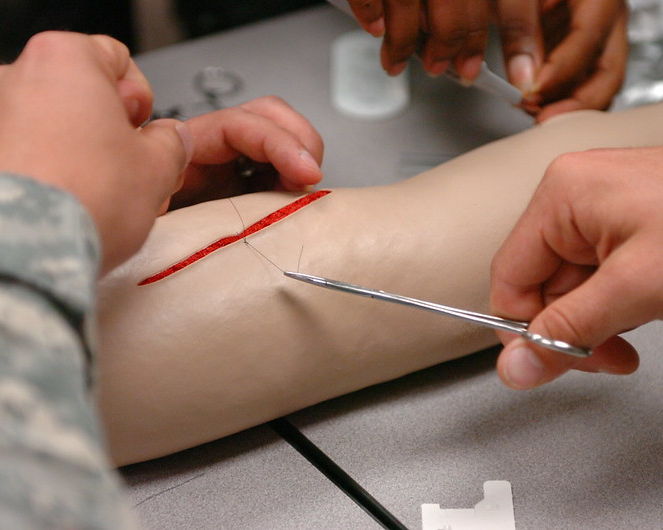 Clinical Workshop
In the "Interactive Clinical Workshop", choose an interactive suturing session led by Ōtautahi's best Plastic Surgeons, learn about robotic surgery from Southern Cross Hospital, or check out our Wilderness first response workshop.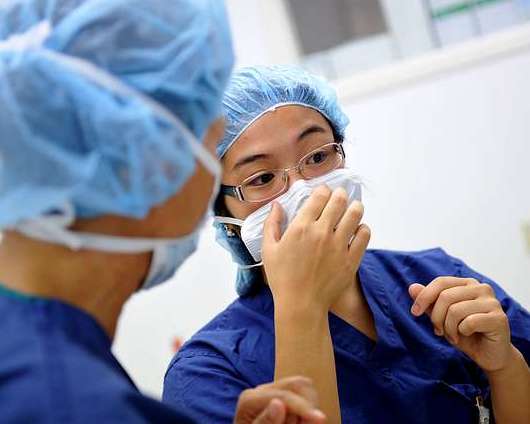 Thinking Forward
In the "Thinking Forward" break out session, think about what your life will look like as a junior doctor. Choose between MPS, RDA union, or ProCare vocation advice from professionals in these fields.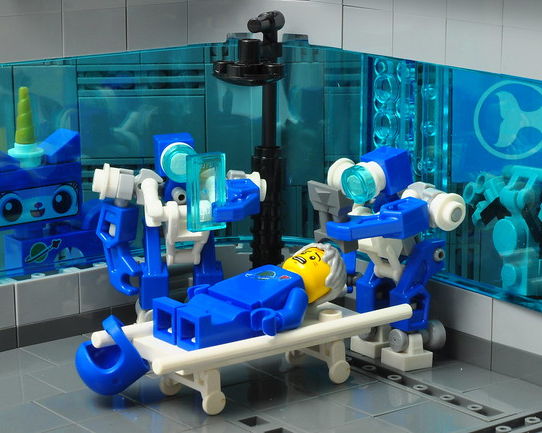 Evolving Tech
Do you wonder what medicine will look like by the time you are practicing? Look no further than our "Evolving Tech" breakout, with representatives from Medsalv on recycling medical waste or MARS Bioimaging on coloured medical imaging.
The A-MAS-ing Race
The A-MAS-ing Race is the perfect opportunity for delegates to explore the beautiful Christchurch CBD. Split into teams, follow the clues, and get out of the hotel rooms to see all that Õtautahi has to offer. You will get to enjoy some treats along the way, and even win a prize at the end if you happen to be the winning team. Meeting others in your team allows you to network with fellow Aotearoa Medical students and build connections for the future. It sets the tone for the weekend - exhilarating and hand-on!
Templeton Medical Centre Cocktail Party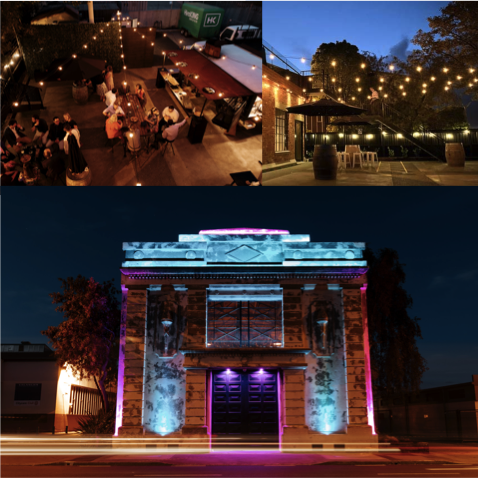 Milton St Substation
Our cocktail night will be hosted in the multi-level, refurbished old substation known as Milton St Substation. This venue is relatively new to Christchurch, so will be a first for most attendees! With flowing canapes of food, a few free beverages, and a DJ to round the night off, you won't want to miss this one! Get your dancing shoes on!
MAS Gala Dinner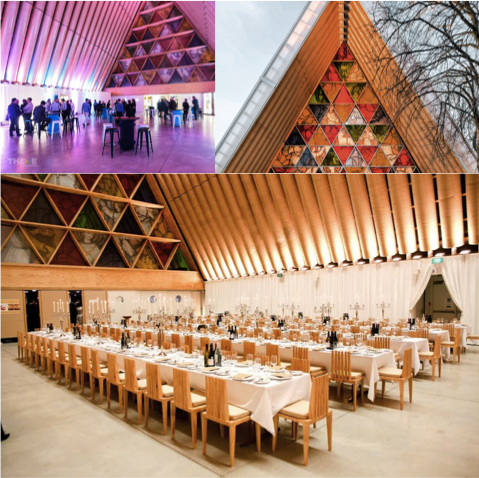 Cardboard Cathedral
Located at the iconic Cardboard Cathedral in the heart of town, this venue's beauty can be admired by all. A venue like no other, enjoy dinner with your new found friends under You will get to enjoy a beautiful sit down meal, free drinks, and enjoy our last night together as a collective. Dress to impress, and make sure to enjoy the final social event of the conference.
Wyndham Gardens Hotel


Surrounded by bars and restaurants, 10 kilometers from Christchurch International Airport (CHC), Wyndham Garden Christchurch Kilmore Street offers convenient amenities like a gym, café, and free WiFi. Enjoy the comforts of brand new hotel rooms and enjoy a sit down brunch each morning. You'll be walking distance from attractions like Quake City, the Bridge of Remembrance, and Cathedral Square. Wyndham Gardens Hotel is less than a 2 minute walk to our academic venue, Christchurch Town Hall.
Fino Hotel and Suites


Fino Hotel & Suites offers a range of two bedroom apartment style suites with an unexpected eclectic contemporary twist. Perfectly located across the road from the Christchurch Town Hall and ten minutes from The Terrace, heart of Christchurch's food and bar scene . With on site car parking, private balconies and large open plan living areas, Fino Hotel and Suites is the perfect location for this year's conference accommodation. Personalized breakfast baskets will be delivered straight to your door, so you can relax with friends in your private lounges.
Thank you to our gracious sponsors...
Processing Registration...
Powered by: