We are READY.

Ready to be together.
Ready to survey new realities of our sector.
Ready to navigate this changing landscape with each other.


For many of us, the pandemic didn't bring the worst-case headquarters challenges we feared. Donations continued to flow, staff transitioned to work-from-home, and despite lockdowns we pursued our missions.

Yet the pandemic was also deeply isolating: a stark reminder that we were never meant to go it alone. Now as restrictions are lifted, we hope you'll join us for OneAccord: Ready.

In this period of intense change, we'll take this chance to relax, to look afresh at our new landscape, and exchange innovations with others. But most of all we'll ground ourselves together in the One who never changes.





OPEN TO ALL!

Timeframe:
Tuesday, Oct. 19, 5:30p
Thursday, Oct. 21, 1:15p

Ridgecrest Conf. Center
1 Ridgecrest Drive
Black Mountain, NC 28711
30 min from Asheville (AVL)
2 hrs from Charlotte (CLT)

Pricing:
Members: $455
Non-Members: $555
Pre-Events: $79
Overnight Rooms: $149, no tax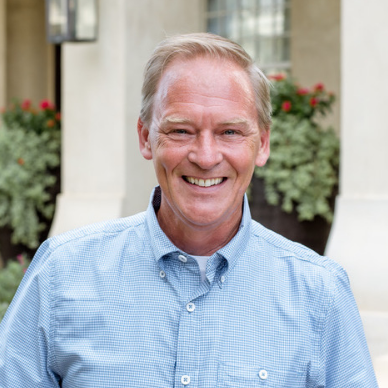 Bill Haley


EXECUTIVE DIRECTOR
CORACLE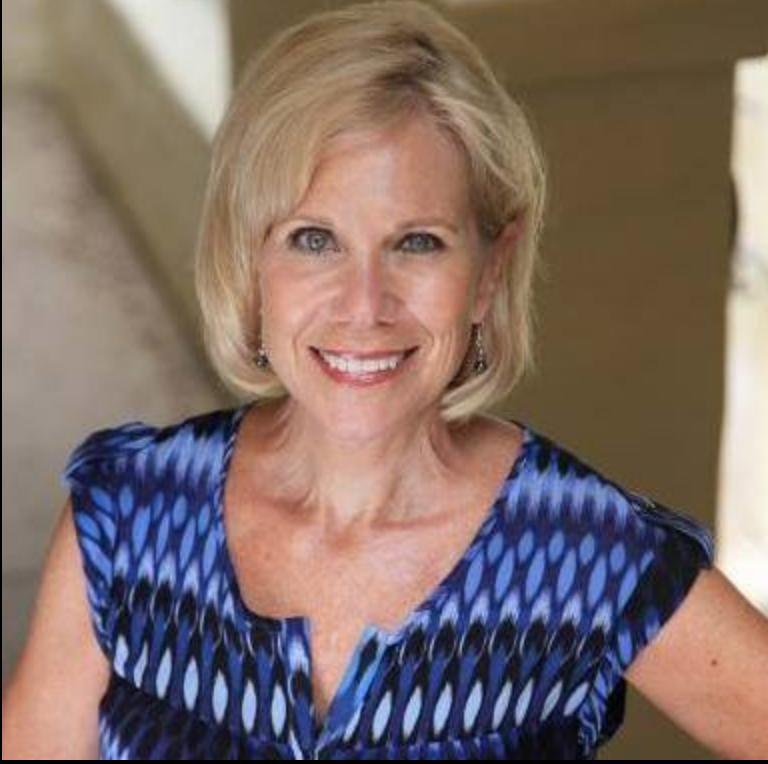 Marilee Pierce-Dunker


AUTHOR
"Man of Vision"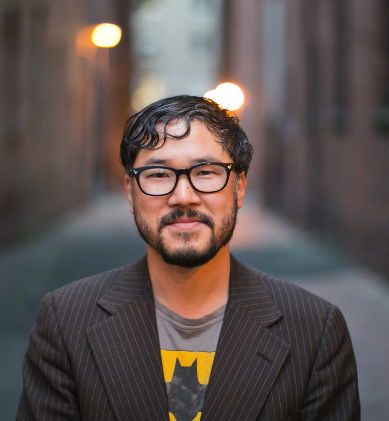 Eugene Cho


AUTHOR
"Thou Shalt Not Be A Jerk"


Scott Arbeiter


RETIRED PRESIDENT
WORLD RELIEF
SOUL CARE
&
spiritual FORMATION
Jesus said we will be identified as His followers by our love for one another.
This applies not only to those we serve but also to those
we serve alongside.
• How do we develop organizational cultures that promote wellness?
• How do we ensure our workplaces become places of flourishing?
• How do we lead from a place of health and wholeness?
Thriving organizations know how to engage their audience in compelling
ways that draw them into mission together. In a dramatically shifting
landscape, join the conversation with peers and experts about what's
changed and what's remained the same. We'll discuss tried and true
best practices, as well as recent trends and bring practical insights to
your daily challenges.
Do we have to say it? COVID changed our landscape in unforeseen ways.
Now we have the opportunity to shape anew our way of doing business.
We'll explore how the pandemic era's intense change brings us peril and
promise. We'll look at both the threats and opportunities on the horizon,
with an emphasis on how current events are shaping the nonprofit
sector.
This track will feature two sessions with a special emphasis on WASH and
two
sessions focusing on Monitoring, Evaluation and Research (MERL).
These sessions
will be learner friendly--helpful for both practitioners
and
those wanting
a primer in these sectors.
PRE-EVENT
Intensive
-Research-


Tuesday, Noon--4pm. How might we as Christ-followers think about evidence? What counts,
and to what extent should strategic decisions be based on evidence?
Join us as we discuss a Kingdom view of evidence, as we seek to
connect, reflect, and leave with practical takeaways to apply in our work.
Tuesday, Noon--4pm. Join WASH peers as we evaluate our commitment to WASH Principles of Excellence, pursue Integral Mission, and dive into our roles as Christian/Faith-Based organizations striving for universal access to WASH. Throughout the event, we'll hear 'TapTalks' and interact around poster presentations, giving you a window into additional ways that you can contribute by exemplifying Christ-centered WASH practice. The WASH Summit is open to all -- Accord WASH Alliance members and non-members alike.
Pre-Events:
12:00 Research Intensive
12:00 WASH Intensive

OneAccord Begins:
5:30 Dinner / Plenary
7:30 Dessert / Vendor Fair
9:00 Morning Plenary
10:15 Breakouts
11:45 Lunch / Plenary
1:45 Breakouts
5:30 Dinner / Networking
9:00 Morning Plenary
10:15 Breakouts
11:45 Lunch / Plenary
1:15 OneAccord Ends
-----
Two frequent questions coming in are "is this event on?" and "what are your safety protocols?"
We are ON!
And for safety protocols, here is an excerpt from
Ridgecrest's welcome page
:
"Per CDC and county guidance, we strongly encourage all individuals wear masks in public indoor spaces – especially when near other people.

We require all individuals to wear masks in these areas: serving lines in the Dining Room and while in line to order/pay in Clouds Coffee Shop"

Accord will be providing masks as you check in to the event.
Processing Registration...