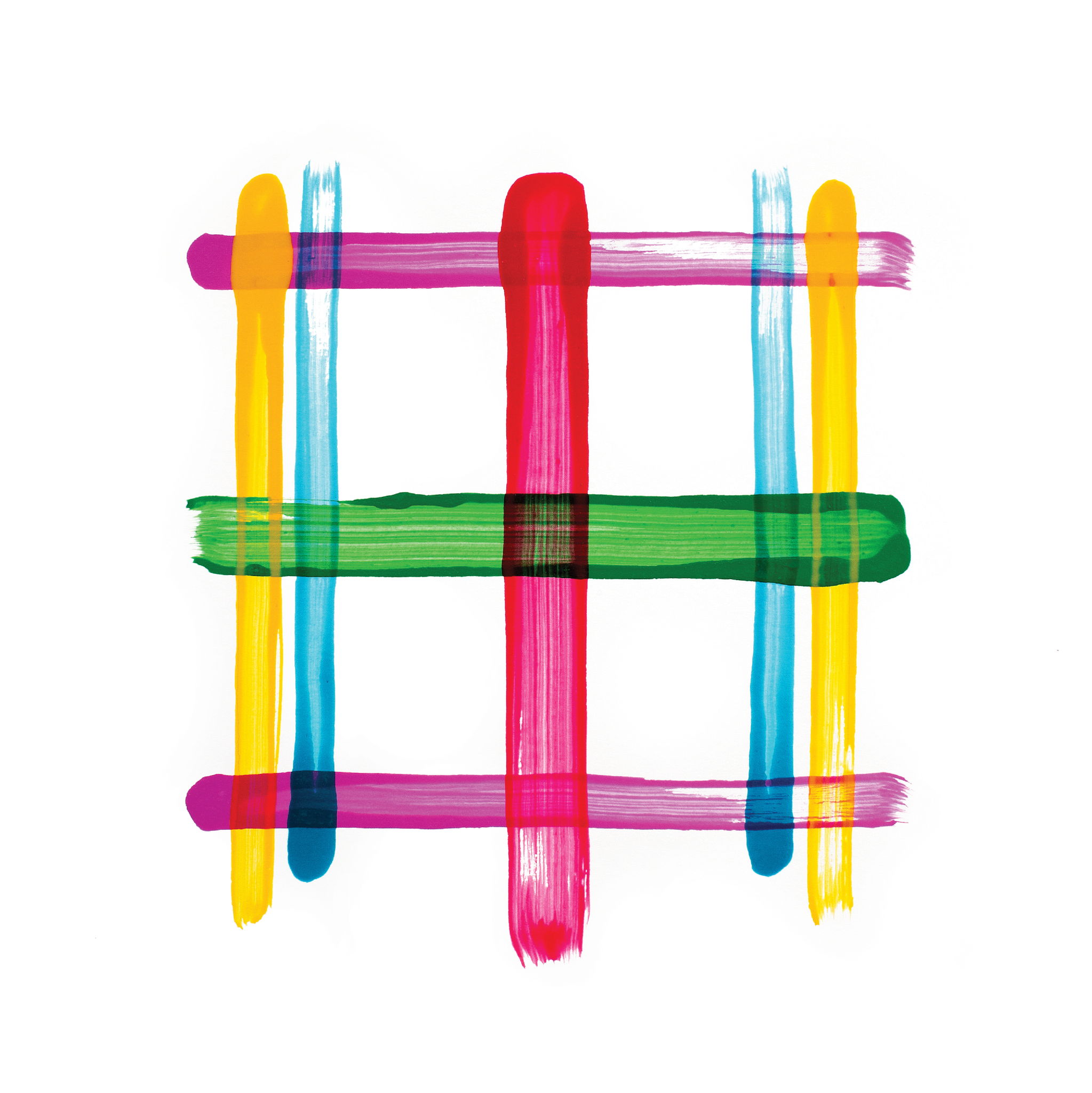 PLAID
LOCATION
Corner of Calyer Street & Newel Street
Greenpoint, Brooklyn

DATE & TIME
April 14 -16 ticketed
April 17 - 23 non-ticketed
10 - 6 PM DAILY

You are able to purchase a ticket for the first three days of the exhibition, April 14, 15 and 16. Tickets are for a 45-minute time slot. 50 tickets are available for each session, so please be patient when your time slot begins as we welcome guests as quickly as possible.

COST
Entry is $10 USD for ticketed and non-ticketed days. You will receive a pair of PLAID grip socks on entry.
Processing Registration...