SIP & SHOP
Join us for complimentary cocktails, socializing, and fun shopping!
Shopping doesn't have to be intimidating!

Stop by for a glass of Prosecco or crafted rum or vodka cocktails, while learning about the fabulous lifestyle products these creative women have passionately produced. Not in the mood to shop; no problem..just come by for great conversations, make new friends, and to hear how and why these ladies founded these various brands.

Sip & Shop features artisan chocolates by TACHE ARTISAN CHOCOLATE, organic premium-quality massage oils, candles, and diffusers by BIJA ESSENCE, handmade handbags and jewelry by CLUB MARCHI, sustainable African inspired loungewear by NAIRA EGO HOME, hand-painted stationary and one-of-the-kind homegoods by KATE KELLY DESIGN and pleasurable adult accessories and lingerie by LOVE BOXXXES.

The stunning space at 35 Hudson Yard is luxurious and perfect for this intimate and fun afternoon shopping experience. We'll have delicious cookies for the kids by Elisa Love Bites, so children and spouses are more than welcomed. Please feel free to invite your friends.

It would be lovely to see you!
RSVP Required!
Location
35 Hudson Yards
Residence Lounge
Date & Time
Thursday, February 23rd. 2023
1:00PM - 6:00PM
PARTICIPATING BRANDS
Accessories
CLUB MARCHI
Internationally sourced, handmade, unique statement pieces that you can't find easily. Not one piece is exactly like the other, as there is no mass production. Since Humans are not machines, products may feature inconsistencies and that's what makes everything so special and unique. Just like the amazing humans who made the pieces. Mostly working with communities of women and some great men who are hand sewing, bradding, molding every single piece you see here.
Browse the online store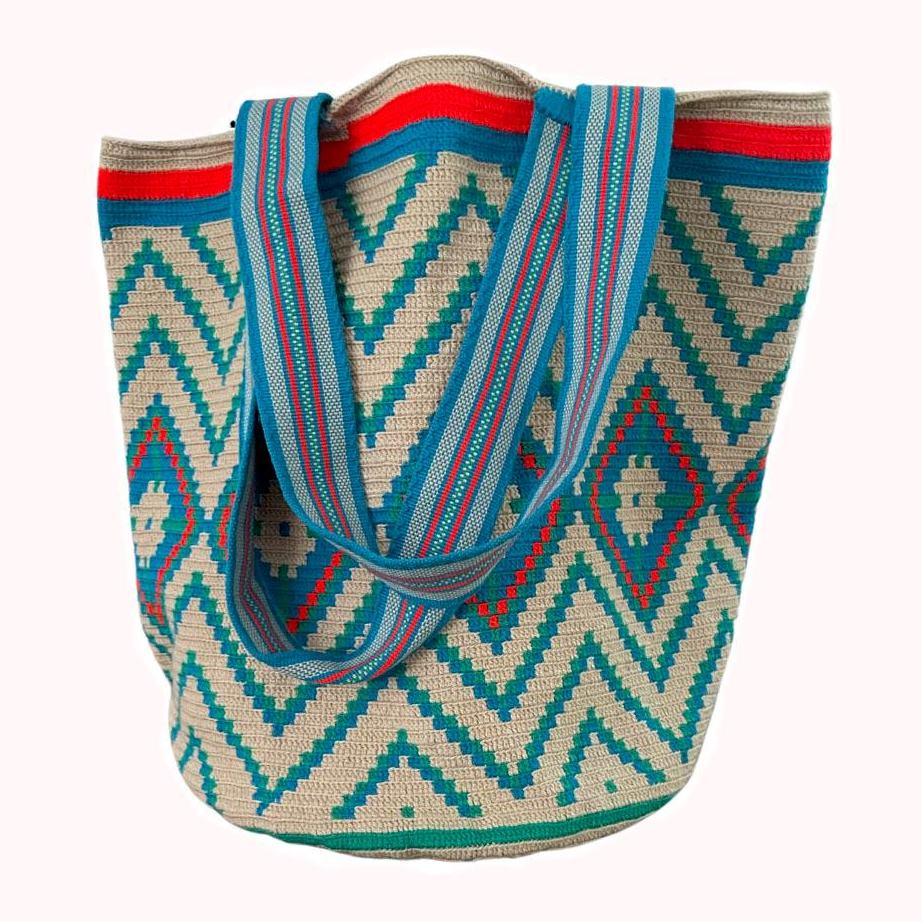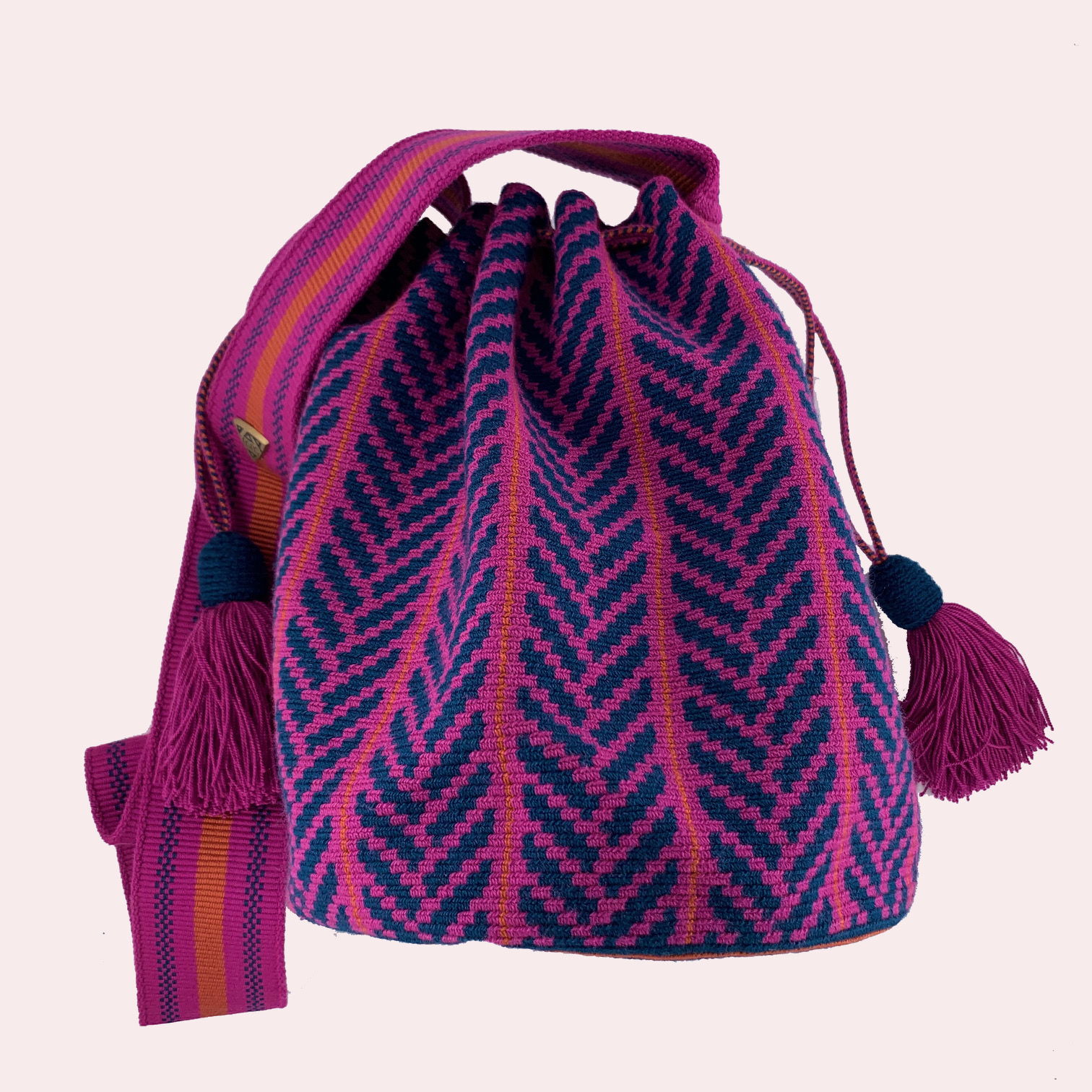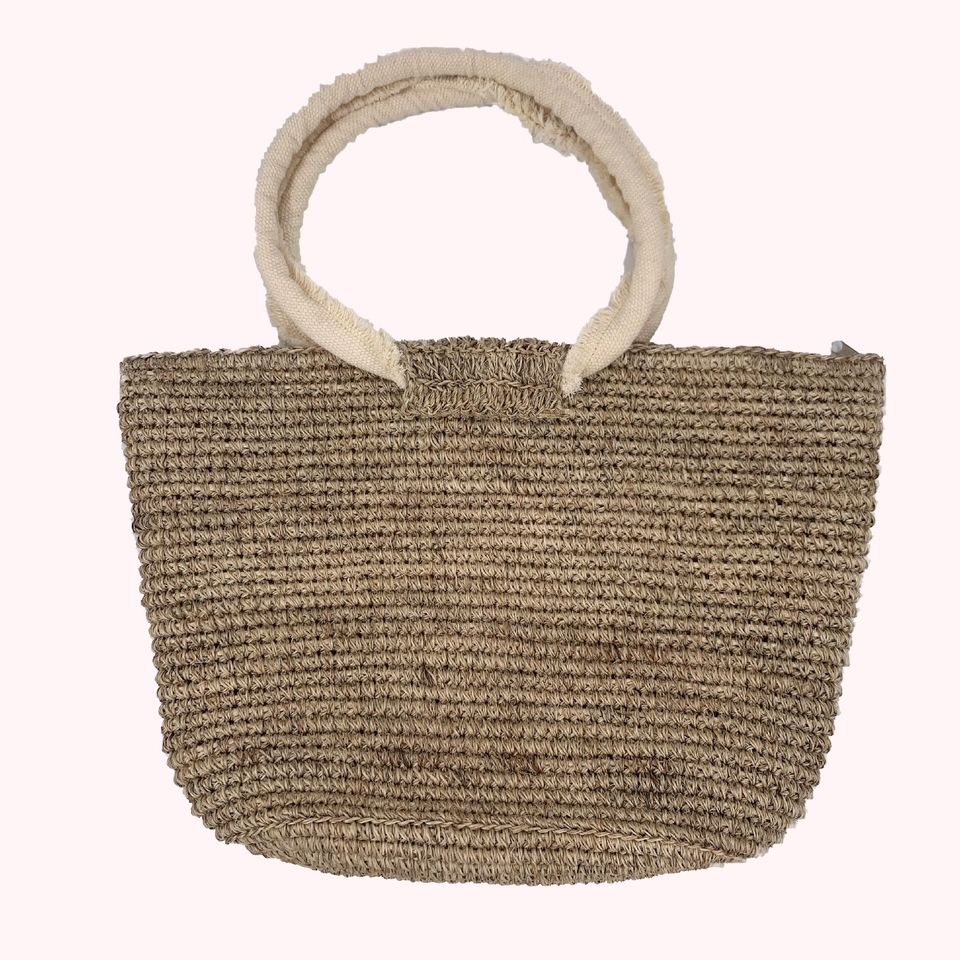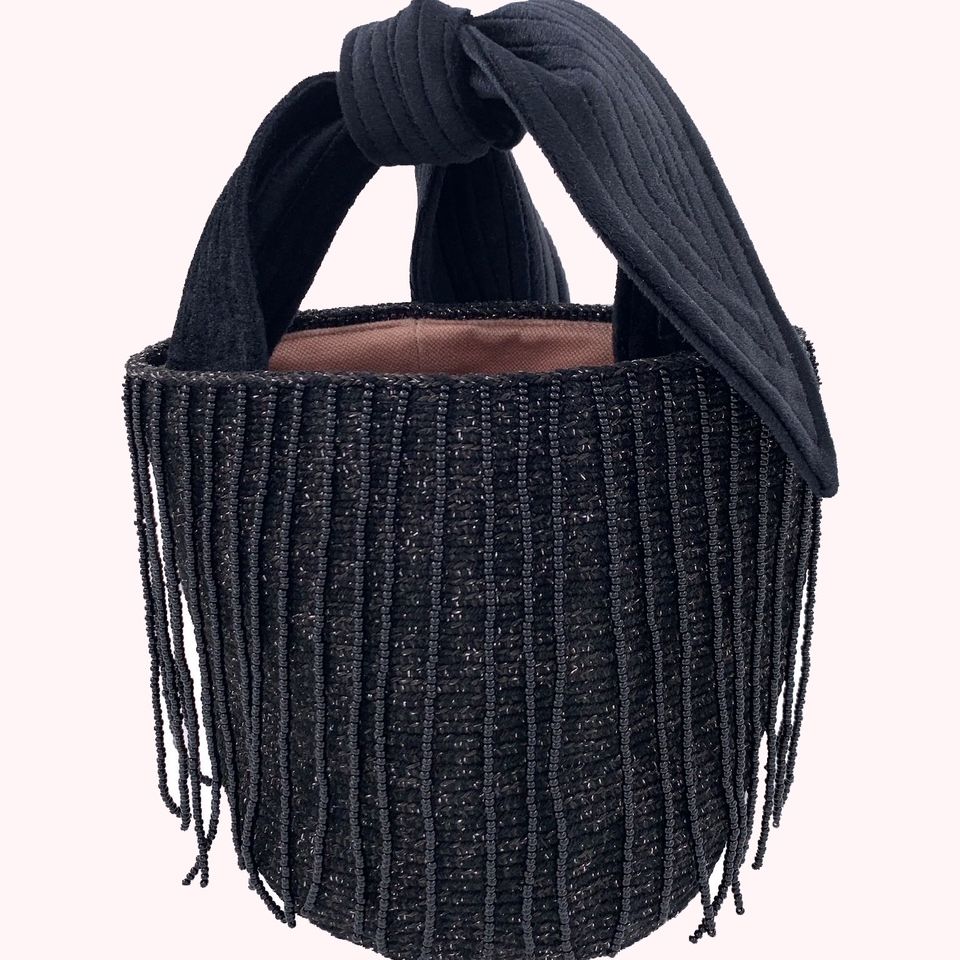 Artisan Chocolate
TACHE ARTISAN CHOCOLATE
Tache Artisan Chocolate is an award-winning artisan chocolate company based in NYC. Founded in 2012 by master chocolatier and chef, Aditi Malhotra Ahooja, Tache specializes in hand-crafted, luxurious truffles, bars and other confections. Tache has garnered the attention of The NYTimes, Forbes, Vogue, Food Network and HGTV, to name a few. Tache sources the finest cocoa beans and their products are all made with natural, organic and sustainable ingredients. Aditi's delicious and unique chocolates draw inspiration from her travels around the world, as well as her Indian background. Each bite sized treat tells a story, join us on her journey with every delicacy.
Order online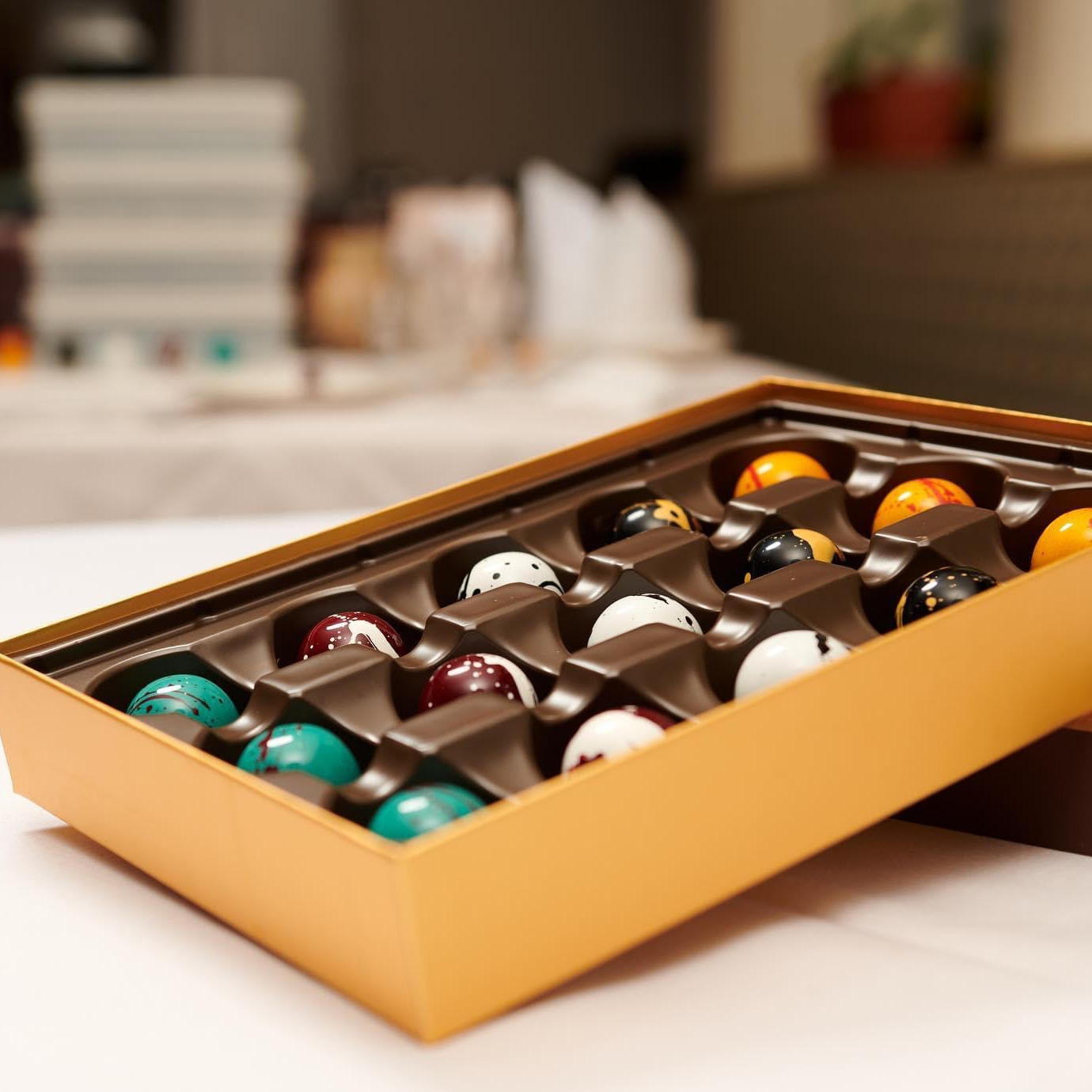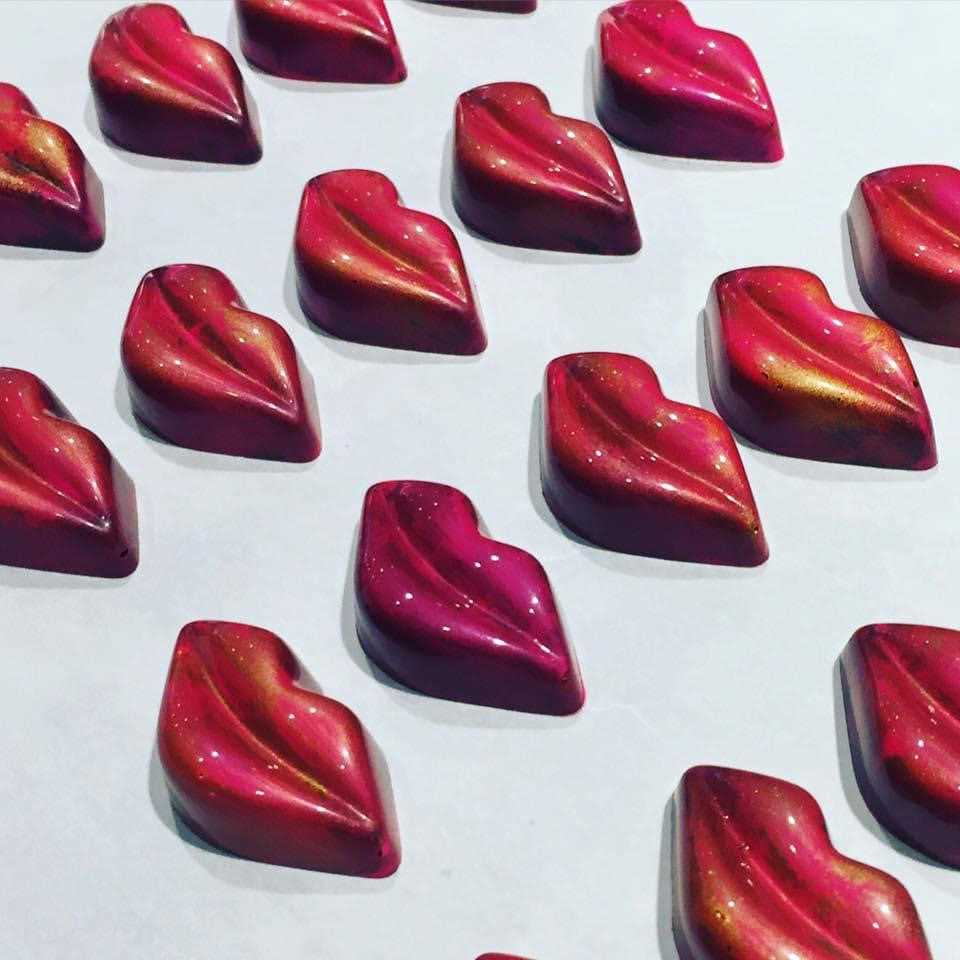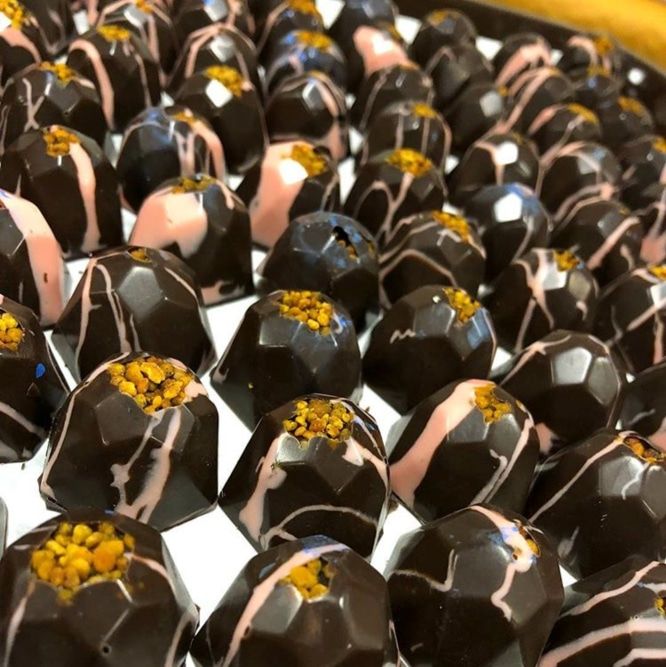 Organic Oils, Candles, and Diffusers
BIJA ESSENCE
A new line of therapeutic, all-natural essential oil blends handcrafted by Evelyn Subramaniam that combine the powers of human touch, aromatherapy, and Ayurvedic science. BIJA is devoted to helping you connect and care for your personal wellbeing as well as for your loved ones by bringing back the tradition of touch.
Browse the online store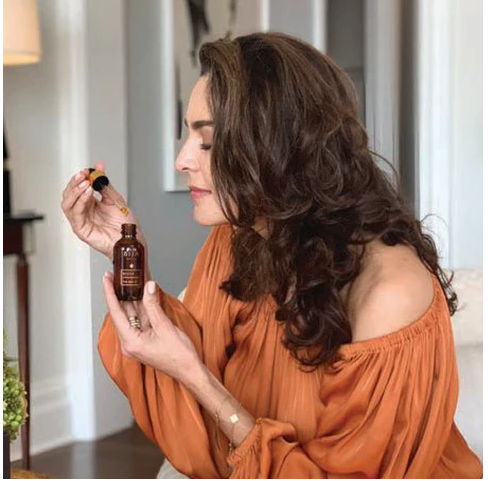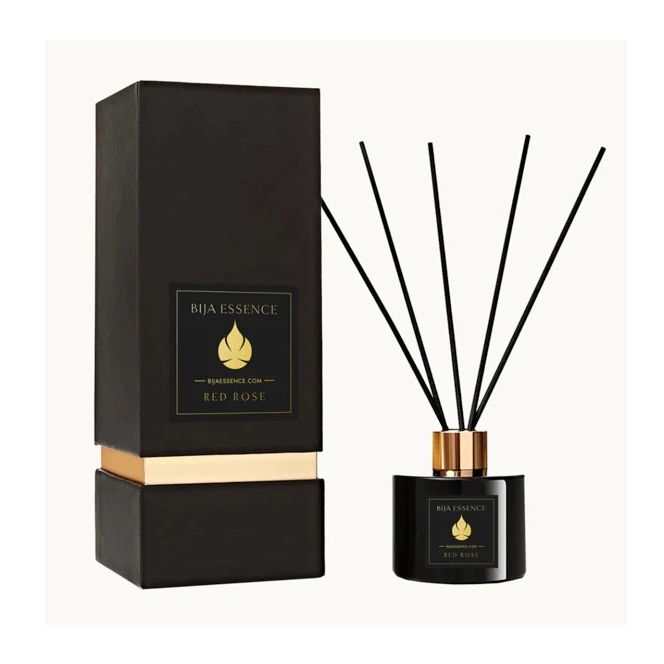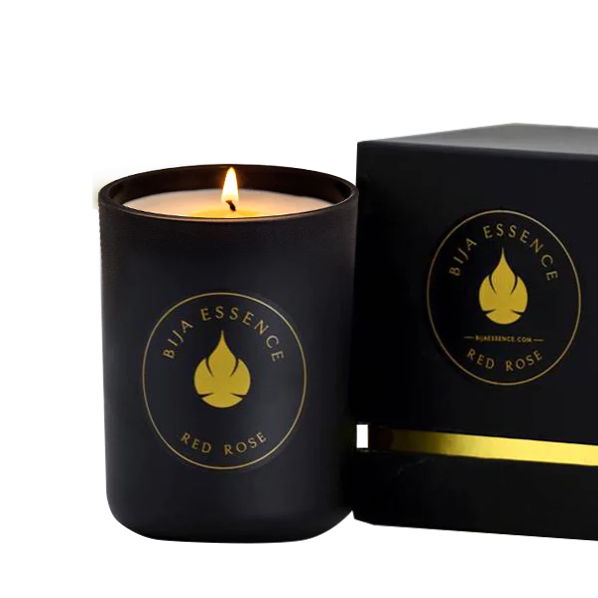 Adult Pleasure Accessories and Lingerie
LOVE BOXXXES
Love Boxxxes is an online boutique offering portable sex toys that are pretty, powerful, discreet, and made of the highest quality materials. The boutique carries a selection of affordable lingerie and premium quality portable sex toys ranging from bullet vibrators to the latest clitoral stimulators. The question is not how big you want it ...but how discreet and powerful?!
Browse the online store
Unique Hand-painted Stationery and Homegoods

KATE KELLY DESIGN
Kate Kelly Design is the place for custom fine art stationery and whimsical goods for the home and your life. She uses art and design to celebrate the big things, the little things and everything... and make your world a more beautiful place to be!
Browse the online store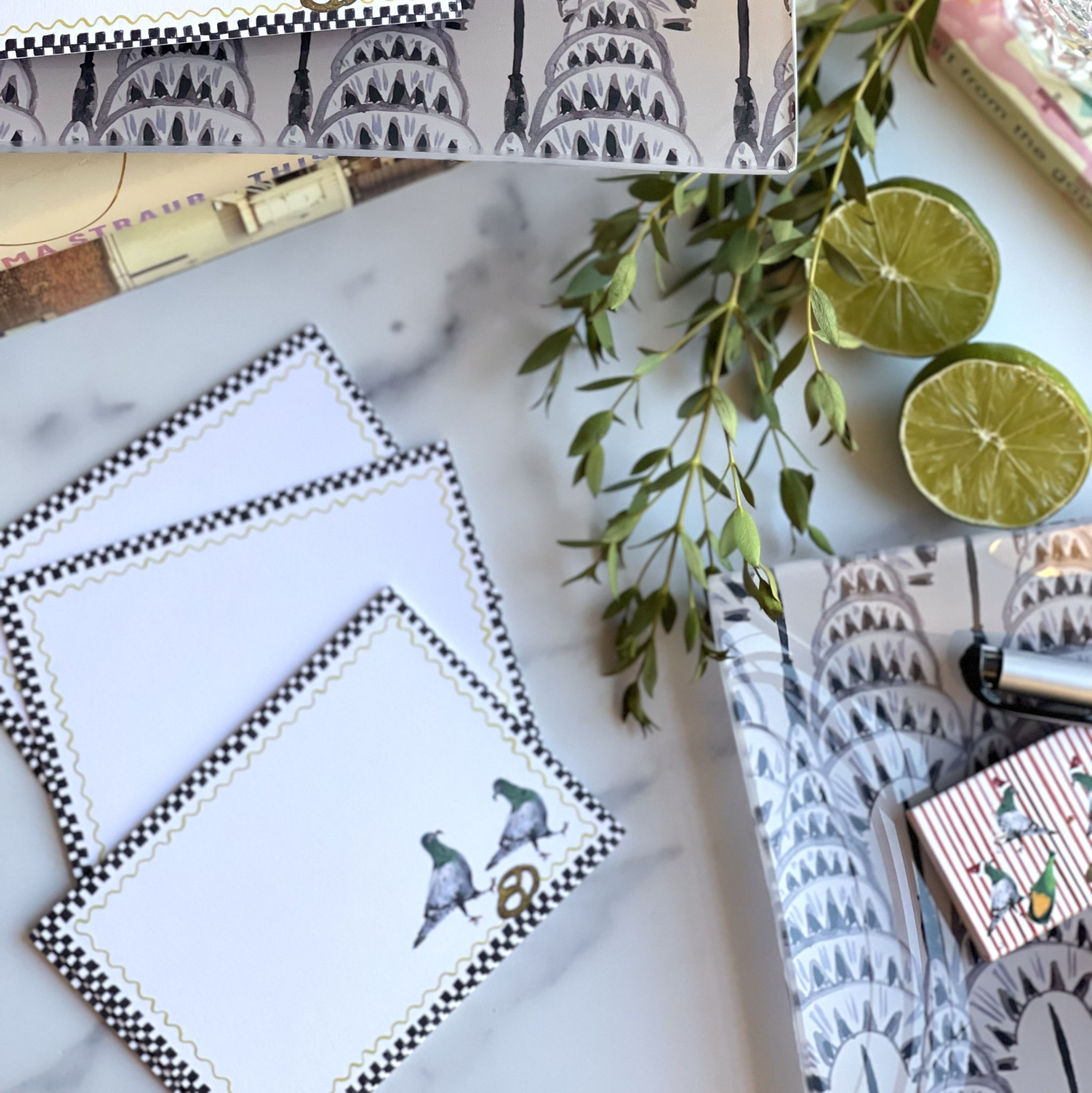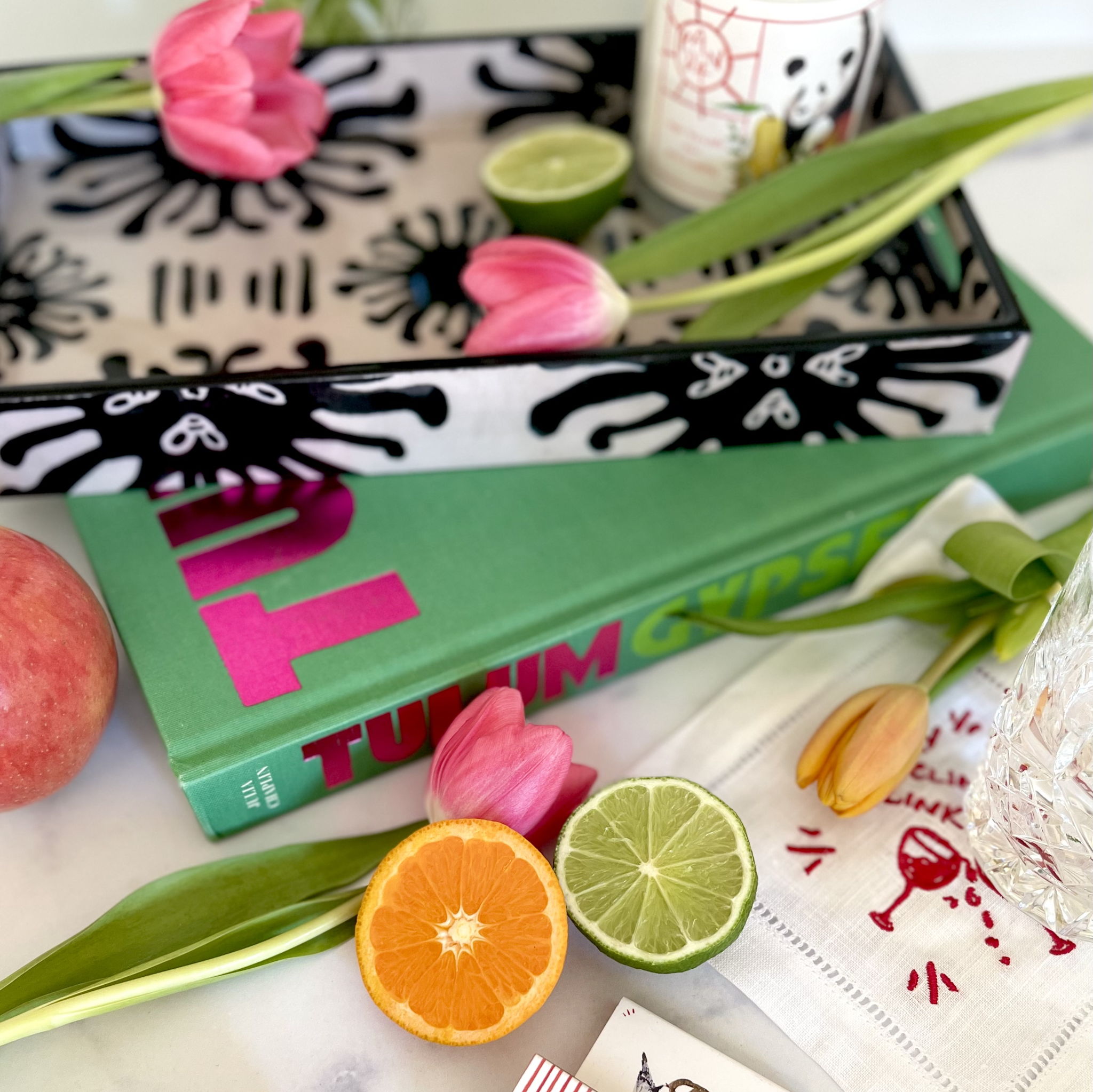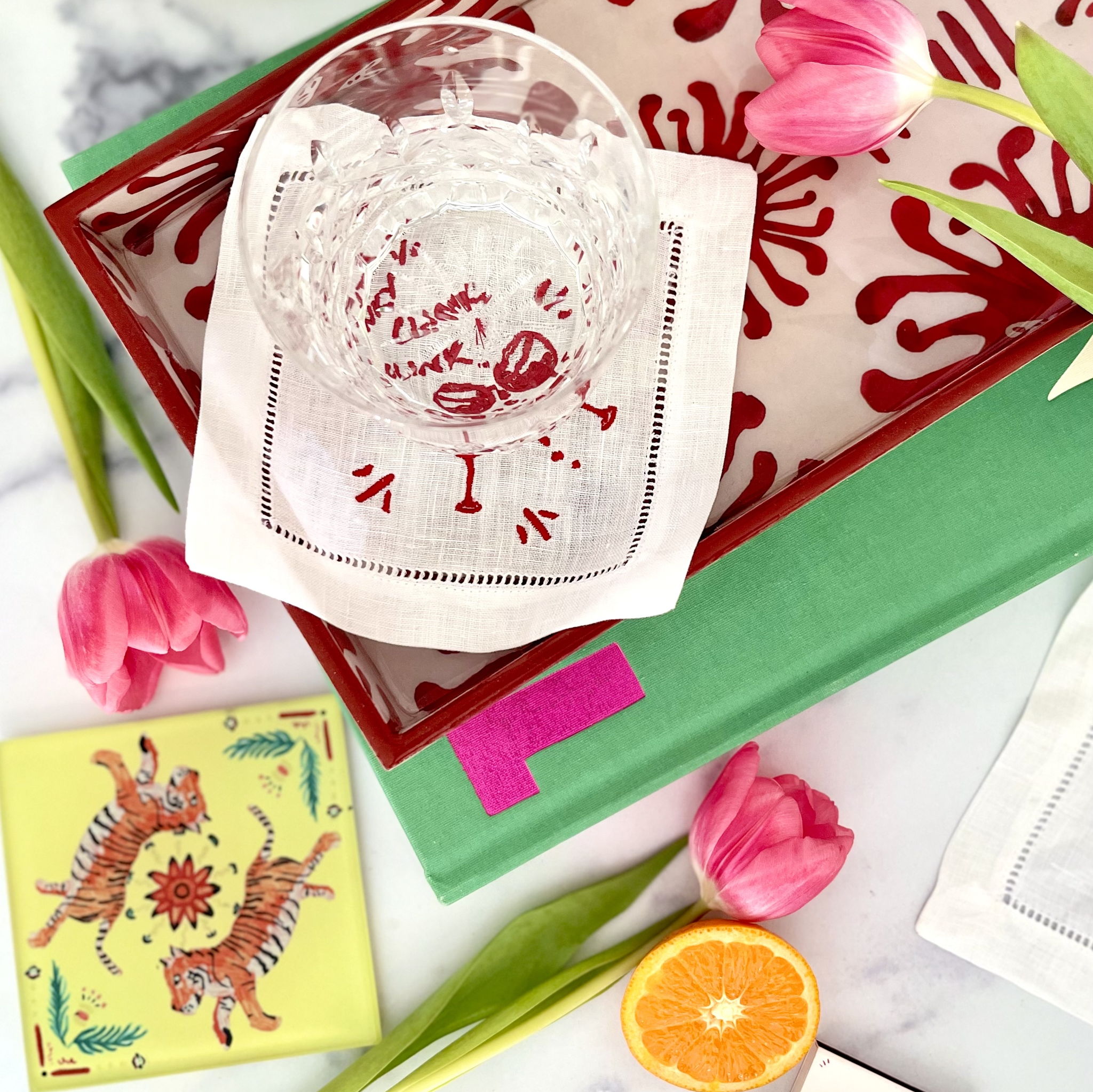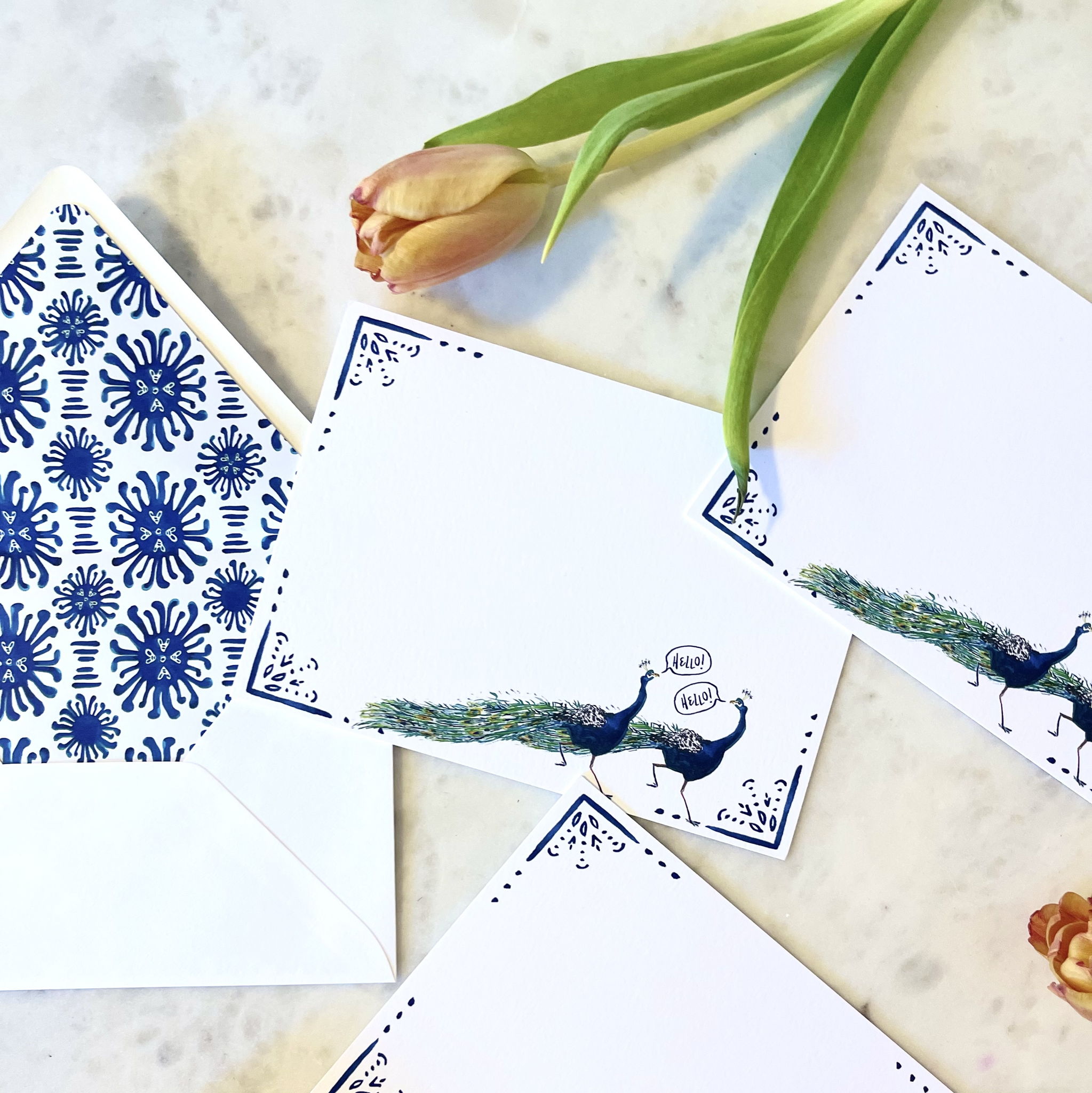 Africa-inspired Loungewear

NAIRA EGO HOME
NAIRA EGO HOME is an African home and lifestyle brand that creates sophisticated and functional loungewear for their everyday consumers. The brand is heavily influenced by contemporary African Luxury, with a mission to home in African craftsmanship and artisanal heritage to offer a unique approach to sustainable luxury in the home space. NAIRA EGO HOME is excited to showcase its latest silk pajamas in addition to its classic loungewear during the trunk show!
Follow on Instagram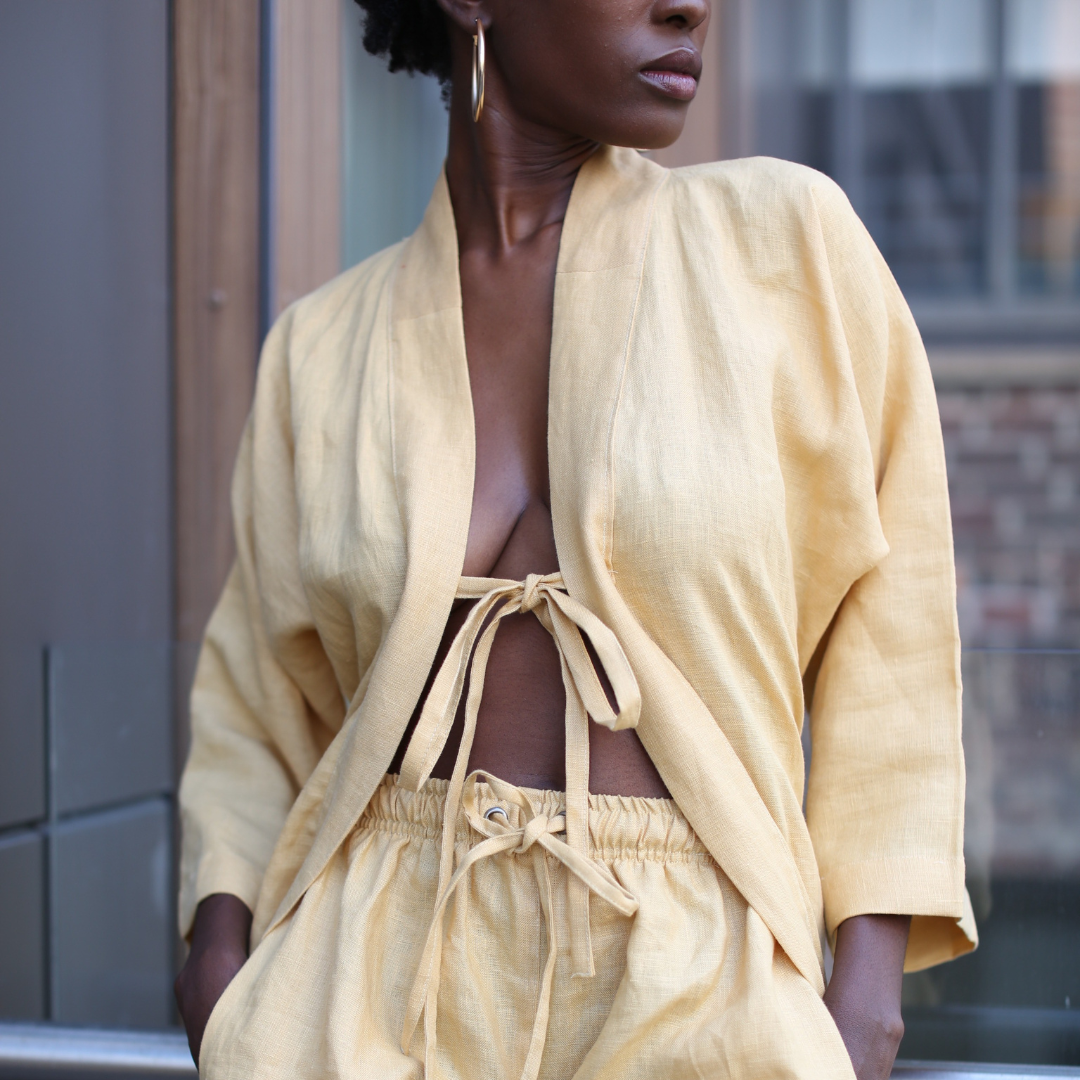 SPECIAL THANKS TO
OUR VODKA AND RUM SPONSORS
SPECIAL THANKS TO
OUR DESSERT SPONSOR
ABOUT ELISA'S LOVE BITES
Our artisanal gluten-free, guilt-free sweet treats are lovingly made with wholesome,
nutritious ingredients and natural, low-glycemic sweeteners.

Our #wholesomelysweet philosophy means no refined sugar, artificial sweeteners,
food dyes or harmful additives - ever!


Processing Registration...
Powered by: