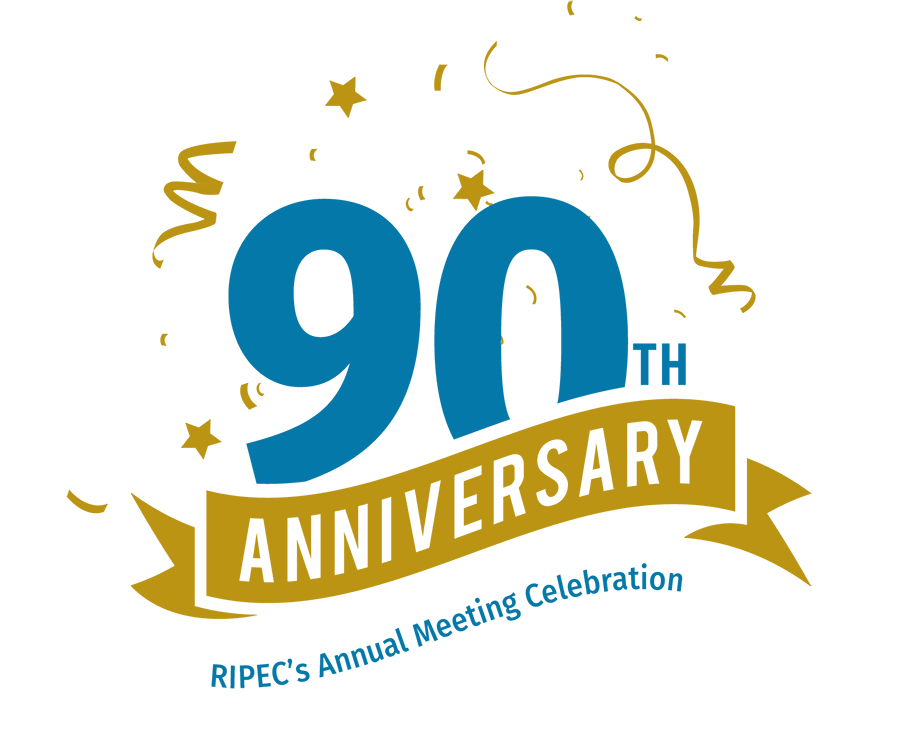 At this year's annual meeting, RIPEC is celebrating 90 years of working for responsible government and economic growth — and we want you to join us.

Don't miss out on the opportunity to celebrate with us and network with government officials and business leaders from across the state.

We're excited to welcome as our keynote speaker:

Ron Brownstein
Senior Editor, The Atlantic
Contributing Editor, National Journal
Senior Political Analyst for CNN
We're looking forward to seeing you!
Rhode Island Convention Center, 5th Floor
October 24, 2022
5:30 PM - 8:00 PM
Processing Registration...