Impact Next Gen
Sit A Child In Rural Ghana Project Grand Charity Ball
Join us on November 18th
Impact Next Gen presents the Sit A Child Project In Rural Ghana: Charity Ball to provide classrooms in rural Ghana with tables and chairs.

Music by: DJ Jaytee & Saxman Justyn
Dress code: Black tie/ Evening wear
Location
Waltham Abbey Marriott Hotel EN9 3LX
Date & Time
November 18th 2023,
6:00 PM - 12:00 AM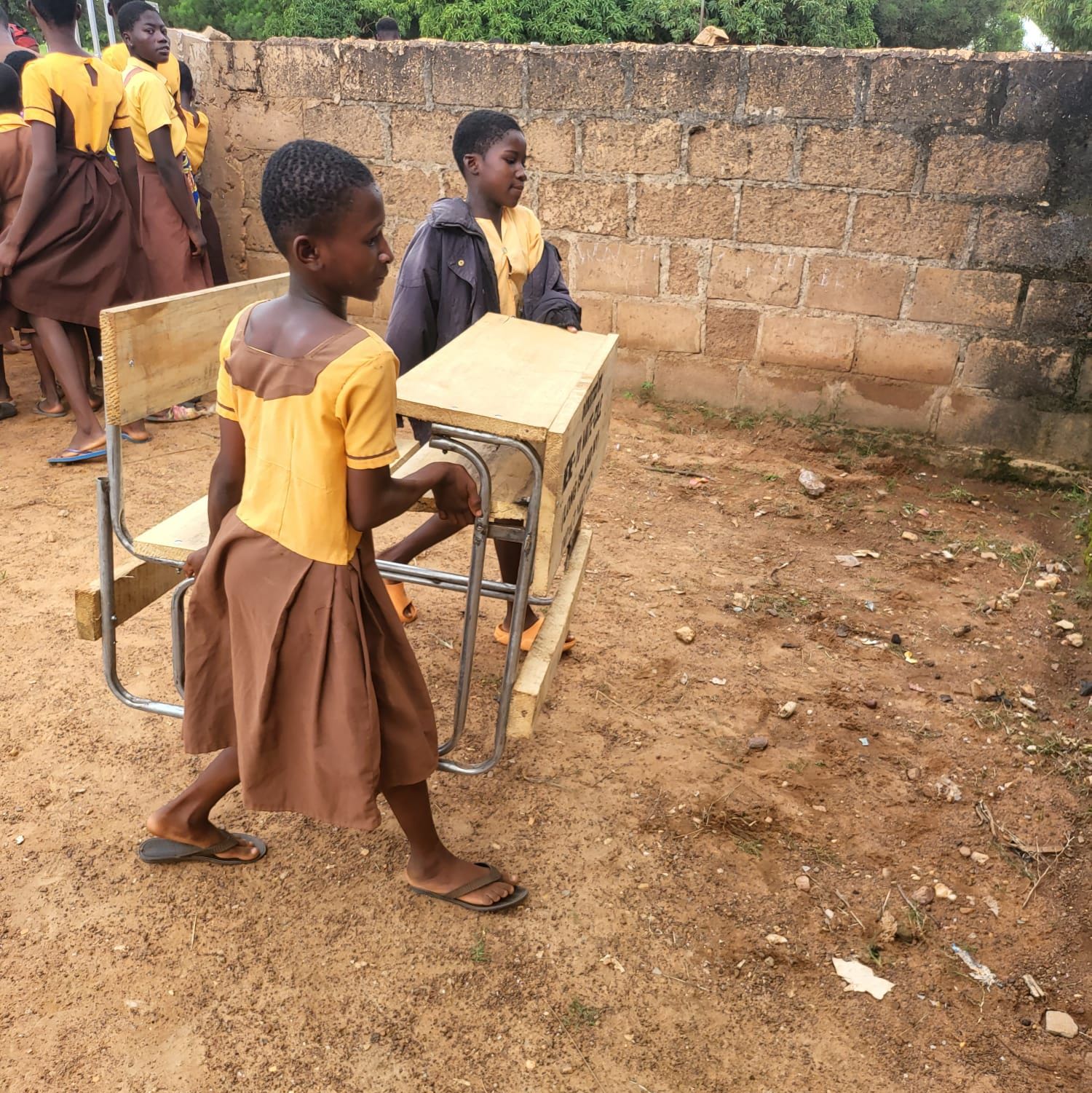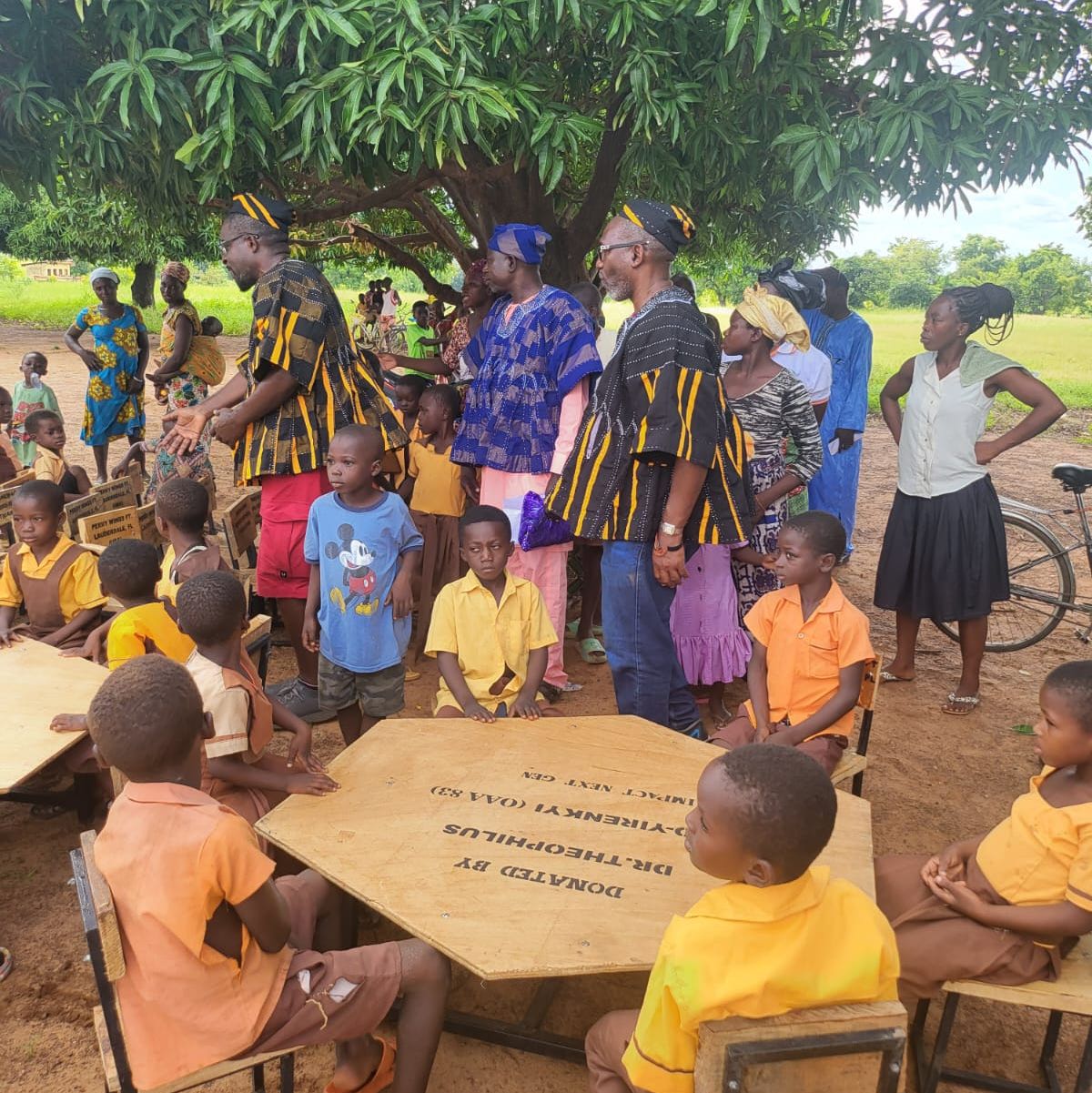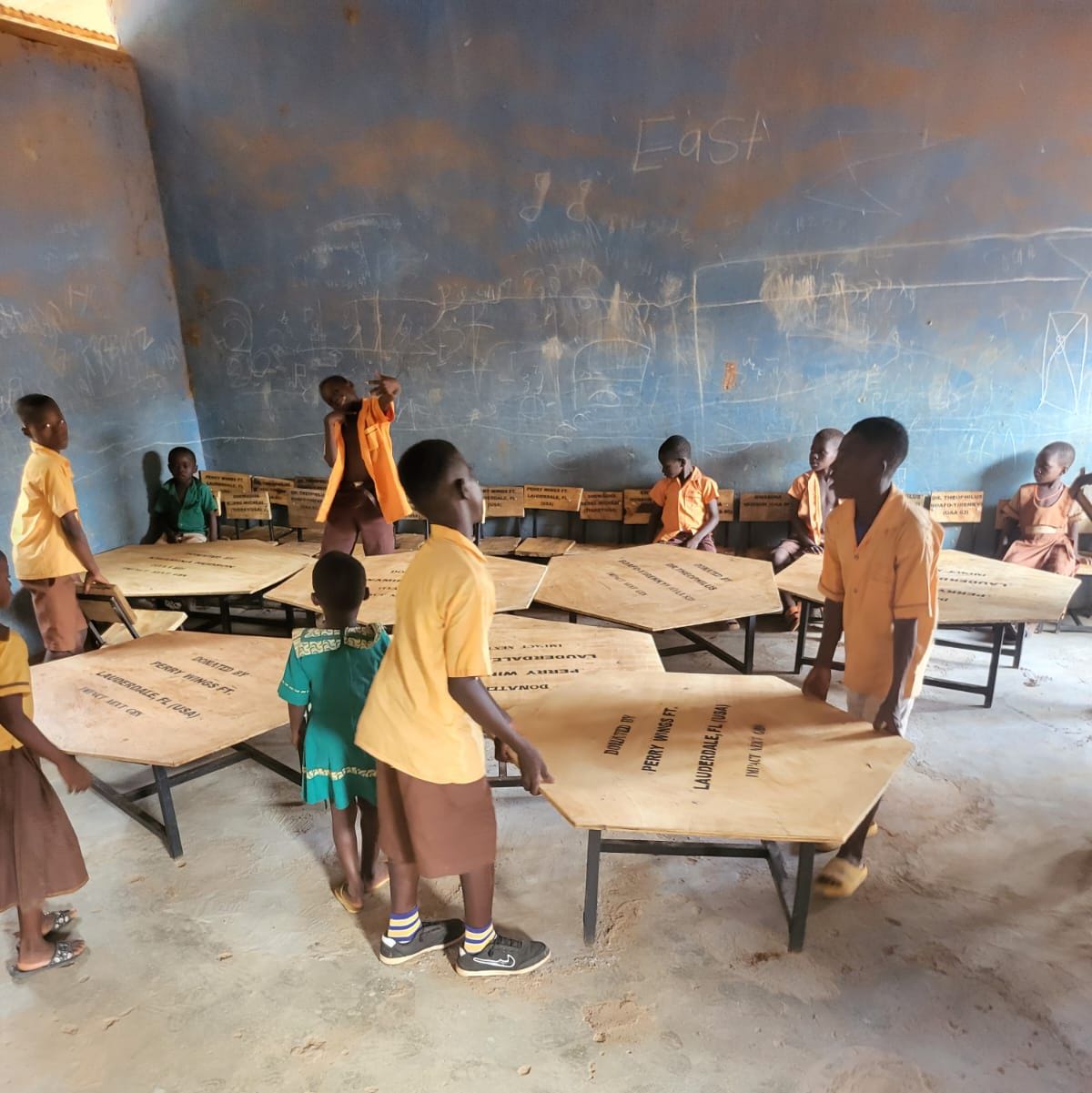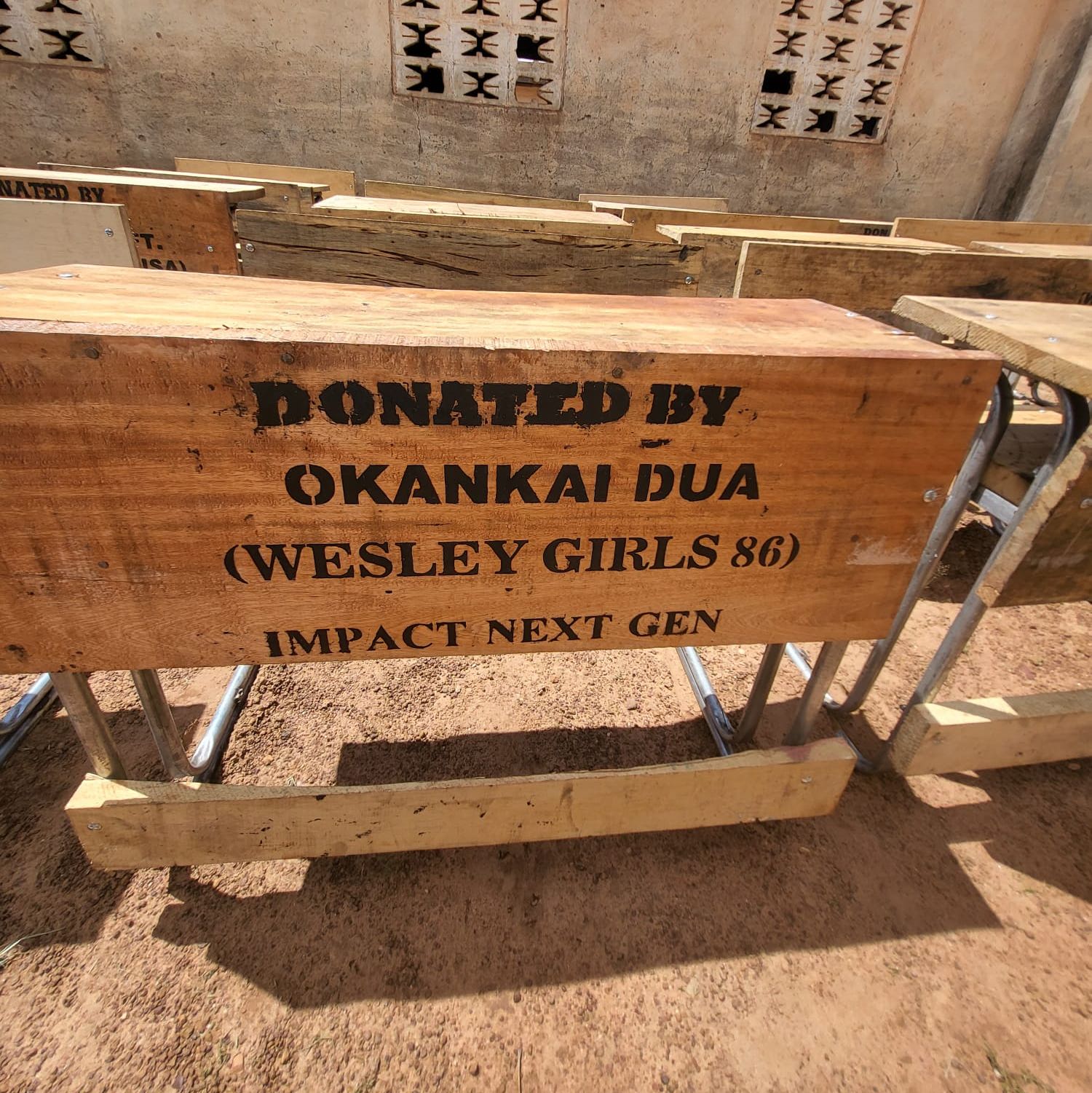 Impact Next Gen
Impact Next Gen is a non-profit U.K. registered charity. The charity was founded in 2018, based on a passion to uplift disadvantaged communities in Rural Ghana through supporting the educational needs of the children by providing the educational facilities at schools. When a need of a school is identified, we respond promptly to meet it to enhance the learning conditions and wellbeing of the pupils. On completion of a project, we channel our attention and resources to the next school we would have identified to present similar needs. Till date, 386 dual desks, 304 kindergarten chairs, 53 kindergarten desks, Laptops and Sports gear have been donated to schools in Rural Ghana. Recipient schools were Kalvio Basic School, Gwenia Primary, Ayigatam Junior High, Kalvio Gugoro School, Tono Primary and Adda Junior High, Adda Primary in the Northern Region of Ghana, Ekumfi Atwa Basic school in the Central Region of Ghana and Odumasua Presby in the Eastern Region of Ghana.
Would You Like to Donate
If you would like to donate to the cause please click on the DONATE button to see which bank account to donate in to.

Please Note:
To have your name on the desk/table please write your FULL NAME in the reference of the bank transfer.
Processing Registration...
Powered by: