The First International Sports, Esports and Gaming Podcast Conference!
Sports PodCon is the first international event specifically designed for sports, esports and gaming podcasters, broadcasters and video content creators.

Our goal is to unite sports, esports and gaming podcast professionals and video content creators to share experiences, create new opportunities, network with fellow creators and help them take their careers to the next level or get it started! An experience for beginners and pros alike!
Location
Orlando World Center Marriott
8701 World Center Dr, Orlando, FL 32821
​​​​Date & Time
March 6th, 2020
9:00AM - 4:00PM
Danny Peña
Gamertag Radio
Member of the Podcasters Hall of Fame
Jill Jaracz & Alison Brown
Olympic Fever Podcast
Co-hosts of Olympic Fever, the podcast for fans of the greatest sporting event in the world: The Olympic Games

Glenn Hebert
HOrse Radio Network
The Voice of the Horse World and a network of over 15 horse related podcasts
 
Rob Thompson
Sports Biz Radio
28+ year sports media experience with the NFL, The Walt Disney Company, and North American Sports Group
Dean Mitchell
StreamGUYS
Lead Developer for one of the worlds's leading livestreaming services specializing in sports and esports event
Justin Emery
Sin City Podcasting
Speaker, Consultant, Podcaster Production experience at ESPN, CBS and NBC
Chris Vasquez
AWeber
Director of Product at AWeber, where he works to create tools that enable podcasters  to connect with their audiences in remarkable ways.
Event Content
At Sports PodCon, there will be a variety of topics to help you improve your podcasting game, engage more effectively with your listeners and grow your audience.
Creating the Ideal Interview Process for Your Guests
Getting that perfect interview can be a challenge. Learn from the experts on how to schedule, executive and deliver the ideal interview.
Engaging with Your Audience to Create Content People Want to Hear
Growing your audience is key to creating a successful podcast brand. We'll share with you how the best in the business do it so you can do it, too.
Ask the Experts
Creating relationships with professional sports teams and leagues, sponsorship strategies for your show, getting those hard-to-get interviews...we'll cover this and much more.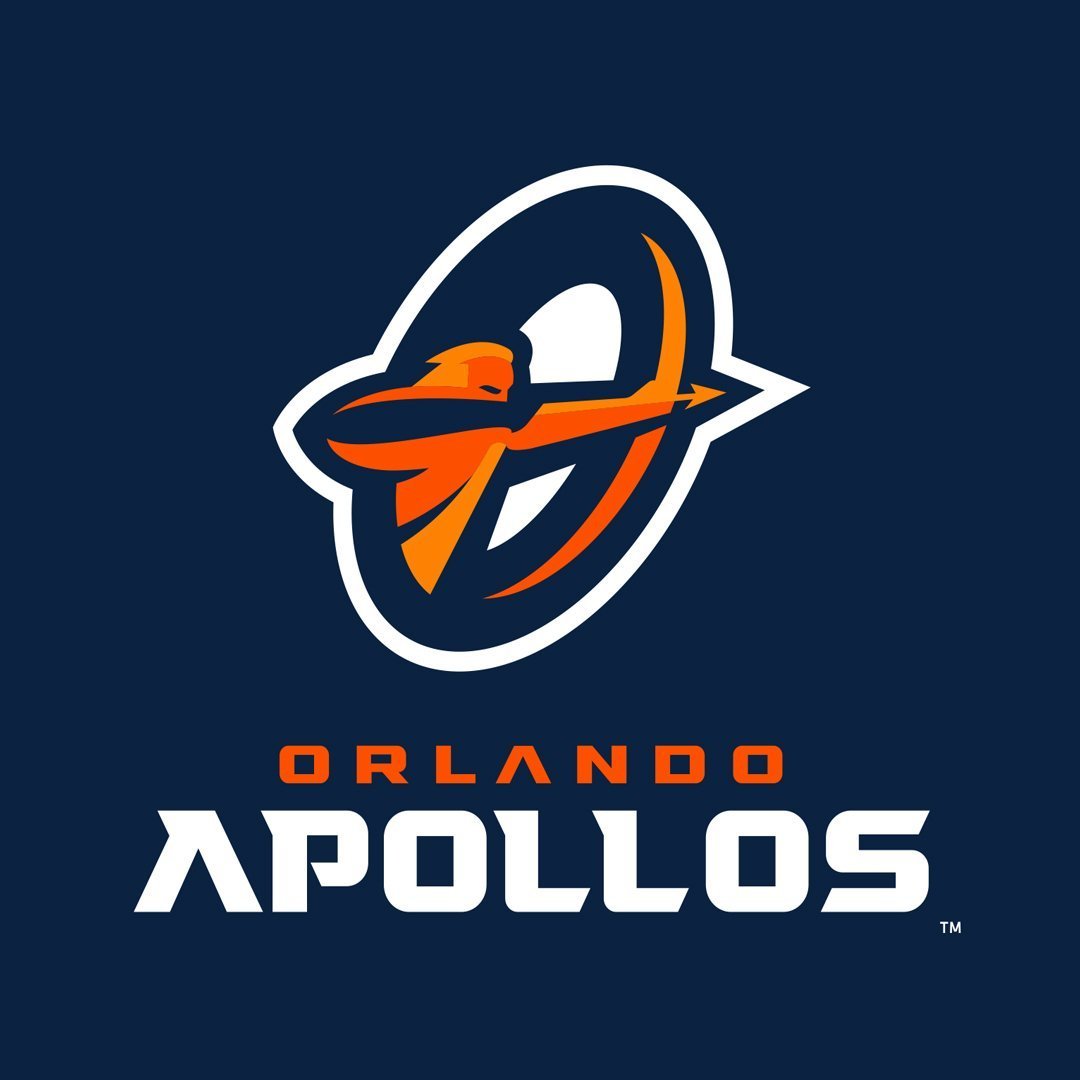 Tips on Building Your Unique Fanbase

What do you offer your listeners that endears them to you? Learn more about how your unique content makes all the difference!
Destination: Orlando!
Orlando World Center Marriott
8701 World Center Dr, Orlando, FL 32821
An estimated 72 million people visited Orlando in 2017. It surpassed the 68 million people who traveled to Florida in 2016, making Orlando the first city in the US to host over 70 million tourists.

Orlando surpassed New York which hosted 62.8 million visitors and Las Vegas which attracted 42.2 million tourists. Orlando is also a big sports, gaming and entertainment hub. With area NCAA and NBA teams as well as the influence from Disney, ESPN and WWE Orlando is the perfect landing spot for Sport PodCon!




 Want to Sponsor
2020 Sports PodCon?
Don't miss your chance to be a part of the world's
1st international sports, esports and gaming podcasting conference!
Processing Registration...
Powered by: