Success Secrets Academy
Join us on September 13
Join us on September 13th from 9am - 4pm for a special 1 day training. You will hear from Hayley Hobson, Jeanette Fila, Danielle Daniel, Lisa Zimmer + a few other amazing speakers to be added soon.
Get the knowledge you need to simplify your doTERRA business!
Learn how to reach medical professionals.
Find new ways to grow your business.
Get the tools to be more successful.
If you can only attend one event during the convention this year you do not want to miss this opportunity. We have limited space so do not delay in getting your tickets! Lunch on your own!
Location
Salt Lake Marriott Downtown at City Creek
75 S W Temple St, Salt Lake City, UT 84101
Date & Time
September 13, 2023, 9:00 AM - 5:00 PM
doTERRA Leaders Speaking
Are you ready to simplify your process, connect with professionals, and get the confidence you need? This is a list of our amazing speakers!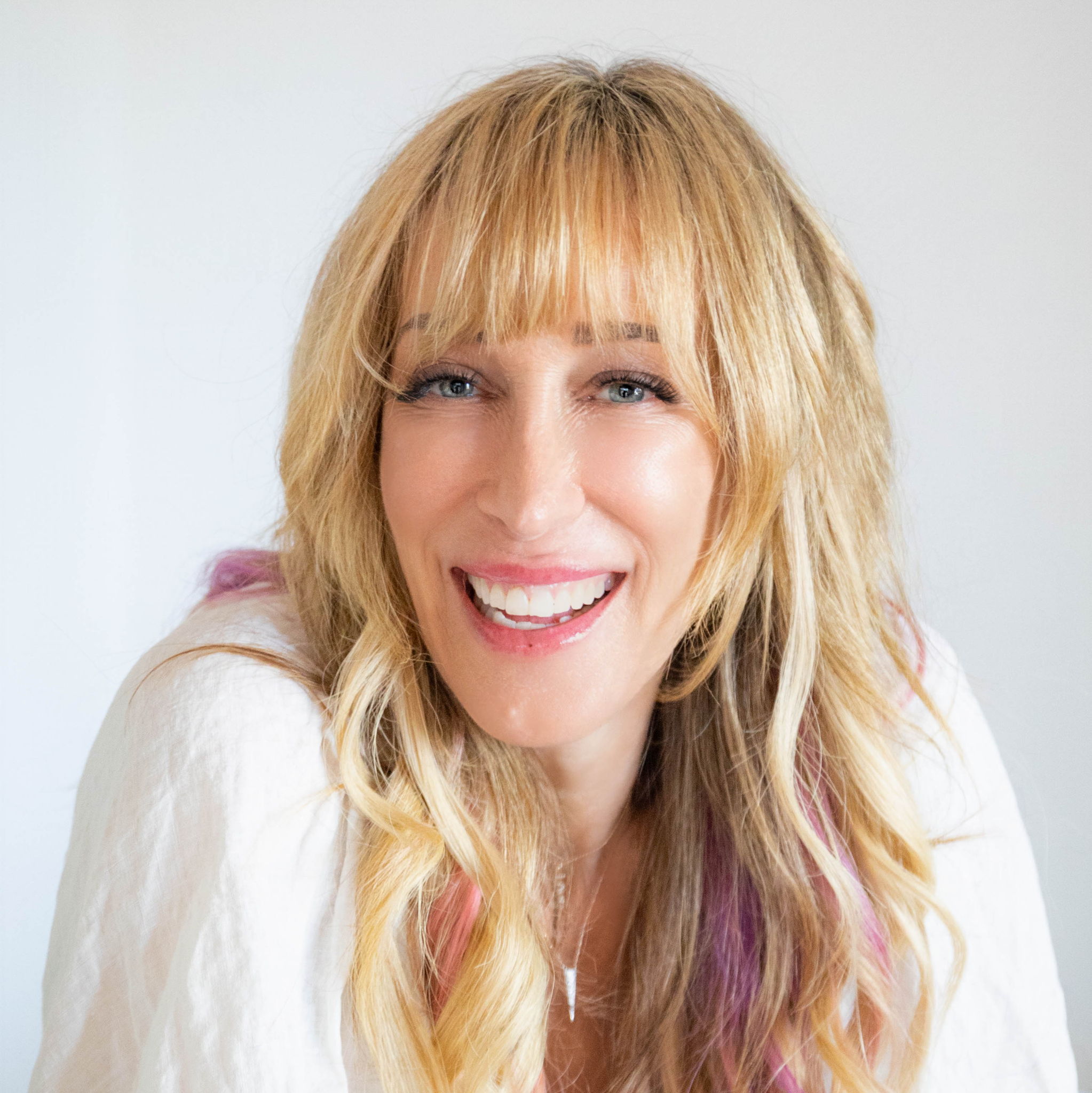 Hayley Hobson
Double Presidential Diamond
Hayley Hobson is a Certified Health, life, and transformational leadership Coach, doTERRA Wellness Advocate + Double Presidential Diamond, holistic health educator, and online entrepreneur. Over the last decade, between overcoming debilitating health struggles and learning how to build an online business from the ground up, Hayley realized there are three key pillars for revolutionizing your life and biz: nutrition, relationship and financial abundance. She's taken her expertise in those three areas and turned it into her life's mission to inspire and encourage entrepreneurs and creative professionals to consciously create their dream life. Hayley has helped thousands of people transform their lives as a result of her teachings. So they can move from self-doubt to self-belief – experiencing unprecedented career and personal growth by optimizing their wellness and taking intentional action in their lives.
Jeanette Fila
Presidential diamond
I am committed to sharing the life-enhancing benefits of essential oils. Over the years, I have provided training and educational opportunities for everyone interested in learning how therapeutic-grade essential oils can be used as a self-care wellness alternative.

As a Presidential diamond, I have a lot of experience to share with you. I can't wait to help you crush your goals!


Lisa Zimmer
Blue Diamond
I am a Doterra Blue Diamond Wellness Advocate and I love helping people learn how to take better care of themselves NATURALLY! Empowering families to have general health and wellness care in their own homes is my PASSION!! I also love helping empower families to find financial freedom by learning how to create your own health and wellness business with Doterra! Whatever the reason is that you're joining us today, we are here to HELP you!
Dr Danielle Daniel
DOCTOR OF PSYCHOLOGY + BLUE DIAMOND
Dr. Danielle Daniel is a Doctor of Psychology and Licensed Clinical Social Worker with a holistic approach to the brain. Using the science of nature, her expertise focus on the neural limbic pathways, neurocardiology, and psychogastroenterology (the gut-brain axis) for immediate and sustained emotional wellbeing. She trains hospitals, clinics and therapists around the world on the field of Psychoaromcology and the application of Psychoaromatherapy.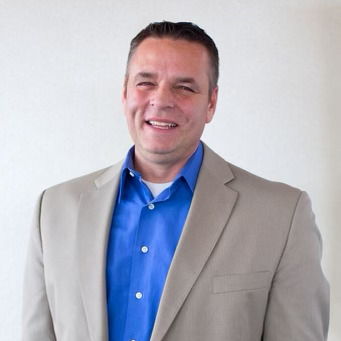 Kirk Hamilton
Blue Diamond

While working his dōTERRA business, Kirk realized that it was no longer about the business opportunity. "I saw that I could help people," Kirk said, "and I thought to myself if I can do this all the time and get paid, then WOW!" In the process of helping others, the Hamiltons have also helped themselves. Kirk explains, "The real estate market destroyed us.

We were about as low as you can go and now we have passed as good as we have ever been." Kirk's advice to others seeking the same success is first, duplication. He expresses the need to keep it simple so that others can shine.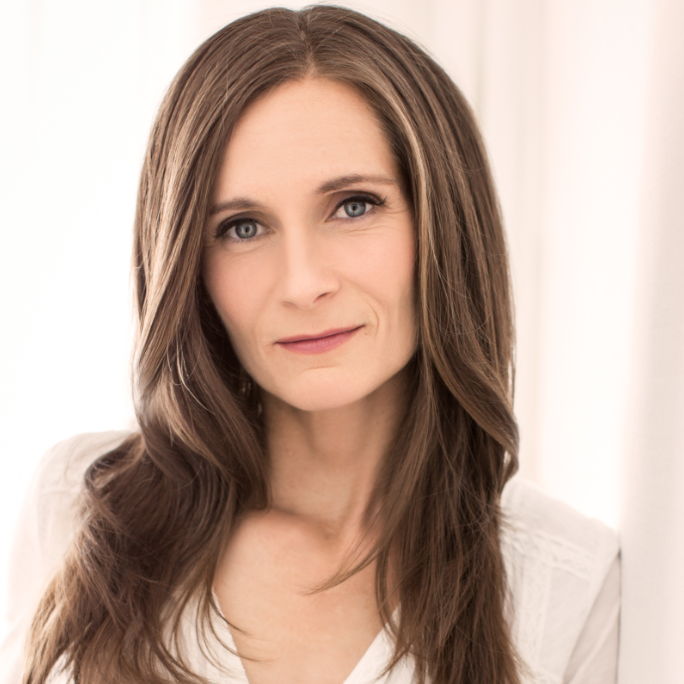 Blue Diamond

Kristin Van Wey is an internationally recognized leader, educator, speaker and trainer in innovative approaches to wellbeing and has helped thousands experience insights, understanding and remarkable results in their wellness journey. Her humanitarian efforts have brought hope and empowerment to communities in crisis and she's dedicated to partnering with others to serve communities globally. With over 25 years of professional experience in health Kristin is one of the leading voices on the use of essential oils in partnership with multiple powerful modalities for transformation and healing. She has cultivated a large and very successful dōTERRA essential oils and natural health team and has established a culture of exceptional education and empowerment for her team members and the people and communities they are dedicated to serving.
Kathi Salley Randall

Kathi has 25+ years nursing experience in the neonatal intensive care with a special interest in newborn brain injury and development. She is a NICU educator, consultant, inventor and a course creator.

Kathi has worn several hats as a nurse entrepreneur in addition to her clinical practice. She started her nurse consultant role with medical companies in 2002 and opportunities have continued to surface for more than 20 years.

Kathi is a highly sought-after international speaker, entrepreneur, and a NICU conference and course creator. She has launched more than a dozen online nursing courses, with thousands of students and multiple six-figure product launches. As a way to share her nursing expertise, Kathi also serves as a chief clinical consultant to two international medical device companies.
She is also an experienced a real-estate investor and a six-figure-earner in a direct sales company.
In addition to these endeavors, Kathi volunteers her time to several non-profits organizations serving on their scientific advisory boards and stake-holder positions for grant submissions.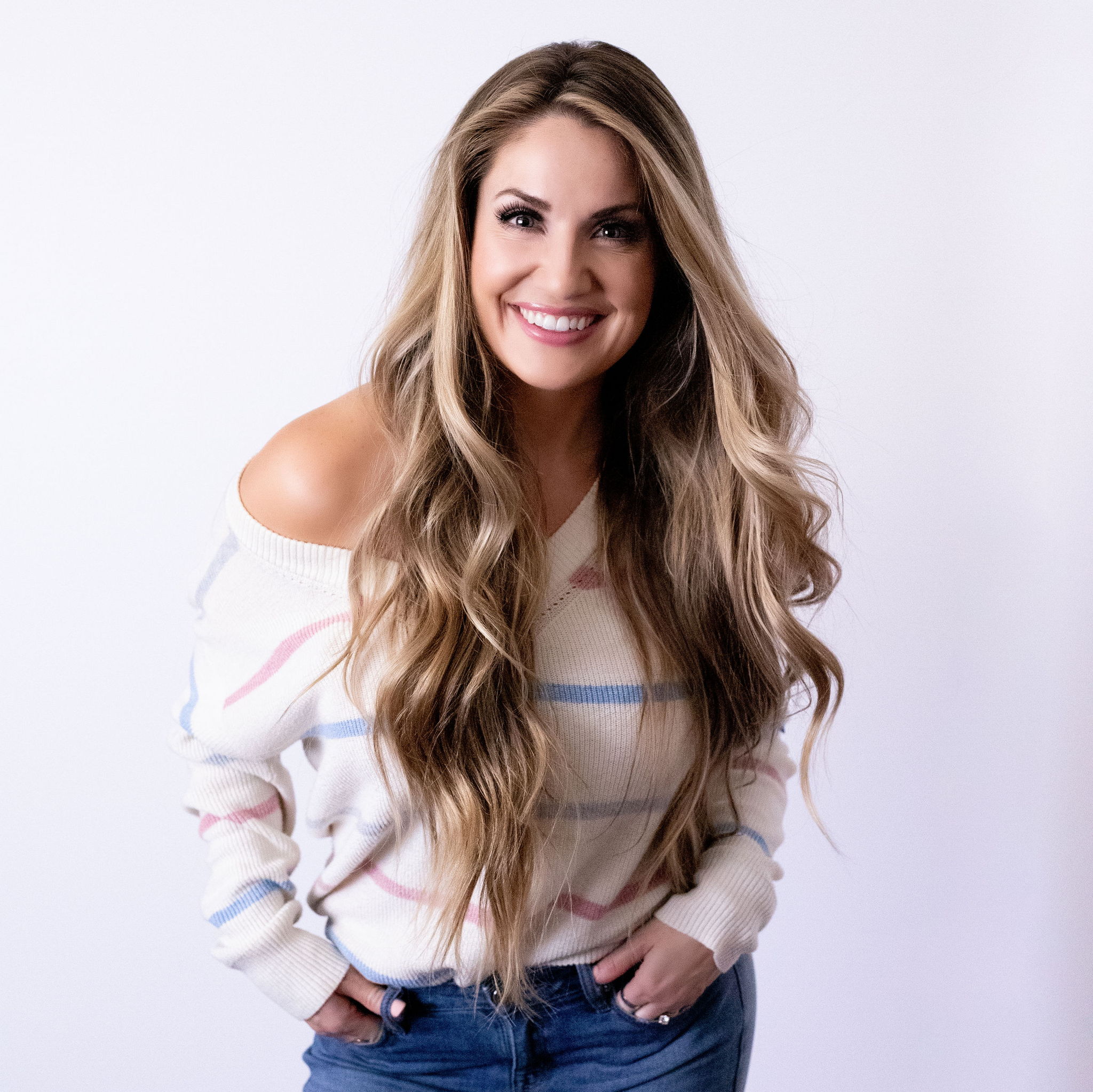 Jessica Jovanovich
Meet Jessica Jovanovich, the founder of Strategy & Soul Coaching, celebrated as an international business coach, top network marketer, and captivating host of the "Manifest Your Best Life" podcast.

Jessica's entrepreneurial journey has cultivated a profound understanding of the digital landscape. Alongside her role as a devoted mother of three and a proud owner of a blue Frenchie, her diverse experiences have shaped her unique perspective.

Specializing in shortening the learning curve for digital entrepreneurs, she offers the signature Strategy & Soul combo method to equip individuals with the knowledge and mindset needed for success.

With Jessica's guidance, clients tap into their personal power, align their actions, and build the vibrant businesses they've always envisioned.


TRAINERS AND EDUCATORS SPEAKING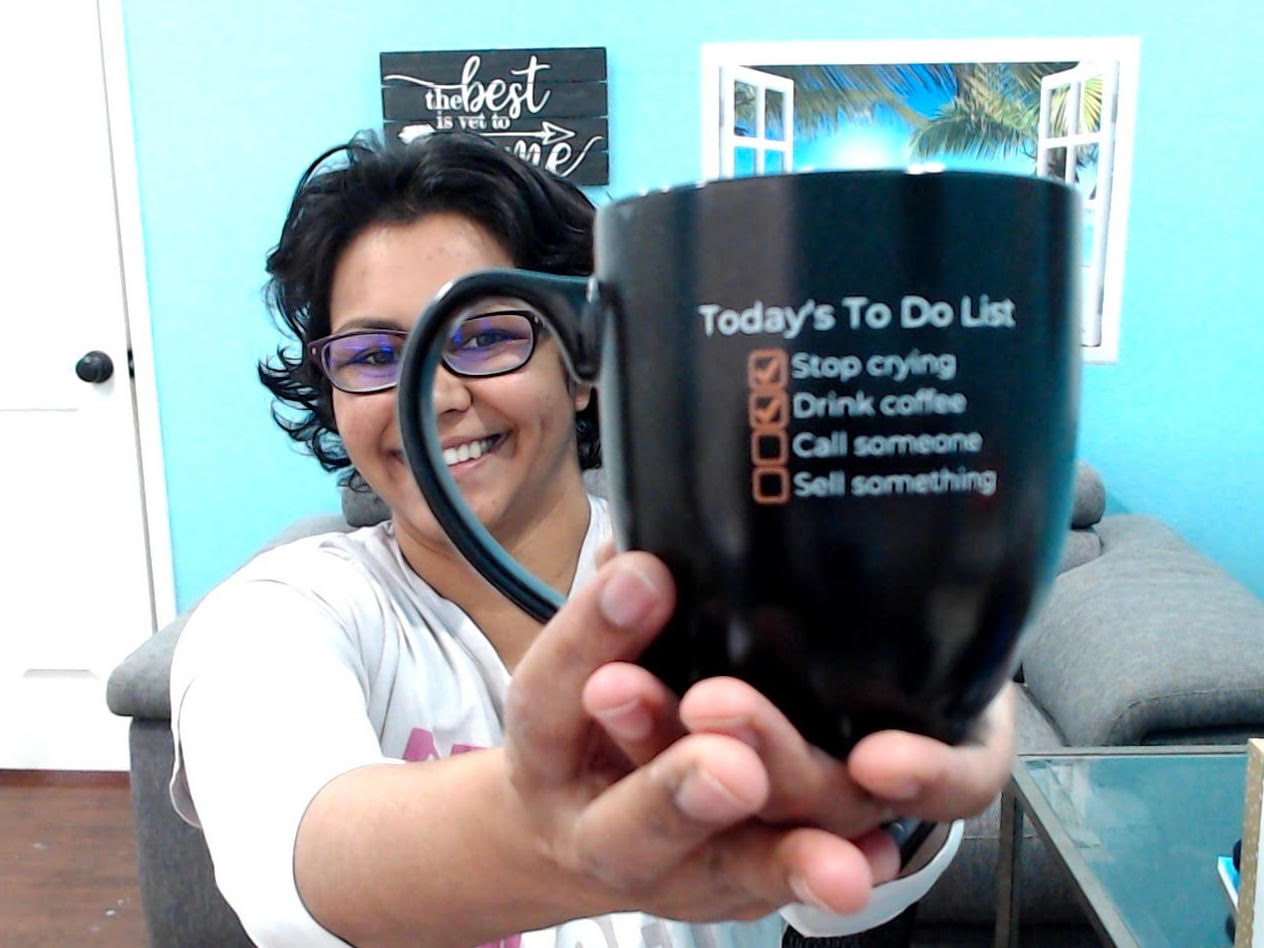 TASHA SMITH
Founder, Emerge Sales Training
Tasha Smith is the founder of Emerge Sales Training. Their mission is to
give hope, confidence, and skills to network marketers of all levels.
She is a business coach, sales trainer, speaker, and author of the #1 Best Selling Book, Customer First: Create More Impact and Income With Your Network Marketing Business Without Being High Pressure Or "Salesy."

Tasha started her direct sales career 22 years ago selling Cutco knives,
where she personally racked up over 500 customers and recruited over
1000 direct sales reps, despite not even being able to make a sale to her
mom! Over the past 7 years, she and her team have trained and coached
over 9000 network marketers from newbies to company owners, and
everyone in between (despite struggling with massive impostor syndrome
and performance anxiety)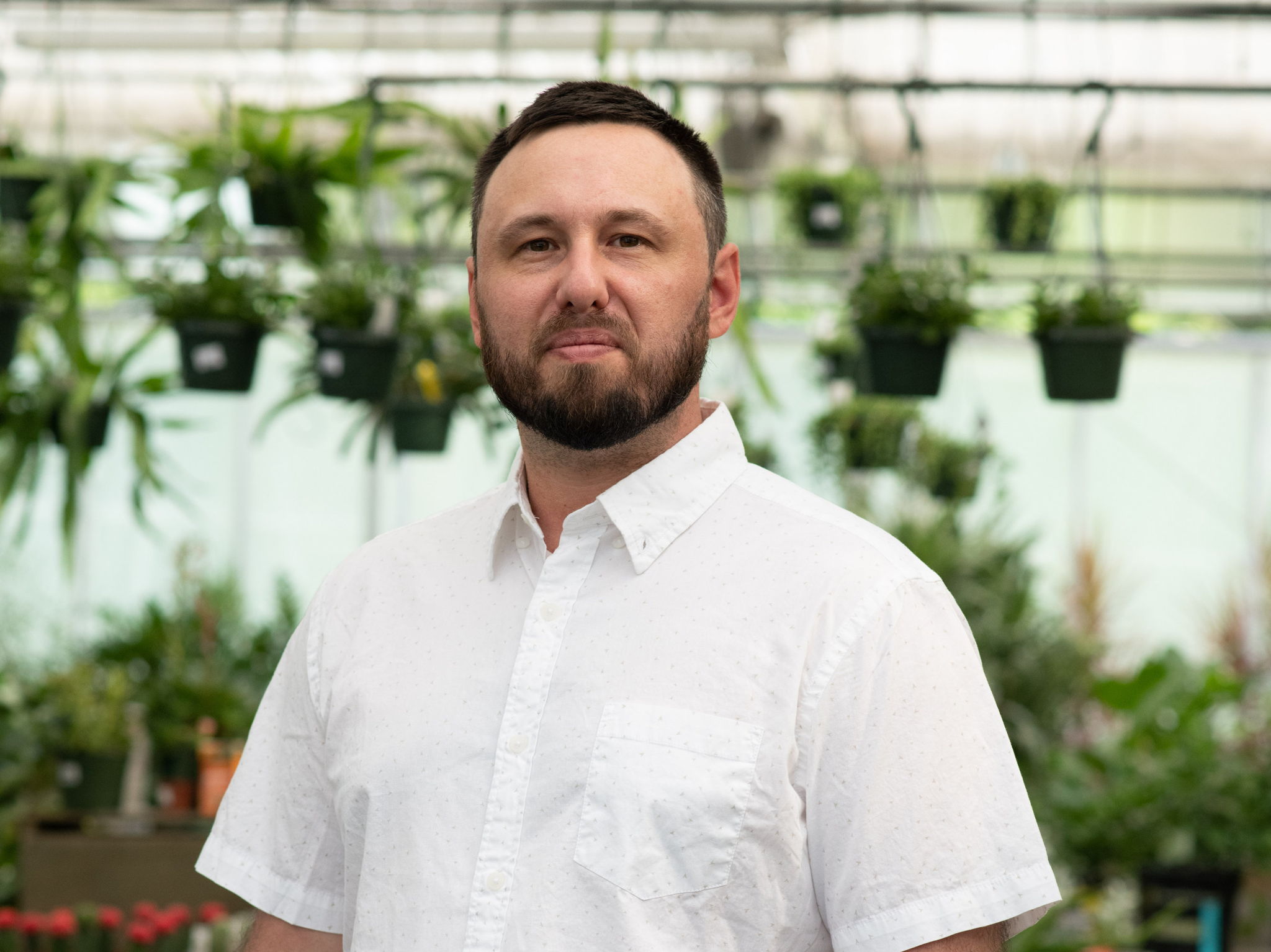 Steven Kesselring
CEo - Your Oil Tools
Whether it's in business or helping others, Steven has always worked hard at everything he does. Since 2013 he has been the president and CEO of Your Oil Tools. Your Oil Tools was formed after a life-changing truck fire that almost took Steve's life. Unfortunately, in the process of trying to stop the truck fire and extinguish the flames, he was exposed to toxic fumes that left him with chemical burns to his lungs and smoke inhalation.

Using essential oils had such an impact on Steve, aiding his recovery and helping him return to everyday life. Simply put doTERRA essential oils changed his life and his family. He wants to help you reach your goals!
Other speakers and special guests to attend!
Join us on September 13
You will not regret going to this event! The Givaways alone will be worth it!
Processing Registration...