Event
Fintech is transforming the world of financial services. Switzerland with its leading sectorial cluster is working to ensure the best technical and legal conditions for the development of the Fintech sector, reducing at the forefront of regulation risks related to the digitalization and promoting sustainability. The yearly gathering promotes collaborations between Italian and Swiss actors in the sector and hightlights trends and opportunities.

The 3rd edition of the Swiss Fintech Day on 17th November 2020 will focus on Sustainable Finance with its actual dynamics, challenges and opportunities.

Co-moderation of the online format through Alessandra Modenese-Kauffmann, Swisschamber.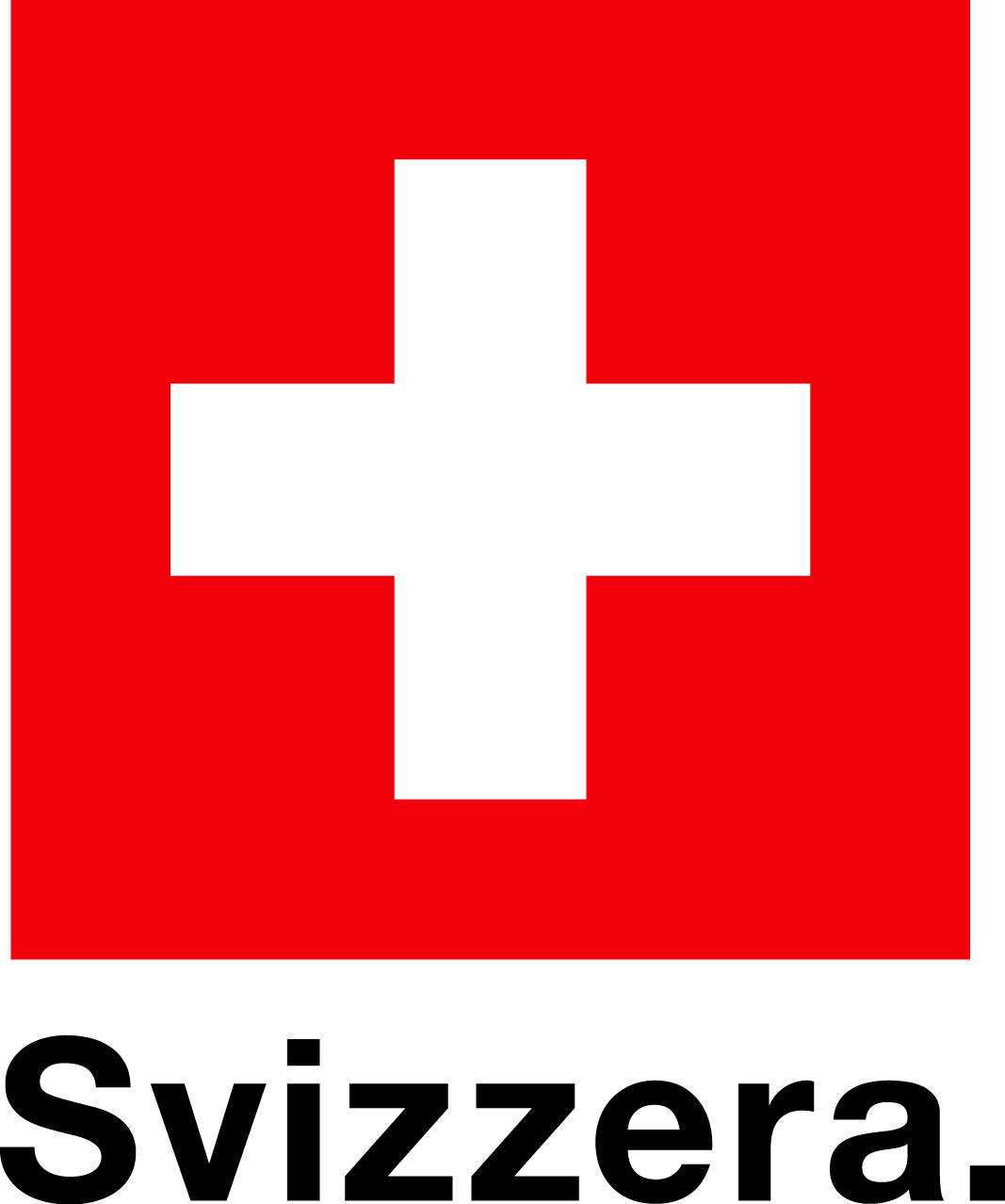 FORMAT
Date & Time
November 17, 2020 (CLOSED)
15.30-17.30
Welcome
Rita Adam
Ambasciatrice di Svizzera in Italia
Key Note
Alessandra Perrazzelli
Vice Direttrice, Banca d'Italia
Jörg Gasser
CEO, Swiss Banking - Associazione Svizzera dei Banchieri
Sector Study
"L'ecosistema Fintech & Insurtech Italiano e Svizzero"
Prof. Marco Giorgino
Direttore scientifico Osservatorio Fintech e Insurtech, Politecnico di Milano
Key Discussion
"Sustainable Finance"
Alessandro Galimberti, Il Sole 24 Ore

Guests
Alberto Stival, Director, Swiss Sustainable Finance
Marco Giorgino, Direttore scientifico Osservatorio Fintech e Insurtech, Politecnico di Milano
Simone Malnati, Head of Green Division, Banca del Sempione
Lars Schlichting, Co-Chair, Cryptovalley Association
Arianna Lovera, Senior-Programme Officer, Forum Italiano per la Finanza Sostenibile
Claudia Pasquini, Rischi Controlli e Sostenibilità, ABI
Fabrizio Barini, Segretario Generale, Assofintech
Company Pitches
Intro Stefan Zwicky, Swiss Business Hub Italia
The Future of Wealth Management
ALTOO AG, Zug - Kim Nielsen, Business Developer
Agilità oltre al Buzzword
LIVEsciences AG, Basel - Riccardo Ghersa
Inventory Monetisation reimagined

[email protected]
, Milano - Alessandro Zamboni
Alessandro Galimberti
journalist
President of the association of journalists and journalist at the major Italian economical-financial newspaper "Il Sole 24 Ore"
Marco Giorgino
osservatorio digital finance
Direttore scientifico Osservatorio Fintech e Insurtech - School of Management, Politecnico di Milano
Business Location
Switzerland
A unique location for growing your business and being at the top of innovation. Switzerland offers stable political, economic and financial framework conditions combined with the highest standard of life.
Inspire yourself and discuss with us your ideas of a company presence
in Switzerland.
Follow us on LinkedinConsultation 
Swiss Business Hub Italy
Processing Registration...