Event
The 4rd edition of the Swiss Fintech Day on 22th November 2021 focussed on INSURTECH, the specific Ecosystem Switzerland-Italy with its trends and opportunities.
Fintech is transforming the world of financial services. Switzerland with its leading sectorial cluster is working to ensure the best technical and legal conditions for the development of the Fintech- and Insurtech sector, reducing at the forefront of regulation risks related to the digitalization and promoting sustainability.
Pitching Window:
Swiss companies can be inserted with a company presentation (on request)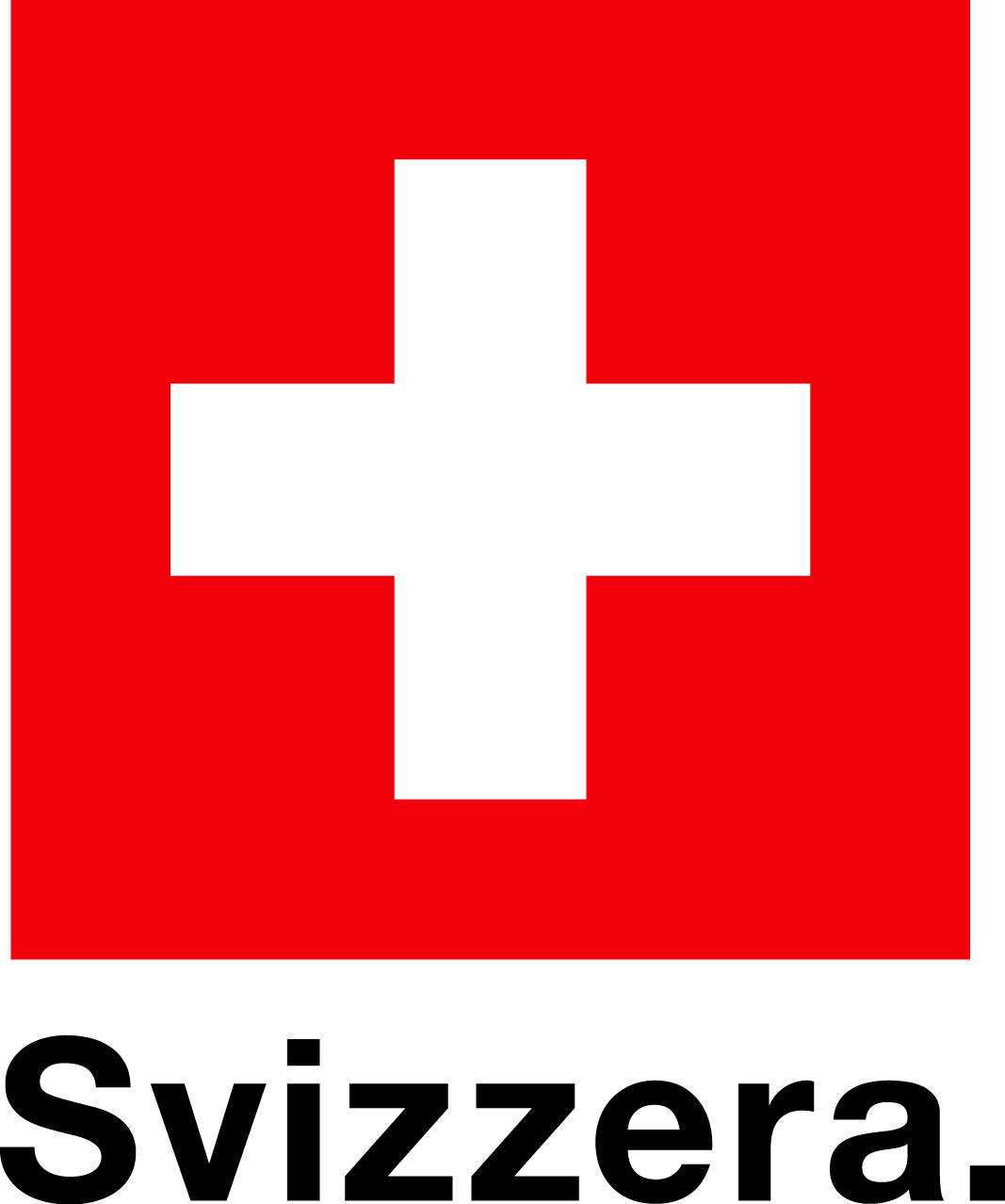 FORMAT
available soon
Date & Time
2022 upcoming
Welcome

Monika Schmutz Kirgöz
Ambasciatrice di Svizzera in Italia
Key Note

Prof. Riccardo Cesari
Membro Consiglio IVASS - Istituto per la Vigilanza sulle Assicurazioni
Sector Study

"Insurtech Ecosistema Svizzera Italia"
Prof. Marco Giorgino, Osservatorio Fintech e Insurtech, Politecnico Milano
Key Discussion

Silvia Sciorilli Borrelli, Journalist Financial Times
with Guests

Michael Dritsas, CEO VLOT Ltd. Zürich & Digital Insurance Association Switzerland
Simone Ranucci Brandimarte, Co-Founder&President, Yolo and IIA Italian Insurtech Association
Massimo Carassinu, Digital Transformation Director, Swiss Re
Tomaso Mansutti, Amministratore Delegato, Mansutti Spa.

Andrea Birolo, Head of Corporate Venture Capital, Reale Mutua
Fabio Carniol, General Manager, Helvetia Italia
Renzo Giovanni Avesani, Chief Innovation Officer, UnipolSai
Pietro Carnevale, CEO House of Insurtech Switzerland
Company Pitches

Stefan Zwicky, Business Location Svizzera - Swiss Business Hub Italia

Diego Caputo, NEOSURANCE
Silvia Sciorilli Borrelli
journalist FT
Milan correspondent at Financial Times and Italian Opinion Leader
Marco Giorgino
osservatorio digital finance
Direttore scientifico Osservatorio Fintech e Insurtech - School of Management, Politecnico di Milano
Business Location
Switzerland
A unique location for growing your business and being at the top of innovation. Switzerland offers stable political, economic and financial framework conditions combined with the highest standard of life.
Inspire yourself and discuss with us your ideas of a company presence
in Switzerland.
Follow us on LinkedinConsultation
Swiss Business Hub Italy
Processing Registration...
Powered by: