AAG Router and Waterjet Expo Event
Telford
Join us on September 21st or 22nd for an event filled with live CNC demonstrations!
Join us at our UK AAG Headquarters in Telford for two days filled with Router and Waterjet Application demos and training. See live demos on a full range of both AXYZ Router and WARDJet Waterjet systems.

Tour our Router and Waterjet demonstration areas to see these incredible machines in action!
Each system will be running various materials and applications. Our experienced Applications and Product Experts will be on-site to train attendees in best practices and to answer all of your questions.

Join us for lunch and get the chance to walk around all of the systems to see their capabilities. We will have many different materials on-site and our team of experts can answer all of your questions.

We look forward to hosting you and your team for this wonderful event!


Location
AXYZ Automation
Telford 54 Business Park,
Nedge Hill,
Telford,
TF3 3AL
Date & Time
21st September 2022
10:00 AM - 3:00 PM

22nd September 2022
10:00AM - 3:00 PM
These Machines can be seen in action!
Learn about the latest CNC innovations and see machinery demonstrations including:
AXYZ Trident Router System
• The Trident is a hybrid machine that is faster, quieter, and more powerful than ever before!
• Compact triple-head configuration with spindle, tangential knife and oscillating knife as standard
• Customise the Trident with a multitude of options to improve accuracy, flexibility, productivity, and quality.
A-Series Small Format Waterjet
• Quickly Produce Parts with Simple Fixturing
• See the Only Waterjet in it's Class with a Full Cutting Enclosure
• Minimise Noise and Spray with Water-Level Control
• Quickly Transition from Fixture Cutting to Thick Materials for Prototyping
Also on site will be our industry partners including:
Becker are looking forward to displaying some of our latest in Claw Vacuum Pump technology, our Claw pumps have been specifically engineered to be the quietest and most efficient pumps in CNC machinery industry. We will also be brining information on ways in which customers can save energy with their current Vacuum set up.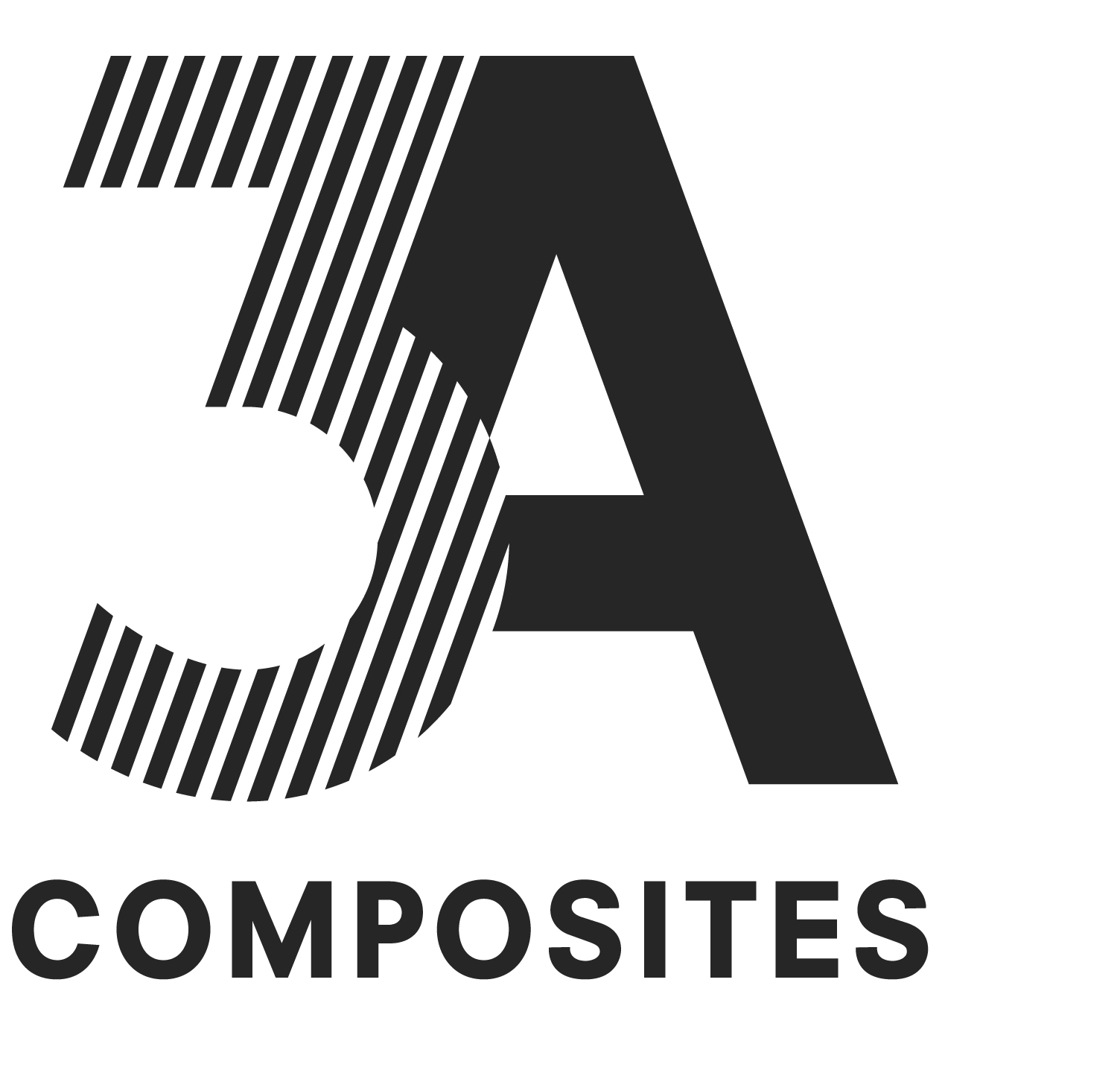 ALUCOLUX® A1 and ALUCOBOND® A2 aluminium façade material from 3A Composites offers non-combustible cladding solutions that are compliant with the latest changes to the building regulations and national fire standards. ALUCOLUX® and ALUCOBOND® are used in back-ventilated façade systems with an outstanding insulating effect and therefore make a valuable contribution to active and passive energy saving.
Sheppex is a specialist asset finance company that will be on hand at the open day to discuss funding solutions for AAGs Clients. Sheppex has over 30 years' experience in supporting the industry and with this knowledge, combined with a detailed understanding of the equipment and processes used by AGG clients can tailor a competitive and flexible finance facility to meet all business needs.
Processing Registration...