Net-Zero Cities
A BLUEPRINT FOR EQUITABLE DECARBONIZATION
Sponsored by Yale Center for Business and the Environment, CT Green Bank, BlocPower, Troy Local Development Corporation, NYSERDA and Capital District Regional Planning Commission
Ithaca is Going Net-Zero, an Urban Climate Change Milestone
The first city in the U.S. with a clear plan to decarbonize 100% of its buildings
In November 2021, the City of Ithaca announced the approval of a plan to decarbonize all of its buildings by 2030, making Ithaca the first city in the United States working to become 100% decarbonized. With greenhouse gas emissions being the leading cause of global warming, decarbonization substitutes harmful energy systems with renewable sources.

In this first-of-its-kind decarbonization plan, roughly 6,000 homes and buildings will be electrified to meet the goals established by Ithaca's Green New Deal (GND) plan to address climate change, economic inequality, and racial injustice. Essentially, all of Ithaca's buildings will be evaluated and reconstructed as needed so that they no longer rely on fossil fuel-based systems for heating, cooling, and electric appliances, which are all big drivers of energy use.

So what does this "deep renovation" mean for other cities across the United States? How can a small city like Ithaca secure the massive funding necessary to embark on this project? How do we move towards a green economy that can benefit everyone? What are the challenges we need to be most mindful of so that this work can create local, equitable opportunities for the community?

Climate Now produces a three-part event series, in partnership with The Future of Small Cities Institute, diving into Ithaca's plans and strategies to transform energy and society, to then create a blueprint for cities across the United States.

How Do We Achieve Sustainable Prosperity?
Join us on Thursday, September 29th, 2022 from 5:00 - 7:00 PM EST
In-Person or Virtual
5:00 - 5:45pm Potluck and Music from 'Rob & Nat with Nick Santamarina'
6:00 - 7:00pm Panel and Discussion
This community event brings together local leaders to discuss what it will take for the City of Ithaca to decarbonize equitably and bring the city's net emissions down to zero. How can local residents benefit from Ithaca's net-zero journey? What skills are needed to retrofit all of Ithaca's buildings? What needs to be done to ensure the energy transition doesn't unduly burden any of Ithaca's residents but instead uplifts them and builds community wealth and resilience?
Moderator:
James Lawler,
Climate Now
Panelists:
-
Dr. Luis Aguirre-Torres
, City of Ithaca
-
Dr. Neha Khanna
, Binghamton University and Cornell University
-
Rebecca Evans
, City of Ithaca
-
Dr. Aigbokhan Aloja Airewele
, Green Energy Workforce Training Center
Location
Soil Factory
610 Elmira Road
Ithaca, NY 14850
Date & Time
September 29, 2022
5:00 PM - 7:30 PM EST
How Do We Make The Electric City Of The Future?
Join us on Thursday, October 20th, 2022 from 6:00 - 7:30 PM EST
In-Person or Virtual
6:00 - 6:30 Refreshments
6:30 - 7:30 Panel and Discussion
How do we bring a city's carbon footprint down to zero? What actions need to be taken to transition an entire city's built environment to be fully electric? What technology is involved? How does transitioning from gas to electric even work? And how can we make sure we don't leave low income populations behind during this transition?
Moderator:
James Lawler,
Climate Now
and Reif Larsen,
Future of Small Cities Institute
,
FOCUS Lab
Panelists:
-
Dr. Luis Aguirre-Torres
, City of Ithaca
-
Sue Dougherty
, NYSERDA
-
Cullen Kasunic
, BlocPower
-
Joanne Coons
, Hudson Valley Community College
Location
Future of Small Cities Institute FOCUS Lab
21 3rd Street
Troy, NY 12180
Date & Time
October 20, 2022
6:00 PM - 7:30 PM EST
How Do We Finance The Net-Zero City?
Join us on Tuesday November 1, 2022 from 6:00 - 7:30 PM EST
In-Person* or Virtual
6:00 - 6:30 Networking Reception
6:30 - 7:30 Panel and Discussion
Click on this link to join us virtually: https://us02web.zoom.us/j/87892098648
Where can the money come from to finance full-city decarbonization? What kind of public and private funding models exist to support a city's clean energy transition? The panel event will bring together experts in clean energy financing to explore different methods to financing a city's path to net-zero.
Moderator:
James Lawler,
Climate Now
Panelists:

-
Dr. Luis Aguirre-Torres
, City of Ithaca
-
Joe Evans
, Kresge Foundation
-
Dr. Rob Klee
, Yale University
-
Bryan Garcia
, Connecticut Green Bank
*Note: Proof of COVID-19 vaccination is required to attend in person and all attendies must follow the
Yale Mask Guidelines
.
Location
Yale School of the Environment
Kroon Hall, Burke Auditorium
195 Prospect St
New Haven, CT 06511
Date & Time
November 1, 2022
6:00 PM - 7:30 PM EST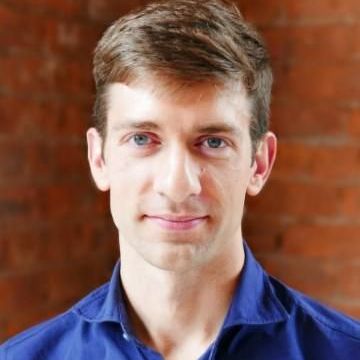 FOUNDER AND CEO, CLIMATE NOW

MODERATOR
James is the founder of Climate Now, a 2022 Webby-nominated video and podcast resource hub distilling and communicating the science of our changing climate and the clean energy transition. James is also the founder of the creative studio Osmosis Films, and was named one of PRWeek's 40 under 40.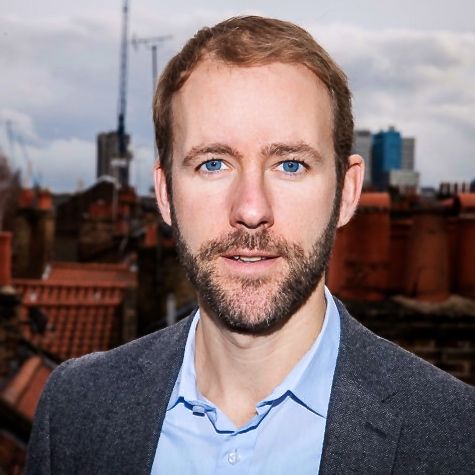 FOUNDER, FUTURE OF SMALL CITIES

MODERATOR
Reif is a best-selling author, founder of the Future of Small Cities Institute, and runs the FOCUS Lab in Troy, NY. He writes widely on cities in transition, including London, Detroit, Sarajevo, Los Angeles, Havana, and Gothenburg. He is also a filmmaker and has shot documentaries in South Africa, the UK, and the USA.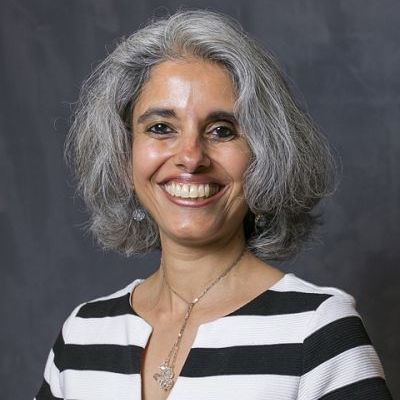 BINGHAMTON UNIVERSITY

PANELIST
Neha is Professor of Economics at Binghamton University, focusing on environmental pollutant exposure in the US and the air quality impacts of rapid economic change. She serves as President of the Northeast Agricultural and Resource Economics Association and is also on the Board of Directors for the Association of Environmental and Resource Economists.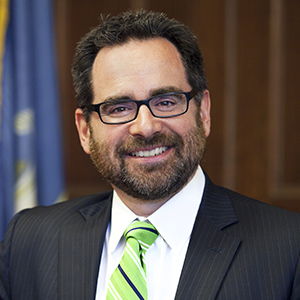 Rob is Managing Director of Clean Energy Programming at the Yale Center for Business and the Environment and a Lecturer at the Yale School of the Environment (YSE) and Yale Law School. He formerly served as the Commissioner of Connecticut's Department of Energy and Environmental Protection. He holds a degree from Yale Law School and a Masters and PhD from YSE, and an undergraduate degree from Princeton in geology and environmental science.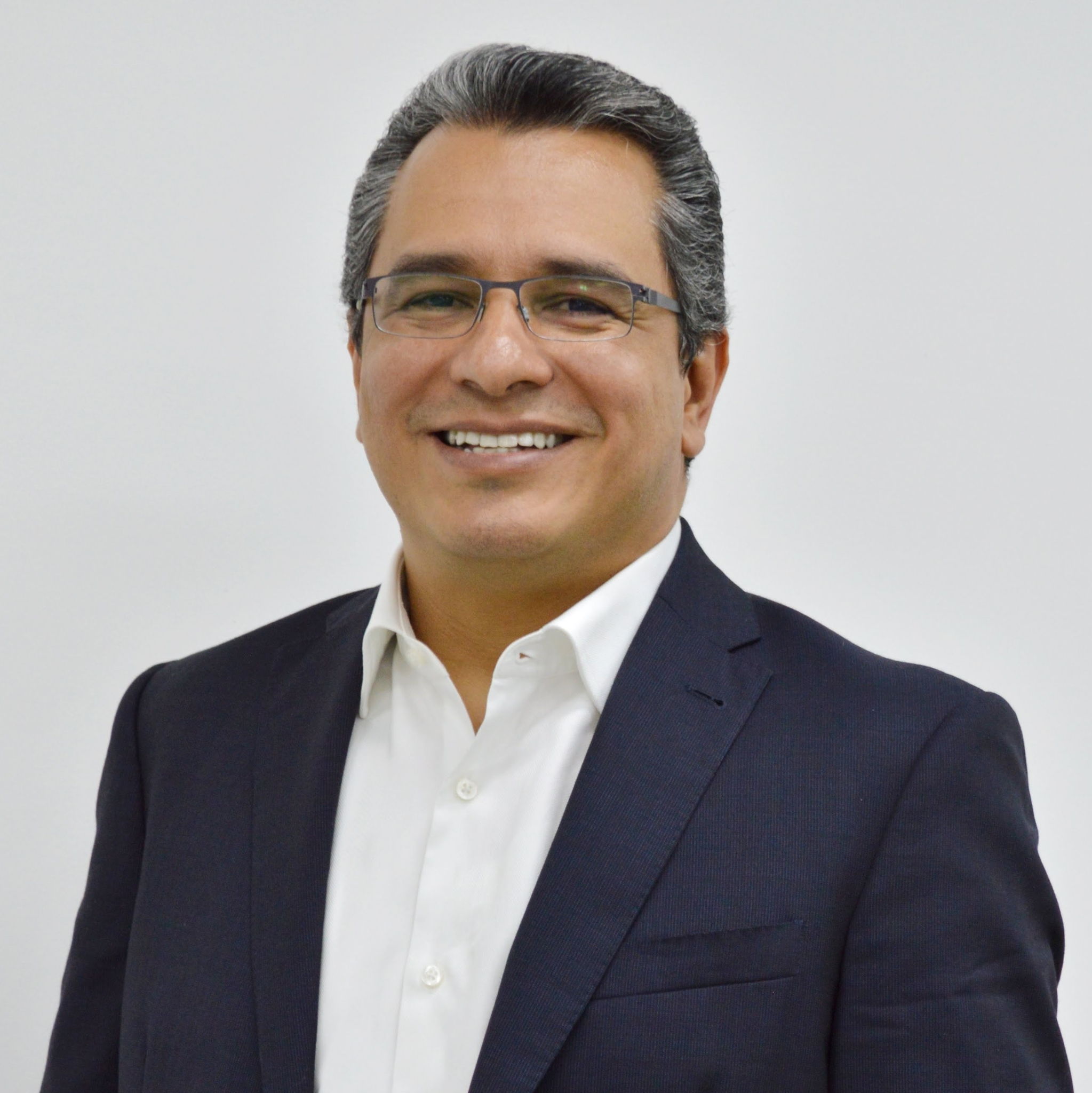 Luis leads Ithaca's decarbonization and climate justice strategies. He is also co-chair of the New York State Climate Impacts Assessment for Society and Economy, and part of the World Economic Forum's Clean Electrification Senior Executive Group. He is the former Chairman of the Latin American and Caribbean Council on Renewable Energy, and former Energy and Sustainability Chair of the US-Mexico Entrepreneurship and Innovation Council.
Rebecca is the Sustainability Planner with the City of Ithaca where her primary focus is to ensure that the Ithaca Green New Deal is implemented justly and in a way that does not cause excess burden to city residents. Her academic and research background is in Environmental Policy Ethics, where she examines the impacts public policies have on different populations.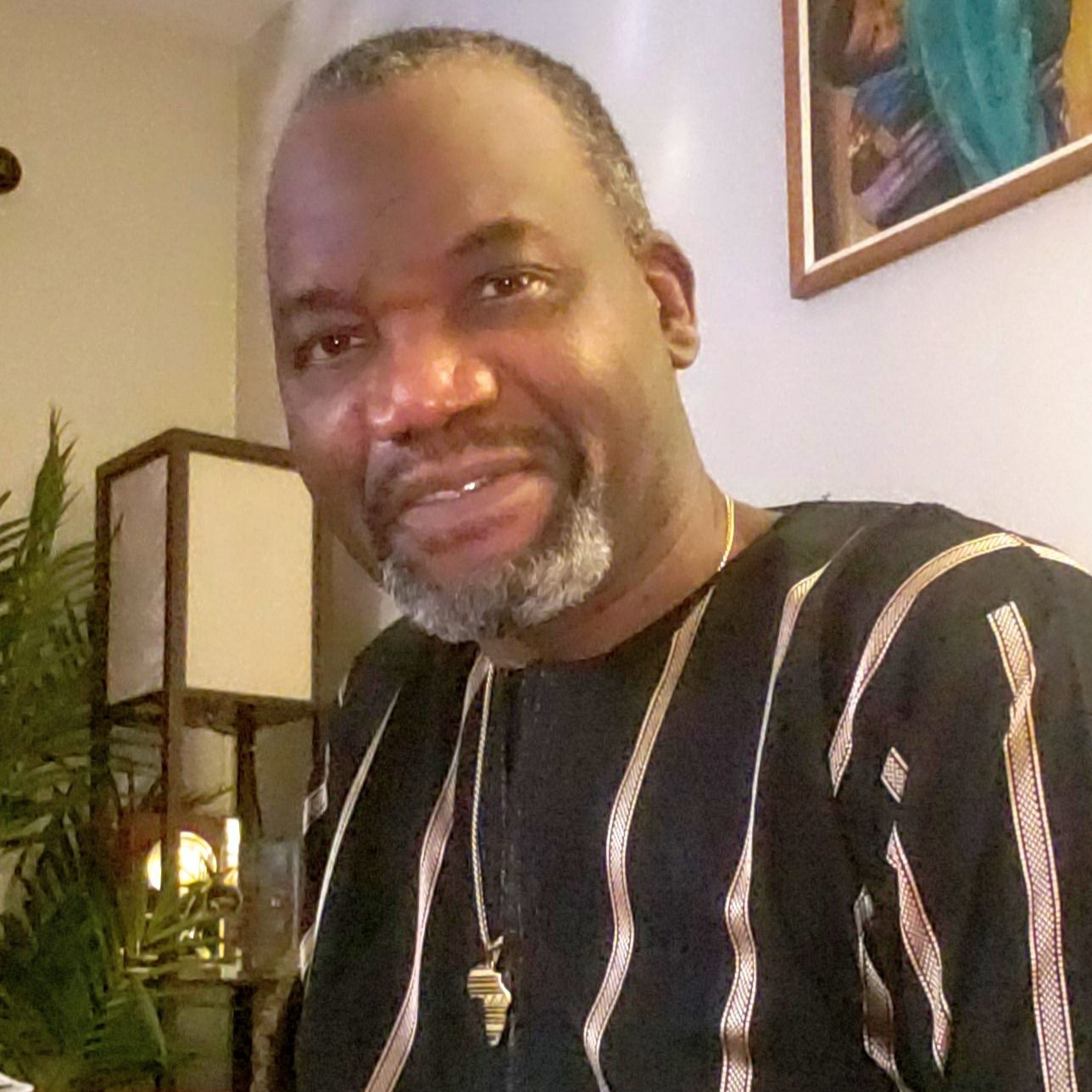 GREEN ENERGY WORKFORCE

PANELIST
Aloja serves as the Diversity and Inclusion Coordinator at Cornell Cooperative Extension where he is responsible for leading the Equity, Diversity and Inclusion initiative to transform the organization into a more equitable, inclusive and diverse workplace. He is a certified Roots of Success instructor, providing workforce training for marginalized and frontline communities in Tompkins County.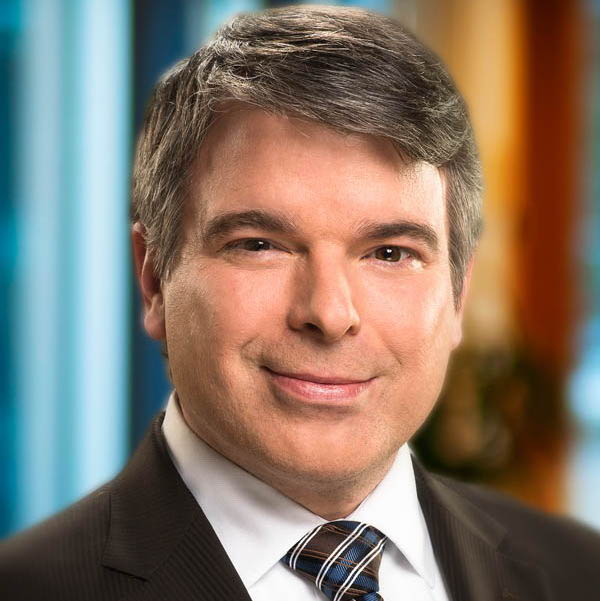 KRESGE FOUNDATION

PANELIST
Joe is the Portfolio Director and Social Investment Officer for The Kresge Foundation's Social Investment Practice, and is responsible for managing loans, guarantees, deposits and equity investments that support Kresge's mission.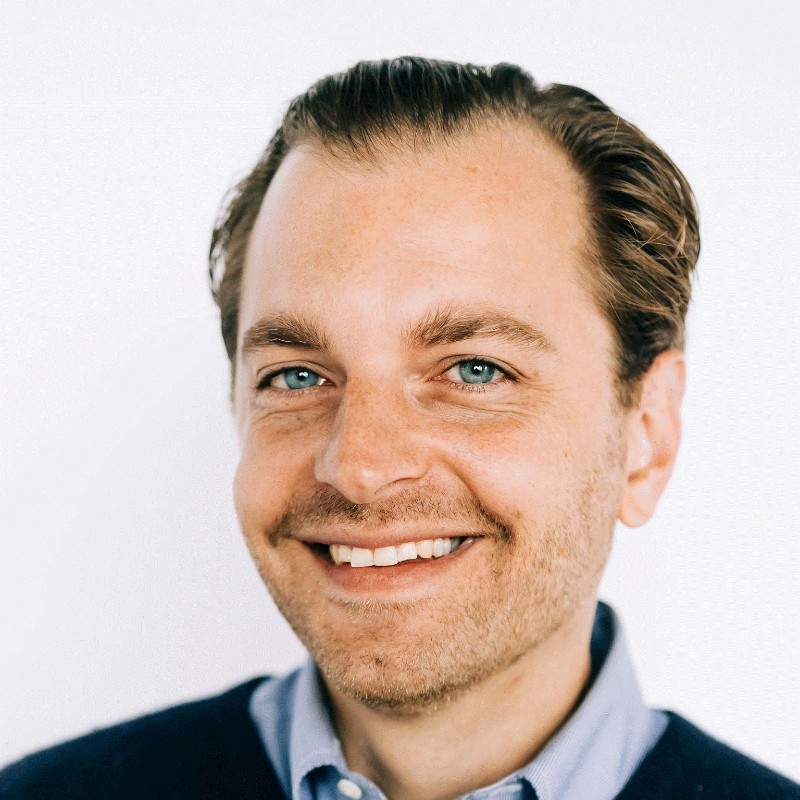 Cullen is the CFO at BlocPower, a climate tech company rapidly greening American cities. The company has completed energy projects in 1,200+ buildings and is backed by the world's top investors, including Goldman Sachs and Microsoft's Climate Innovation Fund. In 2022, Fast Company named BlocPower the #4 Most Innovative Company in the World.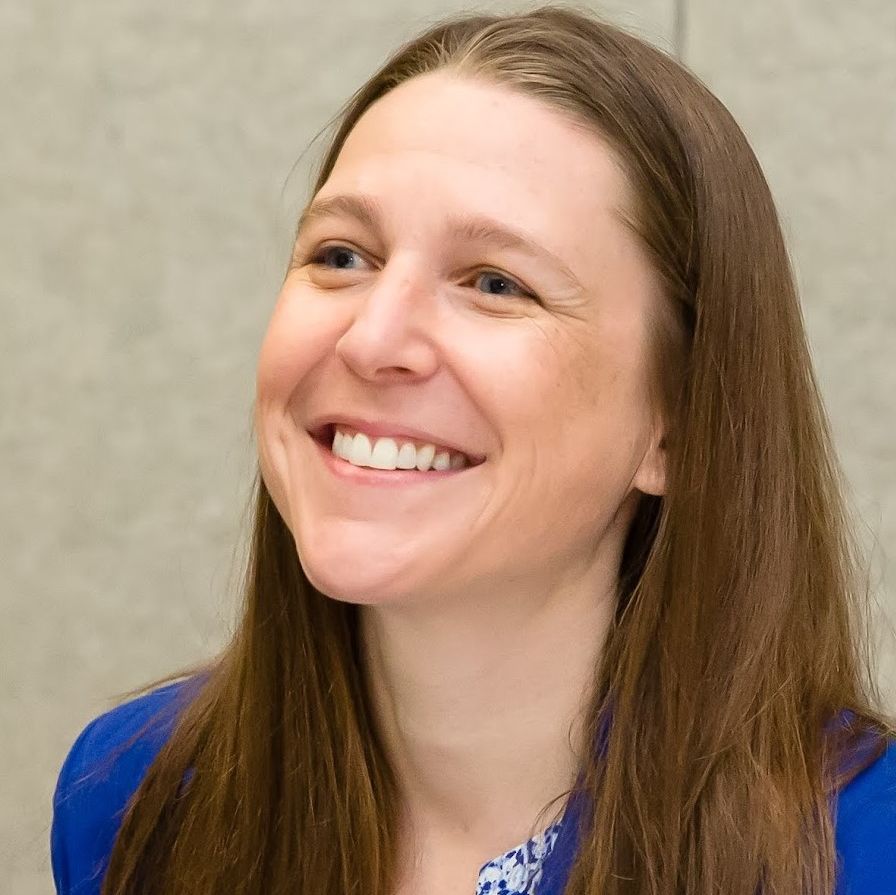 Sue has a BS from Clarkson University and MS from Georgia Tech in mechanical engineering. She has nearly 15 years of experience in designing, modeling, and analyzing mechanical and thermal-hydraulic systems. Sue is a Senior Project Manager on NYSERDA's Clean Heating and Cooling team, supporting programs that help decarbonize heating and cooling in New York State's buildings, with a focus on district-style heat pump systems.
CONNECTICUT GREEN BANK

PANELIST
Bryan is the president and CEO of the Connecticut Green Bank – the nation's first state-level green bank. The "green bank model" demonstrates how smarter use of public resources attracts more private investment in the green economy, reducing energy burden on families and businesses, creating jobs in local communities, increasing the deployment of clean and resilient energy, improving public health, and confronting climate change.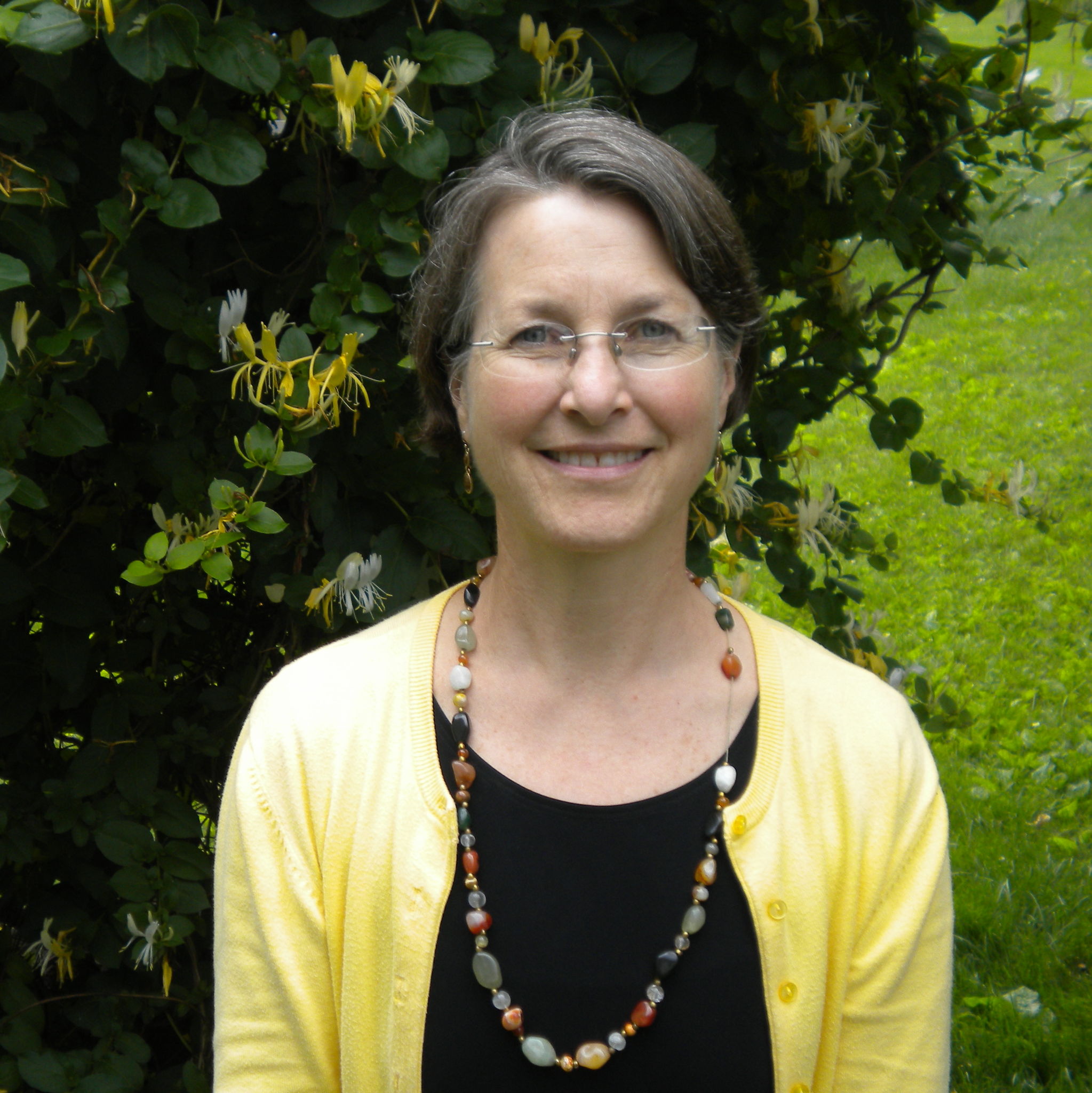 Joanne is an adjunct professor at Hudson Valley Community College, TEC-SMART facility teaching Photovoltaic Theory and Design and Maintenance and Installation. Locally, Joanne advocates for sustainability as a member of the Town of Clifton Park's GREEN (Government Re-Thinking Energy & Environment Now) and NY-GEO advisory board member. Prior, she taught high school biology, Earth Science and Environmental Science for 28 years. Joanne has a BS from SUNY@ Cortland and a MS from SUNY@Albany in secondary science education.
About Climate Now
Climate Now
is a multimedia resource on the science and economics of climate change, covering the key scientific theories underpinning our understanding of how and why the climate is changing, clean energy technologies, important research, and policies relevant to the climate crisis and the energy transition. Our mission is to provide policy makers, business leaders, investors and journalists with the scientific and economic context necessary to make good decisions about policy formulation, capital allocation, and narrative focus.
Participating Organizations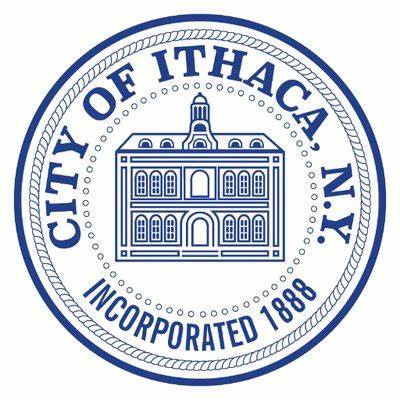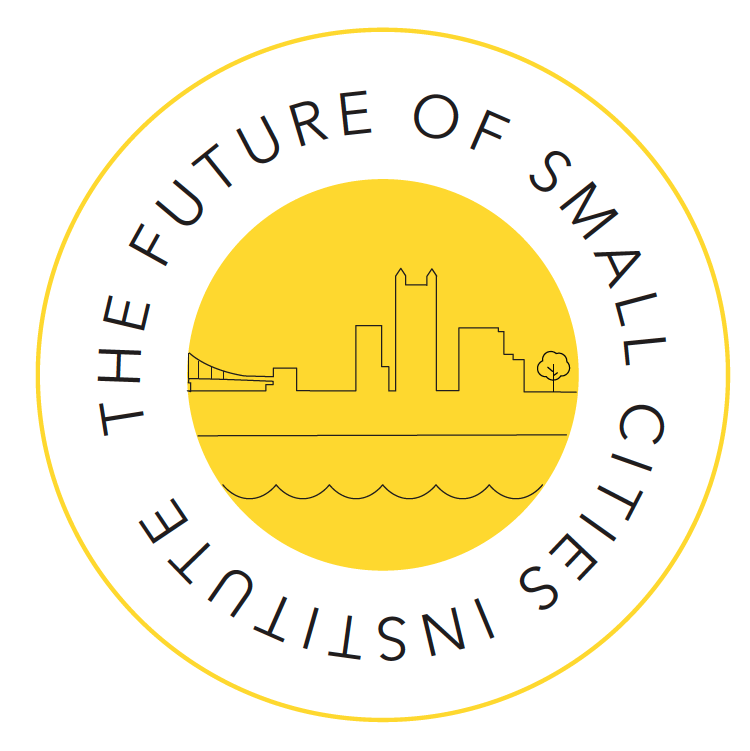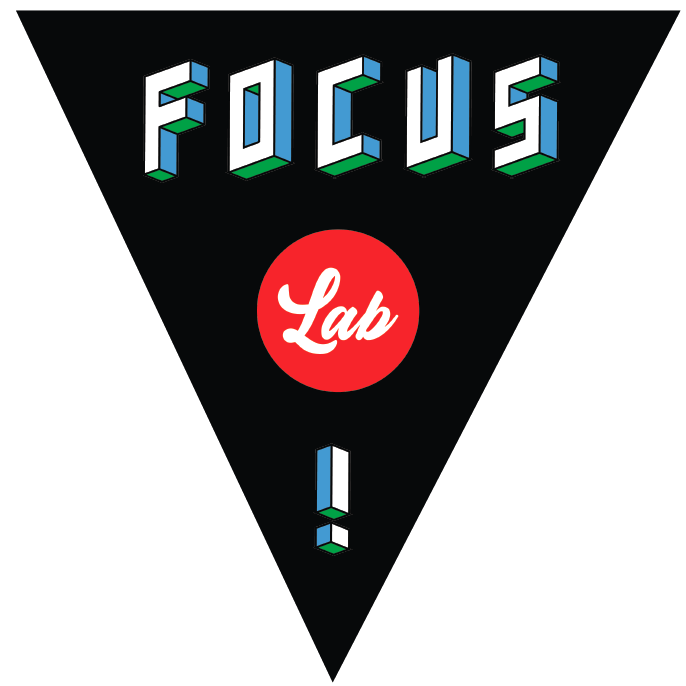 Processing Registration...
Powered by: