Spend the weekend alongside travel experts, writers, photographers and exploration trailblazers, their stories and expertise will inspire your next travel adventure. You will be able to select the sessions that appeal to you. This online event will offer opportunities to connect with other travelers and to learn from experts on a variety of travel topics.
Attend educational seminars to help you plan, organize and get the most out of your travel dollars and schedule
Plan your trip one-on-one with experienced travel experts
Meet travel authors, experts, tour guides and experienced travelers
Discover new destinations and curious travel experiences from around the globe
Explore dozens vacation options
Exclusive show-only specials and giveaways
Location
ONLINE
Date & Time
Nov 6, 2021, 9 AM-10 PM, PDT
Nov 7, 2021 -9 AM-1 PM, PST


the 2021 Event
Check out what the event is all about.
Schedule
Join the whole weekend, or just join the events that interest you.
Registration links for the individual sessions will be available prior to the event weekend.

saturday
April & Cindy will welcome you to the event, give you an overview of the weekend of events and share some personal stories about how they ended up hosting two days of travel focused session.
Some of the most memorable moments are those when we meet someone interesting on our journeys. Whether you are meeting locals or other travelers, connecting with others is a huge part of the travel experience. Let's learn some tips for getting out of our bubble to meet others when we are traveling. Putting yourself out there is difficult and there are some clever techniques to try.
Speakers:
-
Zinnia Abbott
, Author of
Stealth Camping with Hundreds of My Closest Friends
-
Lindsey Tague
,
Freelance Writer & Digital Nomad
Hear from travelers from all over the world, and their quest to meet people and learn about other cultures. In this session we will hear from different travelers from all over the world and their exget inspired by their stories.
Stories that will make you laugh, inspiring stories from the road that will warm your heart, wild travel tales that will have you on the edge of your seat, travel horror stories that will take you out of your comfort zone, and more.
Speakers:
-
Tamara Bee
,
Solo Traveler & Many Roads Travelled Podcast
-
Lea Lane,
Places I Remember
-
Kristy Sumner
,
Soul Sisters Paranormal
-
Bhavana Gesota
,
Author & Slow Traveler
Traveling like a pro requires many skills. From how to handle your money, to how to connect with the locals or even how to stay connected when you are out of the country. This session will be packed with lots of tips and hack to help you gain confidence and make your journey less stressful. Grab a notepad, you are going to want to write these down!
Speakers:
-
Nikki Williamson Page
,
Author & Expat
-
Paul Drecksler
,
Travel is Life
There are so many ways to travel, whether you are talking about air travel vs. overland or hotels vs. hostels or even tour buses and going it alone. Join us to hear about the experience and tips from other travelers.
Speakers:
-
SharonAnn Hamilton
,
Experiential, Affordable, Travel Coach
-
'Iolani L. Bullock
,
Author & Traveler
-
Kayla Ihrig
,
Digital Nomad
Sunday
In this session we will go around the world, visiting each of the 7-continents. We will hear from 7, real life travelers about their experiences on their trips and hear about tours that are available for these locations. Amazing tips and suggestions for each of the seven locations.
Asia - JAPAN
with Sheila Stone
Africa - MORACCO North America - ALASKA
with April Bielefeldt
South America - PERU Antarctica - TBAEurope - ICELAND
with Cindy Coan
Australia - AUSTRALIA
with Linda King
* Want to meet fellow travelers?
* Want to meet someone you can travel with?
* Want to meet someone who has been to a location you are planning to travel to?
* Want to meet someone who shares your travel style and learn travel tips?
* Want to meet experienced travelers?

In this session we will play a little travel mixer game created by April & Cindy learn more about the people in our group and their travel style, experiences and personal travel tips.

AND find out about other groups and communities to join that will connect you will like-minded travelers, inspire your travels and learn tips and hacks for your travel adventures!

Hear about Meetup groups, Facebook groups, and other communities to join for staying connected and meeting other travelers!
Let's meet folks who like to share their hometown, whether that be Tuscany or the Jersey Shore. We will hear why they love sharing their hometown and how that has impacted their lives. We will also take a few minutes to hear from others on the best places to visit in THEIR hometown.
Speakers:
-
Irene Levy Baker
,
Author of 100 Things To Do In Philadelphia Before You Die & Unique Eats & Eateries of Philadelphia
-
Jake Doherty
,
All Things Garmisch
-
Lisa Liljeberg
,
Coach, Teacher & Mentor
-
JoAnn Hill
,
Author of Secret Washington, DC: A Guide to the Weird, Wonderful, and Obscure
If you have been thinking about a solo adventure and are not sure where to start or how to prepare, We are here to help.
We have 5 tips for those of you just starting out. Learn about the beauty in taking a solo trip and do what makes you happy. We will share some tips and suggestions for things you can do to prepare for the experiences ahead of you and make the most of your solo adventures.
Speaker:
-
Cindy Coan
,
Travel Ninja
Let's chat about our favorite topics. Join a small group of folks to chat about what you've learned over the weekend and connect with other travelers.
Topics & Speakers:
Solo Travel with
Tamara Bee
,
Kandy Ostrosky
& Heather Ogren
Using English to Travel with
Sheila Stone
Miles & Points with
Katie McCarthy
Road Trip Travel with
April Bielefeldt
Your hosts
Welcome, we are April & Cindy! World explorers, passionate travelers and content creators from Southern California. We enjoy talking about travel almost as much as we enjoy traveling. This event is dedicated to providing tips and hacks to improve your travel experience, sharing travel stories from real people and inspiring you to travel to new places. We cover a broad range of travel styles and budgets, everything from building your own boat to cruise through Europe to couchsurfing and hiking your way through a new place.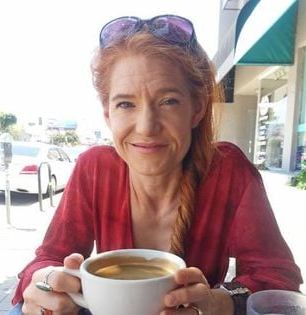 April Bielefeldt
your photo travel guide
April is an Iowa girl who likes to eat, travel the back roads and chase the colors of the seasons! April has spent the last almost 30 years working with people, either in sales, customer service or helping them find that next award winning landscape image with their camera! Having spent her formative years in the Midwest she is close to the earth, its change of seasons and its honesty.
We have so many amazing speakers and hosts.
World travelers, professional tour guides, authors, podcast hosts, and more!

Take a look at the line up for this year's event!

SPEAKER LINE UP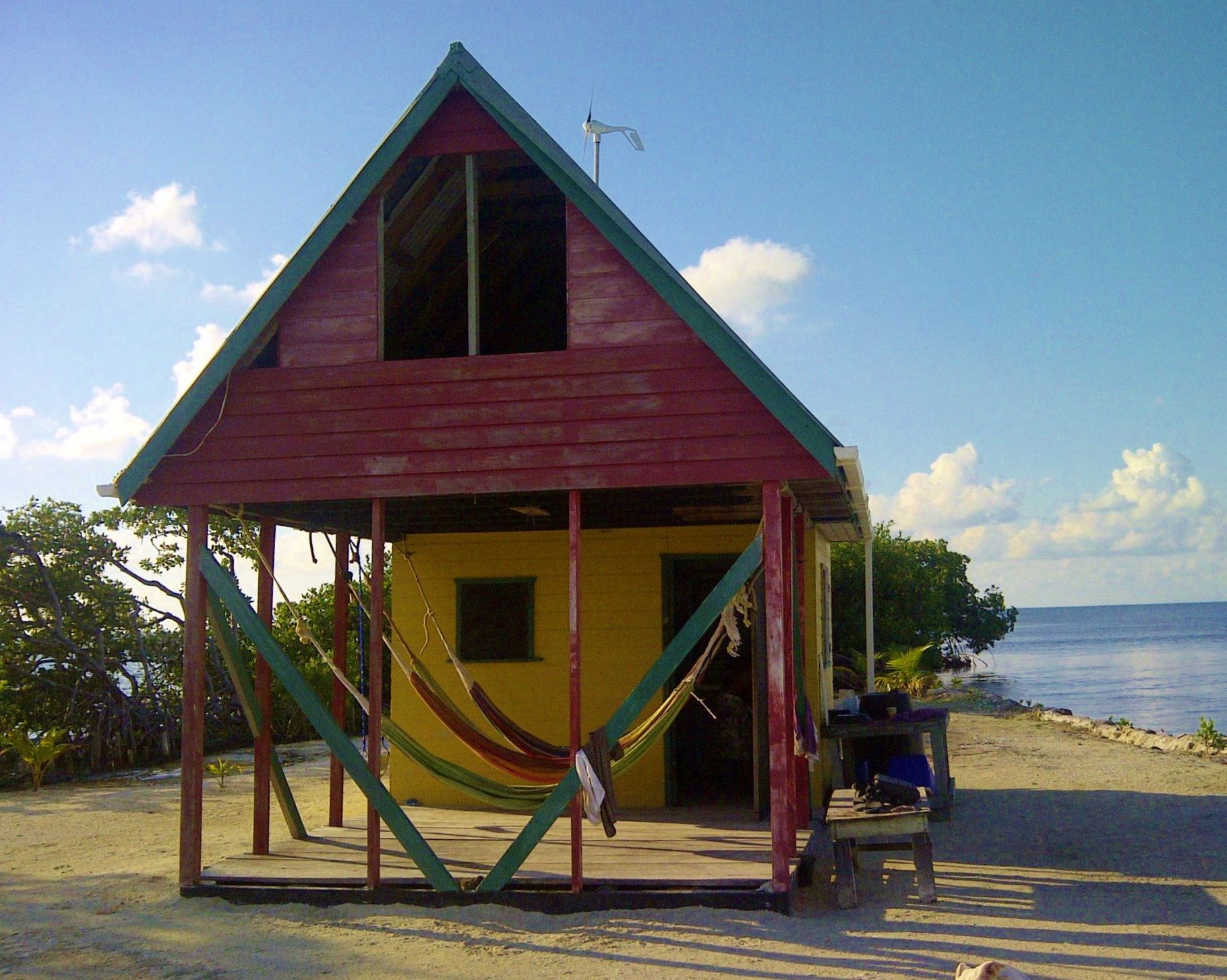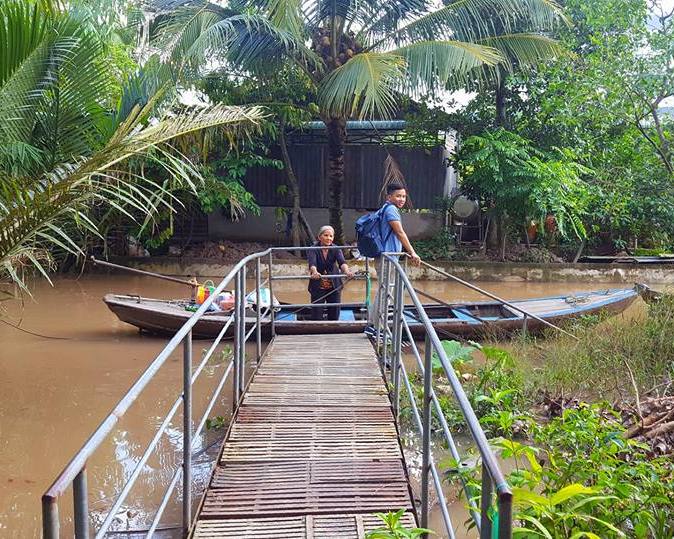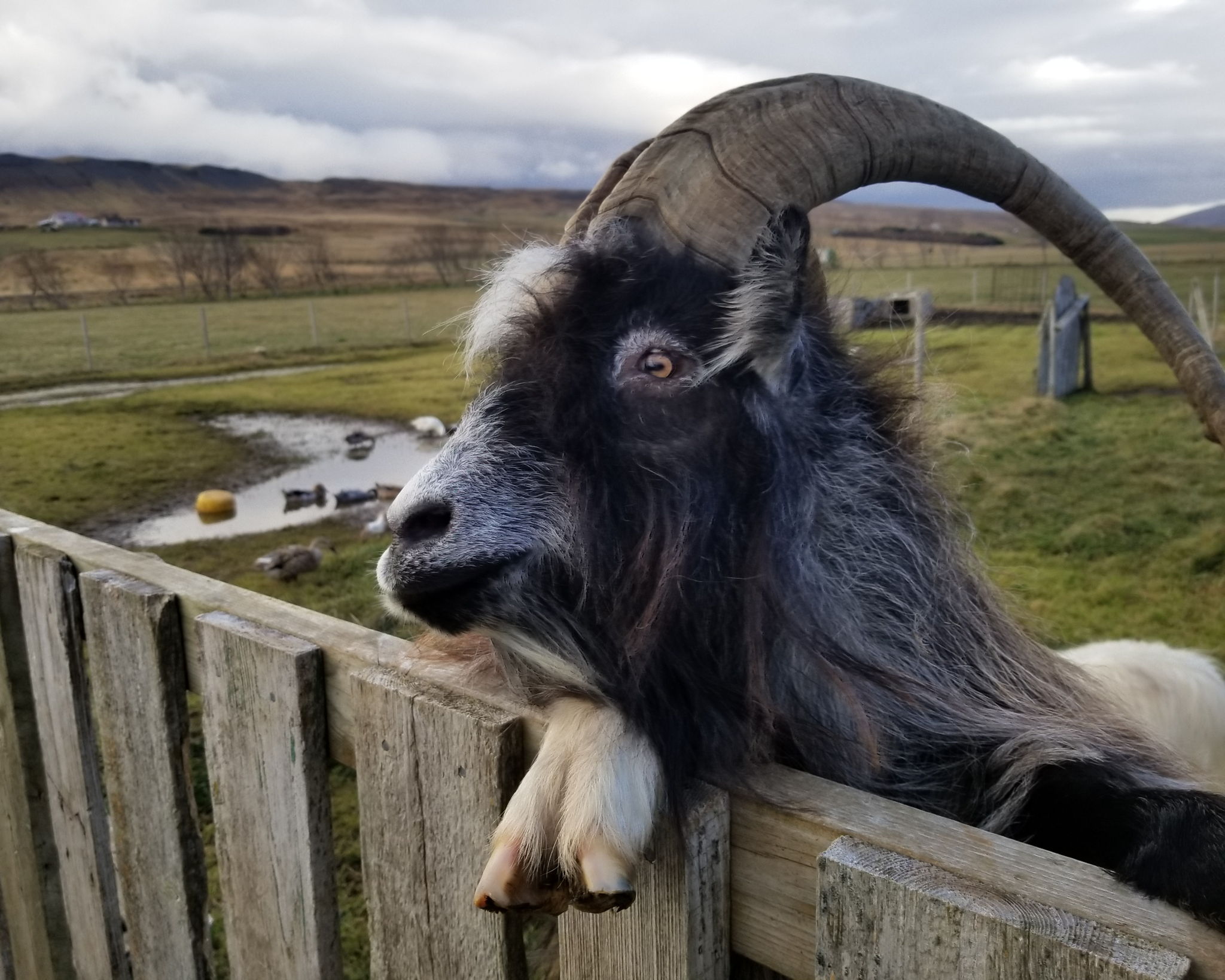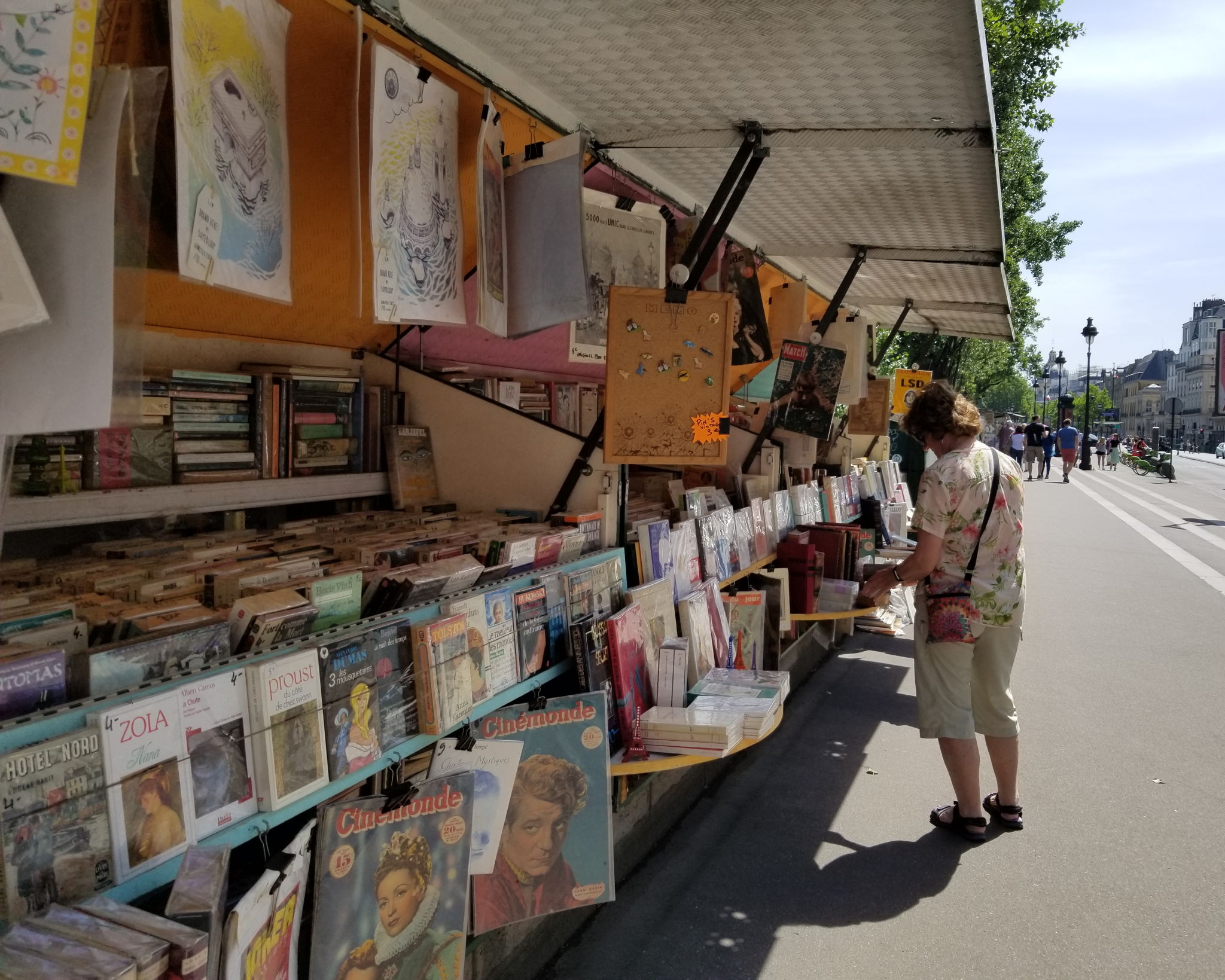 Travel books & products
The books and products showcased.
Nikki Williamson Page
.
Joann Hill


.
Bhavana Gesota
.
Sheila Stone
.
TBD
AUTHOR
.
TBD
AUTHOR
.
Processing Registration...
Powered by: