Voices of Veterans: Stories of Transition After Military Service
Join Mile in My Shoes for an advocacy-focused panel discussion in which we will hear stories about the challenges of transitioning from military service from MiMS members and alumni. The panel discussion is hosted in partnership with
Every Third Saturday
(ETS) a local non-profit organization dedicated to fostering hope and supporting post-traumatic growth for veterans.
Moderator: Eric Geesaman, Every Third Saturday Veterans Advocate
Run with Team Nokomis from 6-7 PM!
Attendees are invited to participate in the Team Nokomis Run from 6-7pm to learn more about running with MiMS and our advocacy efforts. Please come show your support for these members of our community. All abilities welcome.
Location
ETS Veteran Resource and Empowerment Center

5402 43rd Avenue S. Minneapolis, MN 55417

Virtual Option
Zoom Link: https://us02web.zoom.us/j/86230151227

Date & Time
August 23, 2023, 7-8:30PM with optional run with Team Nokomis 6-7PM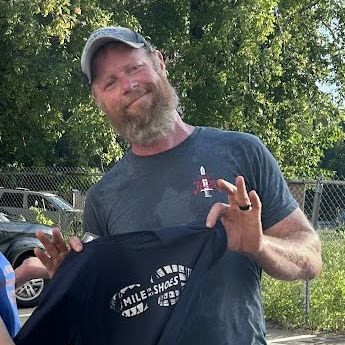 Ryan
Alumni, Team Southside
Ryan served for 14 years in the United States Army from 2006-2020. He joined Mile in My Shoes in April 2023 and became an Alumni Run Member on Team Southside in July 2023.
Alysia
Run Member, Team Nokomis
Alysia served for over 7 years from 2015-2022 in the National Guard in Minnesota as part of the Assault Helicopter Battalion. She joined Mile in My Shoes in summer 2023 and runs with Team Nokomis.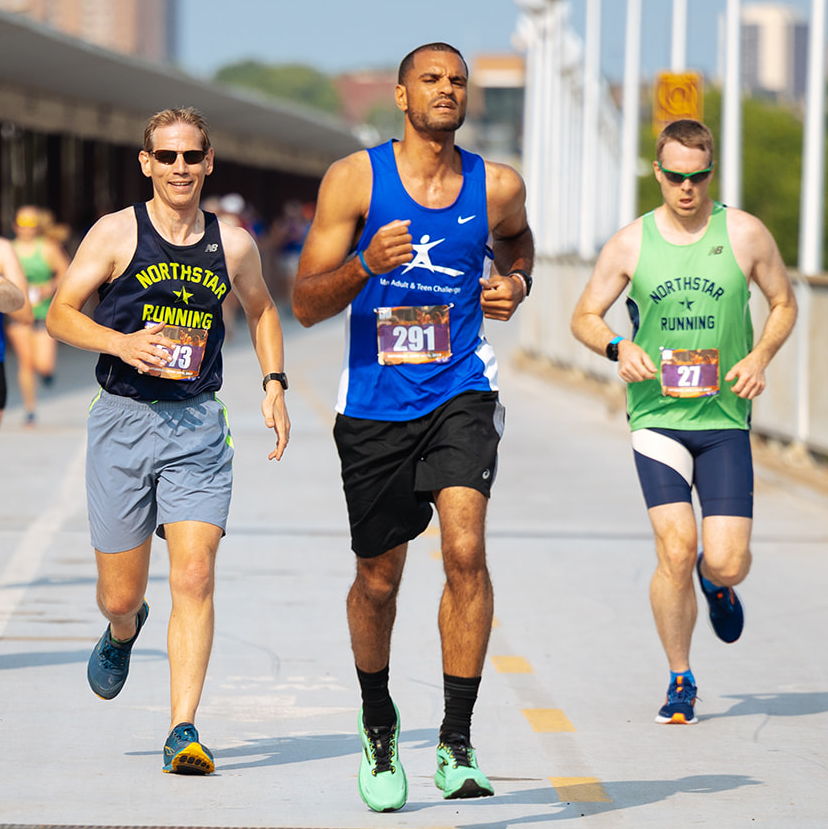 Will
Run Member, Team Nokomis
Will served in the Army Reserves from 2005 to 2017. Already an avid runner, Will heard about Mile in My Shoes while participating in ETS programming. He has been engaged with Team Nokomis since spring 2023.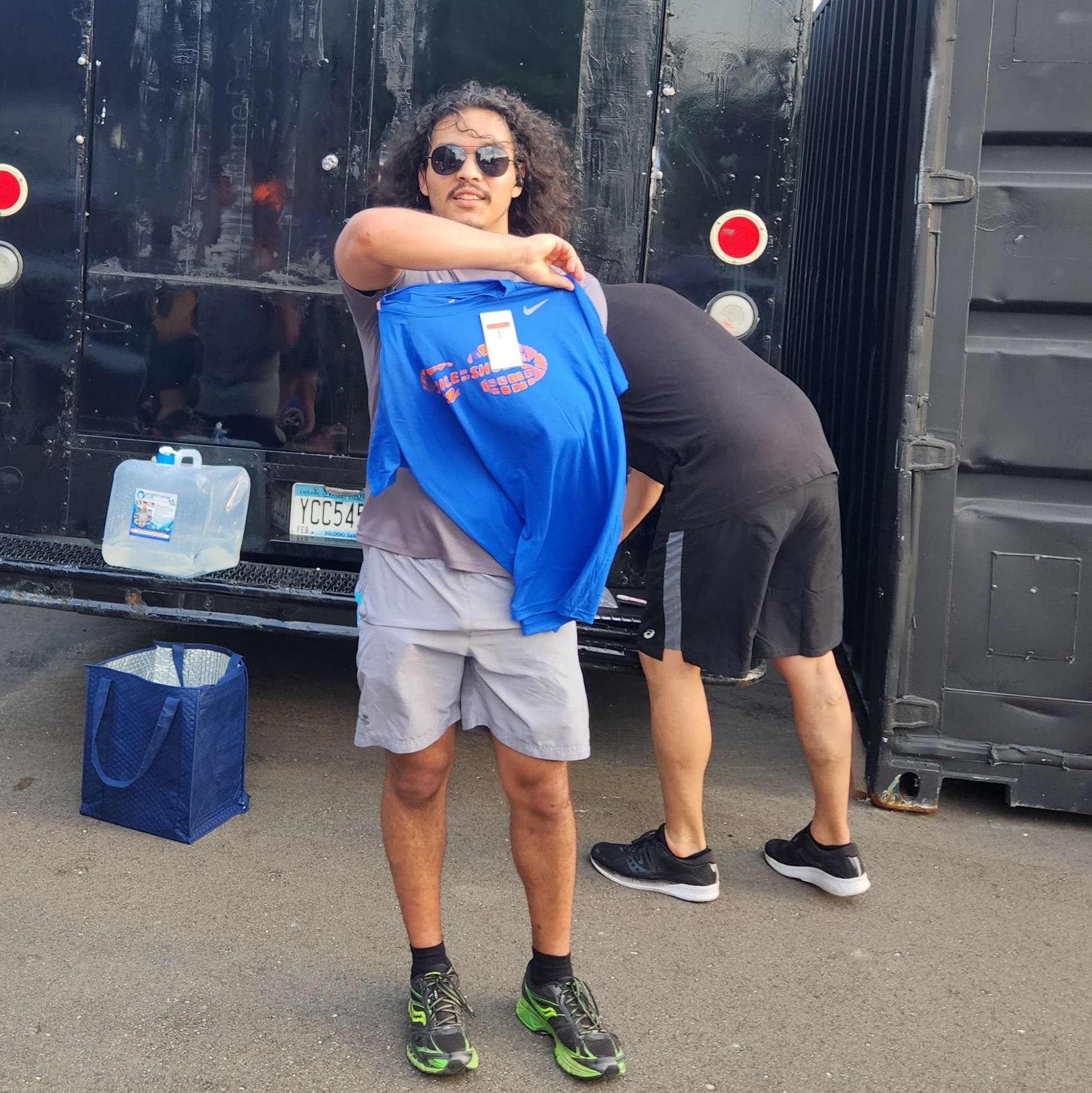 Isaac
Run Member, Team Nokomis
Isaac served 4 years in the Marine Corps from 2017-2021. He joined Mile in My Shoes in summer 2023 after learning about it from fellow Veterans at MAC-V's Building 47. Isaac has completed over 10 runs as a Member with Team Nokomis.
Processing Registration...
Powered by: