The Sierra Leone Diaspora Investment Conference (#WeAreTheInvestors) is a one-day hybrid summit to showcase the impact of Sierra Leonean entrepreneurs and investors. Come find out why Salone is a choice investment destination!
Date & Time
October 7, 2023, 8:00 AM - 4:00 PM
Join us for the largest gathering of Sierra Leonean entrepreneurs, investors, professionals, and policymakers in the United States.
Speakers
Meet our distinguished lineup of business leaders, investors, entrepreneurs, ecosystem experts, and policymakers sharing insights on Sierra Leone's evolving investment climate. The speaker lineup is updated weekly.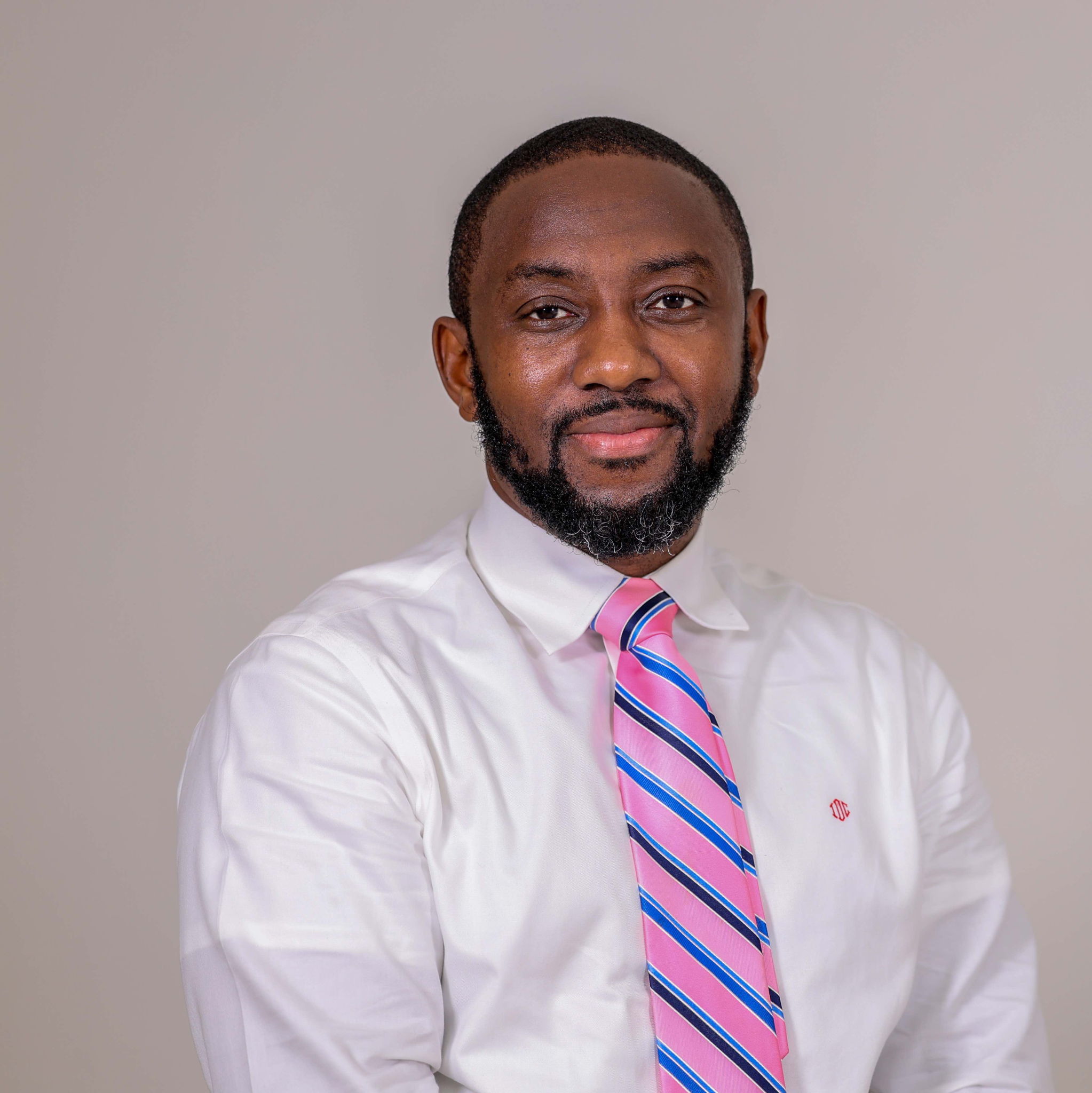 Ibrahim Cole
MANAGING DIRECTOR, LEONOIL (LEONCO)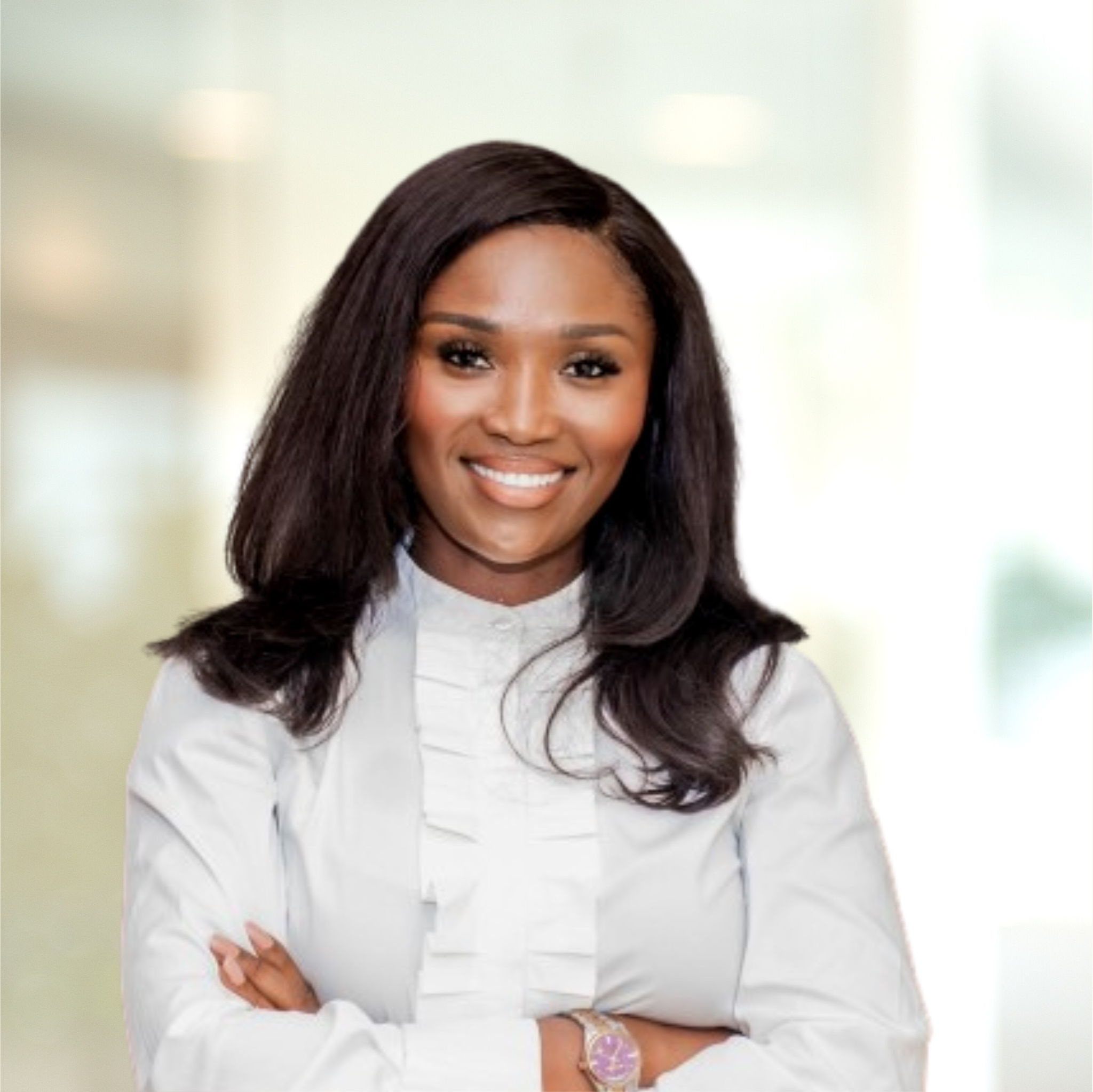 Aminata Dumbuya
MAnaging Director, BSI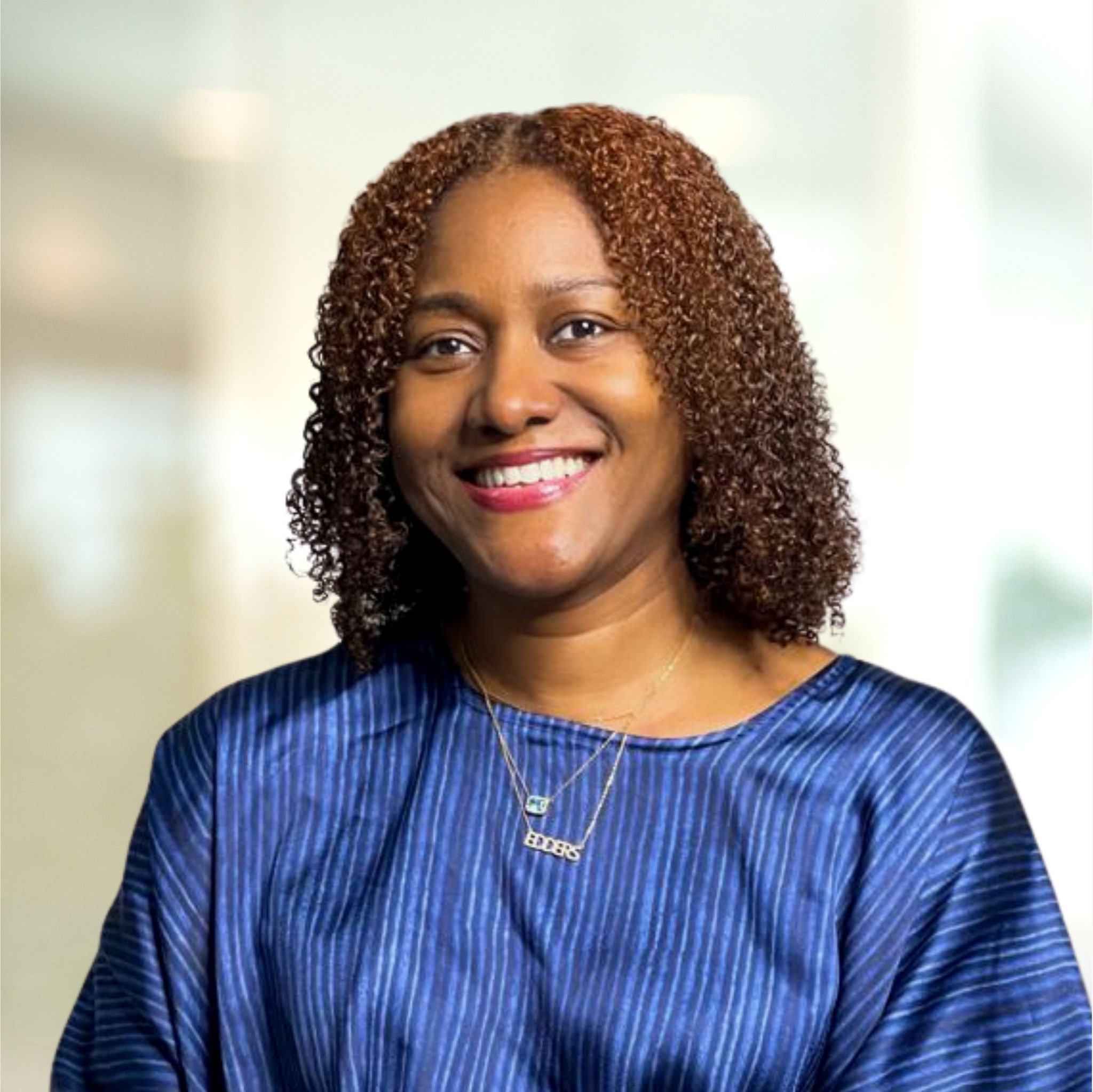 Edleen Elba
Managing Director, ELBA GROUP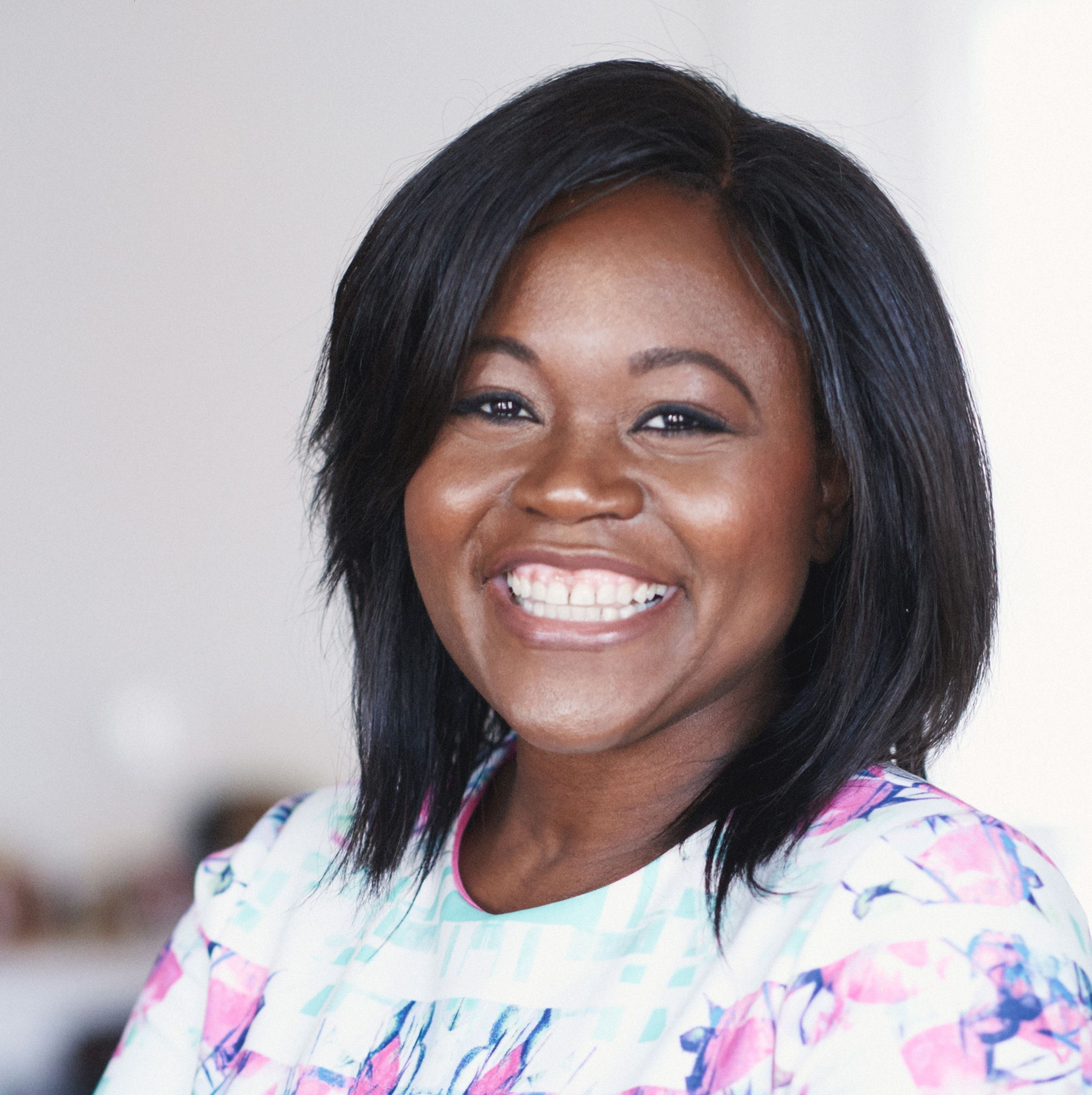 Rahama Wright
CEO, YEleen enterprises
Haja Myers
Agribusiness specialist & FOunder, ETSU delight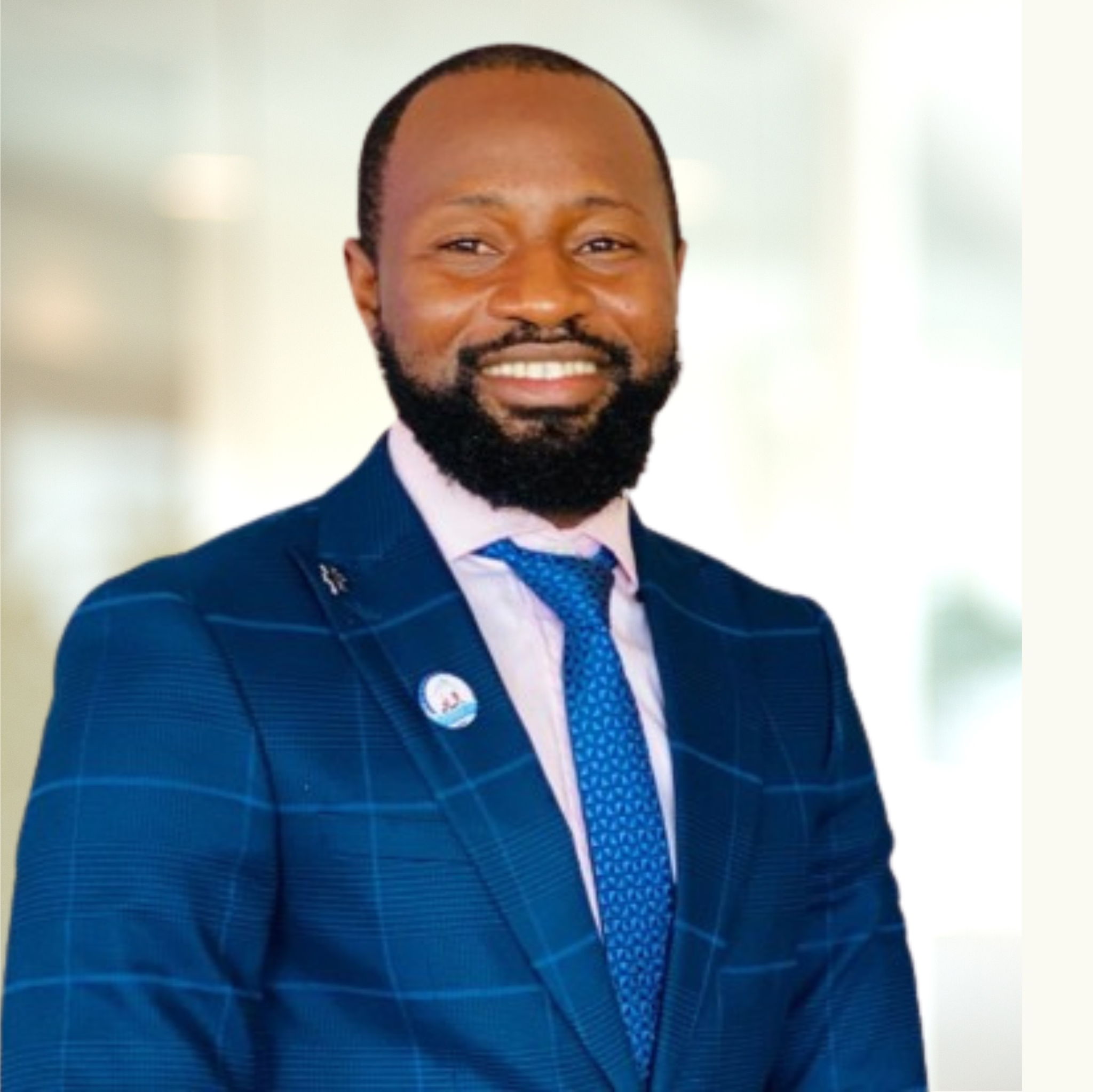 Hamid G. Marah
BUSINESS DEVELOPMENT EXPERT
Edwina Manyeh
Business & Technology
Leader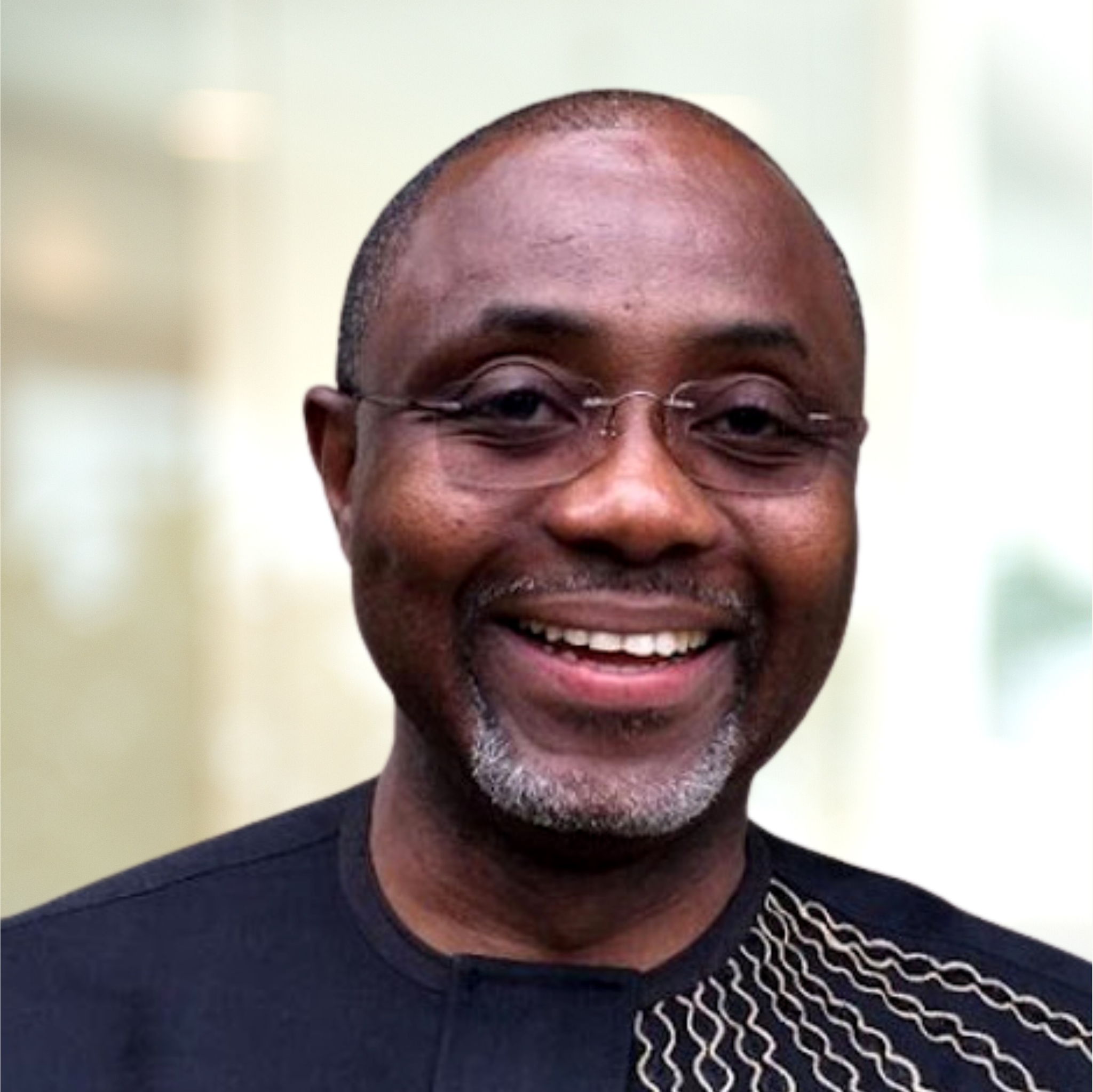 Dr. Fouad Sheriff
CEO & Co-Founder, Cotton TRee MEdical GRoup
Franklin Ibemessie
GLOBAL Procurement EXPERT
Dori Turay
Co-founder, stafford lodge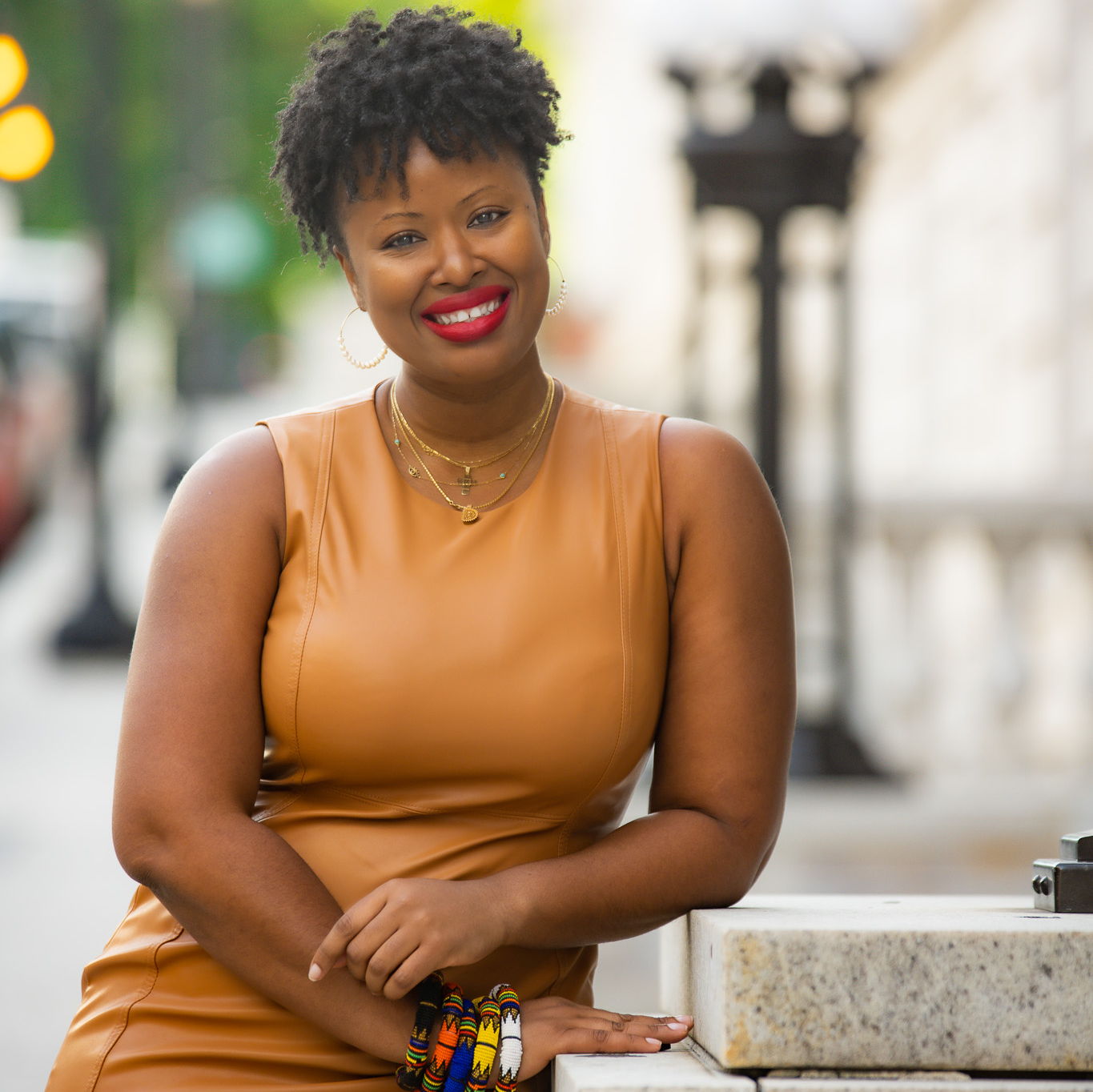 Vickie Remoe
Founder, make sierra leone famous & VR&C marketing
Isatu Harrison
Founder, IZELEA & CREATIVE HUB AFRICA
Bintu Jibao
master farmer & entrepreneur, nyanda enterprise
Denis Jusu
Master farmer & entrepreneur, jamjay agricultural co.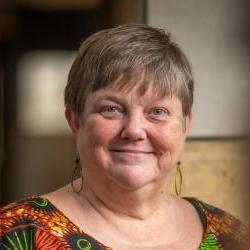 Susan Shepler
associate professor, american university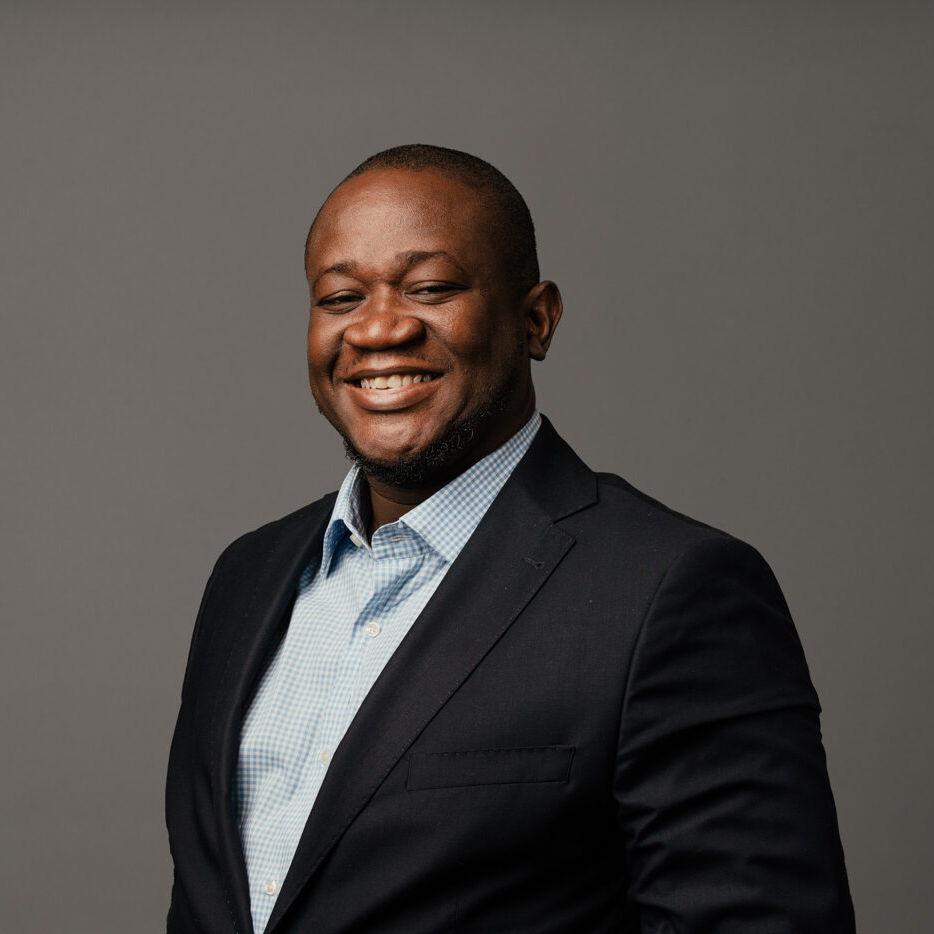 Andrew Tarazid-Tarawali
investment manager, small foundation
Mai Burnette
business consultant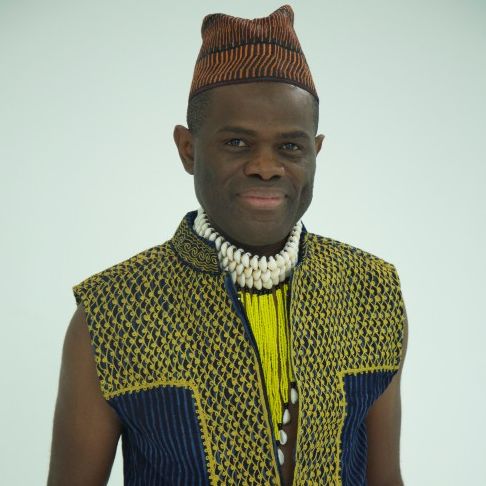 Usifu Jalloh, The Cowfoot Prince
performing artist & Storymaster
Simon Levell
board member, truestone impact investment Management
Alex Rivera
Managing director, sierra tropical ltd (dole sunshine COMPANY)
Mohamed L. Bah
commissioner, maryland governor's commission on african affairs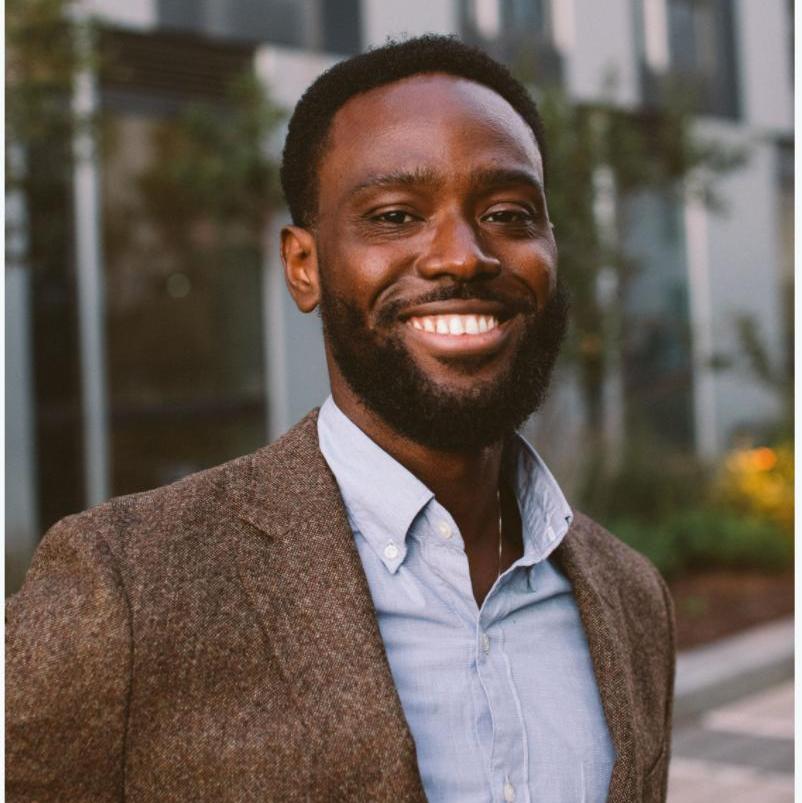 SAIDU TEJAN-THOMAS
peabody award-winning journalist
Fatima Sesay
content creator, Inside the diaspora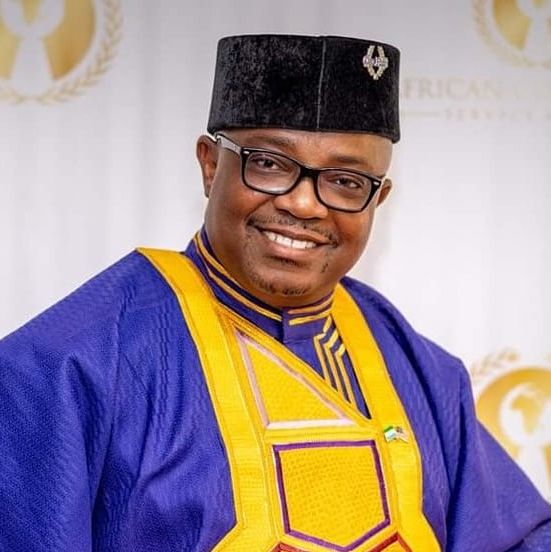 David Vandy
award winning Broadcaster, pastor, and community leader
#WeAreTheInvestors
Join us to harness Sierra Leone diaspora entrepreneurship, impact, and direct investment. We are the investors we've been waiting for!
Coffee and Registration
Get in early, sign in, and get ready to network, connect and learn! Registration is an excellent opportunity to start a conversation with other professionals arriving at the conference. Volunteers will be on hand to help you find your name, confirm your tickets, and hand out the day's program. Check out the vendors section as you enjoy light snacks with your coffee or tea.
Welcome, Opening Remarks, and National Anthem
Leaving Money On The Table: The Case For Investment & Entrepreneurship in Sierra Leone

From Struggle to Success: Overcoming Business Challenges in Sierra Leone


Unlocking Sierra Leone's Tech Potential: Innovative Solutions for Local Challenges

Get Funded: Strategies for Securing Financing for Investment Opportunities


Grow What We Eat: Exploring Opportunities for Agricultural Investment to Feed The Nation

Building Bridges: Fostering Stronger Trade and Cultural Ties between the United States and Sierra Leone


Hotels and Accommodations
Here are some recommended accommodations, hotels and Airbnbs nearby. Let us know if you need help finding a place to stay.
Processing Registration...
Powered by: