The Future of Black Owned Media
Black Owned Media Weeknd 2023 reignites the necessity of Black media and the people who document and support them. By gathering in one of the most historic cities for Black storytellers, this conference will bring together Black media owners/publishers, enriching our resources, our access and our distribution through authentic connections and intentional and engaging customized programming.

In Tulsa, the growth of Black Wall Street established a self-made economy with African Americans owning and operating more than 190 businesses in North Tulsa. Tulsa is also the home of the Tulsa Star, one of the first Black publications, the Tulsa Star provided leadership and influence in shaping Tulsa's Black community. Conference participants will have a special opportunity to explore this history firsthand.

During this conference, you'll gain valuable insights on strategies to create a new way forward, the need to build our own ecosystem and the cultural revolution that is paving the way for our next generation. Come join us as part of this year's theme as we are committed to The Future of Black Owned Media.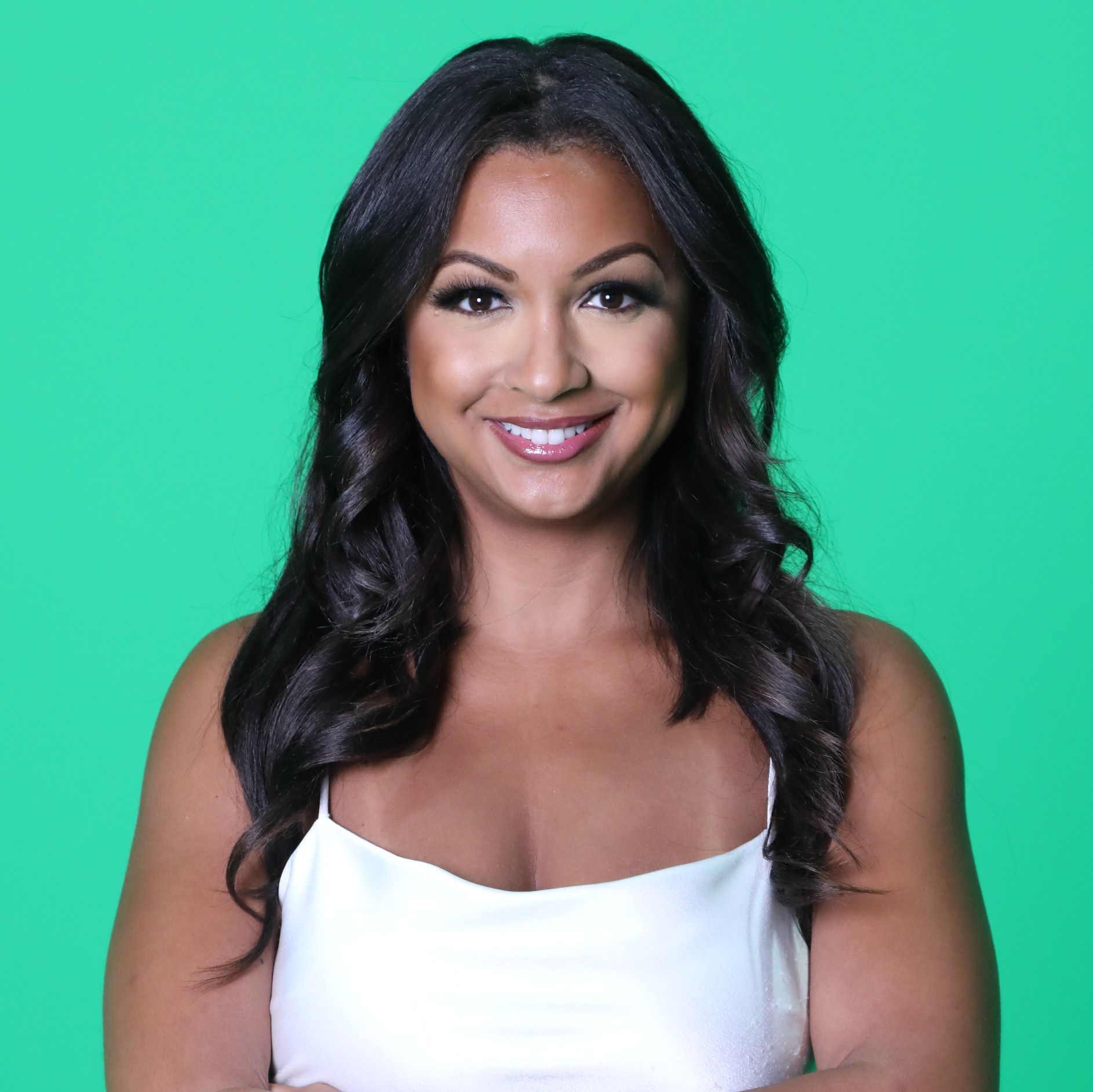 Keynote Speaker
Attorney/Author/TV Host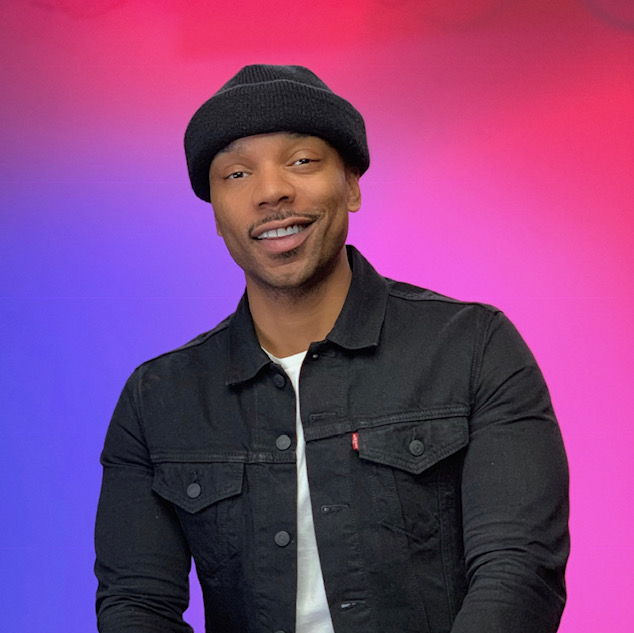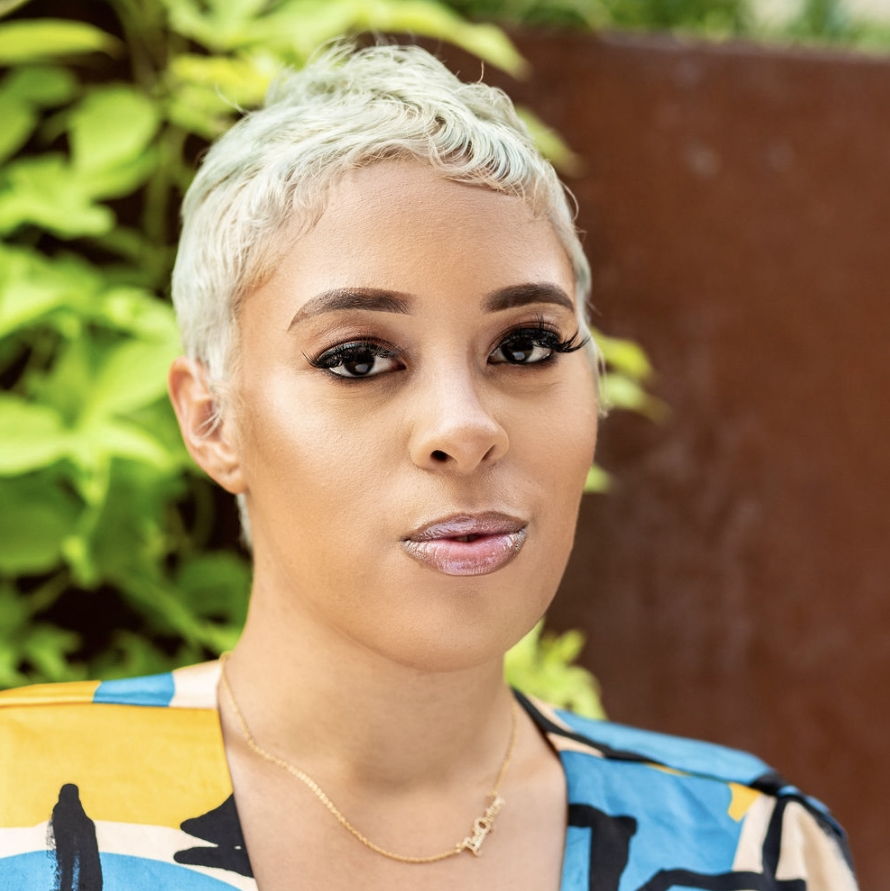 Podcaster/Media Personality/Owner of Full Court Studios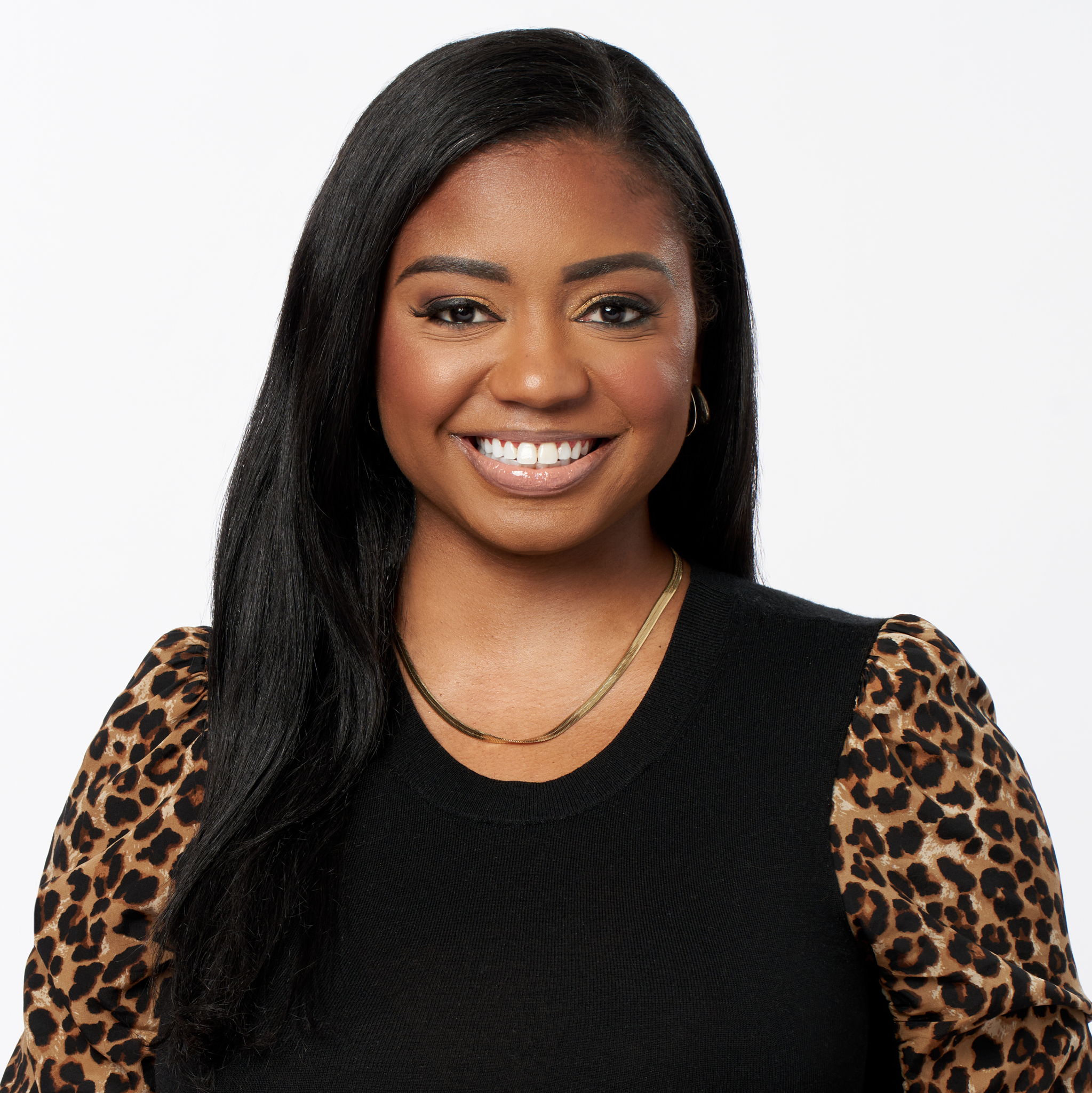 Co-Founder BOMESI, Founder & CEO Her Agenda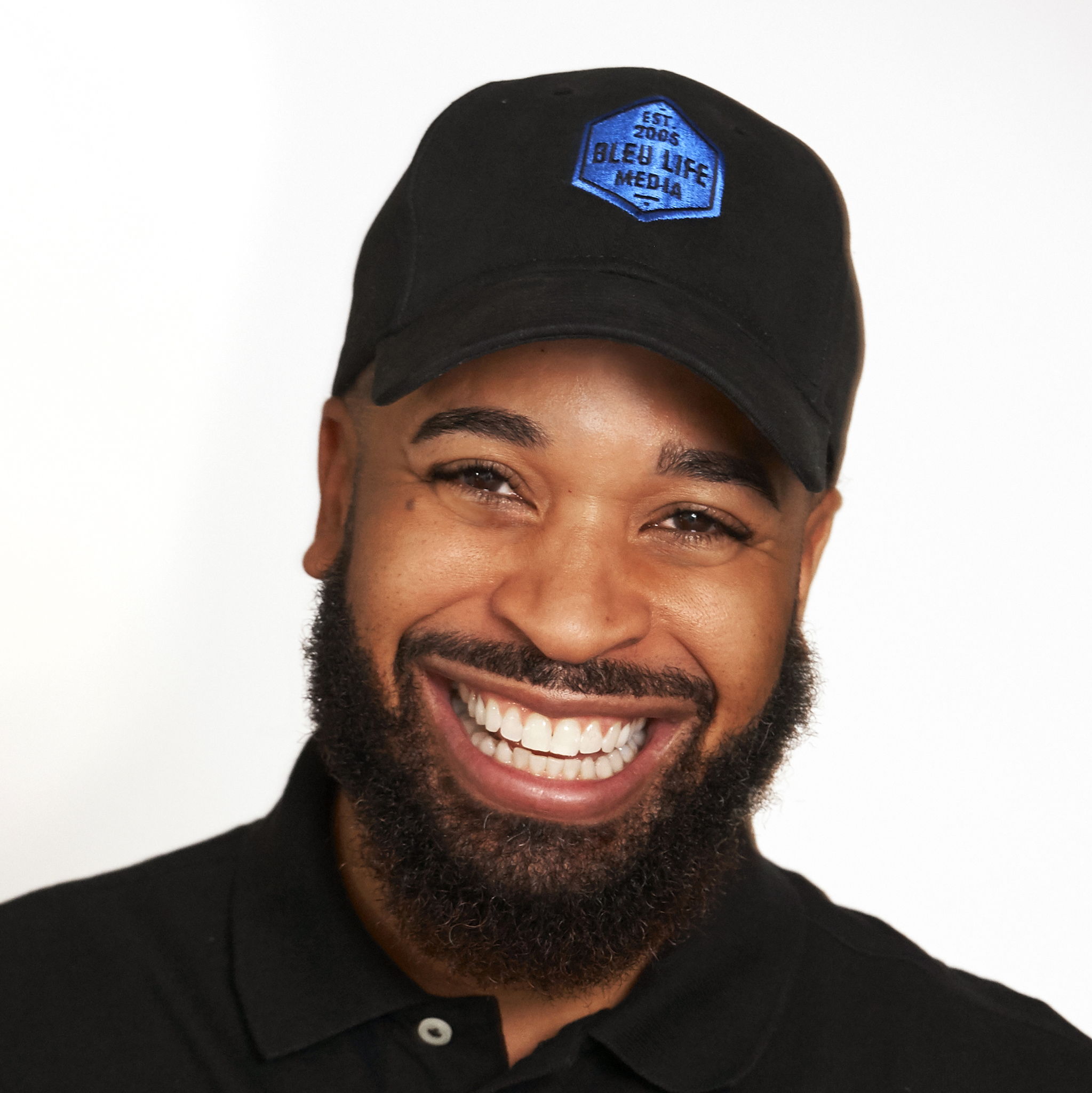 DéVon Christopher Johnson

Co-founder of BOMESI and CEO/
founder of BleuLife Media Group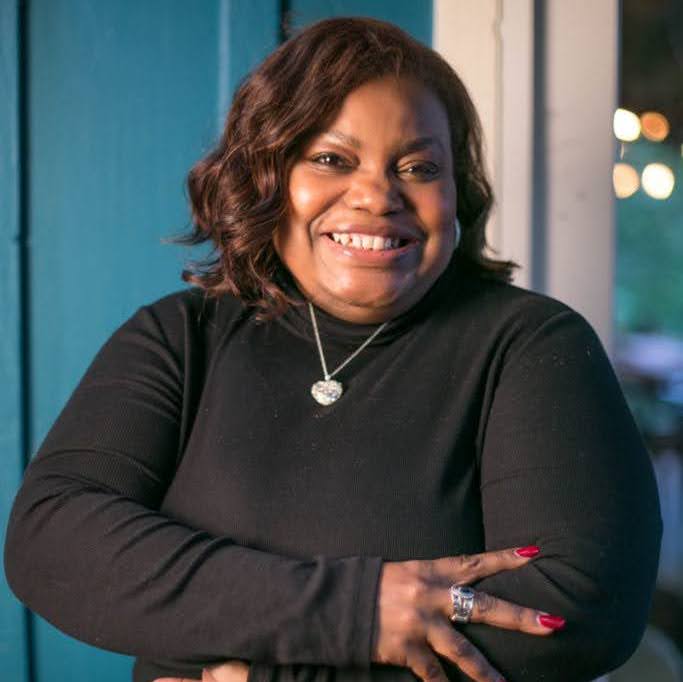 Founder, CEO The Pivot Fund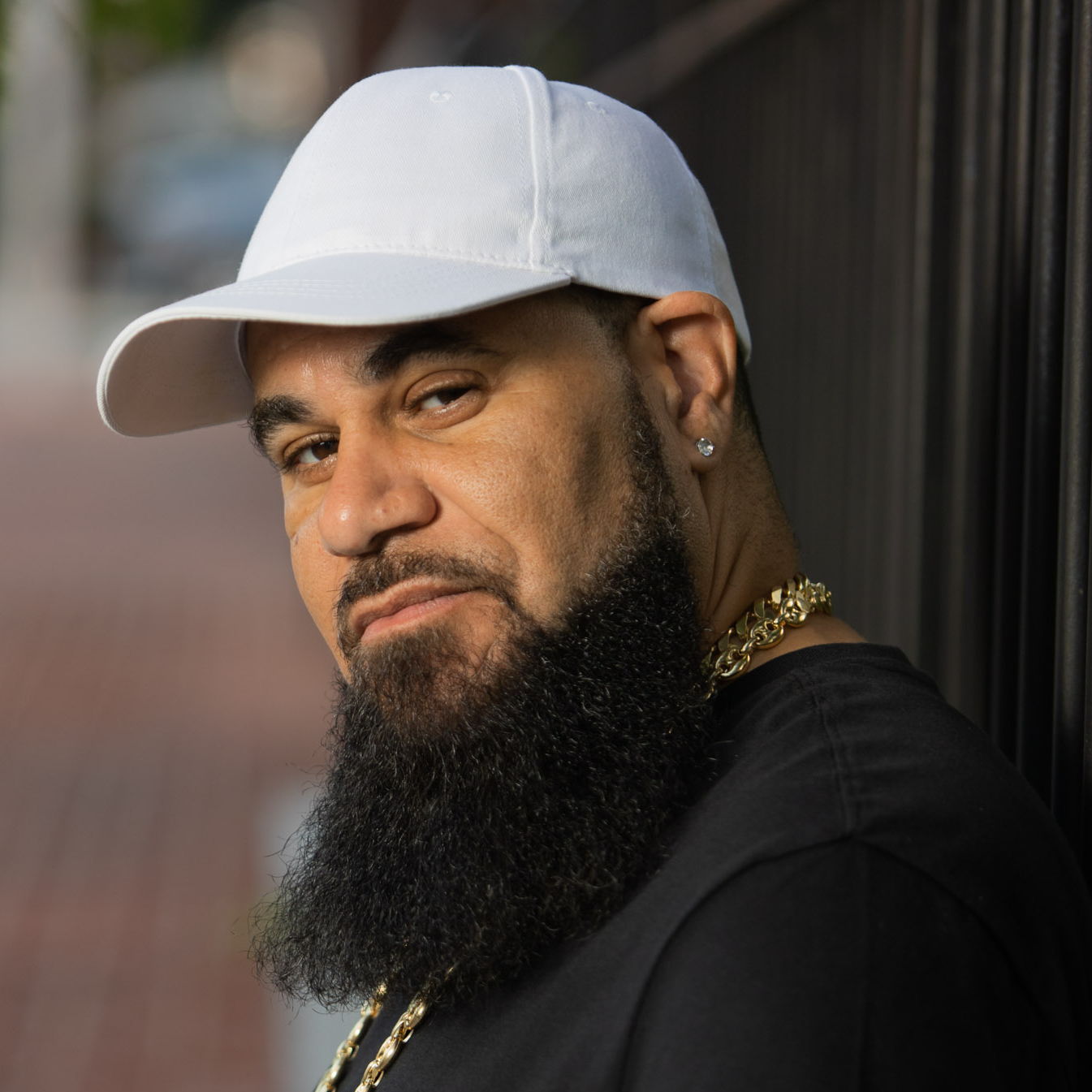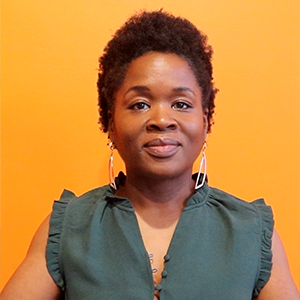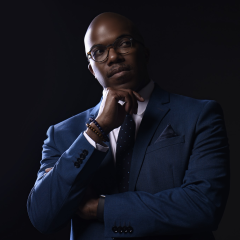 founder and editor-in-chief The black wall street times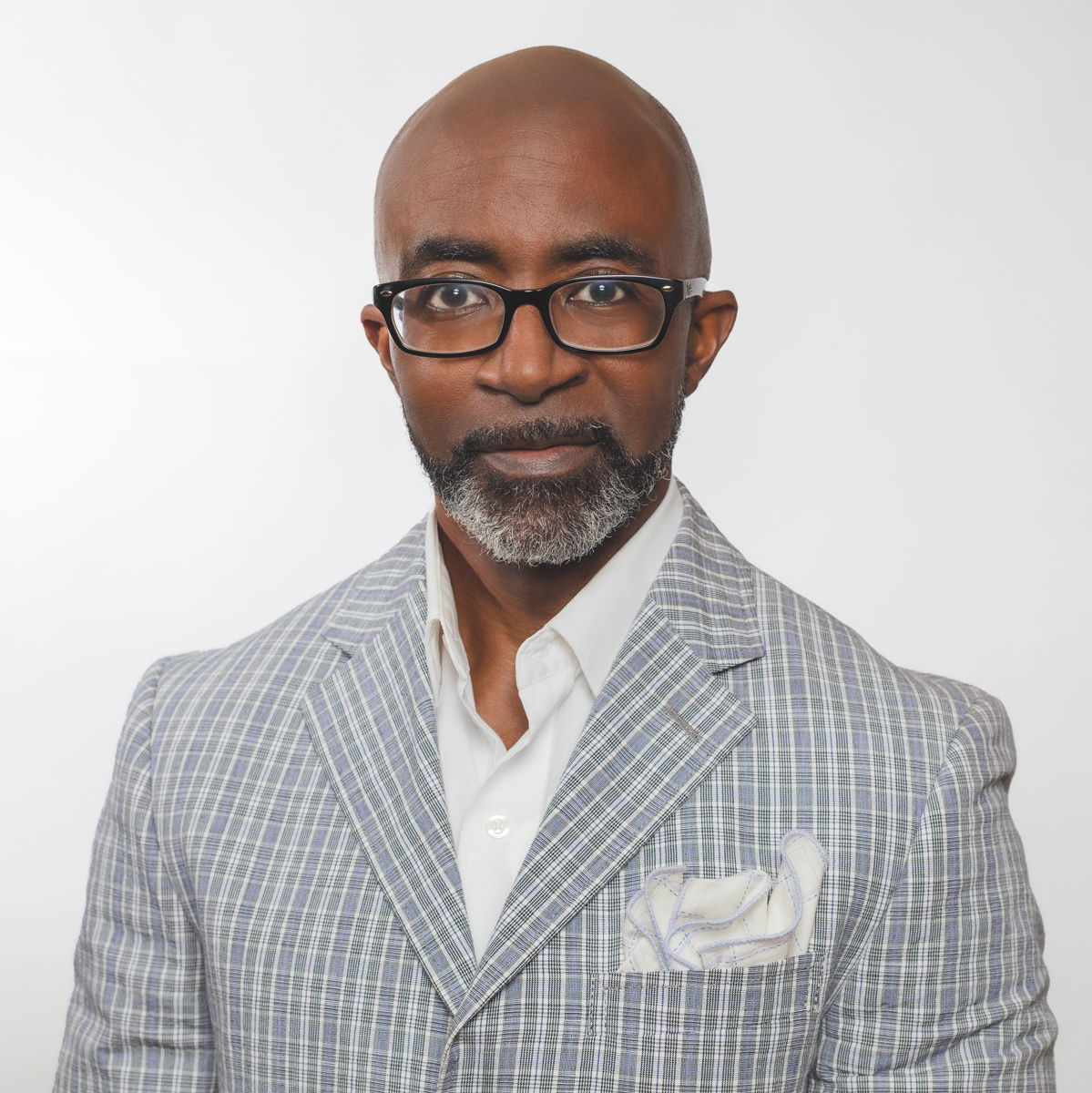 SVP / Executive Editor-at-Large
Black Enterprise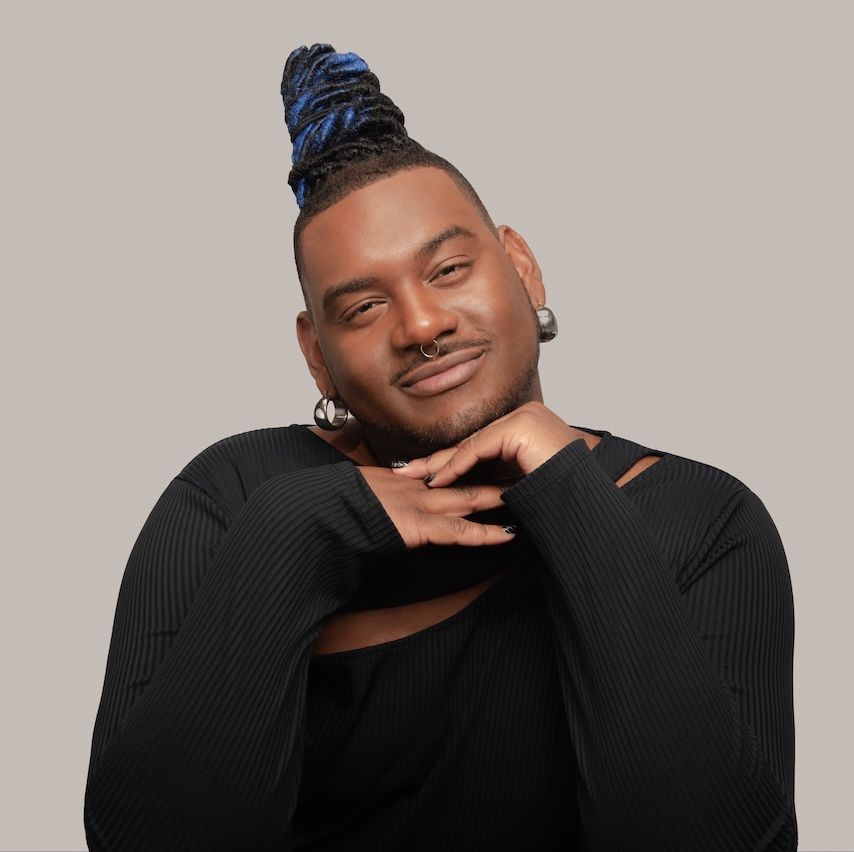 Music & Culture Journalist at MTV &
Special Consultant in Entertainment
Media at GLAAD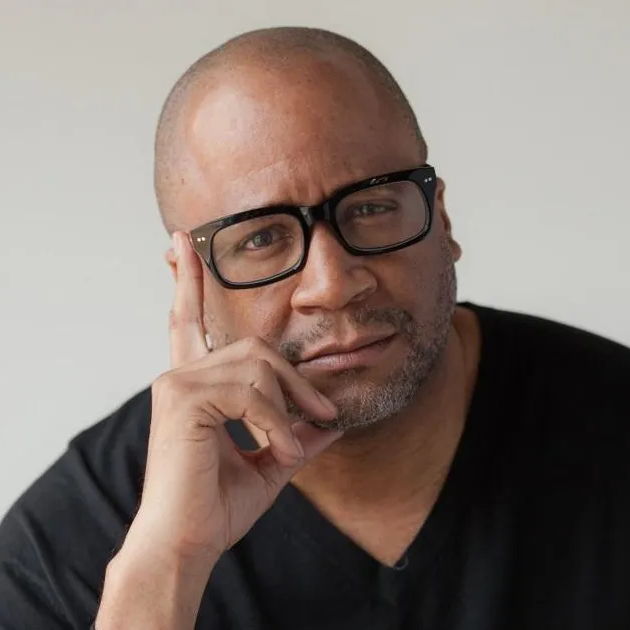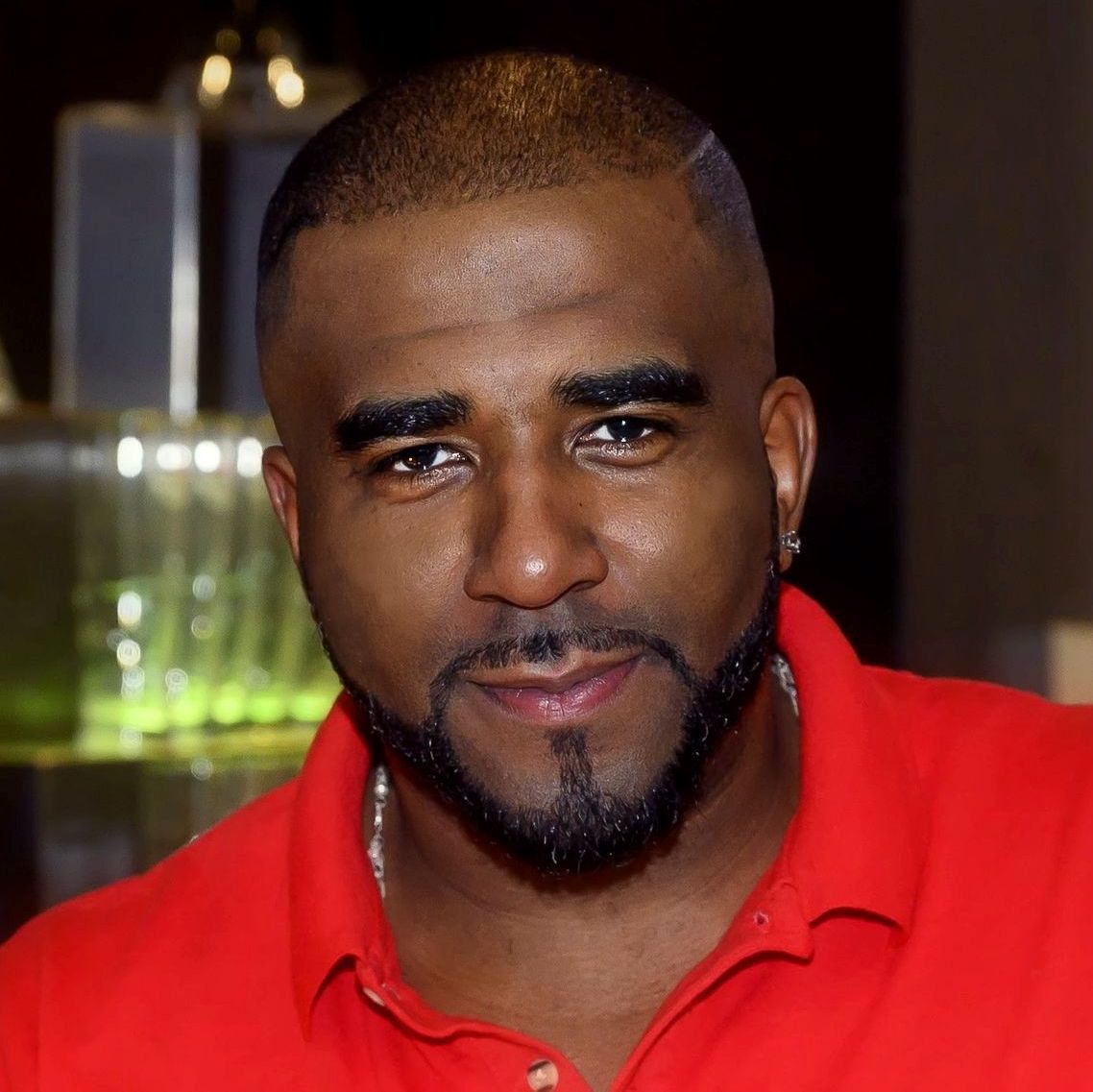 Senior Brand Manager, Jameson
at Pernod Ricard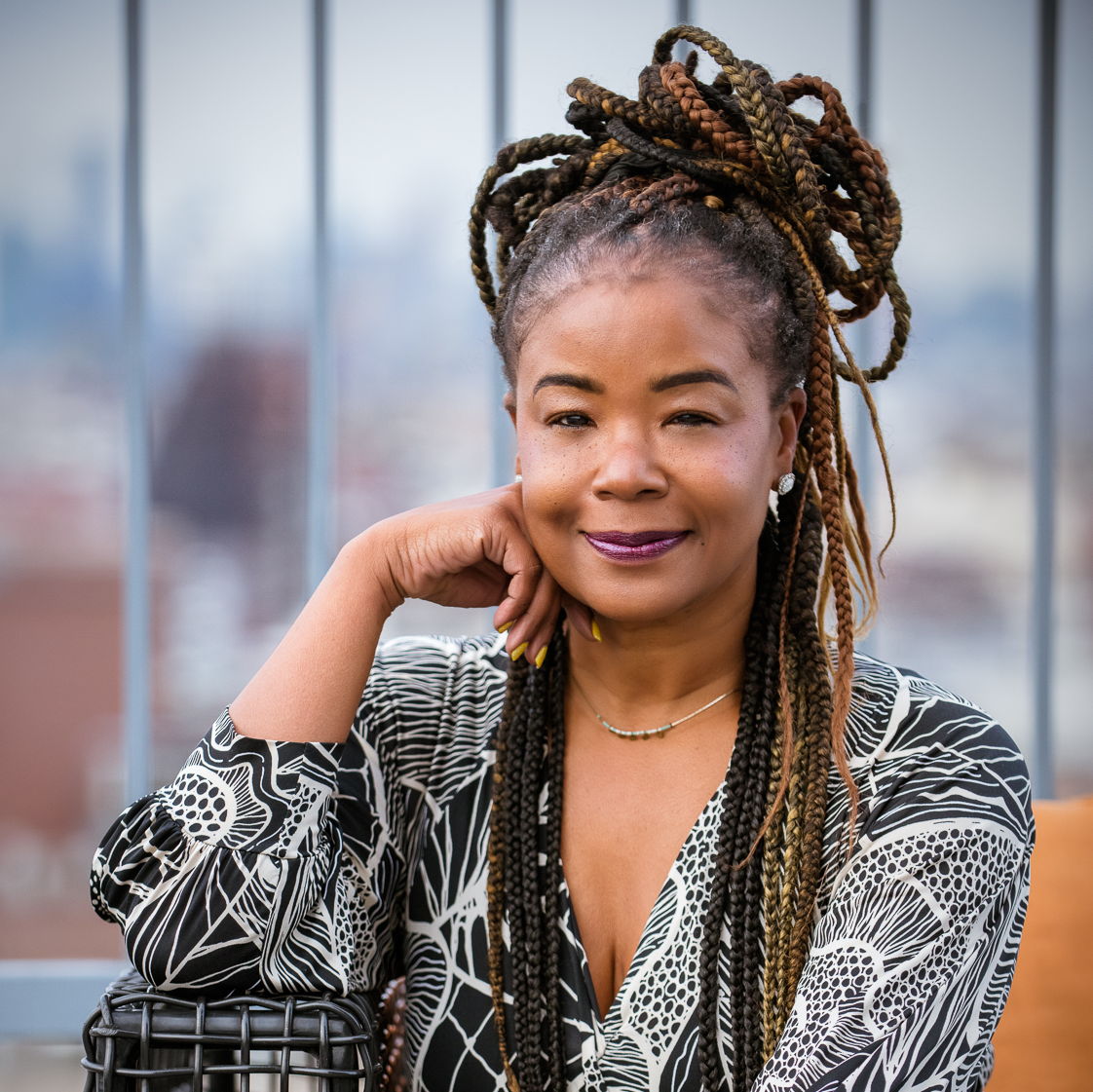 Founder and Publisher
- BK Reader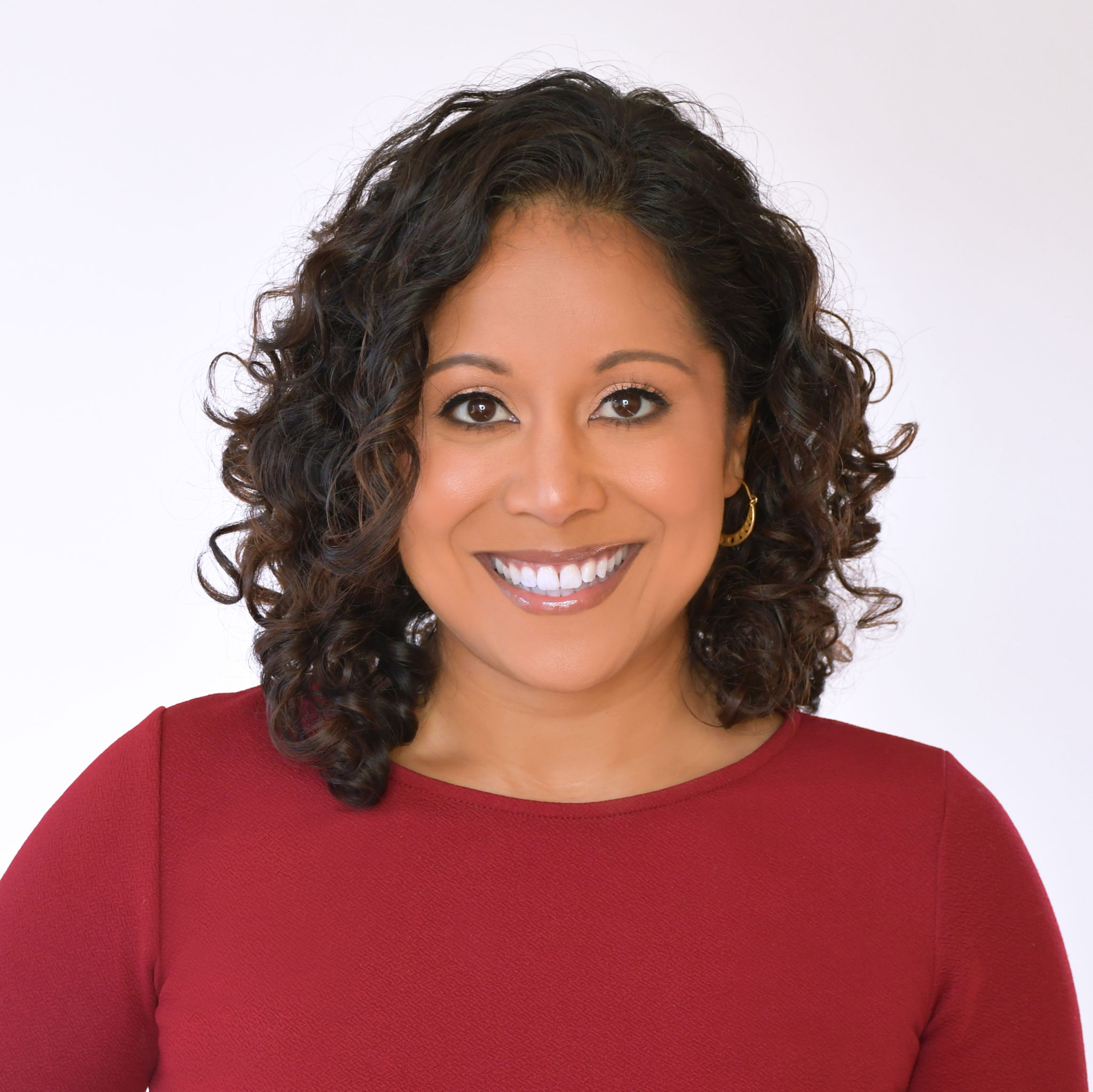 VP, Advertising & Sponsorship Sales, URL Media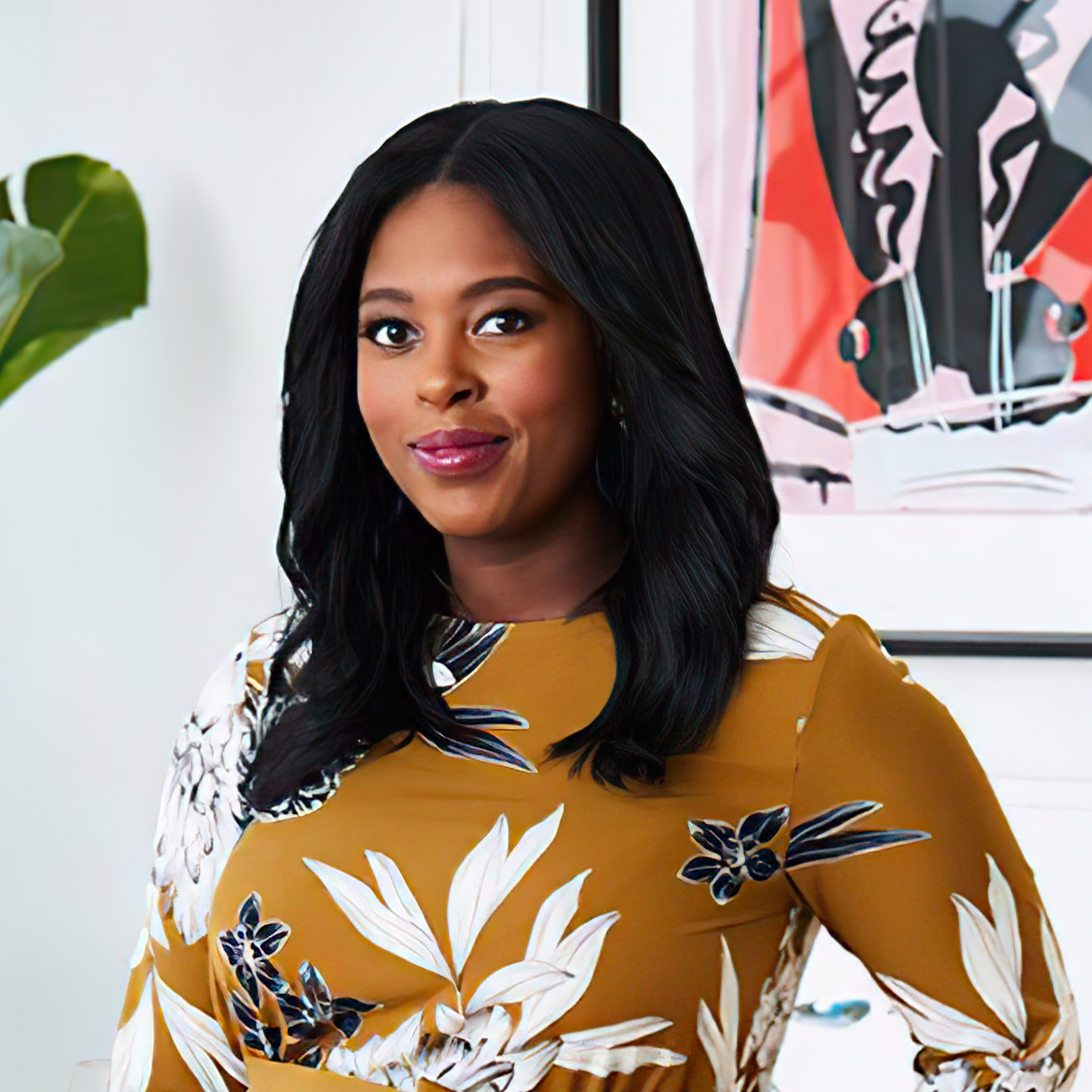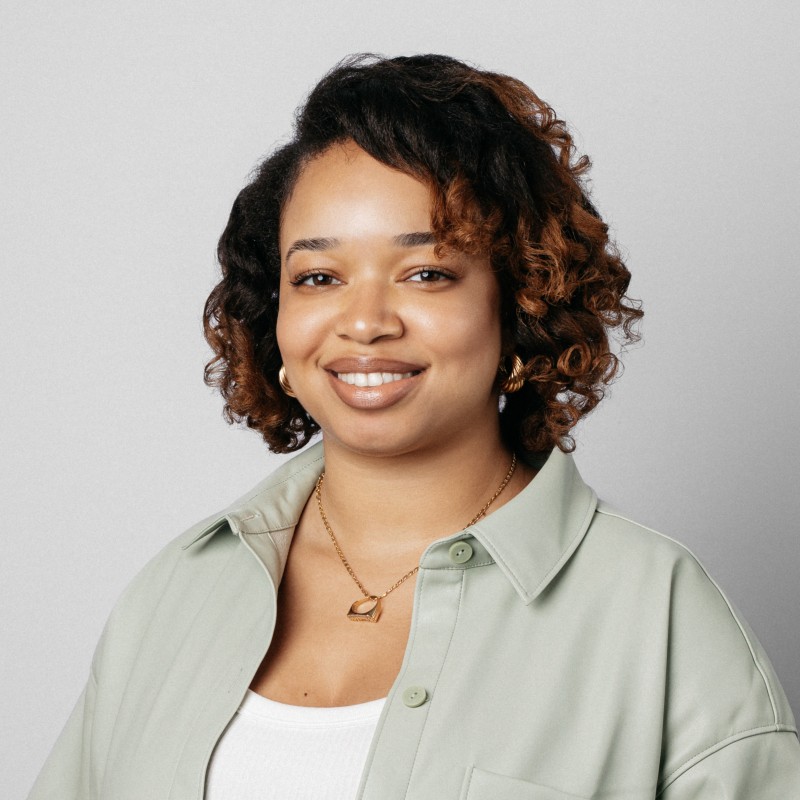 Manager, Client Services at Kargo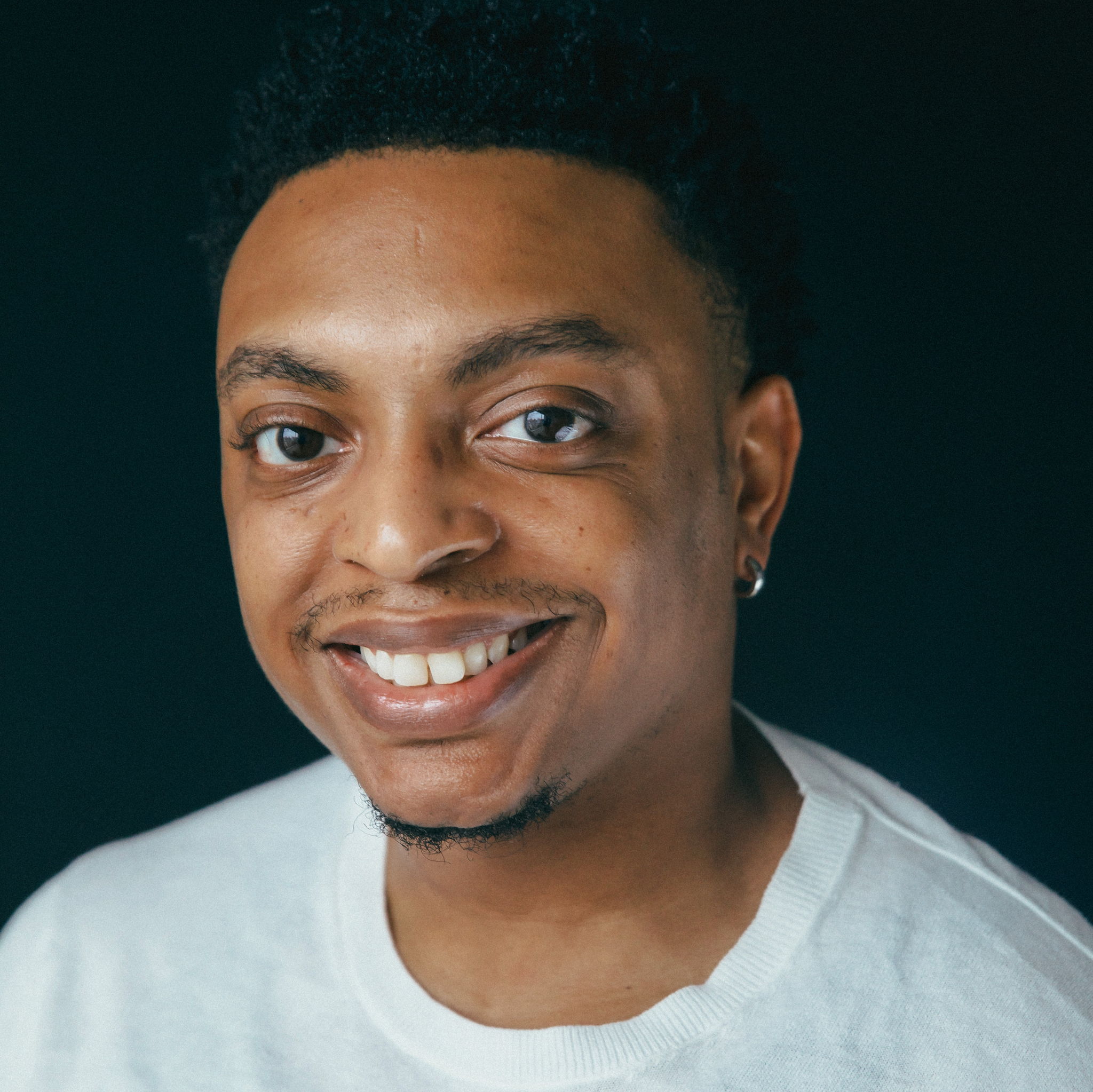 Actor, Comedian, Content Creator
Senior Director, Publisher Development

Senior Client Partner, Head of The Uplift Collective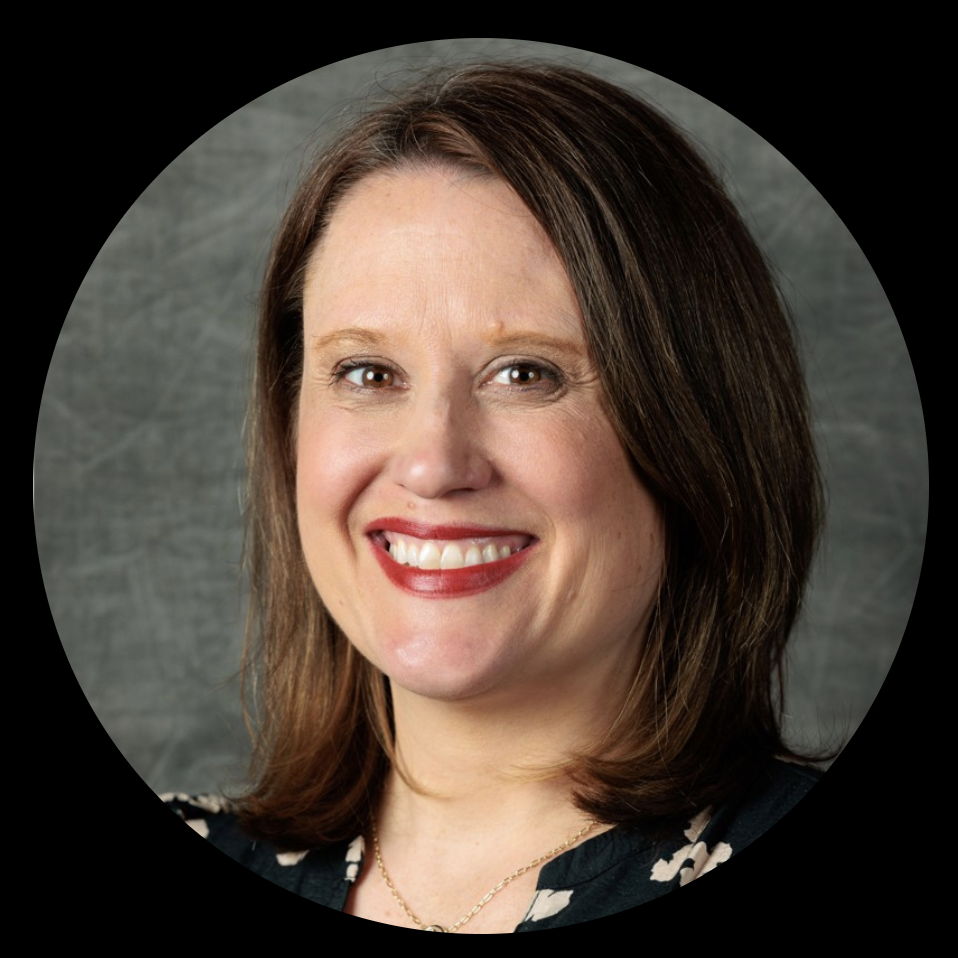 Discover Sr. Director Enterprise Marketing Center of Excellence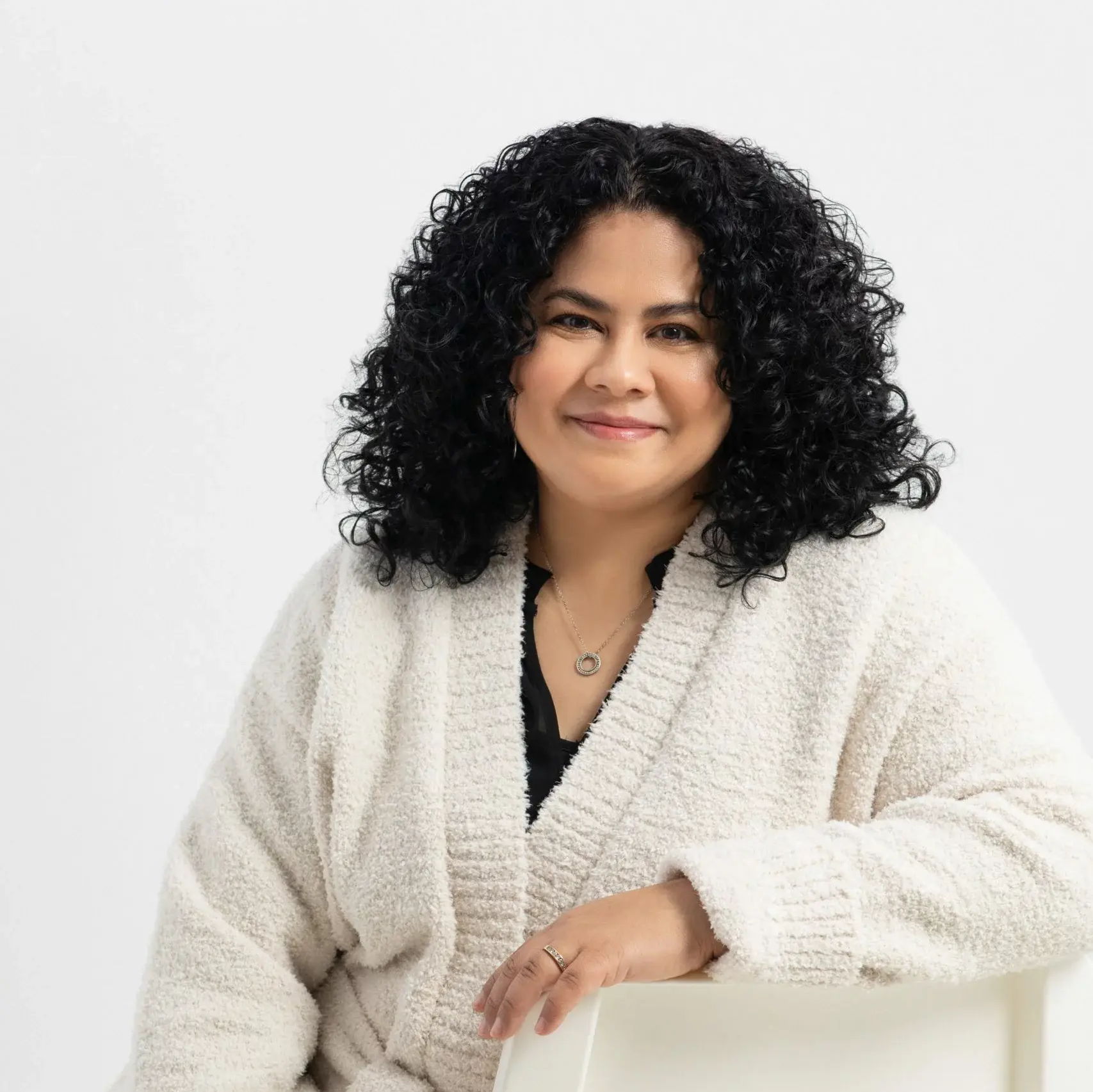 Kargo (MCA)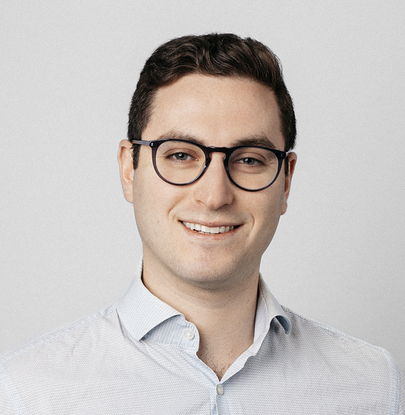 Sam Doliner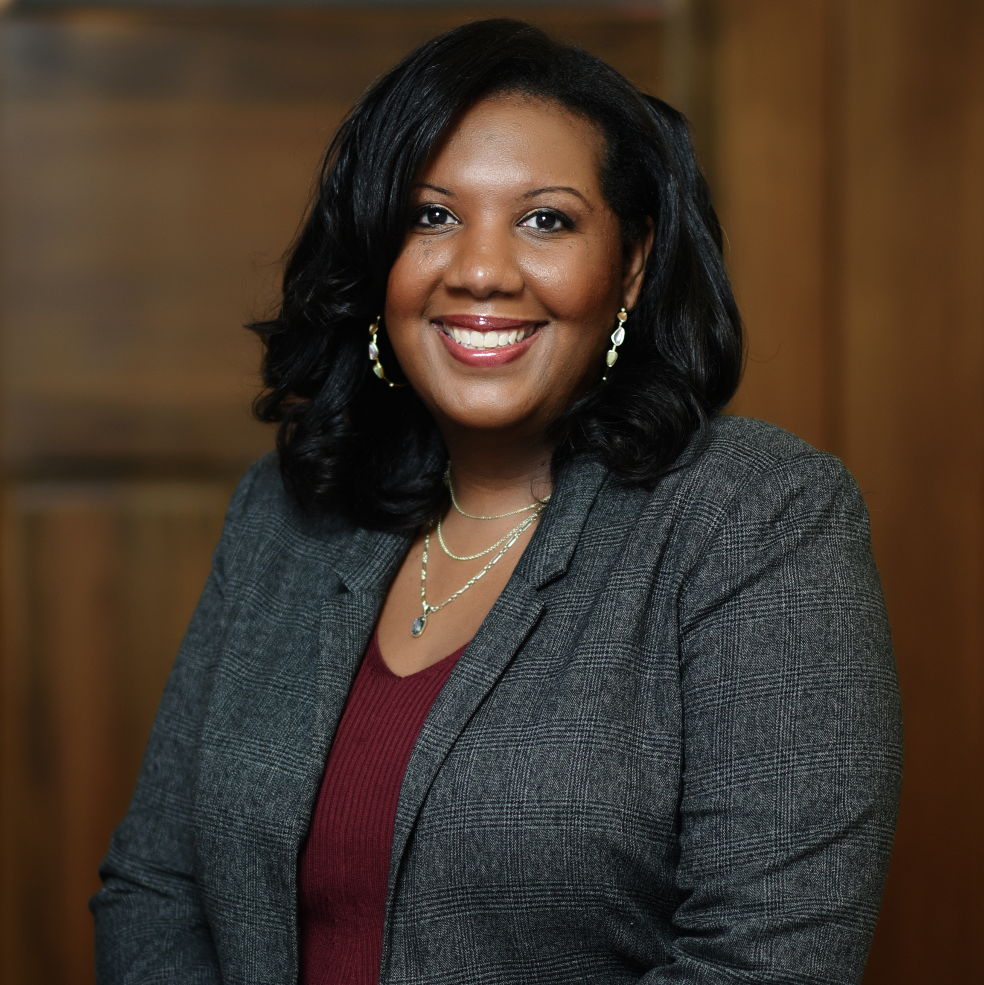 Managing Director | Build in Tulsa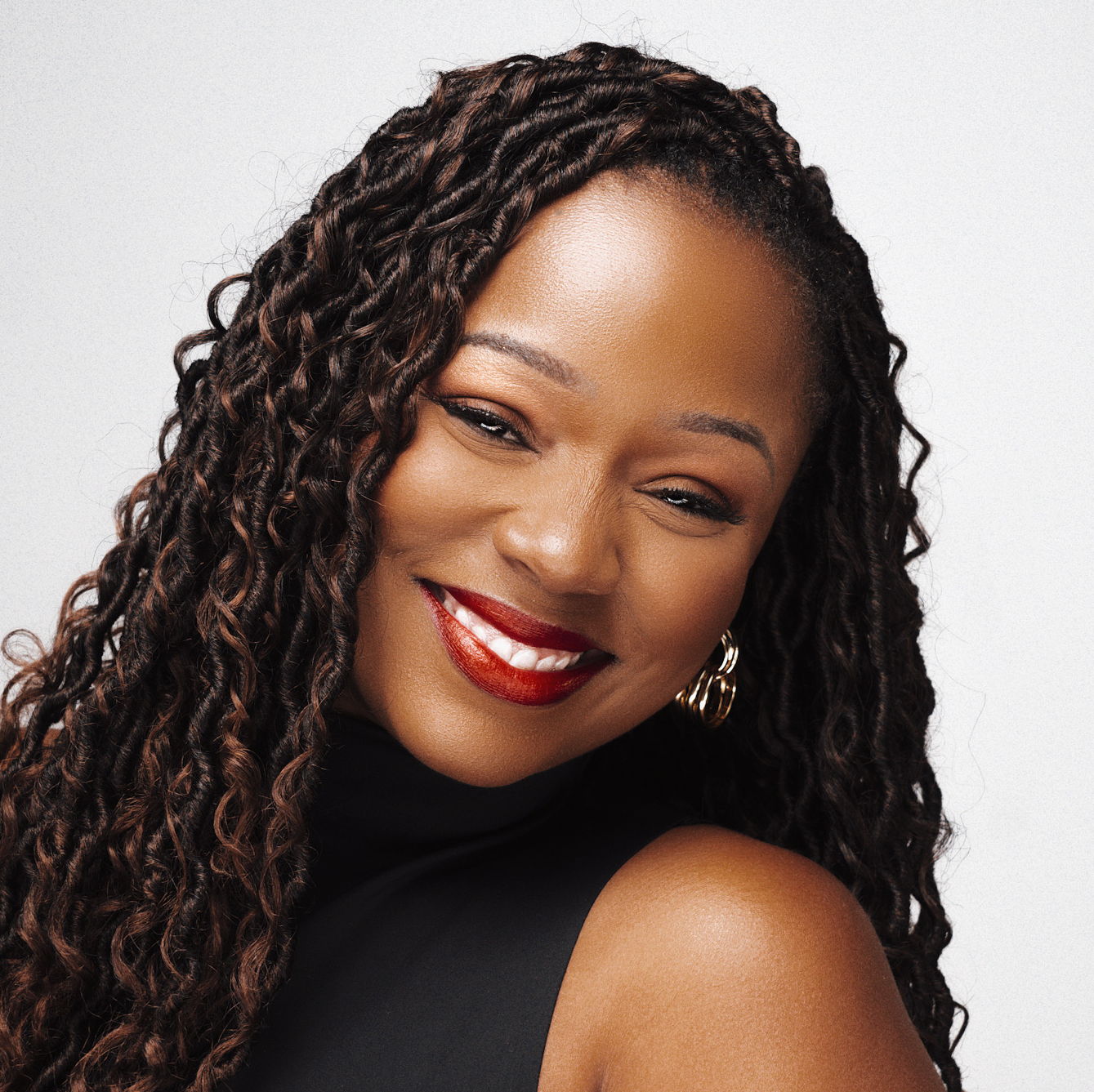 Journalist, Founder, Author,
Biz Coach



DAY 1
-
Friday, June 16
9:00am – 5:00pm
Attendee arrivals at the Tulsa International Airport


9:00am – 5:00pm
Conference Registration (Tulsa Club)


1:00pm – 4:30pm
UPFRONT: BOMESI ACCELERATOR Private Presentation (hotel indigo)


6:00pm – 8:00pm
Welcome Reception sponsored by Kargo (Rooftop Sky Terrace, Tulsa Club)


8:00pm – 10:00pm
Black Owned Media Weekend 2023 Welcome Dinner (Ballroom, Tulsa Club)










DAY 2

-



Saturday, June 17 | The Agora Event Center
9:00am
Departure to Tulsa's Historic Greenwood District
9:15am
Continental Breakfast at Black Wall Street Liquid
Lounge

10 N Greenwood Avenue s101 Tulsa, OK 74120


10:00am
Greenwood Rising Black Wall St. History Center Museum & Walking Tour


12:00pm
Departure to Agora Event Center


12:30pm - 1:30pm
Welcome Lunch co-sponsored by Build In Tulsa (North Room & Patio)


1:30pm - 2:00pm
Welcome Keynote Fireside Chat featuring Eboni K. Williams (South Room)


2:00pm - 2:30pm
"Undivided: How Black Owned Media Can Work Better Together To
Protect The Power Of Diverse Storytelling"

Moderator: Tracie Powell

Panelists: Nehemiah Frank, Greg Watkins, Alfred Edmond Jr., Kori Hale

(South Room)



2:30pm - 2:45pm
Coffee Break


2:45pm - 3:15pm
"Fostering Economic Empowerment: Building Infrastructure to
Drive Investment in Black-Owned Publishing" by Kargo

Moderator: DéVon Christopher Johnson

Panelists: Nicole Hayes, Michelle Matos-Becerra, Sam Doliner
(South Room)
3:30pm - 4:00pm
"Standing Out and Getting to the Bag in a Crowded Vertical"

Panelists: Dustin Ross and Mandii B. (South Room)


4:00pm - 6:00pm
Happy Hour (North Room & Patio)

After our happy hour, we encourage you to explore Tulsa on your own! There will be a Tulsa Juneteenth Celebration in the Historic Greenwood District and we will provide dinner vouchers for Sisserou's, a local Black Owned Caribbean Restaurant

TULSA CLUB HOTEL
115 E 5th St, Tulsa, OK 74103

The majority of the event will take place at this amazing Art Deco designed hotel in the heart of historic downtown Tulsa.

AGORA EVENT CENTER
1402 S Peoria Ave #200, Tulsa, OK 74120

Within walking distance of Tulsa Club Hotel, we have curated an experience that will leverage many gems within the city, Agora being one of those gems.
ACCOMMODATIONS



We've reserved various hotels at a discounted rate for participants of this conference.
Each image is clickable and will direct to the designated Black Owned Media Weekend 2023 hotel page with rates and additional hotel information.
115 E 5th St, Tulsa, OK 74103
Dress Code


Conference dress code is mostly Business Casual.



The Black Wall Street Tour, Juneteenth Festival is Casual Sportswear.




The Closing Party is Cocktail Chic.
Weather


The average temperature in June ranges from 71 degrees to 90 degrees. Make sure to pack sunscreen and light, cotton, clothing for outdoor activities.
Emergency Information


In case of a police emergency, please dial 911.

In case of a medical emergency, the nearest hospital is Hospital Utica Park Clinic, #3 located at 1245 S Utica Ave, Tulsa, OK 74104.




The Black Owned Media Equity & Sustainability Institute, sponsoring partners and conference organizers are not liable for any illness or physical

injury sustained during the course of the conference as a result of actions taken by participants.



Participants are responsible for guarding their valuables and will not be reimbursed for stolen property.




We ask that you take precautions to protect against the Covid-19 virus. We will not be held responsible if you contract the illness.
Please Read Carefully

By participating in the Black Owned Media Weekend 2023 you will defend, indemnify and hold harmless the Black-Owned Media Equity and Sustainability Institute, its sponsoring partners and event organizers for any and all legal actions arising out of your negligent or reckless behavior. All participants must use care and good judgment and must obey all rules and regulations in place during the conference. You will comply with all requests made by members of the Black-Owned Media Equity and Sustainability Institute and the event organizers. You must obey all laws of the State of Oklahoma. The Black-Owned Media Equity and Sustainability Institute and event organizers reserve the right to eject any participant who does not comply. Ejected participants will not be entitled to a refund of the registration fee.
You give the Black-Owned Media Equity and Sustainability Institute, sponsoring partners and conference organizers, the authorization to use and post any photographs, video recordings, or any other related material, including full names of any participants, before, during or after the event for promotional use and press coverage. You will not be entitled to any compensation for the use of your name or image

Processing Registration...