October 19th, 20th, & 21st
Please note we are still working on building out week's agenda
Nigel Travis
CHAIRMAN, ABERCROMBIE & FITCH; BOD, ADVANCE AUTO PARTS
Diverse Board Perspectives
Matthew Reilein
CEO, NATIONAL EQUITY FUND INC
Diverse Board Perspectives
Egon Zehnder
Business Consulting and Services
Workshops for Directors' Circle and Aspiring Directors' Groups
Sharon Thorne
GLOBAL CHAIR, DELOITTE
Thursday Night Dinner Keynote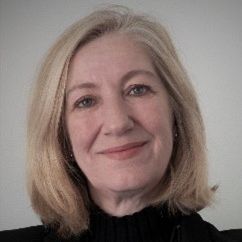 Marie-Laurence Guy
Senior Program Manager - IFC Nominee Director Support Center
Diverse Board Perspectives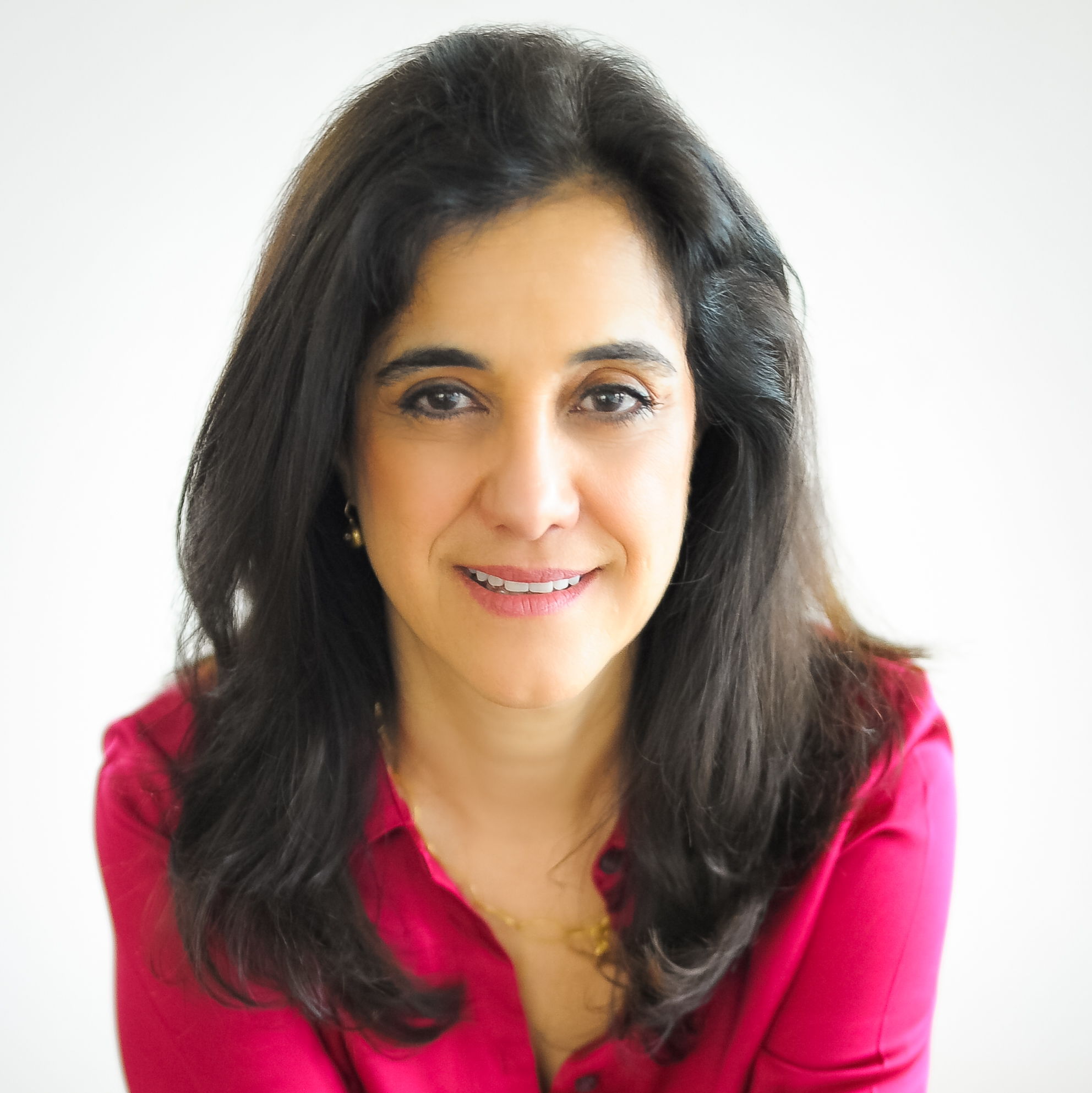 Soula Proxenos
Independent Non Executive Director
Diverse Board Perspectives
Dr. Ulrike Schwarz-Runer
Managing Director & Senior Partner, Global General Counsel at Boston Consulting Group
Diverse Board Perspective
Janina Kugel
Non Executive Board Member, Senior Advisor & Author, former CHRO
Diverse Board Perspective
Amy Brachio
VICE CHAIR, SUSTAINABILITY AT EY
Sustainability & ESG
Charles Holive
MANAGING DIRECTOR, HEAD OF CIB APPLIED AI/ML AND DIGITAL TOOLS SERVICES, JPMORGAN CHASE & CO.
What Boards Need To Know About AI
Dame Kate Bingham
MANAGING PARTNER, SV HEALTH INVESTORS
Friday Night Dinner Keynote
Moray MacLennan
Worldwide CEO At M&C Saatchi
Saturday Morning Case Study
LONDON 2023 SYMPOSIUM REGISTRATION
​
Registration requires a $400 deposit
*All event registration payments are non-refundable. Credit for future events may be issued on a case-by-case basis. No credits will be issued less than 45 days prior to the event.
Locations
Crown Office Row
Temple, London
EC4Y 7HL, United Kingdom
Deloitte Office
2 New St Square
London
EC4A 3BZ, United Kingdom
When planning your travels, book your flight at your preferred airport. London Heathrow Airport (LHR) is the most frequently used airport for long-distant travel and is located west of central London. Now serving Terminals 2, 3, 4, and 5, the
Elizabeth Line
now connects Heathrow with central London and east London.
London city travel recommendations will be provided closer to the event.
Business Casual
LOCATION
London, UK
Please be sure to book your hotel. Here are some recommended accommodations nearby. Let us know if you need help finding a place to stay.
Processing Registration...